80,000 New Jobs in Canada and One of Them Could Be Yours!
OCT 11, 2019
|
ROBYNN FARRELL
Wanting to work in Canada has been made simpler and even more attractive by the launch of the Express Entry program in 2015. This program fast-tracks the applications of people who are wanting to immigrate to Canada and possess the necessary skills, education, and experience to fill the gaps in the Canadian labor market. Speaking of these gaps, Canada announced just last month that employment prospects have increased by 80,000 jobs. This is great news for people who want to move to Canada through Express Entry.
What is The Root of The Express Entry Program?
Canada is the second-largest country in the world, but it simply does not have a population large enough to supply its labor force with enough skilled workers.
Express Entry
was created to combat this issue through immigration. With this program, immigrants who apply to move to Canada and who have the skills needed will have their applications fast-tracked in the Express Entry pool. These candidates can get to Canada in as little as 6 months!
Who is Eligible?
Eligibility within the Express Entry program is subject to change and is dependant on an applicant's specific situation, but there is a general list of criteria that everyone will need to adhere to. This list includes but is not limited to the applicant's level of education, age, profession, level of experience in the designated profession, language proficiency in both English and French and the likelihood of adapting to life in Canada. How well a candidate fares in these categories is tallied in the Comprehensive Ranking System (CRS) which then produces a CRS score. Candidates with the highest CRS scores in the pool receive an invitation to apply(ITA) when the Express Entry draw takes place, which is bimonthly.
The Benefits of Working In Canada
p>Many people are choosing to immigrate, to live and work in Canada. The immigrant population is quite significant because of programs such as Express Entry, and in cities like Toronto, 40% of the people who live there are immigrants. One of the biggest driving factors for people who move to Canada is having access to the wealth of job opportunities, in addition to an attractive minimum wage of 11 dollars an hour. To add to the positives, Canada has free healthcare and education which is lacking or inaccessible in many other countries. Subsidized healthcare includes over the counter and prescription medication for residents under the age of 25. Education is free right through to secondary school.
How We Can Help You to Work In Canada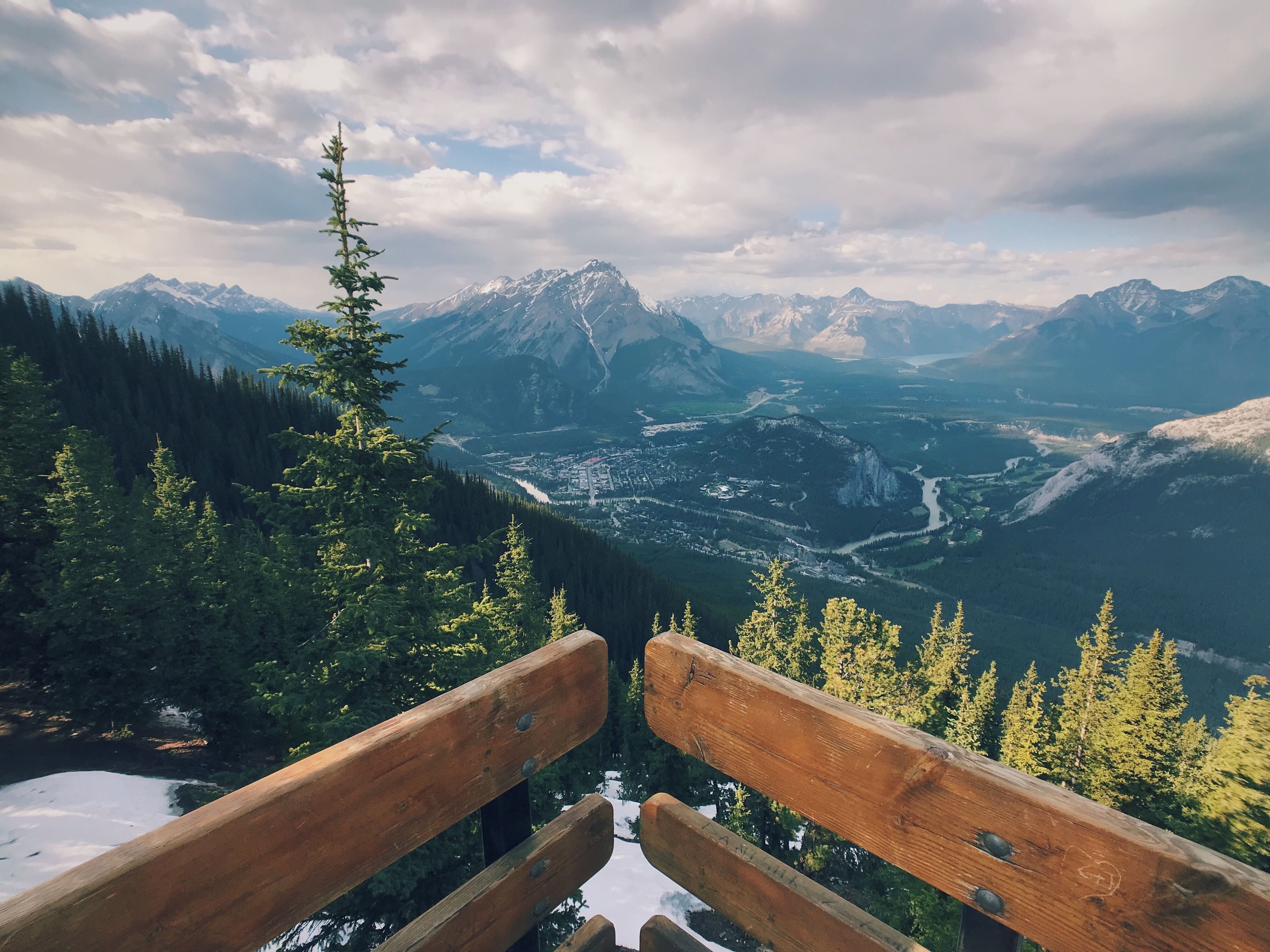 Now that you know there exists a wealth of job opportunities in Canada amongst many other benefits, you can start the application process of immigrating there. Our qualified and experienced
RCIC's
can help you to do just that, as they have helped many other people to make their Canadian dream a reality. Start the journey to Canada toda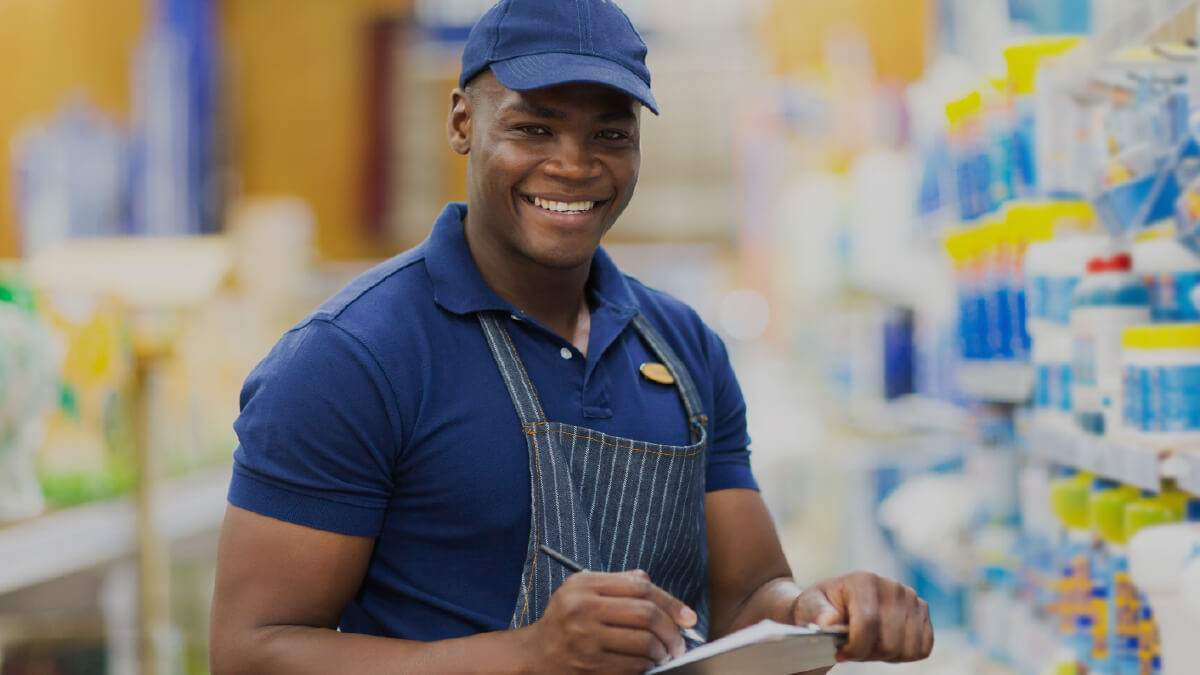 Immigrating to Canada as a Low-Skilled Worker in 2022
Earn up to $70,258 a year as a truck driver!
October 25 2021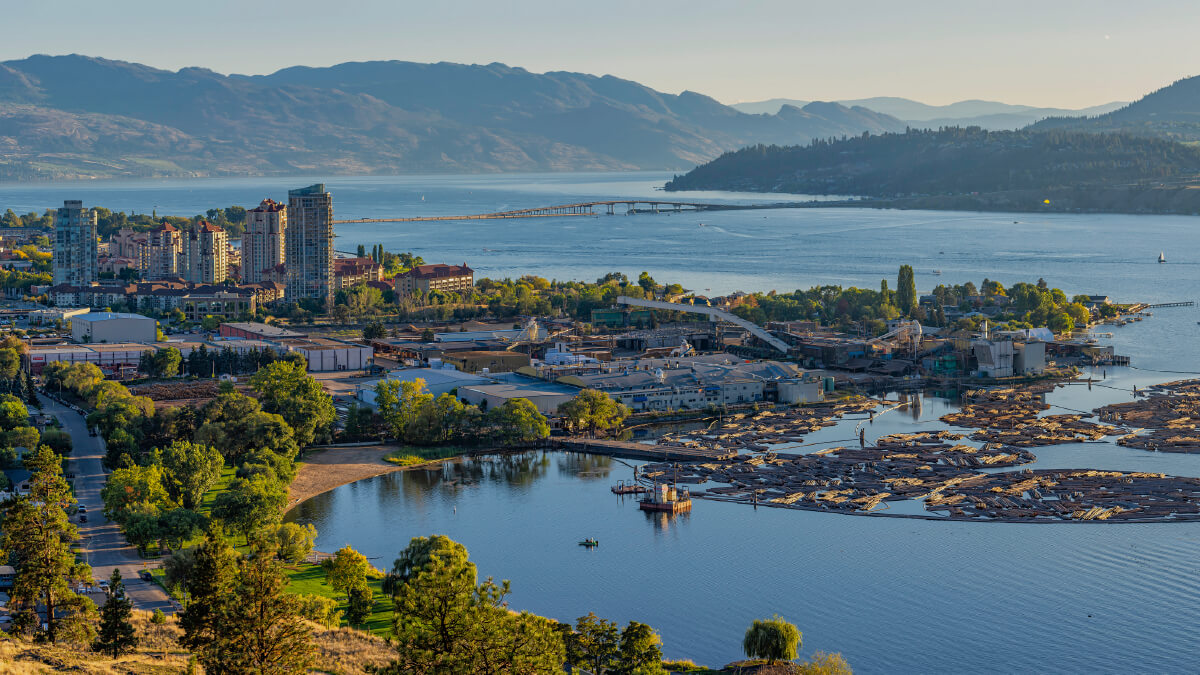 Top 5 In-Demand Jobs in Surrey, British Columbia


Surrey is culturally diverse and has a range of in-demand occupations.
October 19 2021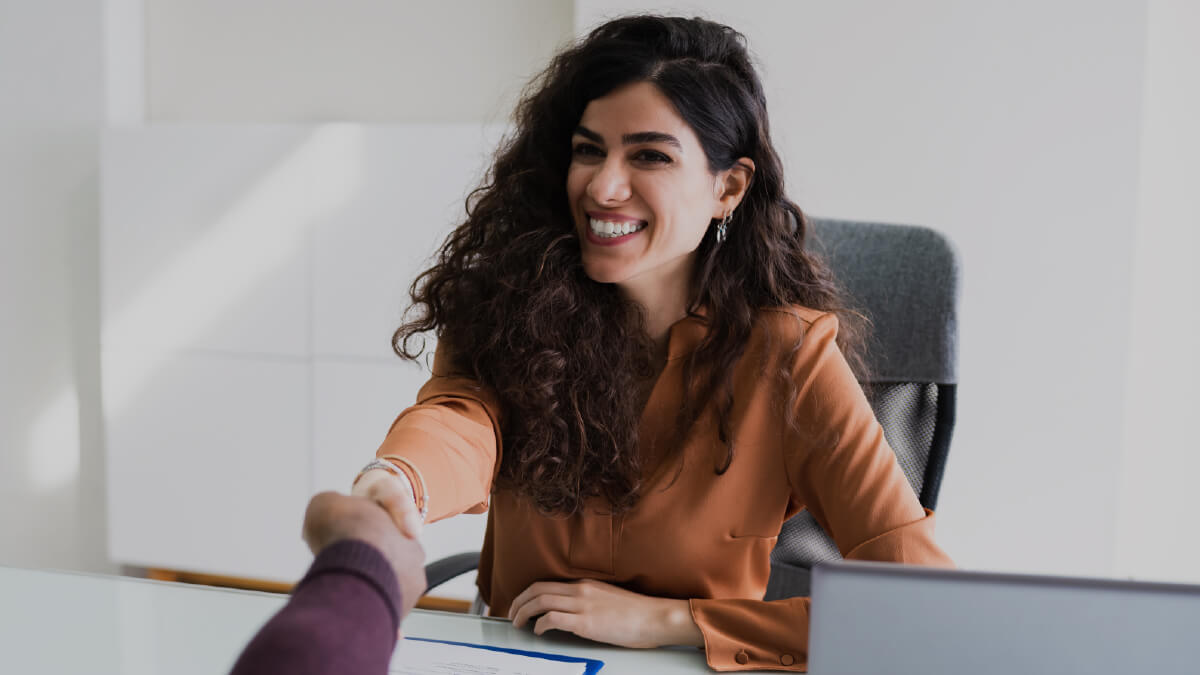 Best Jobs in Canada That Don't Need an LMIA
Canada ranks #1 for workforce competitiveness because of its favourable economic performance.
October 12 2021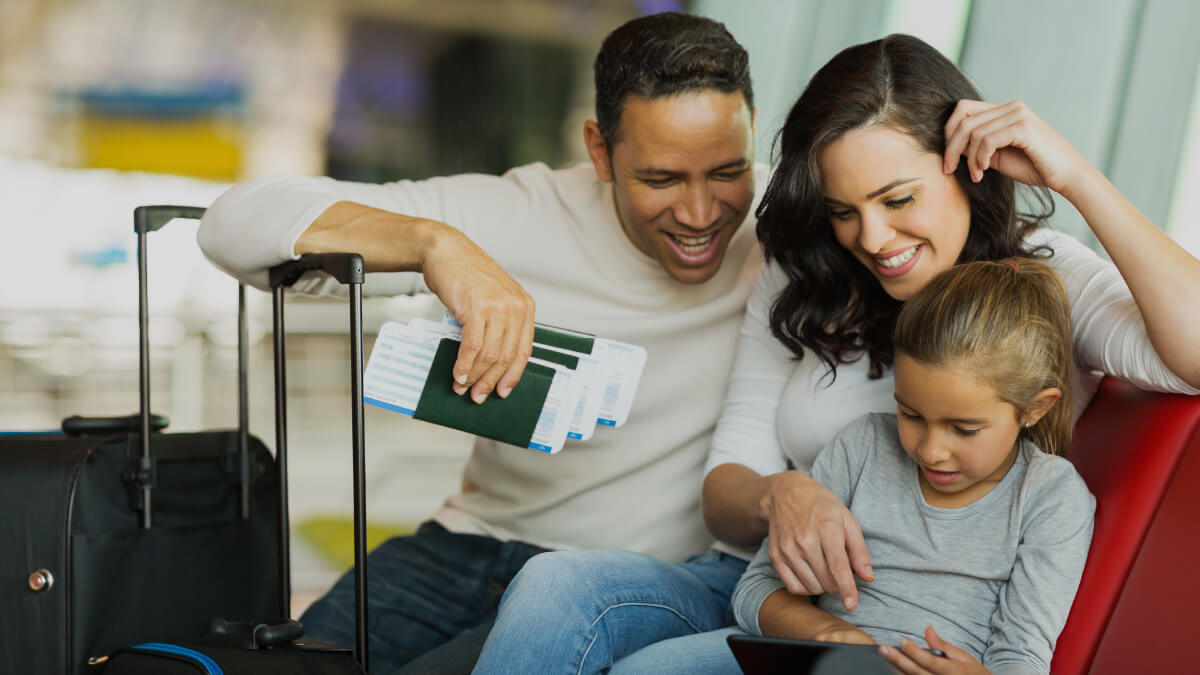 Why Now is the Best Time for Family Immigration to Canada
Are you and your family ready for change? Find out why now is the best time for family immigration to Canada
October 06 2021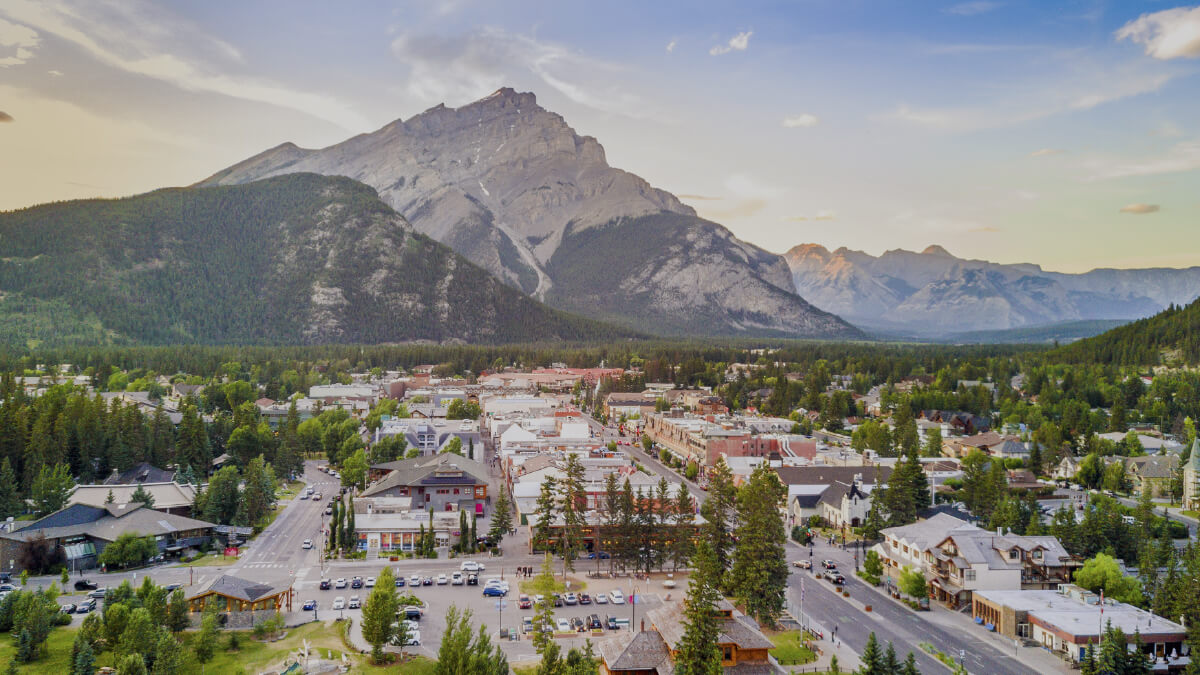 The Benefits of Moving to Canada's Rural Provinces
Over six million of Canada's population lives in rural areas.
October 01 2021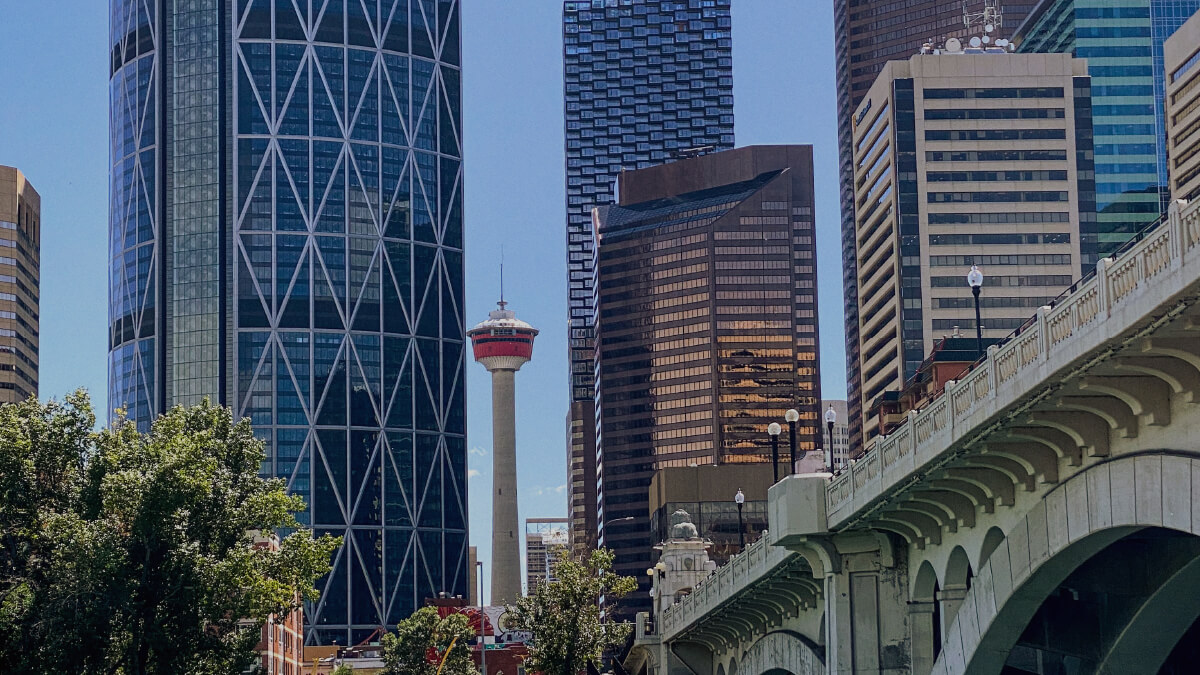 Top Jobs in Alberta, Canada
Are you thinking of working in Alberta? Find out what are the top jobs in Alberta, Canada in 2021 today!
September 30 2021