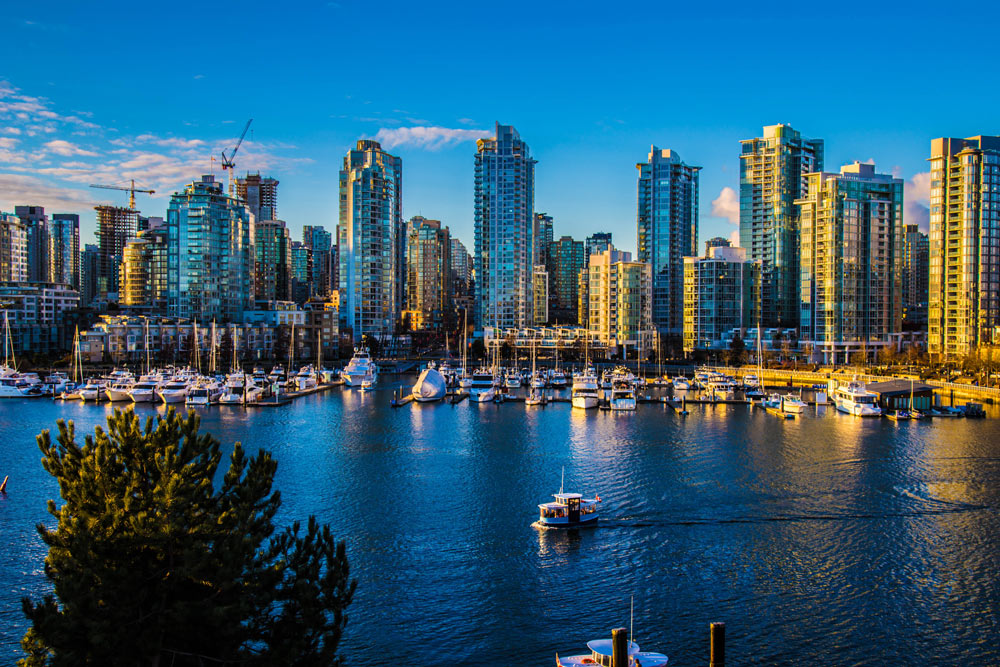 New Canadian Immigration Program In BC - Regional Pilot
NOV 26, 2018
|
ROBYNN FARRELL
The latest Canadian immigration program is set to open in British Columbia!
As the name implies, the Entrepreneur Immigration - Regional Pilot is designed to help attract entrepreneurs to start new businesses in the province. Though British Columbia is one of the more sought-after destinations for newcomers, many do not choose to live in the smaller communities outside of big cities like Vancouver. As a result of this, the smaller communities of British Columbia are hit even harder by the consequences of an aging population. There are large gaps in the labour force of these communities that need to be addressed in order to ensure their continued existence. The British Columbia Entrepreneur Immigration - Regional Pilot is the latest initiative created to help bolster the economy and population of the lesser populated areas of British Columbia. Learn more about the latest Canadian immigration program set to launch in early 2019 below.
Entrepreneur Immigration - Regional Pilot Requirements
As previously mentioned, the new program concerns the regional communities of British Columbia that have less than 75,000 residents. Accordingly, the first requirement you need to take note of is that your
intended business must be established in a community 30 kilometres away from another community of more than 75,000 people
. The Regional Pilot will take into consideration the needs of the local community and will thus only accept business proposals that address the needs specified by the community. Think of it like a social contract. If you establish a business in the community that the community needs, they will in turn support your business because they become dependent on its services. Makes sense right? For this reason, you will have to complete an exploratory visit to the area and obtain a community referral. You can do this by presenting your business proposal to the designated pilot representative of the local community. If your proposal gets approved, the representative will send a referral form to the British Columbia Provincial Nominee Program (BC PNP) for your permanent residence application. In addition to the criteria mentioned above, you will also have to meet the requirements discussed in the table below.
You must:
Have at least $100,000 in relevant business investments;
Have a personal net worth of at least $300,000;
Have at least three years of experience as a business owner or manager, or you must have at least four years of experience as a senior manager within the past 5 years;
Own at least 51 per cent of the planned business; and
Create at least one new position for a permanent resident or citizen of Canada
If you are successful with your application, you will receive a temporary work permit. Once the BC PNP confirms that your business has met all the criteria you outlined in your performance agreement, you will be issued a nomination to apply for permanent residence in the province. Candidates who have successfully registered their business and application will be ranked against each other based on a score set by the Regional Pilot. Those candidates with the highest scores will be invited to submit a full application to the BC PNP.
How To Apply for Entrepreneur Immigration - Regional Pilot
Unfortunately, the program is not operational yet. The Regional Pilot is set to accept its first applications in early January of 2019 and will initially run for two years. If the program is successful, it may become a permanent Canadian immigration program. While you wait for the program to open make sure you get a head start by
signing up for our services today
How to Tell if a Canadian Visa is Real
Knowing whether a Canadian visa is a scam or real can be difficult, especially if you don't know what to look out for. Take a look at our top tips here.
July 27 2021
How to Immigrate to Canada from Ireland
Learn how to immigrate to Canada, one of the safest countries in the world in 2021 and beyond. Live in a country with a cultural experience that is unlike anywhere else.
July 22 2021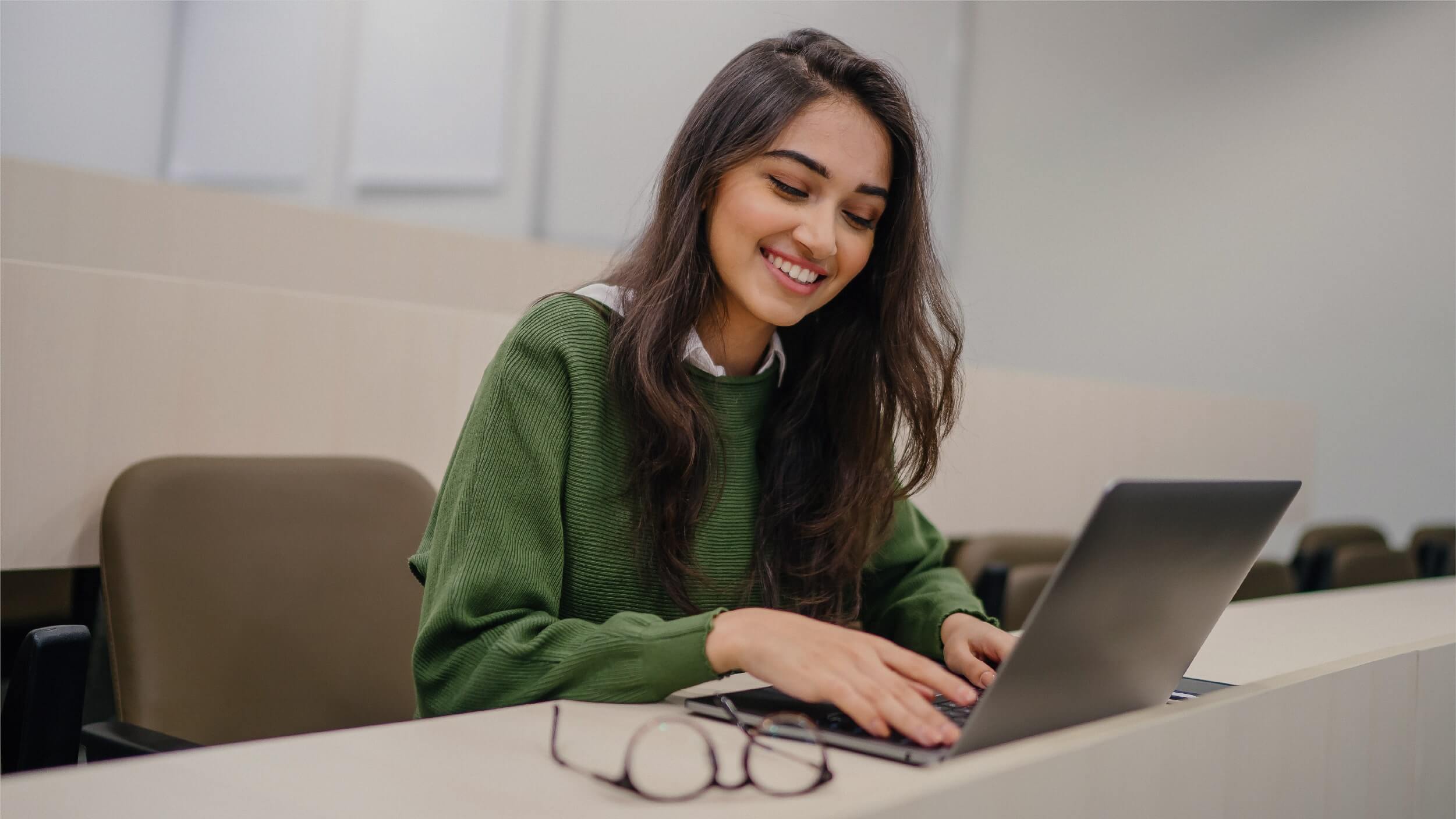 Top Programs to Study in Canada for International Students
Did you know that Canada is the most educated country in the world?
July 19 2021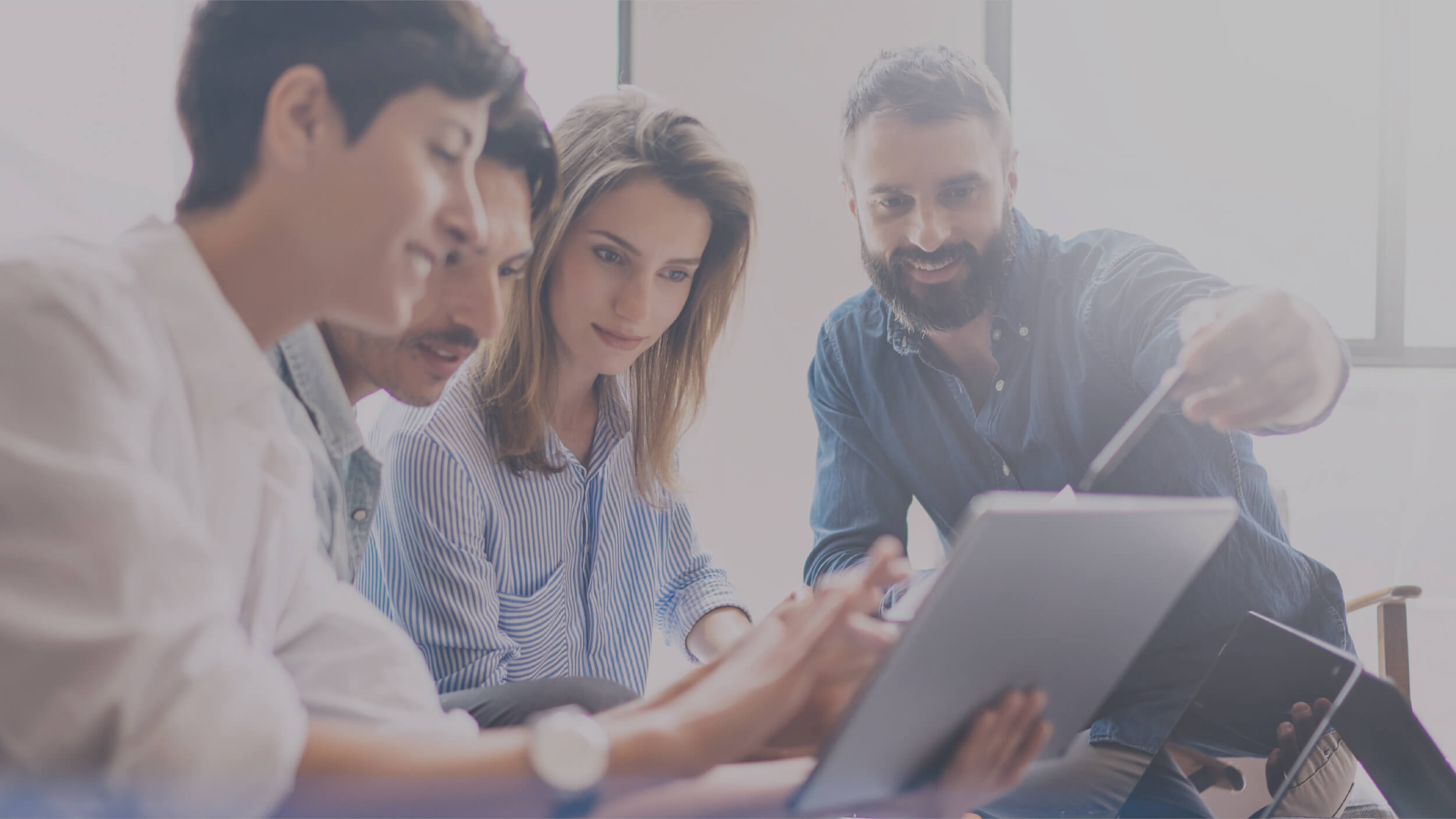 Canadian Job Outlook Report
Find a Canadian job and apply for a work permit to live and work in Canada in 2021.
July 15 2021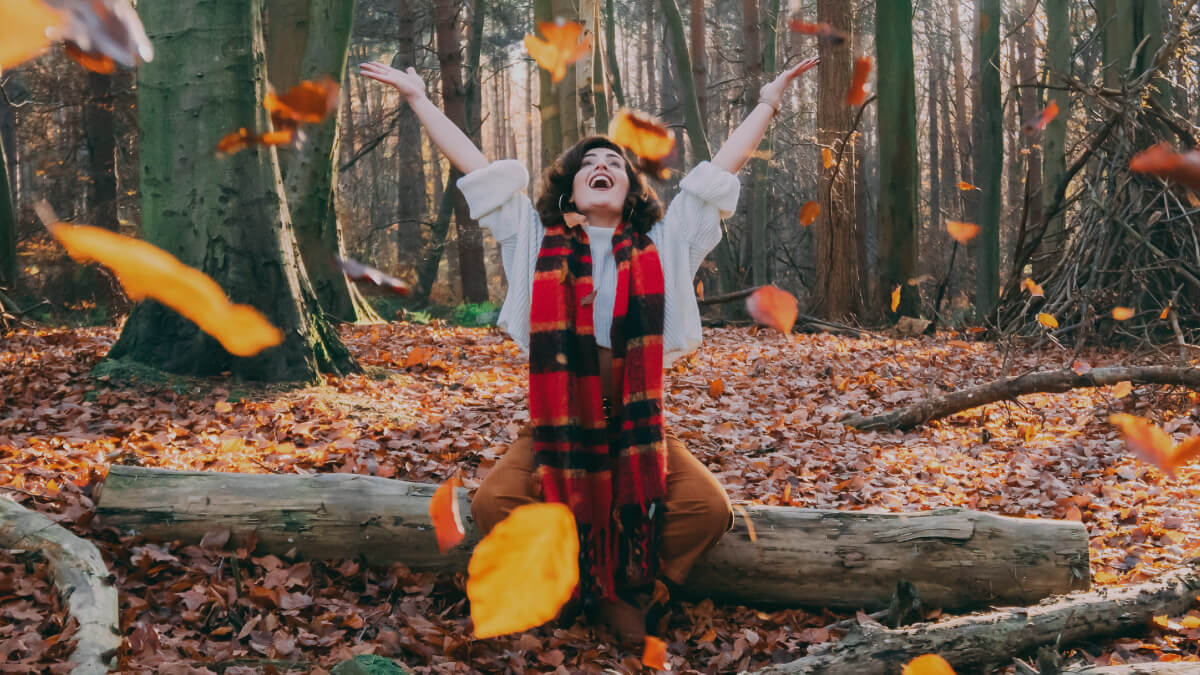 Popular Canadian Immigration Pilots to Become Permanent!
The Atlantic Immigration Pilot and the BC Tech Pilot are two Canadian immigration pilots to become permanent. Learn more!
July 13 2021
How to Get a Canadian Work Visa from Qatar
Canada is in the top 10 for the highest minimum wage in the world.
July 08 2021