Moving to Canada Through The Rural & Northern Immigration Pilot
OCT 23, 2019
|
ROBYNN FARRELL
The Rural and Northern Immigration Pilot is a program aimed at driving the economy of smaller communities by enticing skilled foreign workers to immigrate to smaller cities in Canada. It was recently announced that the program has been extended to 2021, giving those who want to live and work in Canada more of an opportunity to join one of the participating communities. There are 9 communities participating in the program:
Ontario
Thunder Bay
Sault Ste. Marie
Sudbury
Timmins
North Bay
Manitoba
Saskatchewan
Alberta
British Columbia
West Kootenay(Trail, Castlegar. Rossland, Nelson)
Vernon
This program is part of Justin Trudeau's initiative to invite 1.3 million skilled workers into Canada's workforce to counter the waning labour force by 2021 and application will be opening shortly so keep an eye out as spots will be filling up fast.
So Why Migrate To These Regions in Canada?
Besides the many benefits that Canada offers to all of their Citizens, such as free public healthcare and schooling, there are plenty of lucrative job opportunities in smaller cities. In fact, you are more likely to find a job opportunity in a smaller city than in the already crowded main cities that have become so popular among immigrants wanting to live and work in Canada. With 78 per cent of Canada's youth and most new arrivals opting to migrate to urban cities such as Montreal, Toronto and Vancouver, the idea of living in a smaller city, like Thunder Bay or West Kootenay may seem less appealing. But this is simply not the case. Canada not only has a strong economy but a large job market with salary expectations ranging anywhere from $22 per hour as a truck driver to $64 as an IT Specialist. It has a relatively low crime rate and is ranked 8th on the safest and most dangerous countries ranking. Although certain areas in the North are subject to harsh winters and dry summers, it is a small price to pay to live in the midst of unparalleled natural beauty. Newcomers are also integrated into the community through settlement services, including accommodation, healthcare, public transportation and educational services. Not sold yet? Let's have a look at what these regions have to offer in terms of employment. Below are some of the top jobs that are currently in demand in each province:
Ontario
Firefighters
Managers
Real estate managers
British Columbia
IT managers
IT consultants
Software engineers
Alberta
Physicians
Dentists
Nurses
Educators
Manitoba
Business and Finance occupations
IT Managers
Construction Managers
Saskatchewan
Long Haul Truck Drivers
Farmworkers
Manufacturing
What's the next step?
The immigration process can be quite daunting, often overwhelming, but you don't have to do it alone. With our knowledgeable
Regulated Canadian Immigration Consultants (RCICs)
waiting to help you in making the best possible choice for your individual needs, migrating to Canada will be a breeze. Simply complete this contact form and take the first step towards embarking on an exciting new venture
Best Cities in Canada to Raise a Family
Moving to Canada as a permanent resident will give you access to free healthcare and public education!
July 29 2021
How to Tell if a Canadian Visa is Real
Knowing whether a Canadian visa is a scam or real can be difficult, especially if you don't know what to look out for. Take a look at our top tips here.
July 27 2021
How to Immigrate to Canada from Ireland
Learn how to immigrate to Canada, one of the safest countries in the world in 2021 and beyond. Live in a country with a cultural experience that is unlike anywhere else.
July 22 2021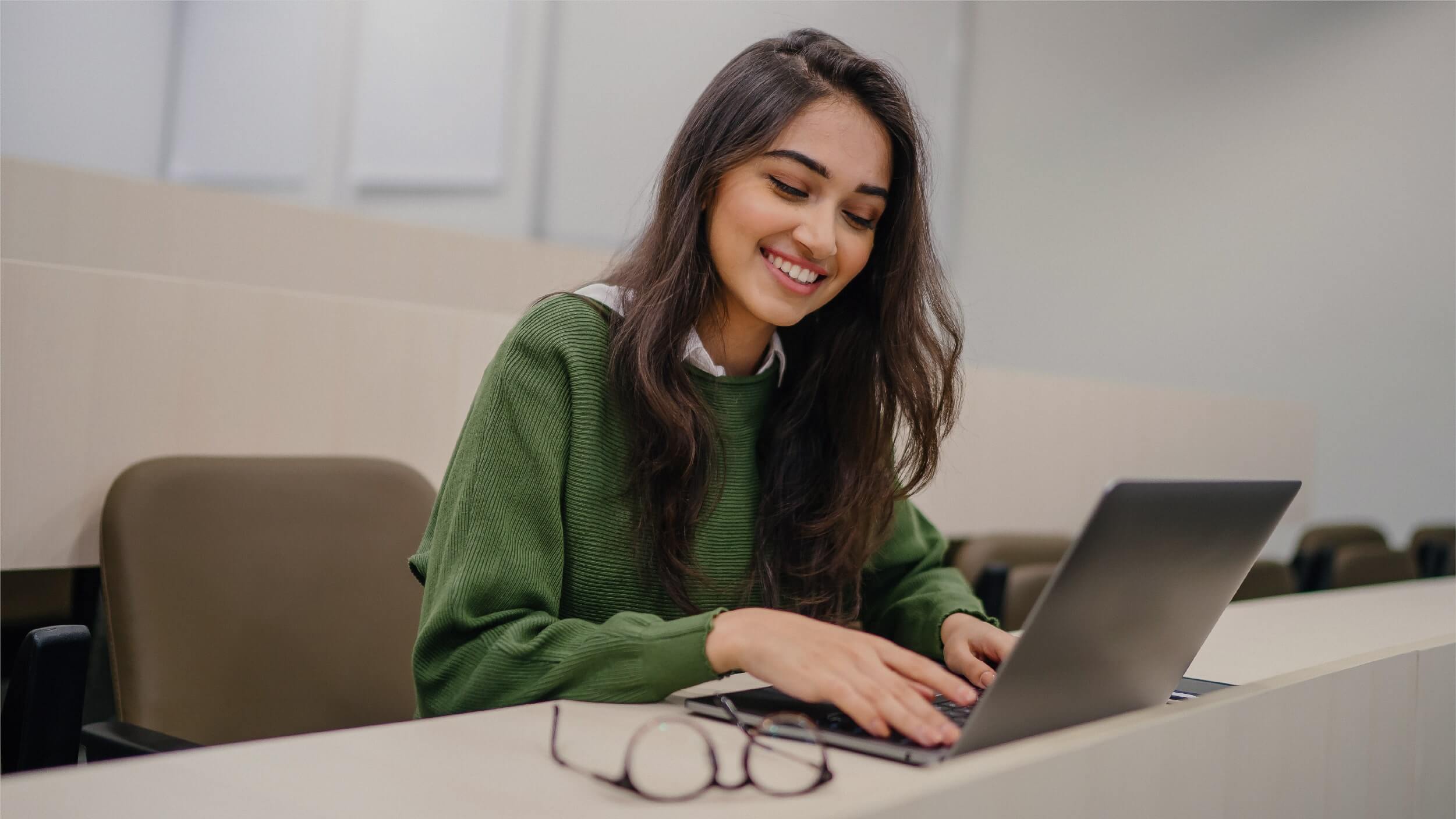 Top Programs to Study in Canada for International Students
Did you know that Canada is the most educated country in the world?
July 19 2021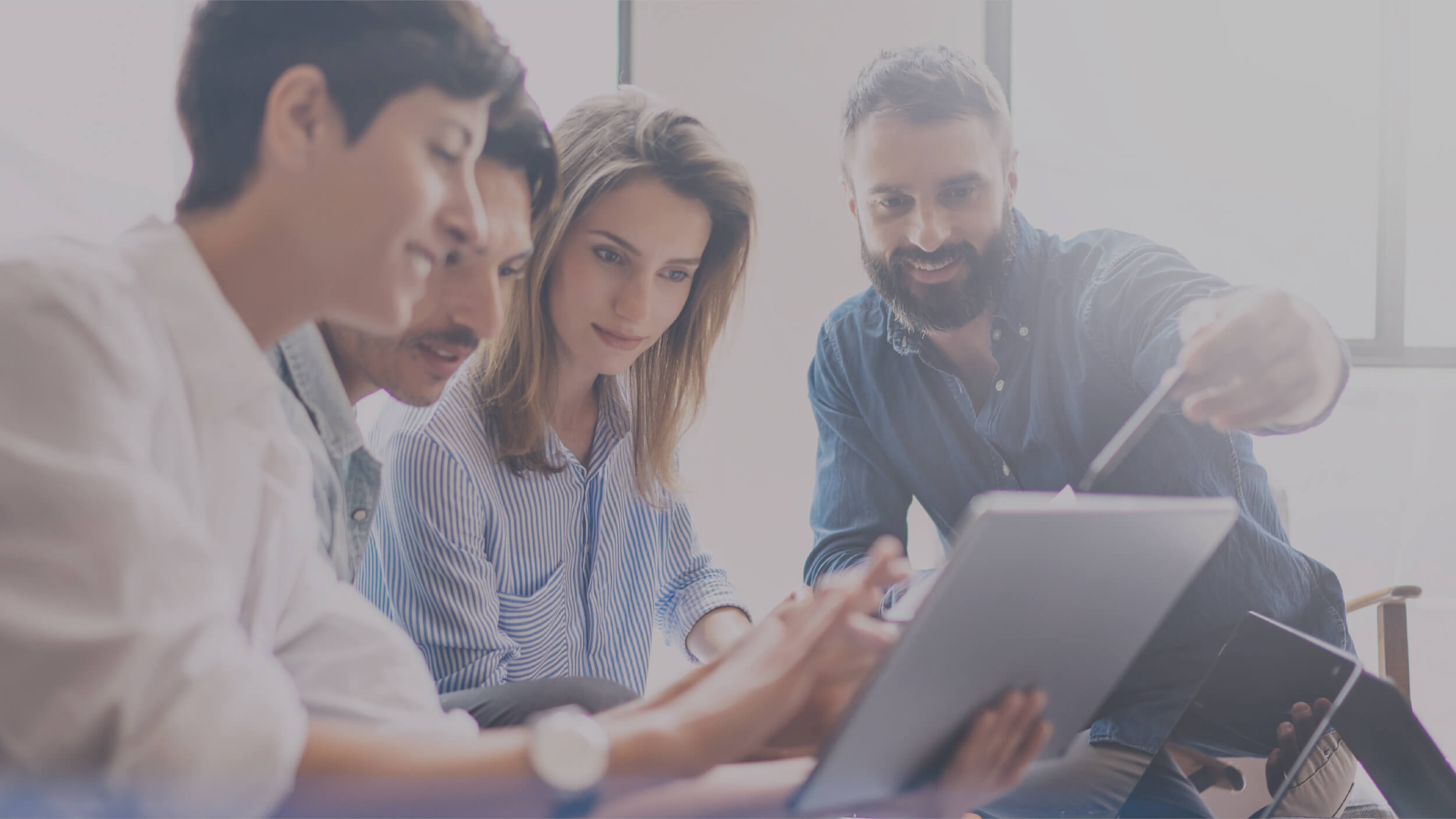 Canadian Job Outlook Report
Find a Canadian job and apply for a work permit to live and work in Canada in 2021.
July 15 2021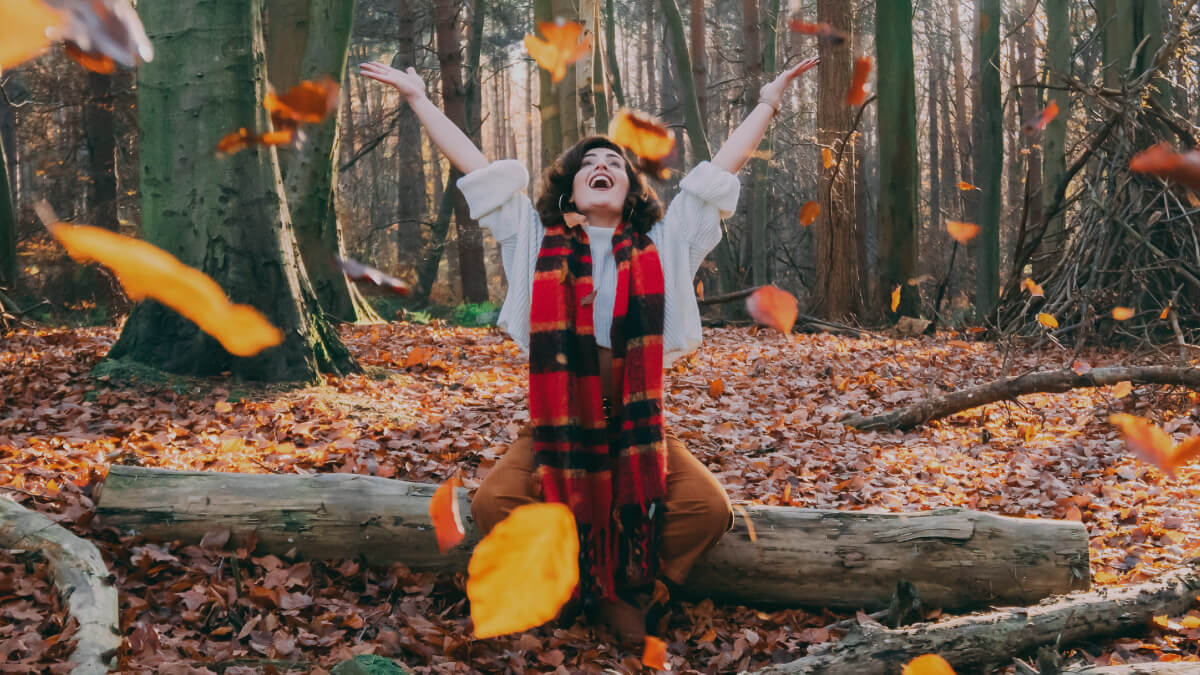 Popular Canadian Immigration Pilots to Become Permanent!
The Atlantic Immigration Pilot and the BC Tech Pilot are two Canadian immigration pilots to become permanent. Learn more!
July 13 2021