Manitoba Opens New Pathway For Immigration To Canada
DEC 3, 2018
|
ROBYNN FARRELL
The latest immigration pathway to Manitoba now gives international graduates of tertiary institutions in the province three options to become permanent residents of Canada.
The Career Employment Pathway, opened on the 30th of November, 2018, is the third pathway for immigration to Canada under the International Education Stream of Manitoba's Provincial Nominee Program (MPNP)
. The Career Employment Pathway is now open to Expressions of Interest so start your application today. Learn how you can use this pathway to move to Canada right here.
The Requirements For Manitoba's Career Employment Pathway
The Career Employment Pathway specifically targets individuals who graduate from a Manitoban tertiary institution and who find long-term employment in Manitoba. If a candidate meets all of the requirements mentioned below, he or she will be able to apply for the MPNP right after they graduate and receive a job offer.
Minimum requirements for the Career Employment Pathway
You must have graduated from a tertiary institution in Manitoba where you completed a full-time program of at least one year's duration within the last three years.
You must score at least 7 for your Canadian Language Benchmark (CLB) test.
You must have a job offer for a full-time position of a minimum one year's duration mentioned in Manitoba's in-demand occupations list.
You must either demonstrate that you have enough liquid funds to be financially independent for a six-month period or you must be employed in a full-time, long-term position in Manitoba.
You must be living in Manitoba when you apply and you must show that you intend to continue living there after you receive your provincial nomination.
How the Expression of Interest System Works
The Career Employment Pathway uses an
Expression of Interest (EOI) system to nominate candidates for immigration to Canada
by settling in Manitoba. Your EOI is not your immigration application. Rather, it is a way for you to indicate to Manitoba that you are interested in moving to the province and would like to be considered for a provincial nomination. To complete an EOI you will have to create an online profile by answering some questions about your background. By answering these questions you will be assigned a score based on factors like language proficiency, age, work experience, education, adaptability and risk assessment. After you receive your score, your profile will be ranked against others in a pool of candidates. The MPNP holds regular draws from this pool, issuing Letters of Advice to Apply for a Provincial Nomination to the highest ranking candidates.
Why Manitoba?
There are several reasons why you should consider a move to Manitoba. One of the most appealing reasons is that the province is experiencing a great labour shortage, meaning there are more jobs available than candidates who can perform the work. The Government of Manitoba fears that there will be labour gap of 20,000 skilled workers by 2020! This is why Manitoba is making immigration to Canada easier for those who want to live and work in the province. Many do not know this, but Manitoba is actually the first province to create its own immigration program, the Manitoba Provincial Nominee Program (MPNP). Despite the labour shortage, the MPNP has been really successfully. Candidates who received provincial nomination have largely experienced the true benefits of moving to Manitoba. 85 per cent of nominees have found jobs within three months of moving, 76 per cent of nominees have become homeowners within five years and as many as 95 per cent of nominees have settled permanently in their communities. Now that there are three pathways (Graduate Internship Pathway, Student Entrepreneur Pathway and Career Employment Pathway) for international graduates to settle in Manitoba, more and more candidates will soon call the province home. If you are interested in immigration to Canada, we can help you make this a reality. Whether you settle in Manitoba, Ontario, Alberta or wherever, we are here to assist you. With our expertise in Canadian immigration, we will take the hassle and frustration out of your application. Sign up with us today and we'll jump right into working on your new future.
13 Reasons Why You Should Immigrate to Canada
Find out 13 ways that Canada can change your way of life for the better.
April 16 2021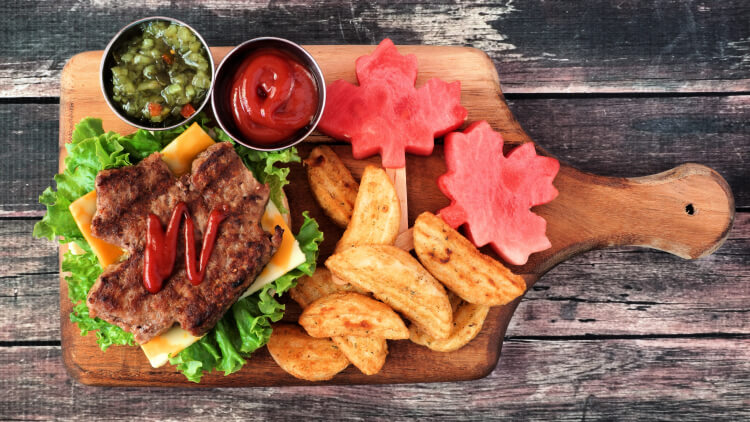 Why You Should Take a Foodie Holiday in Canada
With cuisines inspired by the diverse cultures in the country, travelers will have no shortage of foods to try and places to try them.
April 13 2021
5 Ways to Get Canadian Permanent Residency
Want to know how to get Canadian Permanent Residency? Here are 5 ways to move to Canada in 2021.
April 09 2021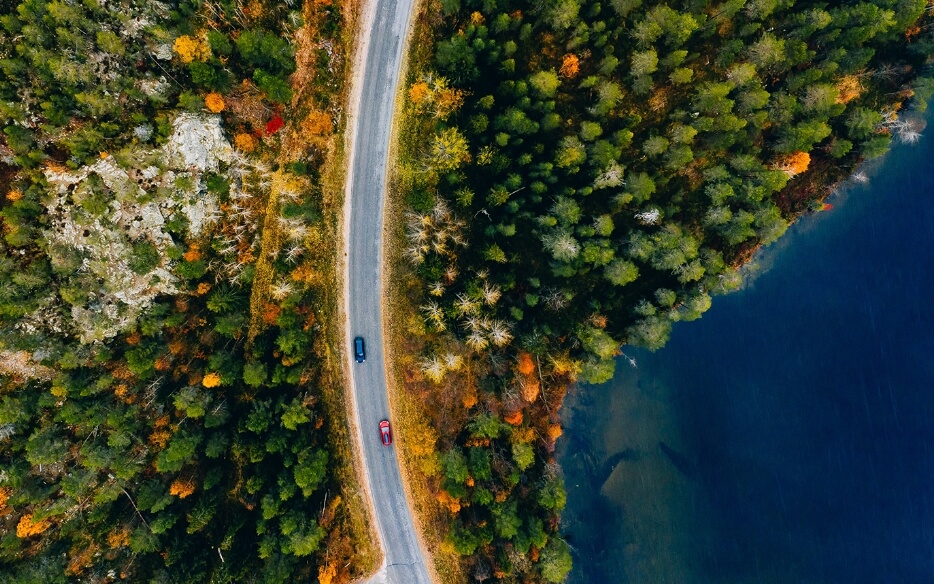 How to get Express Entry to Canada in 2021
What are the trends of Express Entry Canada 2021 draws? Find out how you can receive an ITA to immigrate to Canada this year!
March 16 2021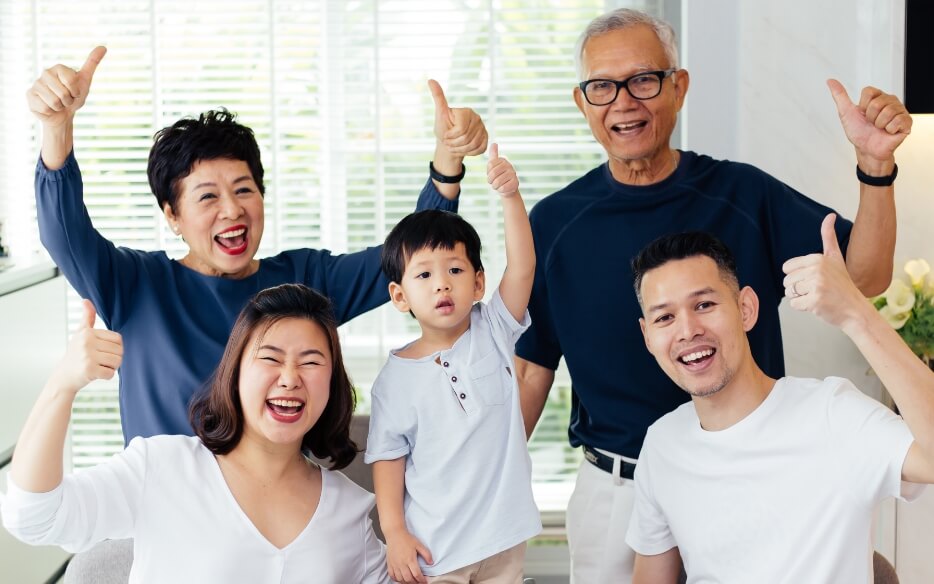 Immigrate to Canada from the Philippines in 2021
Even minimum wage workers earn upwards of $30,000 a year in Canada, and enjoy a very good quality of life.
March 11 2021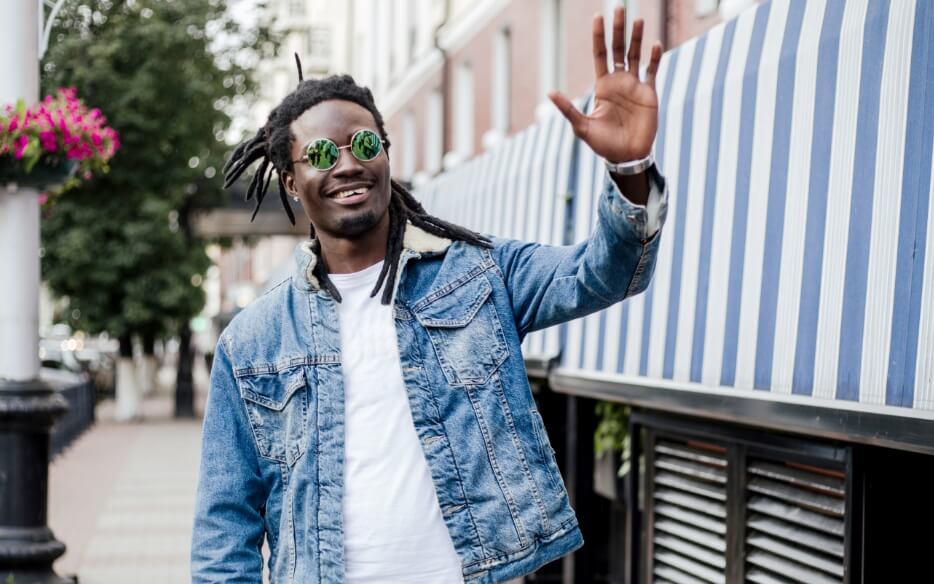 Immigrate to Canada from Nigeria in 2021
There are ways to get permanent residency in Canada from Nigeria right away, but sometimes it is more about getting a foot in the door.
March 09 2021