Manitoba Immigration Ups Invitations to Apply to 1,526
FEB 20, 2019
|
ROBYNN FARRELL
1,526 newcomers are set to call Canada home following the most recent Manitoba immigration draw held on 15 February 2019
. The draw issued a total of 444 invitations to apply for a provincial nomination through several Manitoba Provincial Nominee Program categories. Discover how you can get your invitation below.
Manitoba Immigration's Provincial Nominee Program
Like nearly all of Canada's provinces and territories, Manitoba has its immigration program called the Manitoba Provincial Nominee Program (MPNP). This program allows the province to invite candidates for Canadian PR (Permanent Residence) in Manitoba if they have the required skills and work experience. Manitoba was the first province to have its own nominee program and has since enjoyed great success with it. As of today, Manitoba has already issued 1,526 letters of advice to apply for a provincial nomination to eligible candidates, making it one of the most active provincial nominee programs of 2019.
How It Works
Most of Manitoba immigration's immigration streams work using an Expression of Interest (EOI) system. Basically, this system requires candidates, who are interested in immigrating to Manitoba, to indicate their interest by submitting what is called an EOI to the province. Your EOI is an online profile created using some of your background and personal information. Once created, your profile is given an EOI score based on your work experience, age, language ability and education among other factors.You are then entered into a pool of candidates where you are all ranked according to your respective EOI scores. Candidates with the highest ranking profiles get issued Letters of Advice to apply for a provincial nomination in Manitoba through regular draws held by Manitoba Immigration. If candidates are successful with their provincial nomination application and they are entered into the Express Entry pool, they will earn 600 points towards their Comprehensive Ranking System score, which will guarantee them a spot in the next Express Entry draw.
Results of the Recent Draw
A total of 444 Letters of Advice to Apply were issued to qualifying candidates on 15 February 2019. The draw chose candidates from three of Manitoba Immigration's nominee program categories - the Skilled Worker Overseas Stream, Skilled Worker in Manitoba Stream and the International Education Stream.
Skilled Worker Overseas Stream
268 letters of advice to apply went to three groups of candidates under the Skilled Worker Overseas Stream. The minimum EOI score cut off for this stream was 570. The first group were part of Manitoba's Express Entry linked stream. Candidates needed to have a valid Express Entry ID, job seeker validation code and a minimum of six months recent work experience in one of Manitoba's in-demand occupations. The second group had profiles sharing the following information:
a tie to the province through a close relative, past education or work experience;
a minimum of six months work experience in one of Manitoba's in-demand occupations; and
a Canadian Language Benchmark score of at least 5.
The third group consisted of only 22 candidates who were each issued Letters of Advice to Apply through a Strategic Recruitment Initiative.
Skilled Worker in Manitoba Stream
The Skilled Worker in Manitoba Stream targets candidates who are already in Manitoba as a temporary foreign worker or international graduate who have been offered a job in the province. 120 Letters of Advice to Apply were issued under this stream and the lowest ranked individual had an EOI score of 574.
International Education Stream
This stream was only created last year and has already helped many immigrate to Manitoba. The International Education Stream promises faster permanent residency processing for international students who have graduated from a Manitoban tertiary educational institution and possess the skills and experience the province needs. A total of 34 Letters of Advice to Apply were issued to candidates under the three pathways - Career Employment Pathway, Graduate Internship Pathway and the Student Entrepreneur Pathway - during the most recent draw. Want to join them? We can help. Once you sign up for our services, we will determine if you are able to immigrate to Canada through the Manitoba Provincial Nominee Program or any of the other immigration programs. It is our mission to match you with the Canadian immigration program best suited to your profile. Let's get you to Canada. Start today!
How to Tell if a Canadian Visa is Real
Knowing whether a Canadian visa is a scam or real can be difficult, especially if you don't know what to look out for. Take a look at our top tips here.
July 27 2021
How to Immigrate to Canada from Ireland
Learn how to immigrate to Canada, one of the safest countries in the world in 2021 and beyond. Live in a country with a cultural experience that is unlike anywhere else.
July 22 2021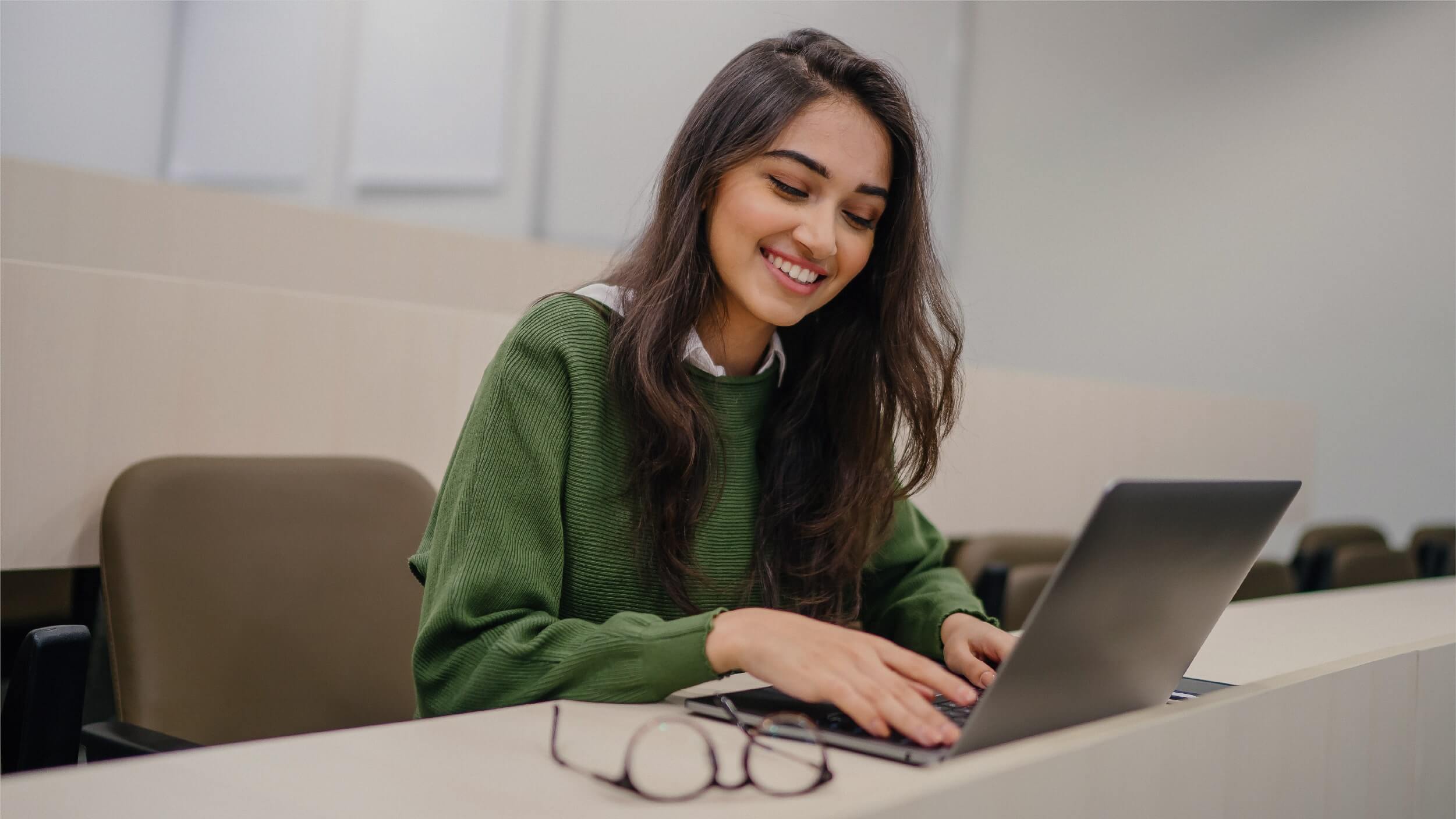 Top Programs to Study in Canada for International Students
Did you know that Canada is the most educated country in the world?
July 19 2021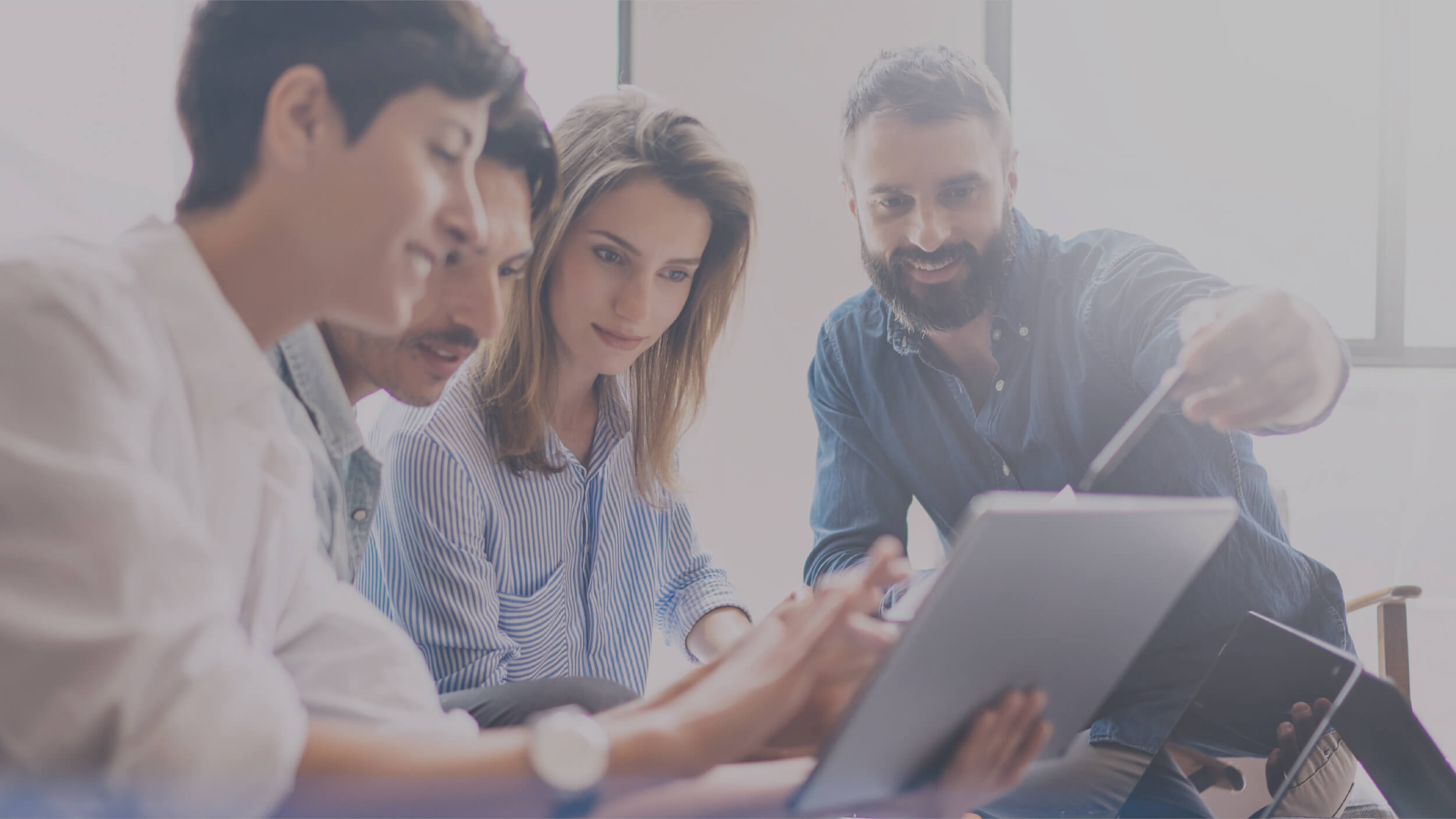 Canadian Job Outlook Report
Find a Canadian job and apply for a work permit to live and work in Canada in 2021.
July 15 2021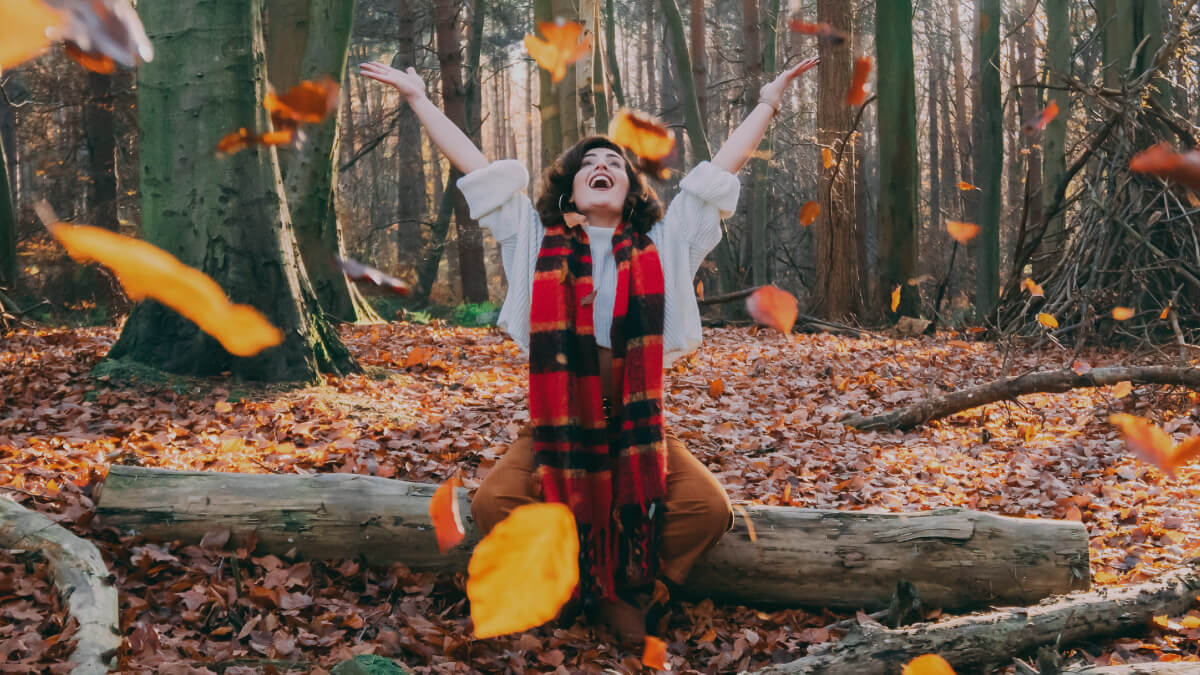 Popular Canadian Immigration Pilots to Become Permanent!
The Atlantic Immigration Pilot and the BC Tech Pilot are two Canadian immigration pilots to become permanent. Learn more!
July 13 2021
How to Get a Canadian Work Visa from Qatar
Canada is in the top 10 for the highest minimum wage in the world.
July 08 2021