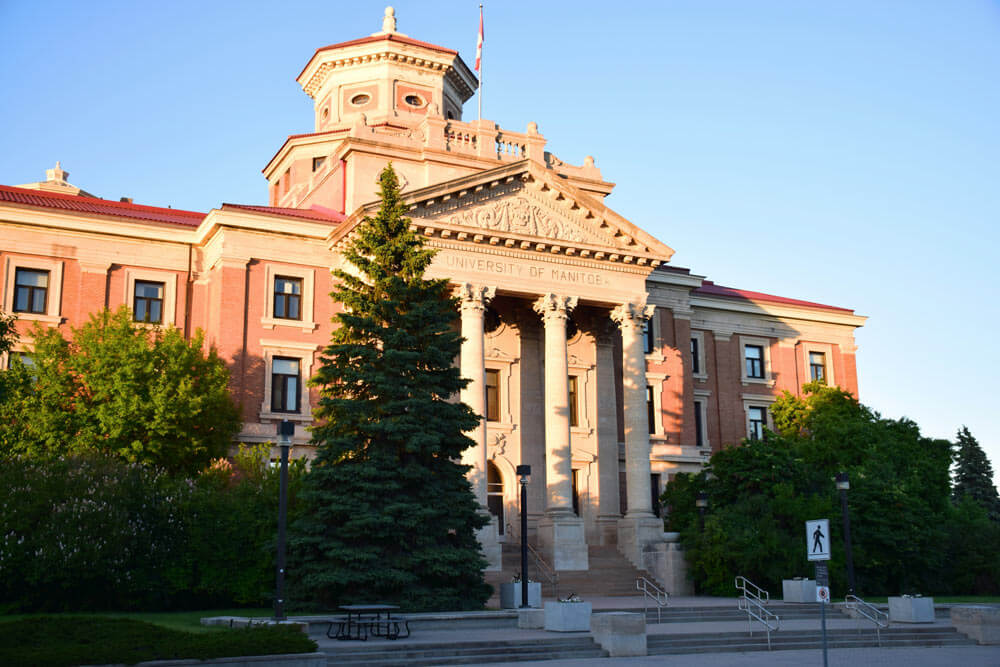 Manitoba Immigration Invites Over 1000 New Immigrants
FEB 7, 2019
|
ROBYNN FARRELL
Manitoba immigration is shaping up to have one of the top performing Provincial Nominee Programs in 2019. Following the most recent draw held on January 31, a total of 1,082 candidates have been issued Letters of Advice to Apply (LAAs) for a Manitoban nomination this year! Do you want to immigrate to Canada? Moving to Manitoba could be your way in. Learn everything you need to know about Manitoba immigration right here.
What Are Provincial Nominee Programs?
The Canadian Provincial Nominee Programs (PNPs) are province-and territory-specific immigration programs. PNPs allow the provinces and territories of Canada to invite immigrants, who possess the work experience or skill set their territory needs to improve their population and economy, to come live in their borders. Nearly all of Canada's provinces and territories have their own PNP and each PNP has diverse subcategories targeting specific individuals. Each of these categories or immigration streams also have a unique set of criteria applicants will have to meet in order to qualify for immigration. Each PNP also has at least one immigration stream linked to the popular Express Entry system. In this case candidates who have already been entered into the Federal Express Entry pool will have to submit a separate Notification of Interest (NOI) to the province or territory they would to be considered for, for provincial nomination. One of the greatest benefits of earning a provincial nomination is that you'll earn an additional 600 points on your Comprehensive Ranking System score, which is used to determine your rank for an Invitation to Apply for permanent residence through the Express Entry system.
Your Manitoba Immigration Options
Manitoba immigration has recently become one of the most popular destination for foreigners who want to move to Canada. Some of the reasons for this popularity include, greater work opportunities and more affordable living. Seeing as Manitoba is particularly generous with issuing LAAs in 2019, Manitoba immigration could be your best chance at Canadian immigration. The following Manitoba PNP Streams have been particularly popular in 2019.
1 - Skilled Worker Overseas Stream
This stream targets applicants who are closely tied to Manitoba through either:
Support of family friends or friends;
Previous education or work experience in Manitoba; or
An Invitation to Apply issued directly from Manitoba immigration via the Strategic Recruitment Initiative
You need to meet the requirements of either the Manitoba Express Entry or Human Capital Pathway, in addition to scoring at least 60 points on the points assessment grid, to receive an LAA through the Skilled Worker Overseas Stream.
2 - Skilled Worker in Manitoba Stream
This stream targets people who are connected to Manitoba through ongoing employment and sufficient skills, training and education, work experience and language ability. The goal is that candidates will be able to make an immediate and ongoing contribution to the population and economy of Manitoba. There are two pathways for this stream - Manitoba Work Experience and Employer Direct Recruitment - each comes with their own set of requirements. The great thing about this stream is that there is no scoring system, rather requirements are assessed according to a pass/fail rubric, which makes it much easier to know if you qualify for it.
3 - International Education Stream
You will only be eligible for this stream if you have graduated from a Manitoban tertiary institution. In other words the International Education Stream only targets candidates with a Manitoban education so that they can enjoy a faster pathway to receiving a provincial nomination. There are three pathways under this stream:
Career Employment
Graduate Internship
International Student Entrepreneur Pilot
Manitoba Immigration Draw Results of January 2019
January saw Manitoba Immigration hold two draws together issuing 1,082 LAAs. In order to be considered for an LAA you will need to meet the requirements of one of the PNP pathways and you need to submit an EOI indicating that you want to move to Manitoba. Candidates with the highest scoring EOI's receive LAAs in regular draws held throughout the year. These were the minimum scores required to receive an LAA in January 2019.
Minimum EOI scores for Manitoba Immigration January 2019
Stream
Pathway
Invitations to Apply
Lowest Score
Skilled Workers in Manitoba
200 (Jan 17) 124 (Jan 31)
650 (Jan 17) 575 (Jan 31)
International Education
32 (Jan 17) 17 (Jan 31)
- -
Skilled Workers Overseas
Strategic Recruitment Initiative
27 (Jan 17) 16 (Jan 31)
729 (Jan 17) 705 (Jan 31)
Human Capital Pathway
367 (Jan 17) 299 (Jan 31)
575 (Jan 17) 572 (Jan 31
If you want to immigrate to Canada, we can help you. Sign up for our services today and we'll determine which immigration program is perfect for you. Let's see if you can call Manitoba or any other province in the country your home.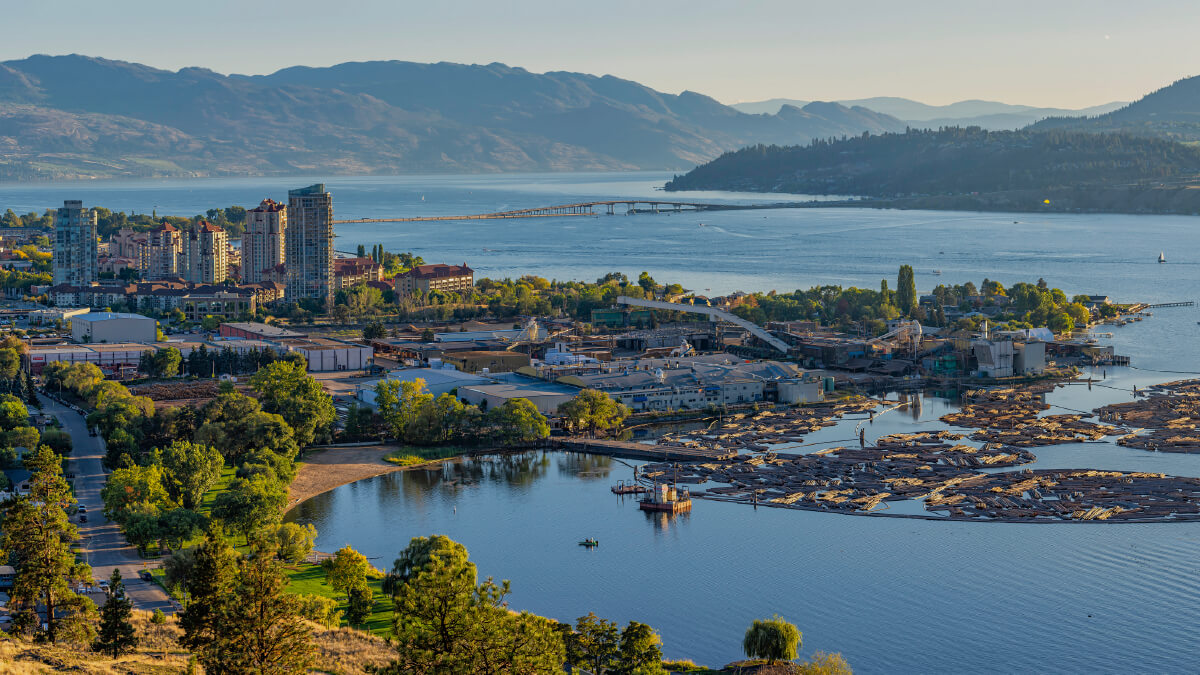 Top 5 In-Demand Jobs in Surrey, British Columbia


Surrey is culturally diverse and has a range of in-demand occupations.
October 19 2021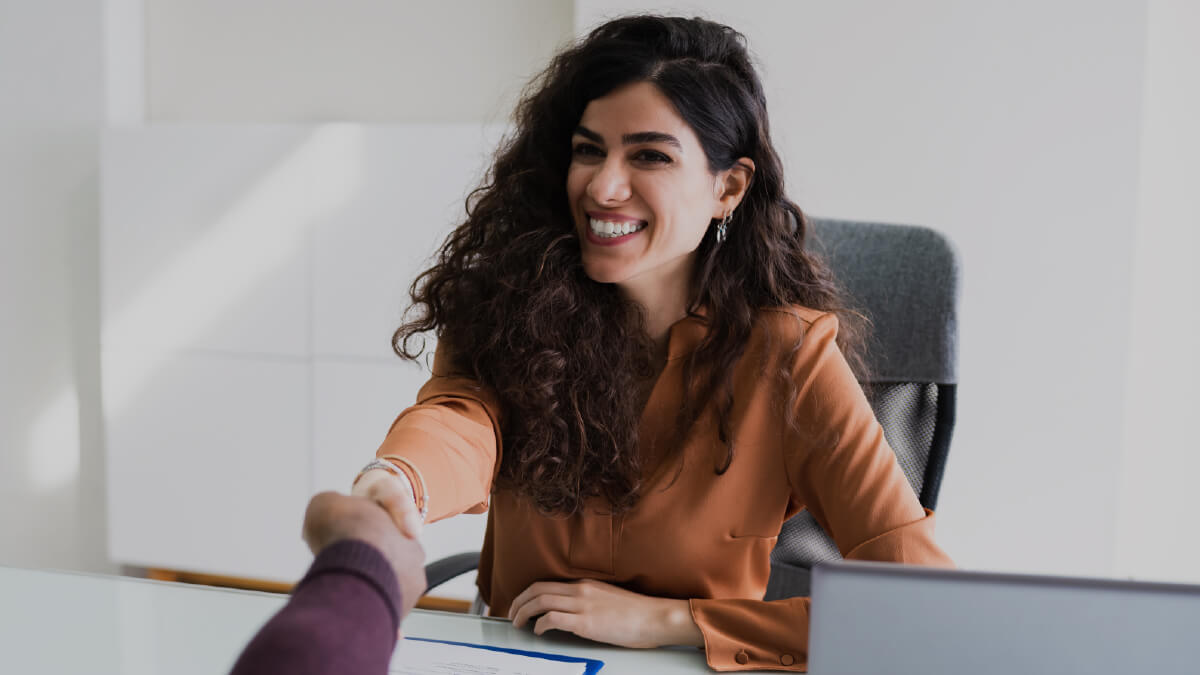 Best Jobs in Canada That Don't Need an LMIA
Canada ranks #1 for workforce competitiveness because of its favourable economic performance.
October 12 2021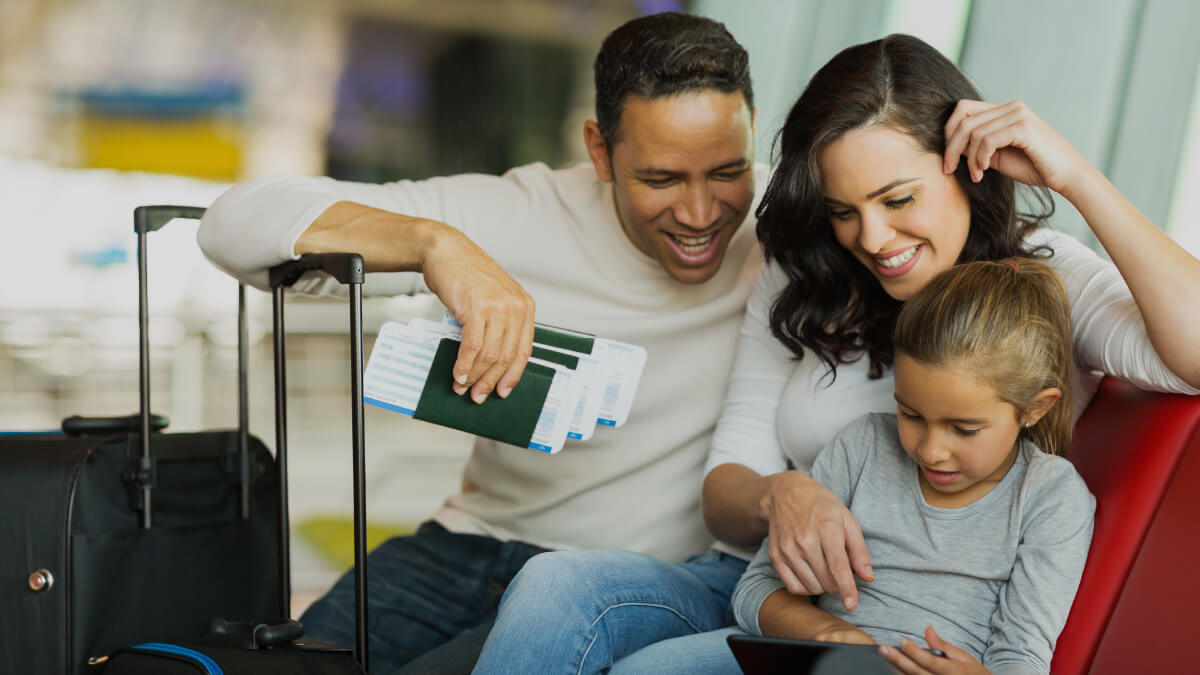 Why Now is the Best Time for Family Immigration to Canada
Are you and your family ready for change? Find out why now is the best time for family immigration to Canada
October 06 2021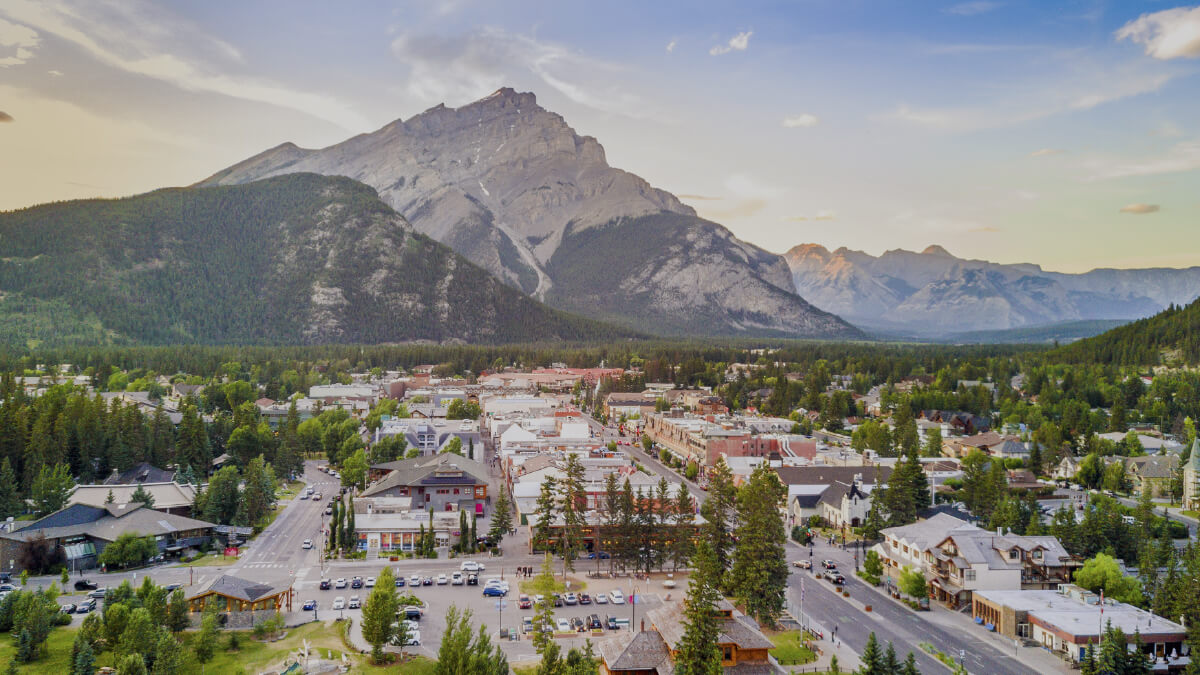 The Benefits of Moving to Canada's Rural Provinces
Over six million of Canada's population lives in rural areas.
October 01 2021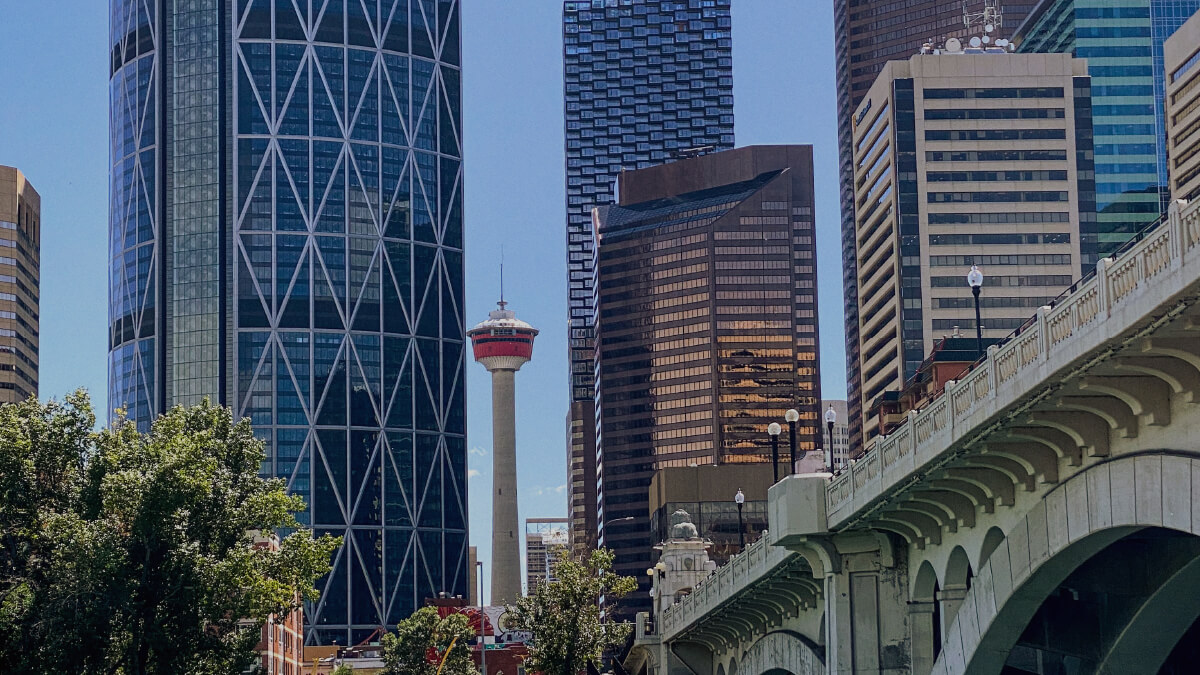 Top Jobs in Alberta, Canada
Are you thinking of working in Alberta? Find out what are the top jobs in Alberta, Canada in 2021 today!
September 30 2021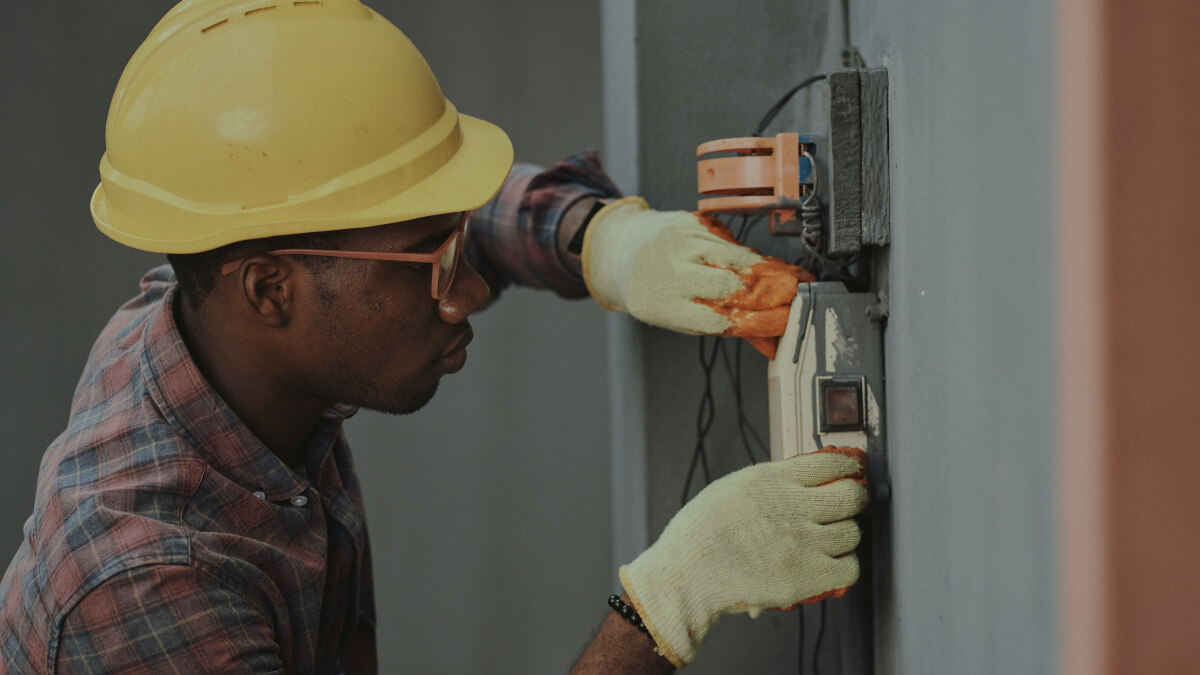 Top Canadian Immigration Programs for Engineers
Are you an Engineer looking to start the next stage of your life? Why not take a look at our Top 3 Canadian Immigration Programs for Engineers.

September 27 2021