Live in Canada's Remote Communities with the Rural Immigration Program
Many people who move to Canada do so in pursuit of the city life and the bustling energy that provinces such as Toronto have to offer. However, the rural territories are often overlooked even though this is the best option for many newcomers to Canada. Below, we will explore the benefits of living in rural Canada as well as how to make the move with the Rural & Northern Immigration Pilot Program.
The Benefits of Living in Rural Canada
Cost of Living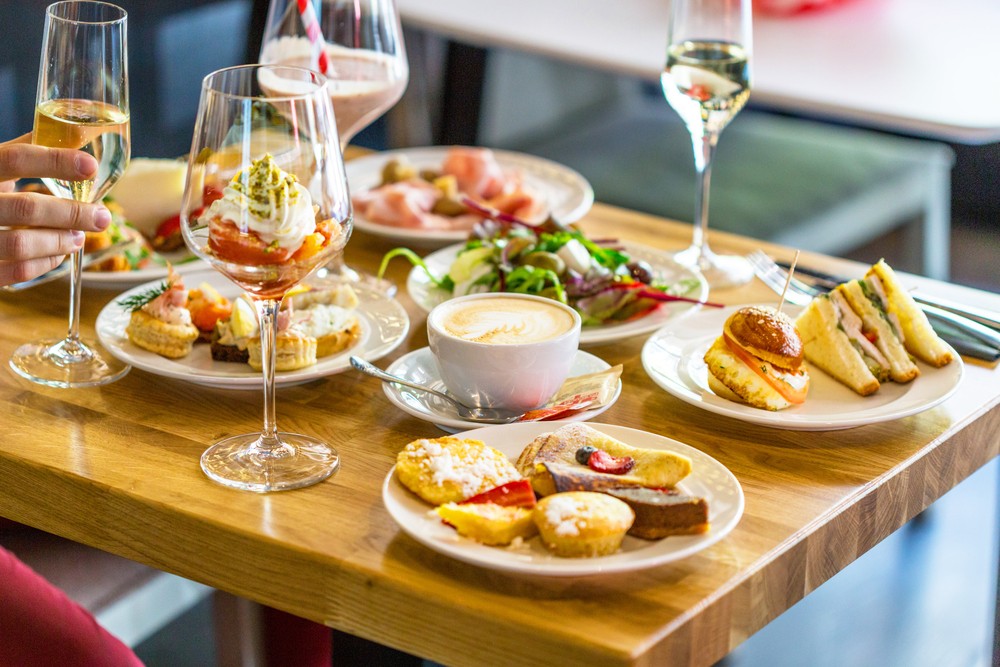 One of the biggest drawing factors for people to move to the rural areas of Canada is the lower cost of living. Choosing a home in Canada's rural territory could come at a significantly lower price than choosing to live in a bustling city. For instance, the difference between a 2 bedroom apartment in the city versus in the rural territory can be around $1,000!
Close-knit Community
Opting to start your new life in one of Canada's rural territories comes with some perks, one of them being embraced into a close-knit community that values family and is rooted in the desire to uplift each other. This is proven in the multitude of family businesses and all round laid back atmosphere in Canada's coziest communities.
Nature
Thousands of people
visit the True North each month, and many do so in pursuit of the luscious landscapes Canada is so famous for. One of the benefits of choosing to move to Canada's rural communities is being able to immerse yourself in nature, wildlife and serene environments that are synonymous with these areas. Picture expansive lakes, days spent in the lush outdoors and adventure around every turn!
Good Place for Family
A serene environment, coupled with a close-knit community in the some of the best natural landscapes that Canada has to offer makes for a pretty good place to raise some kids. If you are planning on starting a new life with your children in tow, the rural territory is definitely something worth considering.
In addition, Canada as a whole makes for an attractive destination for many parents. This idea is supported by government-funded schooling as well as healthcare. This is particularly reassuring for parents who want to ensure that the place they will be calling their new home values and uplifts children.
The Rural Immigration Pilot
The
Rural and Northern Immigration Pilot
is a community-specific program that aims to bring skilled workers to the participating communities. This is for people who want to live and work in Canada's rural territories through permanent residence.
See below for a breakdown of the participating communities
Participating Communities
North Bay, ON
Sudbury, ON
Timmins, ON
Sault Ste. Marie, ON
Thunder Bay, ON
Brandon, MB
Altona/Rhineland, MB
Moose Jaw, SK
Claresholm, AB
Vernon, BC
West Kootenay, BC
Who Can Apply?
To apply to the Rural and Northern Immigration Pilot Program, applicants need to meet the basic eligibility requirements. This includes but is not limited to: work experience, proficiency in either English or French, and prove financial stability. In addition, obtaining permanent residence through this pilot may limit you to solely living and working in a specific region for a certain amount of time.
How to Apply
Applying to the Rural & Northern Immigration Pilot starts with determining your eligibility. At MDC, we assist you with every step of the immigration process and determine a route that is most suitable to your situation. Fraudulent companies are more prevalent than ever, so with our regulated, experienced and professional
RCIC's
you can rest assured that your application is in the right hands. Complete our online application form today to start your journey to Canada.