Latest Express Entry Results Issues 500 Trade-Specific ITA's
OCT 17, 2019
|
ROBYNN FARRELL
On 16 October 2019, the 128th Express Entry draw took place, which invites candidates in the Express Entry pool to apply for permanent residence in Canada if they have the necessary skills, education, and experience to fill gaps in the Canadian labor market. The latest draw was the second one this year which was aimed specifically at candidates in the Federal Skilled Trades program. 500 invitations to apply were issued, indicating that these candidates have a period of 60 days to apply for permanent residence in Canada. The minimum cut-off score for the draw was 357.
More About The Express Entry Program
The Express Entry program was established in 2015 to combat the problem Canada faces with regards to having a shortage of skilled workers in the country. Through this program, the applications of candidates who want to move to Canada and have the necessary skills, education, and experience to do so are fast-tracked. Express Entry can accelerate the entire application process and get you to Canada in as little as 6 months.
Who is Eligible to Apply?
The Express Entry program may very well be the most popular route of applying to move to Canada, but that does not mean that every applicant qualifies. The eligibility criteria are subject to change and is dependent on the nature of each applicant's case, but there is a list of general criteria that most applicants will need to adhere to. This list includes but is not limited to age, level of education, designated profession, level of experience in the designated profession, language proficiency in either English or French and the likelihood of being able to adapt to life in Canada after immigrating. How a candidate fares in each of these categories is measured according to the Comprehensive Ranking System, which then produces a CRS score. A CRS score is the most important component of the Express Entry program. This is because the candidates who have the highest scores in the Express Entry pool will be issued with an invitation to apply (ITA) when the Express Entry draw takes place. Once an ITA is issued, the candidate has a period of 60 days to apply for Canadian permanent residence.
What To Do When Your CRS Score is Too Low
Not obtaining a high CRS score means that you are likely to be left disappointed when invitations to apply are issued and you are not on the receiving end of one of them. However, this does not have to signal the end of your dreams to move to Canada. There are a few steps you can take to improve your CRS score and your chances of receiving an ITA when the next Express Entry draw takes place. These steps include re-taking your language tests to get a better result, gaining some more experience in your designated profession, and choosing to further your education. Luckily, the Express Entry profile works on a flexible system, so you can log back in at any time to update your details and claim more points.
How we Can Help You to Get to Canada With Express Entry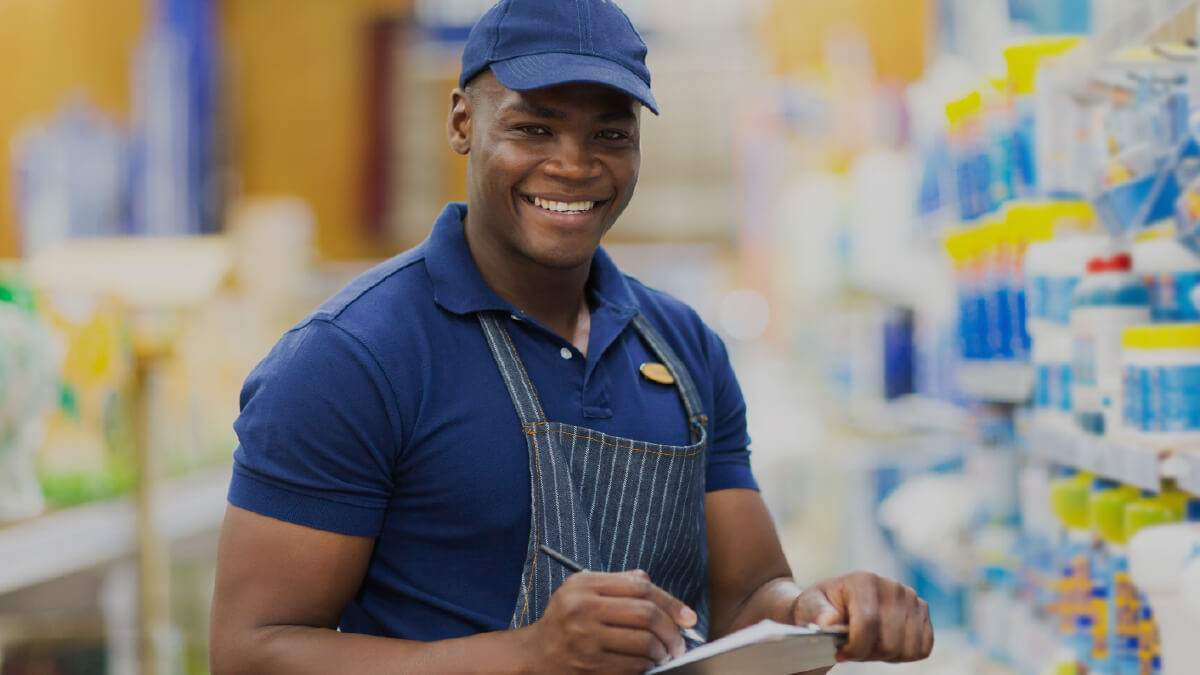 Immigrating to Canada as a Low-Skilled Worker in 2022
Earn up to $70,258 a year as a truck driver!
October 25 2021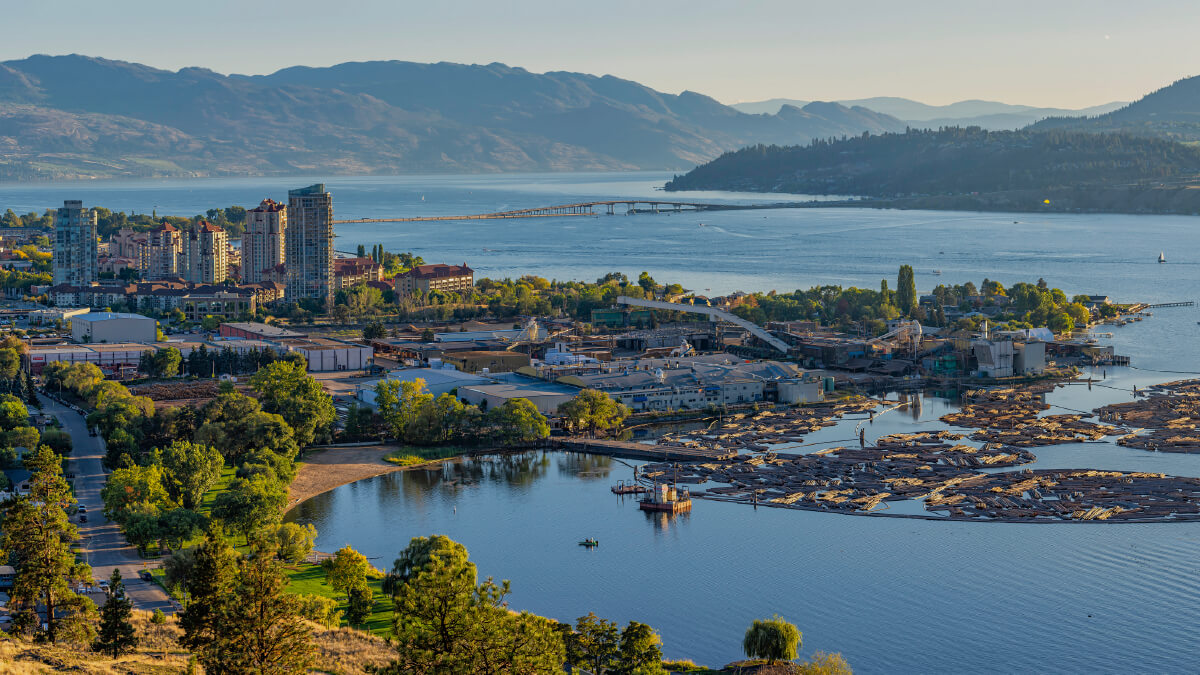 Top 5 In-Demand Jobs in Surrey, British Columbia


Surrey is culturally diverse and has a range of in-demand occupations.
October 19 2021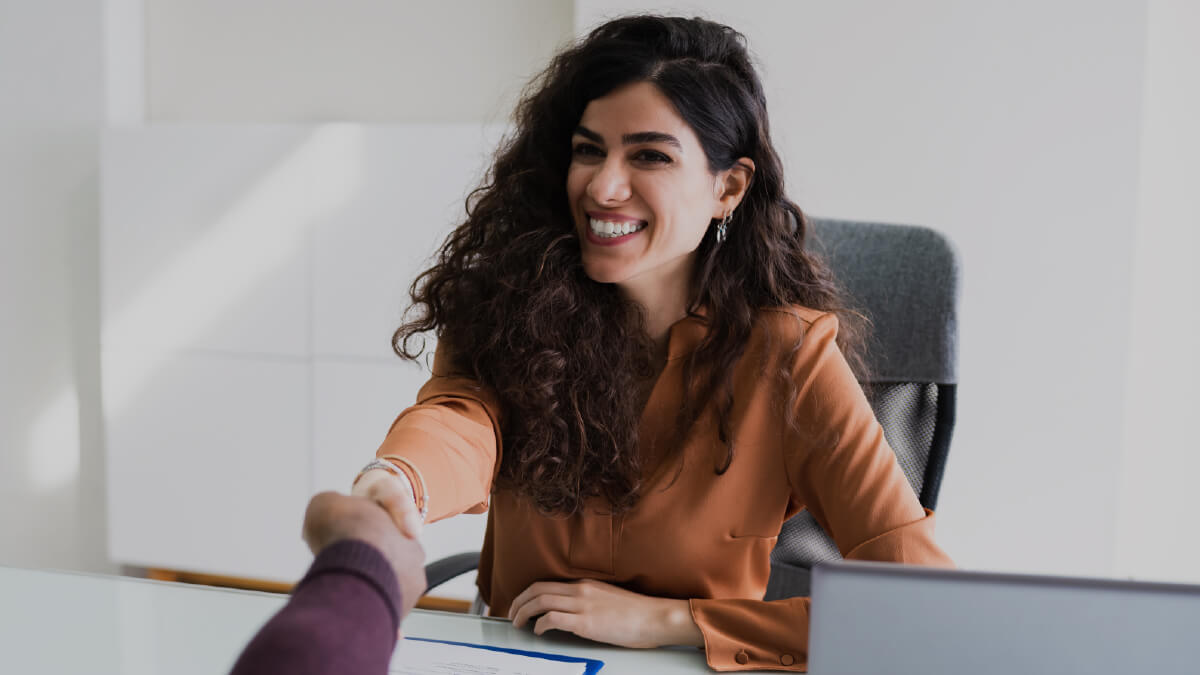 Best Jobs in Canada That Don't Need an LMIA
Canada ranks #1 for workforce competitiveness because of its favourable economic performance.
October 12 2021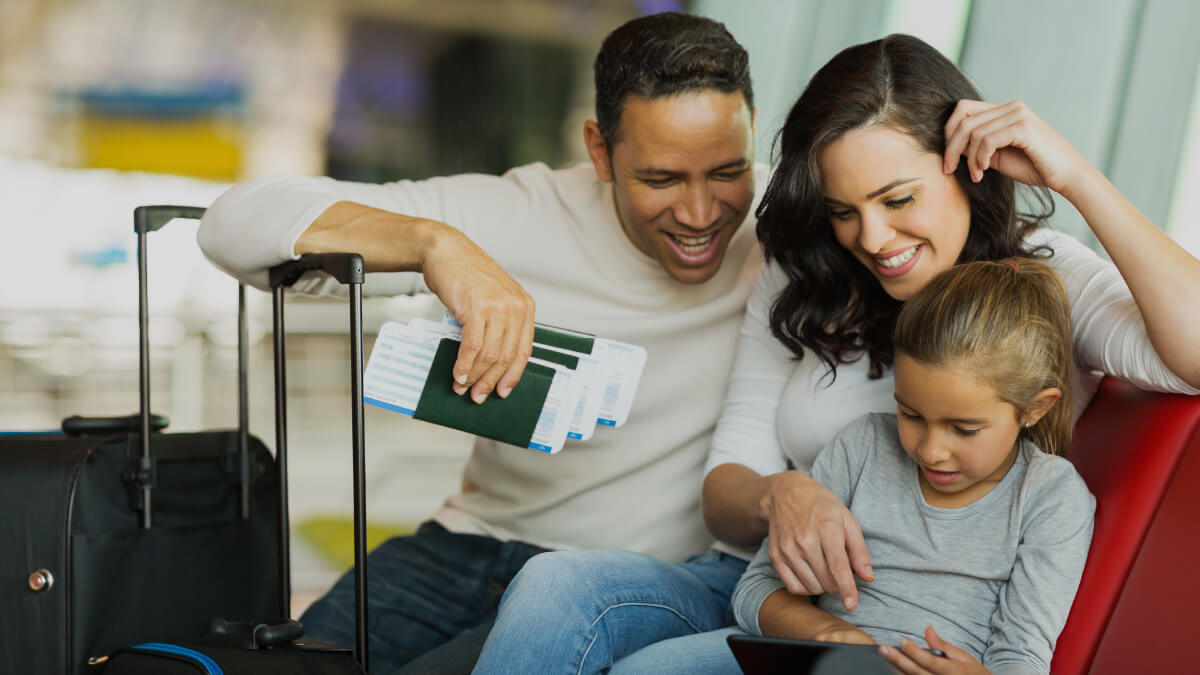 Why Now is the Best Time for Family Immigration to Canada
Are you and your family ready for change? Find out why now is the best time for family immigration to Canada
October 06 2021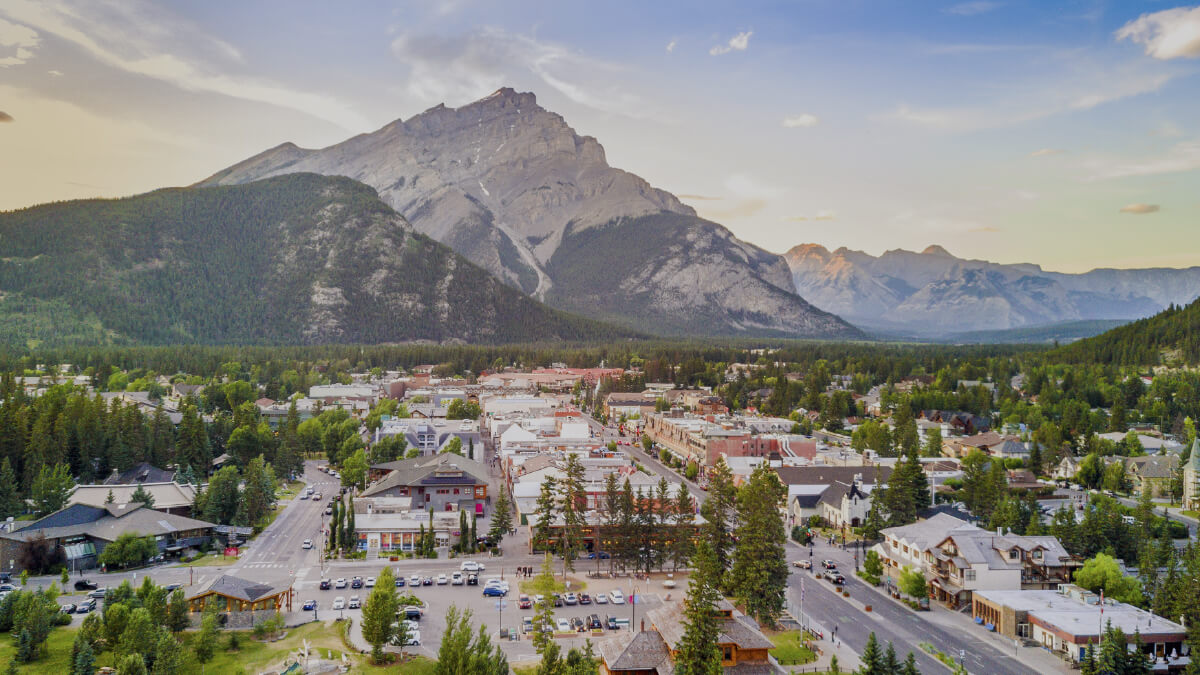 The Benefits of Moving to Canada's Rural Provinces
Over six million of Canada's population lives in rural areas.
October 01 2021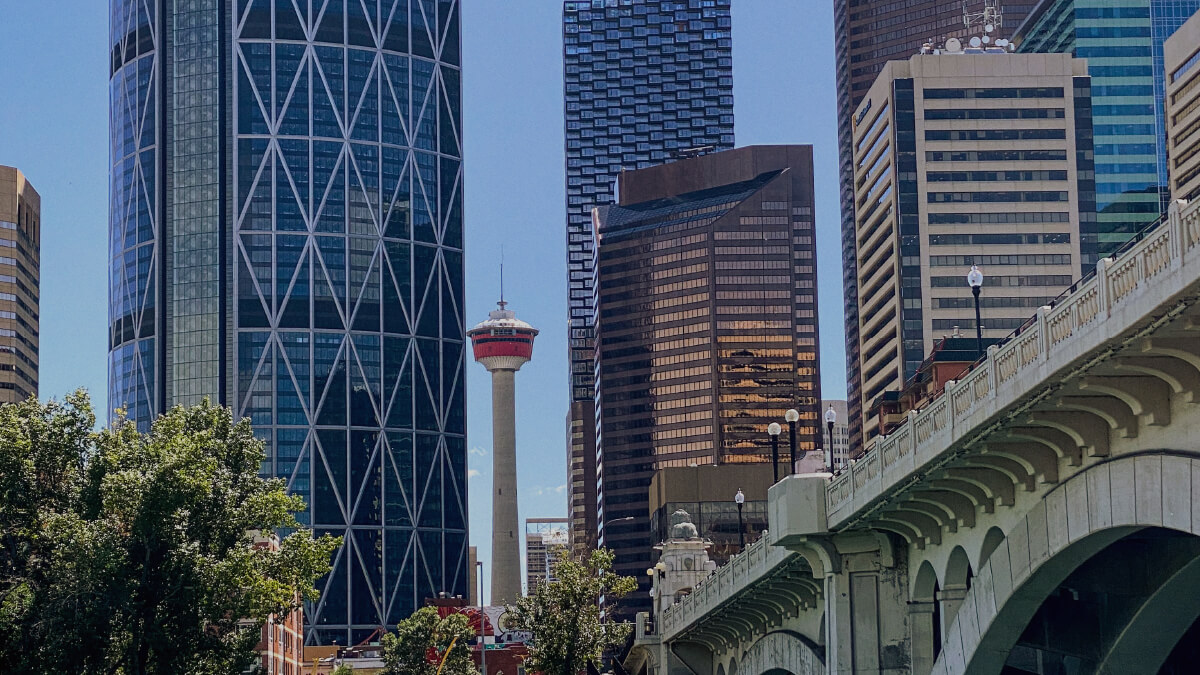 Top Jobs in Alberta, Canada
Are you thinking of working in Alberta? Find out what are the top jobs in Alberta, Canada in 2021 today!
September 30 2021