Latest Express Entry Draw Invites 3,600!
JUL 25, 2019
|
ROBYNN FARRELL
In the latest round of Canada Express Entry Draws, 3,600 newcomers received Invitations To Apply (ITA's) for permanent residency. That's 250 ITA's more than any of the ten all-program Express Entry draws have issued since January 30 this year! Applicants with Comprehensive Ranking System (CRS) scores as low as 459 were successful in their application, which is a one-point decrease from the previous draw held two weeks ago. With CRS cut-off scores decreasing and the number of ITAs increasing as the year progresses, it seems as though more and more applicants are actualizing their dreams of relocating to Canada. But what is the Express Entry System and how does one apply?
Express Entry System
Canada Express Entry Draw. By selecting the Express Entry program, you automatically optimize your chances of receiving an ITA to apply for permanent residency. But before we get ahead of ourselves, let's look at how to apply.
How to Apply
1. Check that you meet the minimum criteria of one of the following Federal Economic Immigration Programs:
Federal Skilled Worker Program;
Federal Skilled Trades Program; or
Canadian Experience Class.
Gather Necessary Documentation
Express Entry Requirements
Passport or travel document;
Language Test Results;
Education Credential Assessment Report;
National Occupational Classification(NOC) job title and code;
Police Certificates;
Medical Exams;
Proof of Funds;
Biometrics;
Provincial Nomination(Optional but beneficial)
Written Job Offer From A Canadian Employer(Optional but beneficial)
Obtaining a Provincial Nomination means that the immigration system of a specific region has chosen to nominate you for permanent residency based on your Express Entry Profile and the needs of the labour market. This is one of the reasons why so many candidates choose to apply via the Express Entry System as it increases their chances of being selected. However having a provincial nomination gives applicants an even greater chance of success in the
Canada Express Entry Draws
as they are awarded an extra 600 points to add to their CRS scores, which virtually guarantees an ITA.
2. Create an online Express Entry Profile
3. Job Search
Canada Express Entry Draw you can improve your score and chances of receiving an ITA by creating a Job Match account with Job Bank, a database that helps match applicants with prospective employers looking to hire workers with the relevant skills. General ways to improve your CRS score includes:​​​​​
Having a valid job offer in Canada;

Notifying provinces/territories of your interest in their Provincial Nominee Program;

Improving your language score;

Improving your education;

Gaining relevant work experience.
It is also important that you update your profile on a regular basis as false information may result in refusal of application or be deemed inadmissible.
4. Submit your application for permanent residency
Сontact us today for your assessment and take the first step in making your dreams of living in Canada a realit
13 Reasons Why You Should Immigrate to Canada
Find out 13 ways that Canada can change your way of life for the better.
April 16 2021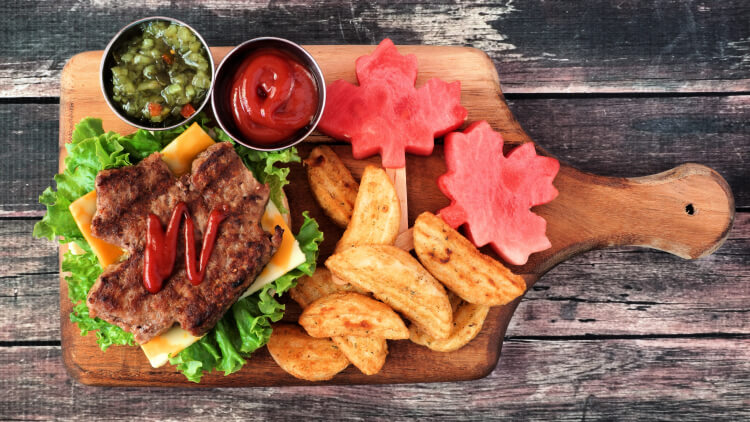 Why You Should Take a Foodie Holiday in Canada
With cuisines inspired by the diverse cultures in the country, travelers will have no shortage of foods to try and places to try them.
April 13 2021
5 Ways to Get Canadian Permanent Residency
Want to know how to get Canadian Permanent Residency? Here are 5 ways to move to Canada in 2021.
April 09 2021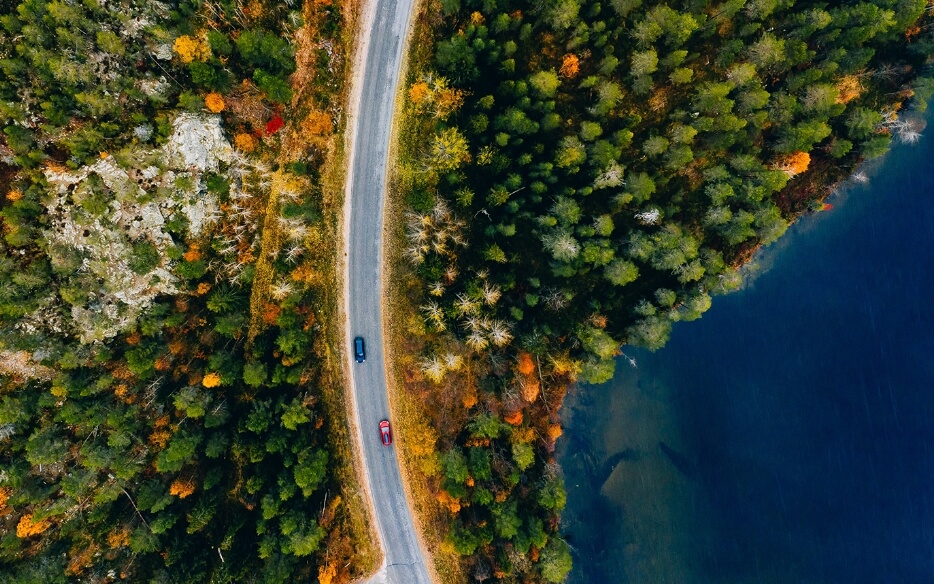 How to get Express Entry to Canada in 2021
What are the trends of Express Entry Canada 2021 draws? Find out how you can receive an ITA to immigrate to Canada this year!
March 16 2021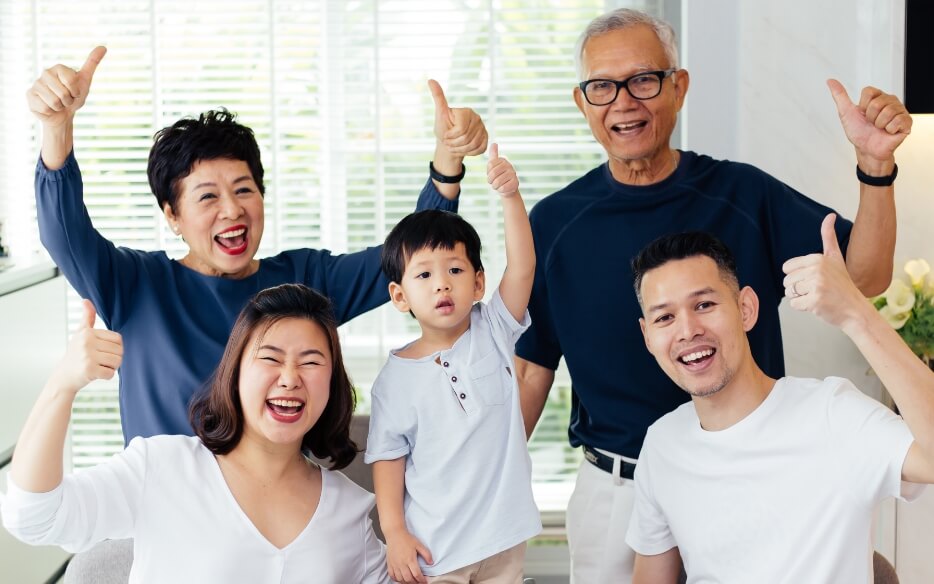 Immigrate to Canada from the Philippines in 2021
Even minimum wage workers earn upwards of $30,000 a year in Canada, and enjoy a very good quality of life.
March 11 2021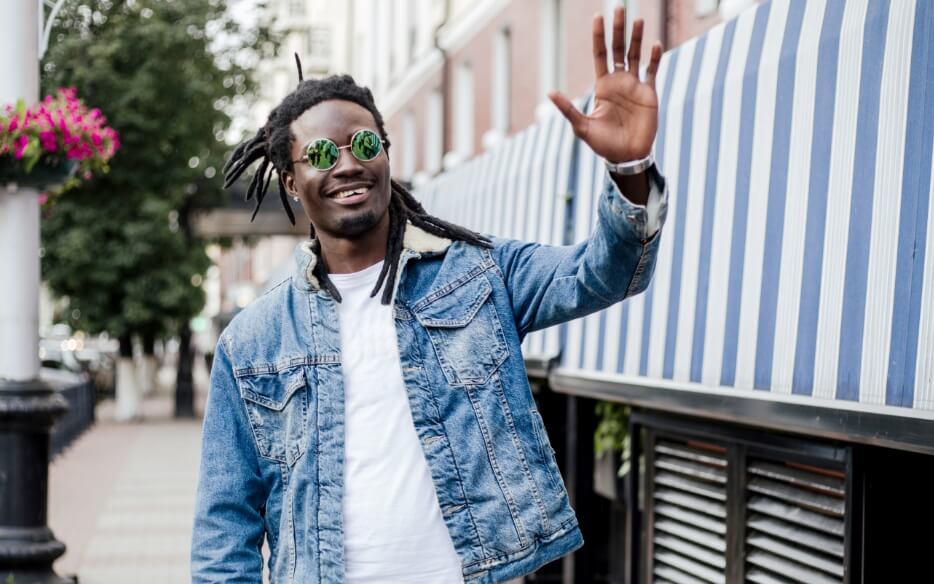 Immigrate to Canada from Nigeria in 2021
There are ways to get permanent residency in Canada from Nigeria right away, but sometimes it is more about getting a foot in the door.
March 09 2021