How to Improve your CRS Score
MAR 6, 2019
|
ROBYNN FARRELL
Applying to immigrate to Canada can be daunting, especially when it comes to filing the correct documents and entering the right programs. The Express Entry system has made this process a lot quicker by implementing the Comprehensive Ranking System (CRS), which gives you Canada immigration points according to aspects of your profile. With the help of our services and these useful tips, you can elevate your CRS score enough to be drawn from the Express Entry pool when the next round of Invitations to Apply (ITAs) are extended to successful applicants. The system was introduced in 2015 to speed up their goal of introducing over a million immigrants by 2021. The average CRS score that is drawn from the pool, as it stands currently, ranges between 430 and 460 points which means that candidates who can push their score as close to 500 or over will probably be selected for immigration. If you are worried about the chances of your profile being selected, we'll show you how to improve your CRS score with the following tips.
Get the Right Credentials
When applying for the programs under Express Entry, you will be asked about your level of education. The higher your level of education, the better you will score. However, if your field is not necessarily recognized as in-demand by the system, have a look at skills courses and programs that offer training or tertiary education in a necessary field in Canada. This way you can increase your points for your newly acquired skills and for your education level. The highest possible score for this category is 150 if you are unmarried and 140 if you are (because your spouse's profile then gets a possible 10 points added to yours depending on their level of education). Having studied in Canada at a post-secondary level also adds 50 points to your application if paired with Canadian or foreign work experience, regardless of your spouse.
Consider Your Spouse as the Main Applicant
You can either add your spouse to your profile as a dependent (with no effect on your score) or as a secondary applicant (as a contributor to your score with you as the main member). As a secondary applicant, however, their profile will not count as much as yours and will simply contribute a small percentage towards your score on certain categories. Our advice would be to do a calculation to determine which of you meets the criteria better. It might not always be obvious, especially if they
score Canada immigration points very highly
in one aspect that can affect the overall score.
Include Siblings Who Are Citizens
Having a sibling in Canada who is currently living in Canada as a citizen or a permanent resident can add a maximum of 15 points to your profile. This may not seem like very much but if the lowest score during the draw is 440 and you score 425 it can make the difference between being successful or not.
Build Up Work Experience
If you are currently thinking of or working in Canada on a temporary work visa, then your profile could really be boosted. Canadian work experience gives you 70 points if you are married (allocating 10 possible points to your partner for the same criteria) and 80 if you are unmarried. Consider a program such as the Working Holiday Visa if you are between the ages of 18 and 35 (depending on which country you are from). This pathway falls under the International Experience Class (IEC) which includes another two pathways, namely the Young Professionals and International Cop-op Internship options. All three of these allow successful applicants to work in Canada on a gap year, after tertiary studies or while completing studies for 12-24 months, depending on the contract from your Canadian employer.
Improve Your Language Abilities
You will need to submit a score on the Canadian Language Benchmark test which measures your proficiency in French and English. Improve your skills to score a 7 or higher (out of 8) in English while your French-speaking ability can earn you a maximum of 30 points. When paired with a Canadian post-secondary qualification or foreign/Canadian work experience, you can add 50 points to your profile.
Get a Provincial Nomination
A provincial nomination is almost guaranteed to get you drawn from the Express Entry pool (if you meet all the basic requirements for your selected program) because it adds 600 points to your profile. The process from within the Express Entry pool requires you to submit an Expression of Interest (EOI) to the province of your choice or wait for them to send you a Notification of Interest (depending on the province's regulations). Once you have this in place, you can create another application with that province. If you meet all the criteria and score above the minimum points for the province's own point grid system, you will receive your nomination.
Get an Offer of Employment From a Canadian Company
Securing a job offer from a Canadian employer or already working for a Canadian company on a temporary work visa can raise your CRS score by as much as 200 points! For this reason, it's well-worth it to start looking for employment in Canada even before you apply to your selected program. This also gives you the opportunity to see what kind of occupations there are to suit your skills which may help you qualify better in the long run if you are in-demand in Canada or more specifically in one of its provinces.
How Can We Help?
We are a team of Regulated Canadian Immigration Consultants who will assist you in applying for the right program as well as explain everything you need to know about the different policies as they are updated by the federal government. Immigration can be stressful but it doesn't have to be when you have a helping hand that can give you a higher chance of being successful in receiving your ITA and getting on your way to permanent residence.
Sign up with our services today to find other ways of how to improve your CRS score and submit the best possible profile for your background. By starting with your skills and qualifications you are one step close to immigrating to Canada through a skilled worker program.
13 Reasons Why You Should Immigrate to Canada
Find out 13 ways that Canada can change your way of life for the better.
April 16 2021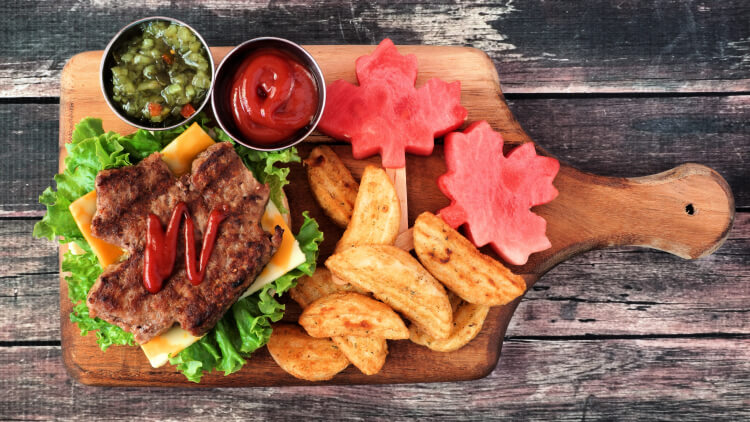 Why You Should Take a Foodie Holiday in Canada
With cuisines inspired by the diverse cultures in the country, travelers will have no shortage of foods to try and places to try them.
April 13 2021
5 Ways to Get Canadian Permanent Residency
Want to know how to get Canadian Permanent Residency? Here are 5 ways to move to Canada in 2021.
April 09 2021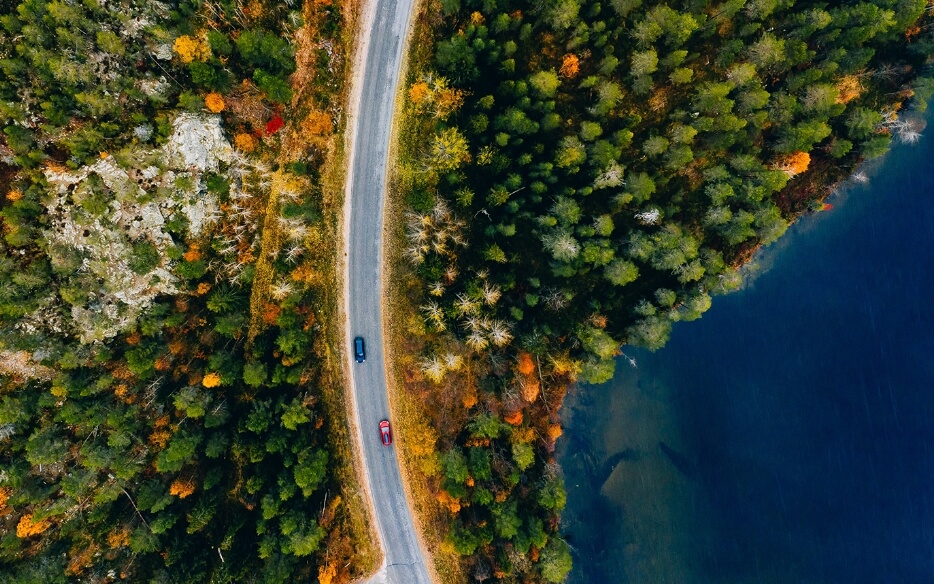 How to get Express Entry to Canada in 2021
What are the trends of Express Entry Canada 2021 draws? Find out how you can receive an ITA to immigrate to Canada this year!
March 16 2021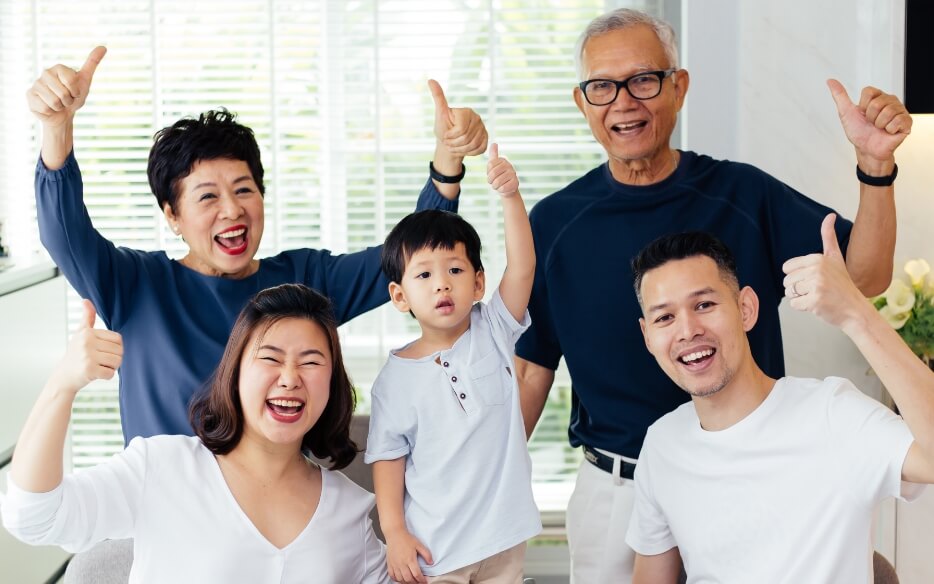 Immigrate to Canada from the Philippines in 2021
Even minimum wage workers earn upwards of $30,000 a year in Canada, and enjoy a very good quality of life.
March 11 2021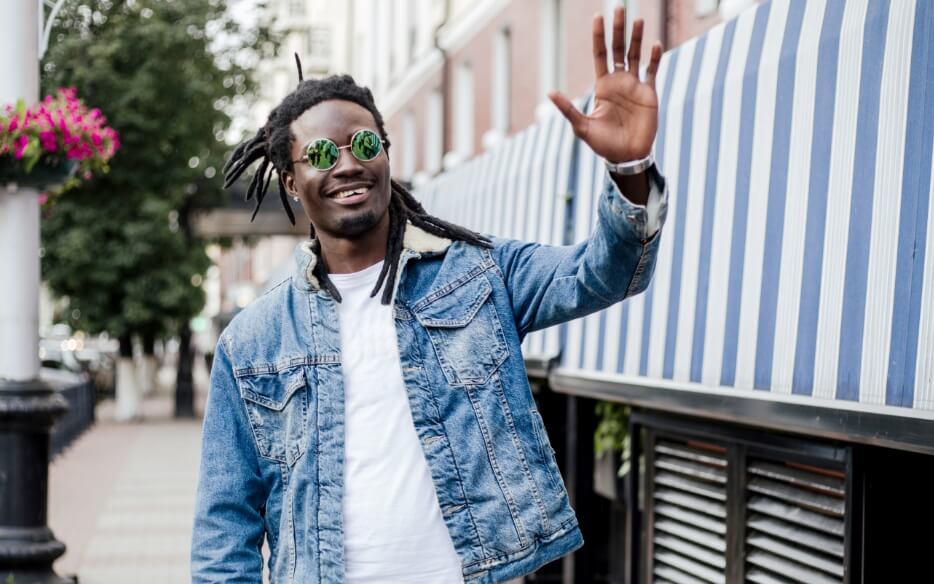 Immigrate to Canada from Nigeria in 2021
There are ways to get permanent residency in Canada from Nigeria right away, but sometimes it is more about getting a foot in the door.
March 09 2021