Immigrate to Canada as a Semi-skilled Worker in 2021
JAN 6, 2021
|
ROBYNN FARRELL
As we enter 2021, many have found themselves re-evaluating their goals, direction and plans. Whether it's career, study or life goals, one of the most popular destinations that foreigners are choosing is Canada. Thousands of immigrants are receiving invitations to apply for permanent residency through over 100 Canadian immigration programs whether skilled, semi-skilled or unskilled. In this article, we'll take a look at some of the best ways to immigrate to Canada in 2021 as a semi-skilled worker.
What Does it Mean to Be a Semi-skilled Worker in Canada?
In order to determine one's level of skill Canada has a system known as the National Classification Code (NOC). Different occupations are categorized as either level 0, A, B, C or D. Skilled workers are generally classified as NOC 0, A or B. This includes occupations such as doctors, managerial positions and other professional jobs that may require a degree or some form of post-secondary qualification. Semi-skilled workers are classified as NOC C. This includes occupations such as industrial butchers, truck drivers and food and beverage servers. Unskilled workers are classified at NOC C or D depending on the occupation. Examples include farm labourers, cleaning staff and oil field workers.
Top Jobs in Canada for Semi-skilled Workers in 2021
Some occupations that are in demand in Canada are province-specific however there are certain occupations that are urgently needed almost everywhere in Canada. Take a look at some of the most in demand jobs for semi-skilled workers in Canada and what you can expect to earn on average.
Top 5 In-demand Jobs in Canada for Semi-skilled Workers in 2021
Occupation
Average Salary per Year
1. Long Haul Truckdriver
$50,676
2. Industrial Butcher
$38,123
3. Home Support Workers
$32,565
4. Home Child Care Providers
$29,250
5. Fish & Seafood Plant Workers
$27,300
What is the Fastest Way to Immigrate to Canada as a Semi-Skilled Worker?
The fastest way to immigrate to Canada is through the
British Columbia Provincial Nominee Program (BC PNP)
. The BCPNP offers faster processing times than the ever popular Express Entry system, boasting processing times of as little as two to three months! Canada has 11 different
Provincial Nominee Programs
(PNPs), each with its own set of criteria and categories. Each PNP is aimed at targeting thriving sectors which have a shortage in experienced workers. These immigration programs
allow each province to fill these labour gaps with foreign skilled, semi- and unskilled workers.
Applicants are required to
submit an Expression of Interest (EOI)
to the respective province and if successful, will receive an invitation to apply for permanent residence.
Semi-skilled In-demand Jobs in British Columbia
Truck Drivers;
Industrial Butchers;
Nurses Aides;
Home Support Workers;
Home Child Care Providers;
Fish & Seafood Plant Workers;
Hotel Front Desk Clerks;
Food and Beverage Servers.
What Do You Need to Immigrate to Canada?
In order to move to Canada as a semi-skilled worker,
you will need an Invitation to Apply (ITA) for permanent residency.
Express Entry Program
This can be achieved through various programs and in different ways. Programs such as the
Express Entry system
, issue ITAs based on factors such as your age, education, work experience, language ability and whether or not you are likely to adapt to Canadian life comfortably. Express Entry Programs such as the Federal Skilled Trade Program will require a job offer in Canada unless you have acquired your qualification in Canada.
Provincial Nominee Program (PNP)
Certain programs such as the Provincial Nominee Program (PNP) require having an in-demand job amongst other requirements, which are PNP-specific. In other words, each PNP will have its own set of categories, streams and programs which each have specific requirements. Other programs that require jobs offers in semi-skilled professions include:
The Atlantic Immigration Pilot;
Rural & Northern Immigration Pilot;
Agri-food Pilot; and
Home Child Care and Support Worker Pilots.
This is where using a professional comes in handy as Regulated Canadian Immigration Consultants (RCICs) and immigration lawyers will not only have knowledge of which provinces your skills are needed but also have access to a wealth of immigration knowledge.
What are the Criteria to Immigrate to Canada?
As mentioned earlier, each Canadian immigration program has its own set of criteria or requirements. The main factors that are taken into consideration is:
Age;
Education;
Work Experience
Language Ability;
Adaptability; and sometimes;
Job Offers.
What is the Age Limit to Immigrate to Canada?
There is no age limit to immigrate to Canada. There are however programs under the Express Entry system such as the Federal Skilled Worker Program, that are points based and the older you are the less points you'll earn. The optimal age group to earn Permanent Residency (PR) points is 20 - 29 years old.
Is it Possible to Move to Canada Without Work Experience?
It is unfortunately not possible to immigrate to Canada or move to Canada permanently without at least 3 - 5 years work experience. You can, however, work in Canada without work experience on a Canadian Working Holiday Visa or as a student on a part time basis (20 hours a week maximum).
Canadian Immigration in 2021
There are various ways to immigrate to Canada in 2021. Whether you take the direct route to Canada by applying for permanent residency through programs such as the Express Entry system or the Provincial Nominee Program, among others, or your choose to temporarily work in Canada and gain enough experience to apply through various provincial programs or the Canada Experience Class, there could be an option for you. And the best part is that most of these programs allow you to bring your family members with you, which means you won't have to leave them behind.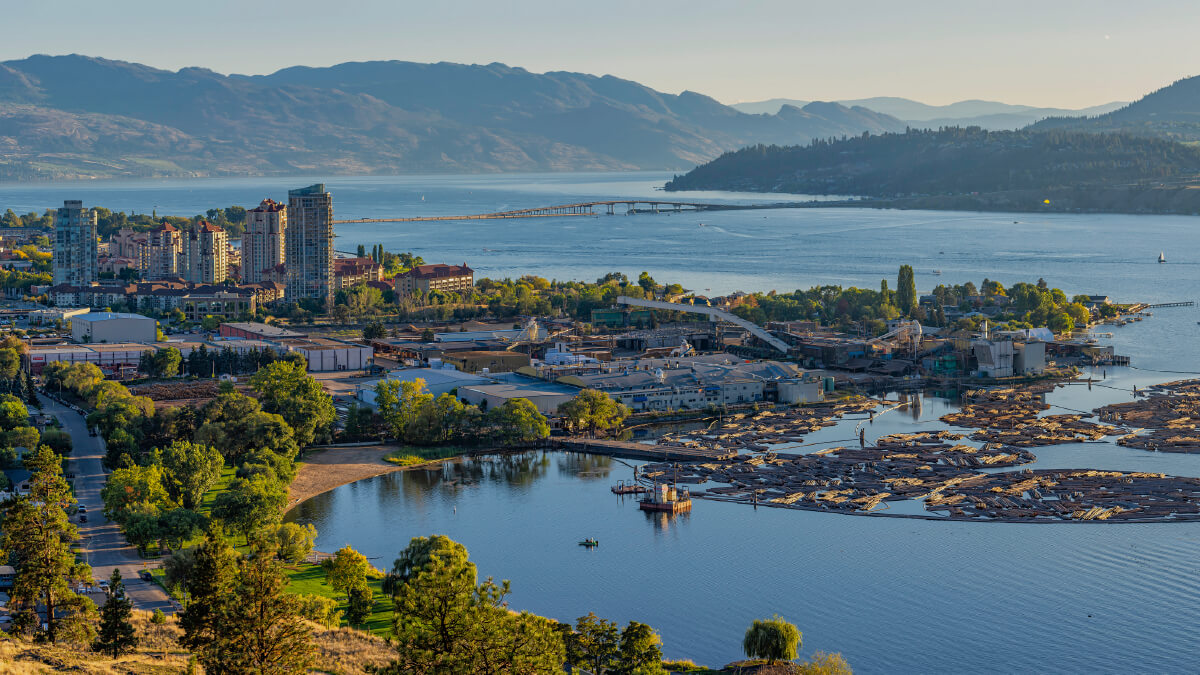 Top 5 In-Demand Jobs in Surrey, British Columbia


Surrey is culturally diverse and has a range of in-demand occupations.
October 19 2021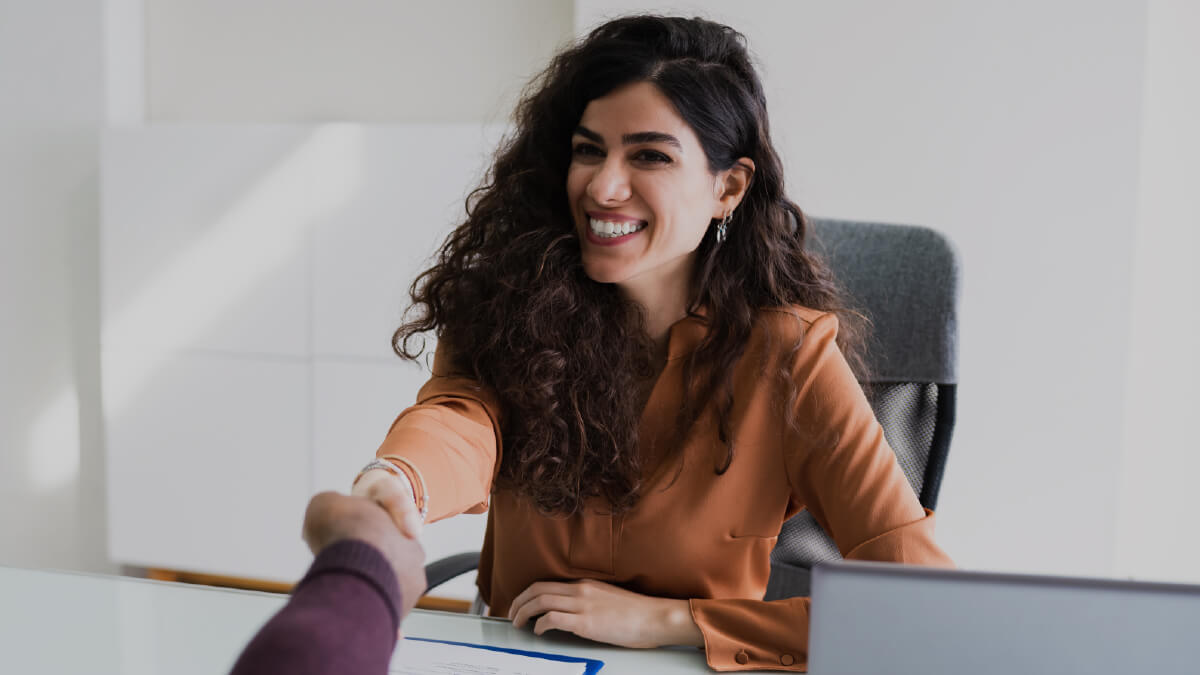 Best Jobs in Canada That Don't Need an LMIA
Canada ranks #1 for workforce competitiveness because of its favourable economic performance.
October 12 2021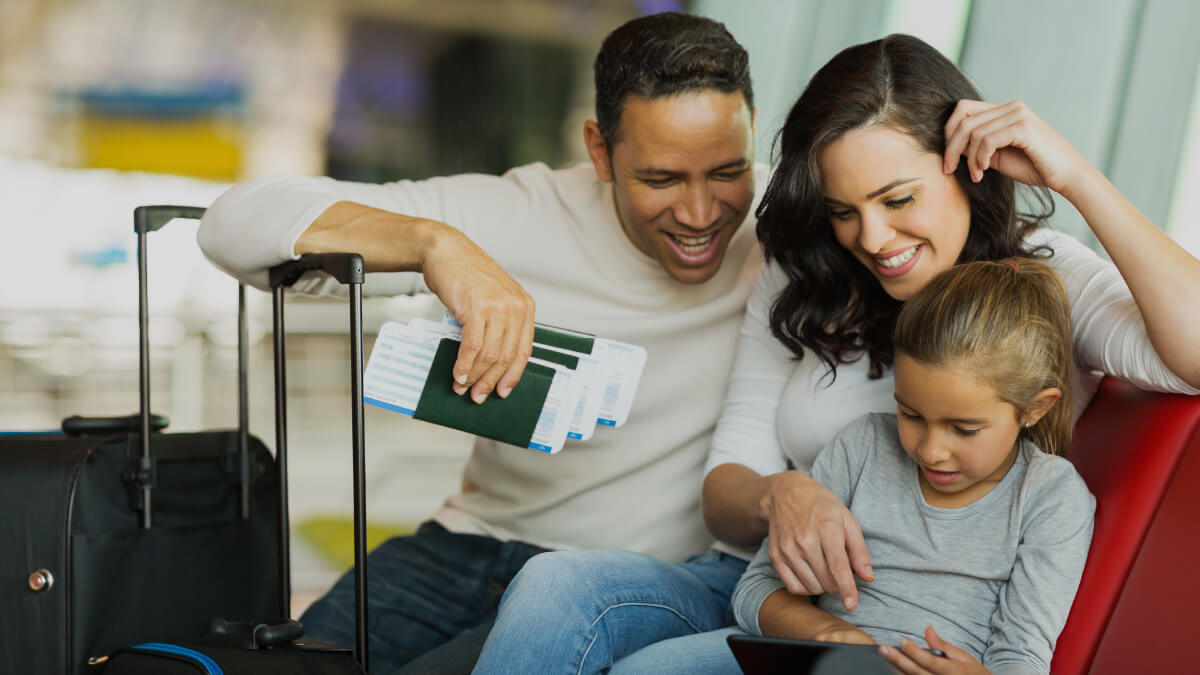 Why Now is the Best Time for Family Immigration to Canada
Are you and your family ready for change? Find out why now is the best time for family immigration to Canada
October 06 2021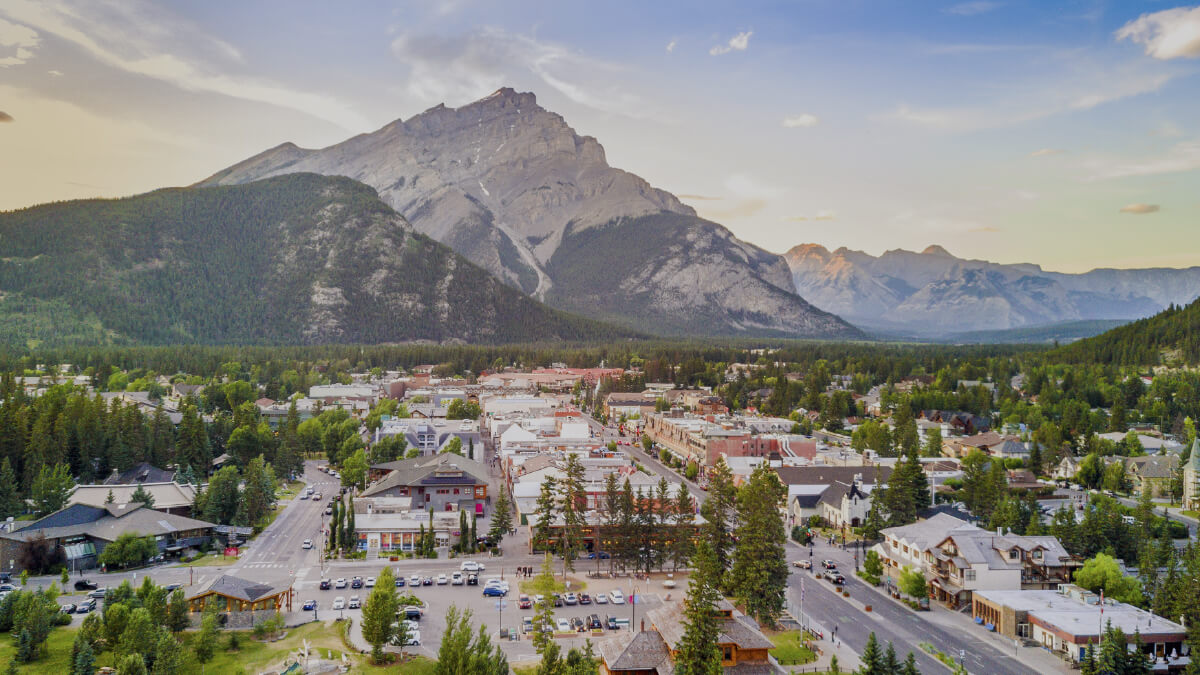 The Benefits of Moving to Canada's Rural Provinces
Over six million of Canada's population lives in rural areas.
October 01 2021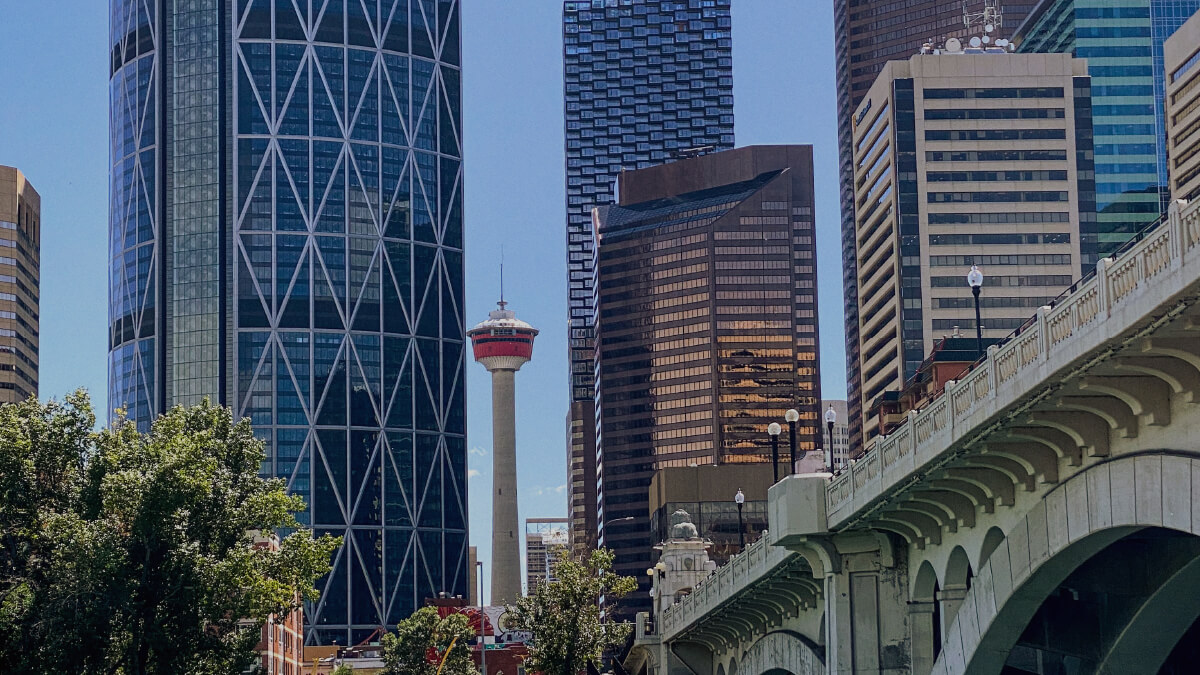 Top Jobs in Alberta, Canada
Are you thinking of working in Alberta? Find out what are the top jobs in Alberta, Canada in 2021 today!
September 30 2021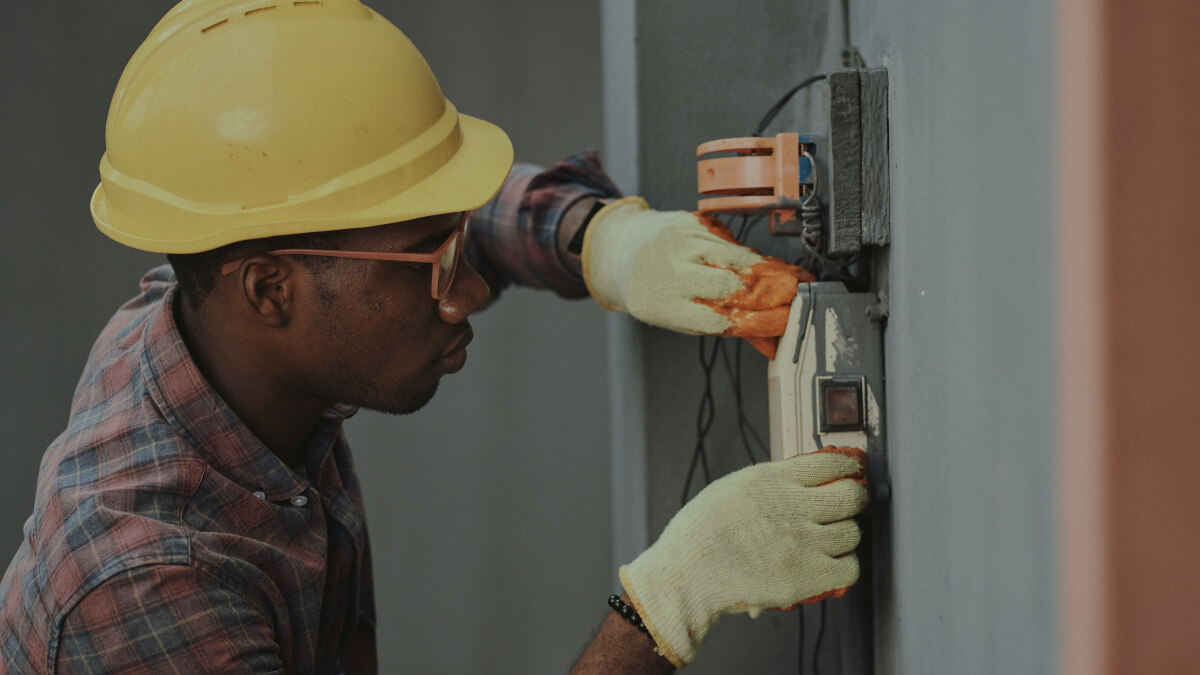 Top Canadian Immigration Programs for Engineers
Are you an Engineer looking to start the next stage of your life? Why not take a look at our Top 3 Canadian Immigration Programs for Engineers.

September 27 2021