How You Can Work in Canada
OCT 21, 2020
|
ROBYNN FARRELL
Working in Canada is incredible. The wages are good, most provinces average around $12.50 an hour. We believe in a healthy work-life balance, the average working week is 40 hours. We are friendly and happy people, for the most part anyway. We have a very affordable cost of living, most people who are committed to their jobs live very comfortable and fulfilled lives. There is no getting around it, if you want to work in Canada legally, you will require a Canadian work permit. And trust us, you want to work in Canada legally, for a number of reasons, foremost of which is the option of permanent residency.

Depending on the kind of work you want to do, and whether you have a formal job offer, there are a number of options for the type of work permit you will be obtaining. Working above board is about more than just meeting government standards. Illegitimate employers that hire foreign workers and pay them under the table are more often than not taking advantage of those individuals, paying them below-market wages and skipping out on paying their government taxes too. Legitimate employers have to go through the effort of getting a Labour Market Impact Assessment (LMIA) to hire you, and it is a requirement for them that you have a valid work permit.


Types of Canadian Work Permits
Employer-specific work permit
The name of your employer
The length of contract your employer has offered you
The physical address of where you will be working
Open Work Permit
An open work permit allows you to work for any employer in Canada, except for an employer:
who has been blacklisted or listed as ineligible for failing to comply with IRCC rules and regulations for the hiring of foreign nationals, or
for an employer who offers striptease, exotic dance, escort services, or erotic massages to clientele.
Open work permits are issued in unique circumstances such as, but not limited to, the following:
Participants of the IEC Canada program, particularly the working holiday visa holders, are issued open work permits that are typically valid for 12-24 months. The reason for an open work permit is straightforward, participants will be traveling across the country, working in holiday resorts, and in similar situations to earn money to fund their travels. There is an age limit on participants, which varies from 30 to 35 years for participating countries.
Caregivers are granted open work permits for a number of reasons, primarily of which is the temporary nature of their jobs. The person they are caring for could expire prior to the end of their contract, requiring them to find alternative employment. It also allows caregivers to seek better-suited employment if a situation is not altogether ideal.
Partners and spouses of foreigners who are coming to Canada either to study or on a Temporary Foreign Work Permit (TFWP) are eligible to apply for an open work permit from the IRCC so that they can help cover the costs of living in Canada.
Post Graduate Work Permit - if you complete a qualification at a designated Canadian learning institution, you may be eligible for a special work permit which will be valid for a duration equal to that of your studies. You will be able to work for any employer in Canada as long as they have an LMIA.
Volunteer Work in Canada
These are murky waters and we advise you to tread very carefully. If you are in any doubt, rather consult with a professional as the consequences of being caught working in Canada without a valid work permit are severe. If you intend to take on any form of work, even if you are not being paid, make sure you follow these guidelines:
If it is normally a paid position, do not do the work - for example, don't help someone develop an app, as this is normally paid work. Working at a non-profit, such as a soup kitchen, is generally deemed unpaid work, this is ok.
If the work is unpaid but will lead to a paid position, do not do the work - for example, internships and training positions.
If you have a scheme for alternative payment, do not do the work - any sort of deferred payment or barter scheme is off the table. If you are taking away an opportunity that could be had by a Canadian, do not do the work. There are some unique circumstances, such as

Working on a non-commercial farm, such as a hobby farm in exchange for room and board for up to four weeks does not require a work permit.
Foreign students full-time students do not require a work permit for off-campus paid part-time work. Part-time is 20 hours or less a week. During scheduled breaks, you may work full time, as long as you are still registered and enrolled student at a DLI.
Permanent Residency in Canada
Some regions in Canada offer permanent residency to foreigners who have a valid job offer. One such example is Atlantic Canada. If you have a valid job offer in New Brunswick, Prince Edward Island, Newfoundland & Labrador, or Nova Scotia, you could be eligible for not only an open work permit but permanent residency also thanks to the Atlantic Immigration Pilot. Another benefit of getting a job offer in Atlantic Canada is that your employer doesn't even need an LMIA.
How MDC Can Help You Immigrate to Canada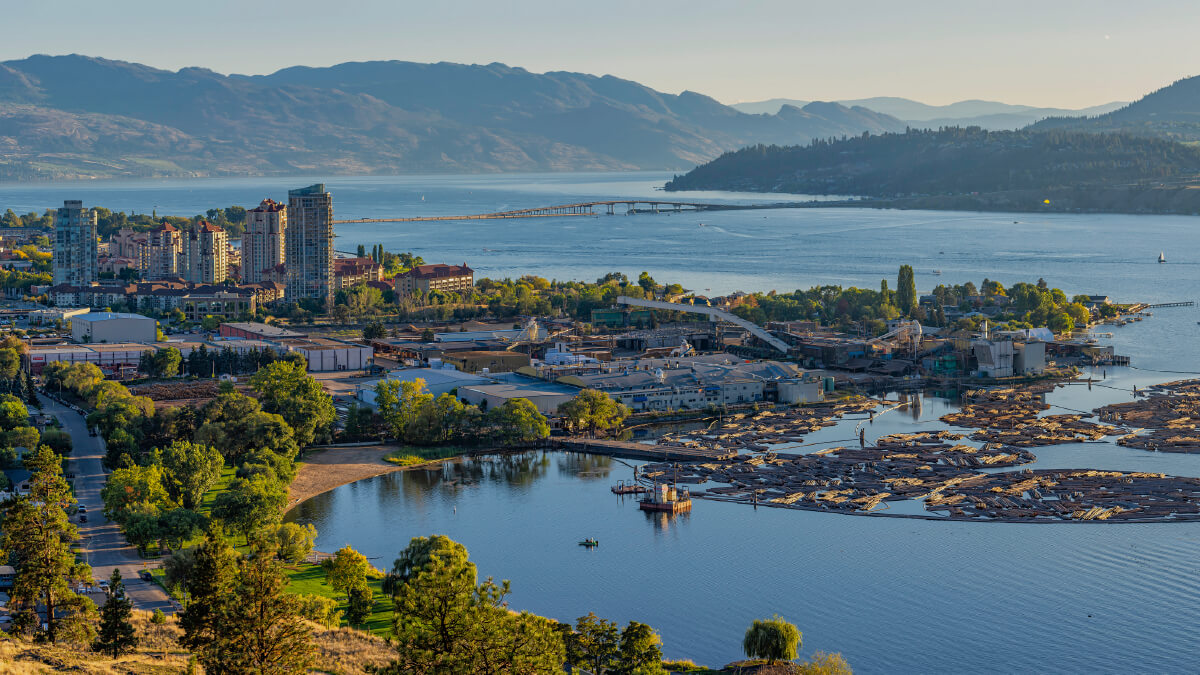 Top 5 In-Demand Jobs in Surrey, British Columbia


Surrey is culturally diverse and has a range of in-demand occupations.
October 19 2021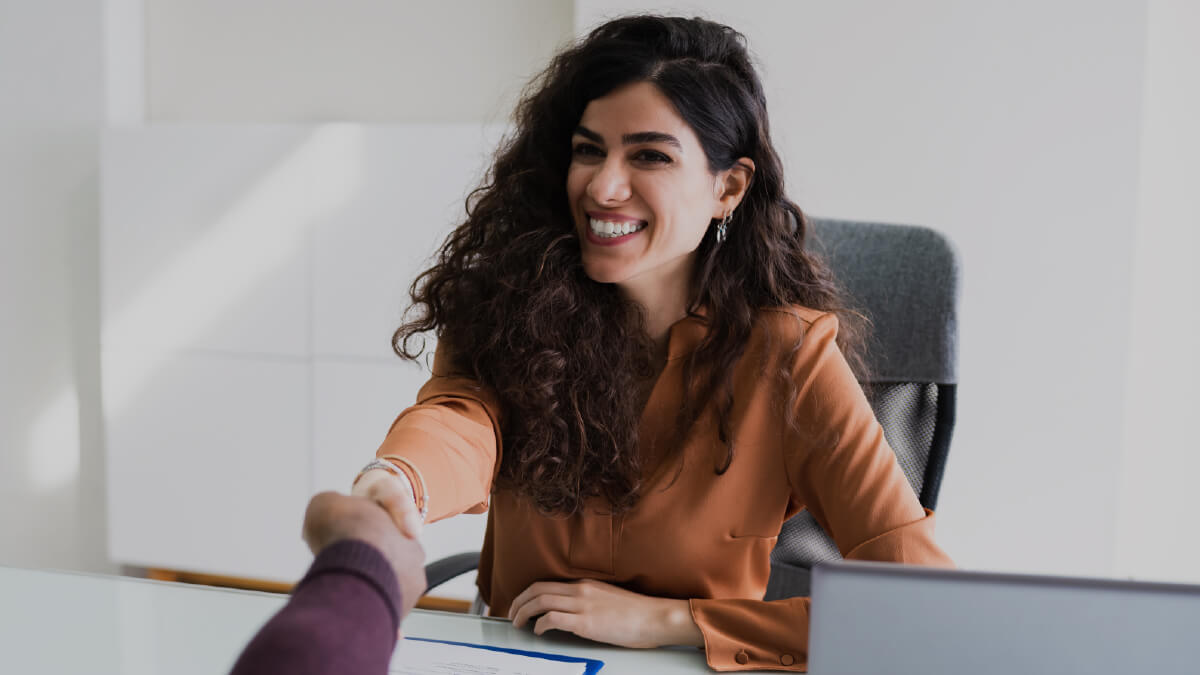 Best Jobs in Canada That Don't Need an LMIA
Canada ranks #1 for workforce competitiveness because of its favourable economic performance.
October 12 2021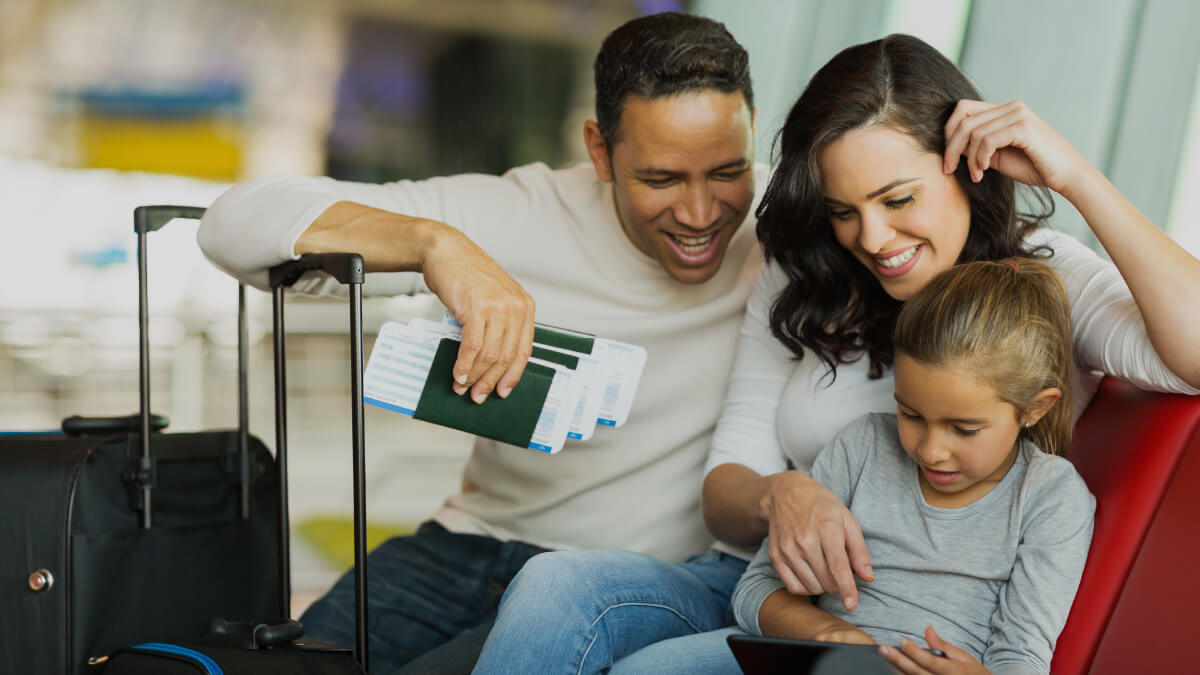 Why Now is the Best Time for Family Immigration to Canada
Are you and your family ready for change? Find out why now is the best time for family immigration to Canada
October 06 2021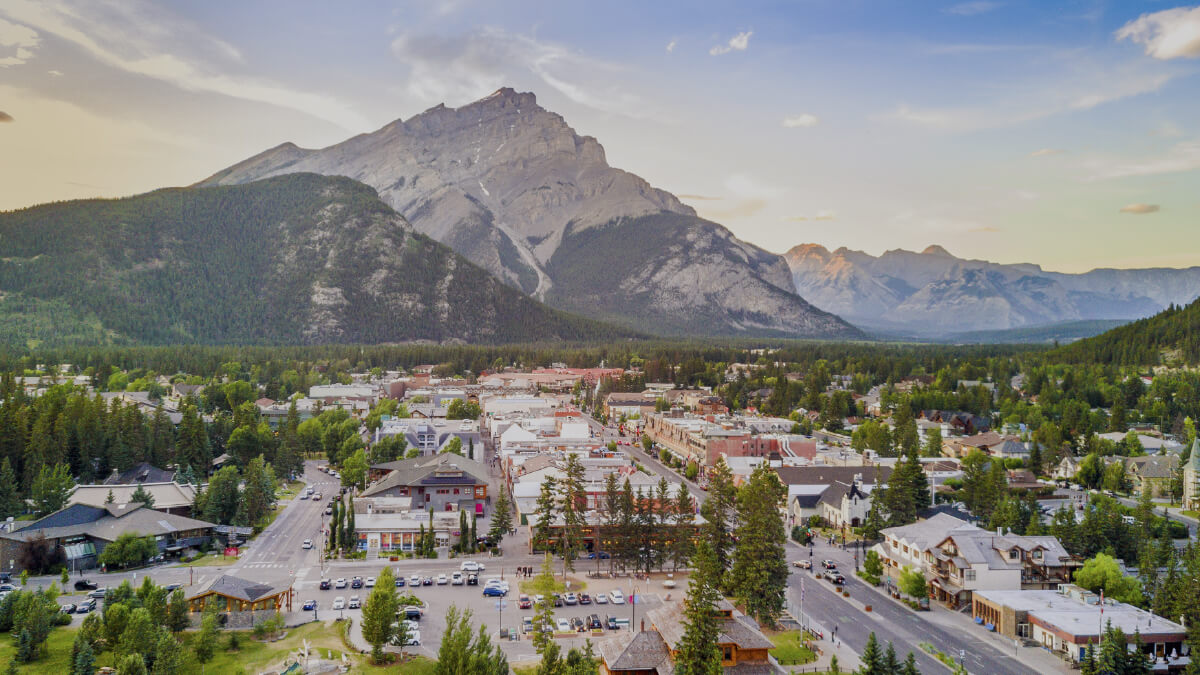 The Benefits of Moving to Canada's Rural Provinces
Over six million of Canada's population lives in rural areas.
October 01 2021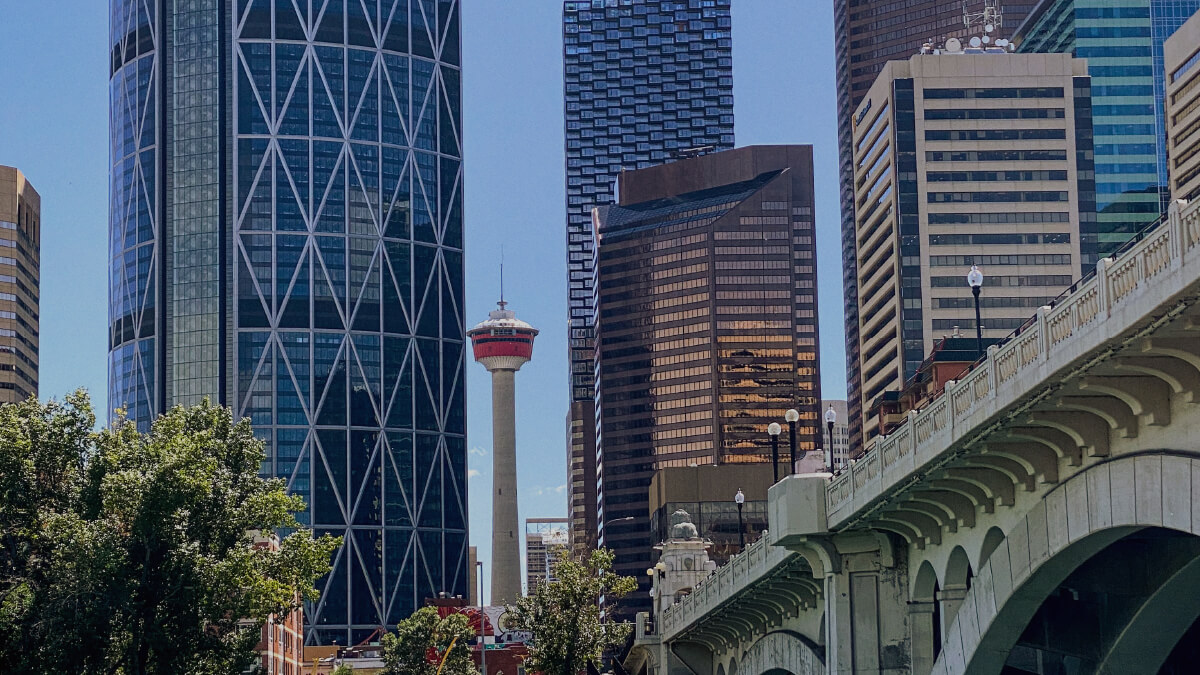 Top Jobs in Alberta, Canada
Are you thinking of working in Alberta? Find out what are the top jobs in Alberta, Canada in 2021 today!
September 30 2021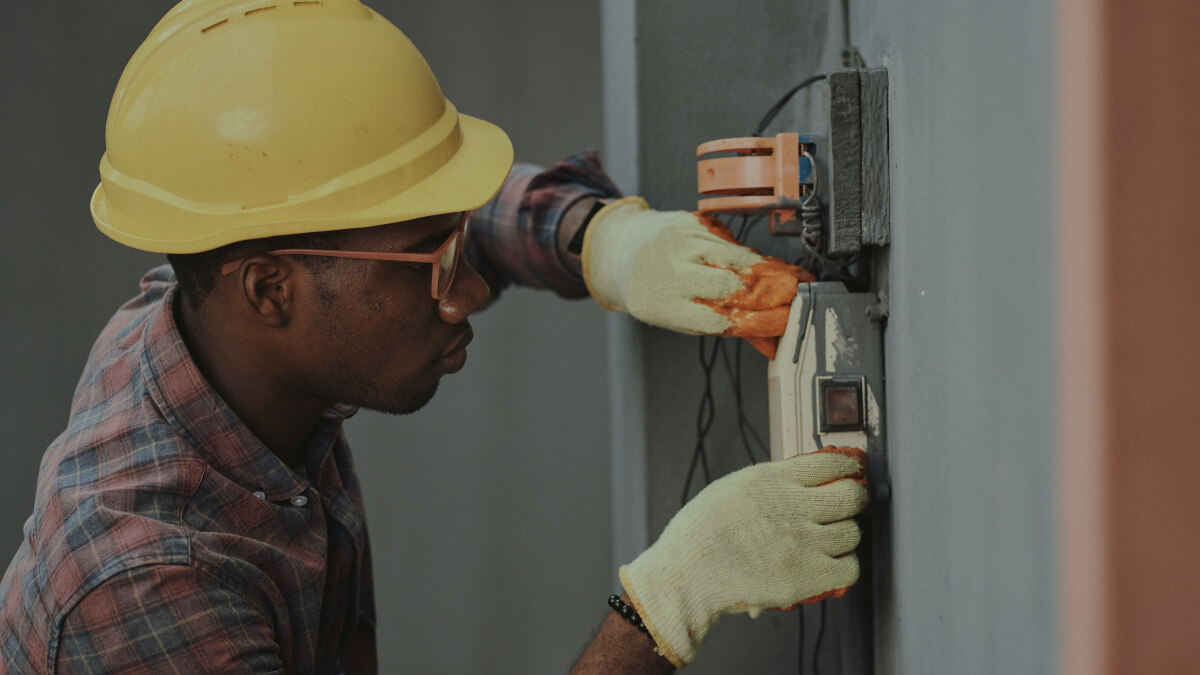 Top Canadian Immigration Programs for Engineers
Are you an Engineer looking to start the next stage of your life? Why not take a look at our Top 3 Canadian Immigration Programs for Engineers.

September 27 2021