How to Improve Your CRS Score in 2019
JUL 18, 2019
|
ROBYNN FARRELL
There are over 70 different routes you can take to become a permanent resident of Canada. The most popular option by far is Express Entry. Why? Well, it's all in the name of course. The popularity of this immigration system is largely attributed to the speed at which it processes applications. Currently, the Express Entry system can get you to Canada in less than six months if you meet all of the requirements and submit all your documents on time without any delays or errors.
If you want to immigrate to Canada through this system, you will have to qualify for one of the Federal economic immigration programs, namely the Federal Skilled Worker Program, Skilled Trades Program or Canadian Experience Class. In addition to meeting these requirements, you will also have to create a separate online Express Entry profile, which is assigned a Comprehensive Ranking System (CRS) score out of a possible 1,200.
Candidates with the highest-ranking scores are issued Invitations to Apply (ITAs) for permanent residence through regular Express Entry draws held by Immigration, Refugees and Citizenship Canada (IRCC). If you received an ITA, you will have 60 days to complete the application. If you did not receive one, your profile will remain in the pool of candidates where it will be considered for subsequent draws.
So, what can you do to improve your Canada immigration points to secure your very own ITA? There are in fact several strategies you can use to maximise your score and consequently bring you closer to Canada. Find out how to improve your CRS score in 2019 right here.
What is the Comprehensive Ranking System?
Before we can discuss how to improve your CRS score, let's take a closer look at what it is. The CRS measures your core human capital to determine whether or not you will succeed as a skilled worker in Canada. The system considers various factors, like your age, work experience, educational background and language skills, to assign your Express Entry profile a score out of a possible 1,200. Looking at the history of the system, you will notice that candidates with CRS scores around the 450 mark typically have enough Canada immigration points to receive their own ITA. If you want to immigrate to Canada quickly, you need to make sure your CRS score is as high as it can possibly be and here's how you can improve it.
Go Back to School
The maximum number of points you can score for Education is 230 points. This makes going back to school to earn another degree or postgraduate qualification worth your while if you want to immigrate to Canada. If you earn a qualification from a Canadian tertiary institution, it will score you even more points and count in your favour for a possible Provincial Nomination through one of Several Provincial Nominee Programs.
Retake Your Language Tests
Canada is officially a bilingual country with both French and English acting as official languages. For this reason, the CRS awards you points based on your proficiency in these languages. To prove your language skills, you will have to take an approved standardised test like IELTS for English or TEF for French. A high score in one of these exams will score you a maximum of 50 points and you can get an additional 24 points if you are proficient in the other language.
Apply For A Job
If you can get a job offer from an eligible Canadian employer you can score anything from 50 to 200 additional CRS points! Senior management occupations will net you 200 points whereas jobs with NOC level 0, A or B reward you with 50 points. The job offer must be in writing to qualify for points.
Earn More Work Experience
The more work experience you have the more points you are awarded by the CRS. If you have less than three years of work experience, we highly recommend you continue working for up to six years, which will score you the maximum number of points in this category. Please keep in mind this work experience must be for a full-time position. If you have worked in Canada previously, this experience will also be looked on more favourably by the CRS system.
Choose the Best Primary Applicant
The Express Entry system allows you to include a secondary applicant on your profile. If your secondary applicant has the ability to score many CRS points, you should include him/her on your profile and if they will have a low score, it will bring your overall points down. You should also make sure to list the person with the highest possible CRS score as the principal applicant.
Secure A Provincial Nomination
This is perhaps the best tip we can give you. If you can secure a provincial nomination through one of the Provincial Nominee Program's streams, you will score a staggering 600 CRS points! Such a score will essentially guarantee you an ITA in the Express Entry score seeing as the general minimum cut-off point is around the 450 mark.
How We Can Help You
At MDC Canada, it is our mission to determine your immigration options and make sure you succeed with your visa application. Once you sign up for our services, our team of Regulated Canadian Immigration Consultants (RCICs) will go over all the immigration programs to find the ones best suited to your profile. Through their expertise in the immigration field, they will recommend how you can improve your profile and offer assistance in acquiring a provincial nomination. As one of the leading Canadian immigration agencies, we have assisted thousands of clients in acquiring their visas. Let us help you too.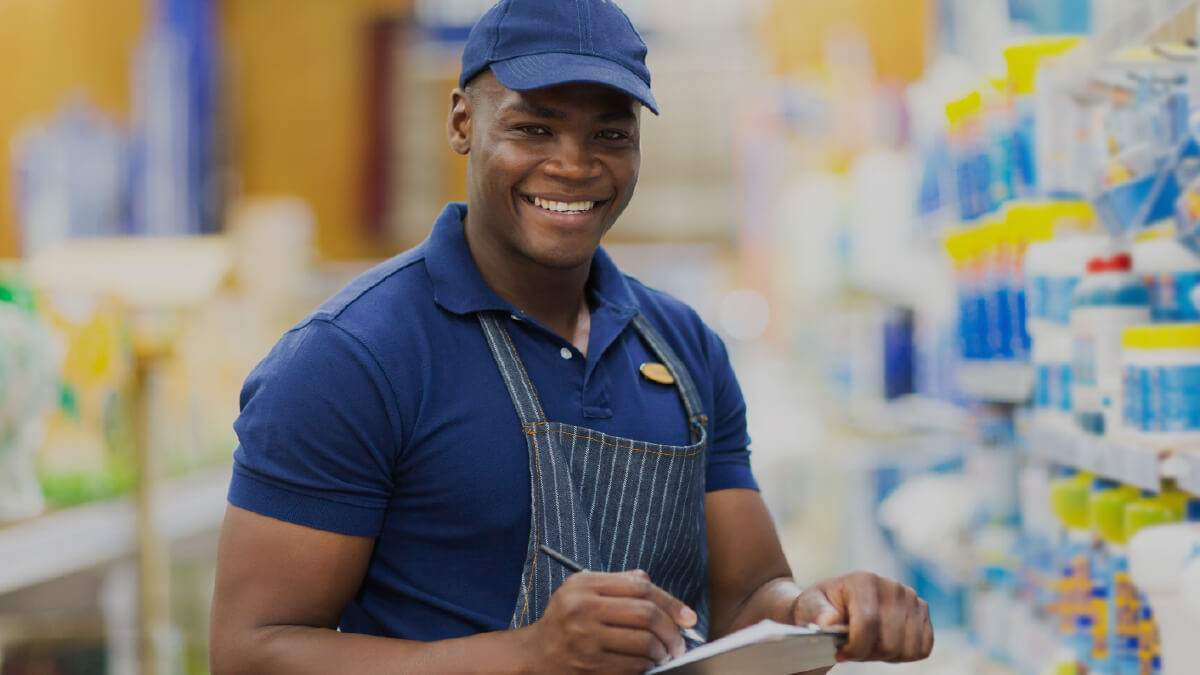 Immigrating to Canada as a Low-Skilled Worker in 2022
Earn up to $70,258 a year as a truck driver!
October 25 2021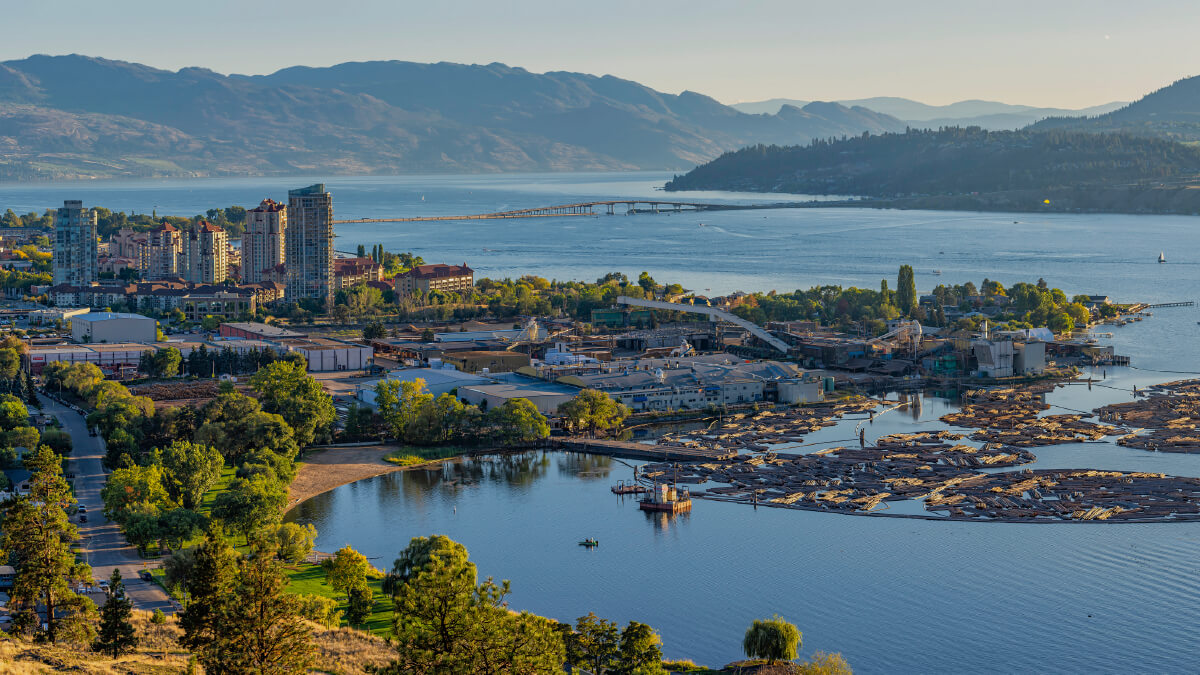 Top 5 In-Demand Jobs in Surrey, British Columbia


Surrey is culturally diverse and has a range of in-demand occupations.
October 19 2021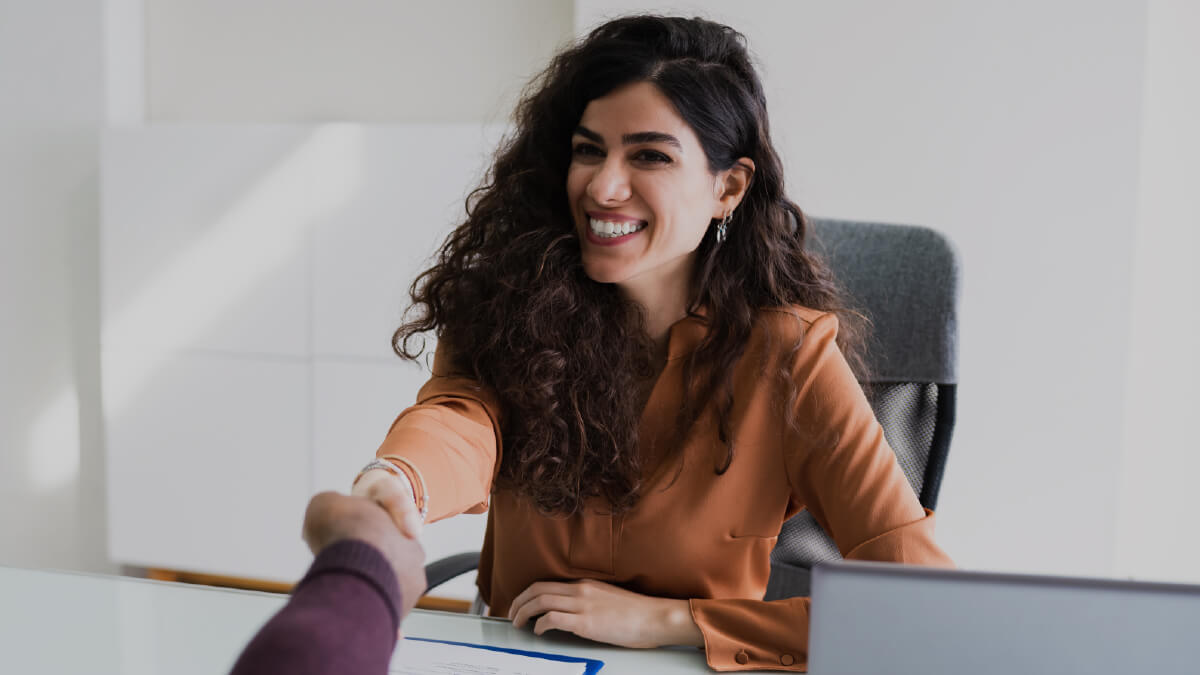 Best Jobs in Canada That Don't Need an LMIA
Canada ranks #1 for workforce competitiveness because of its favourable economic performance.
October 12 2021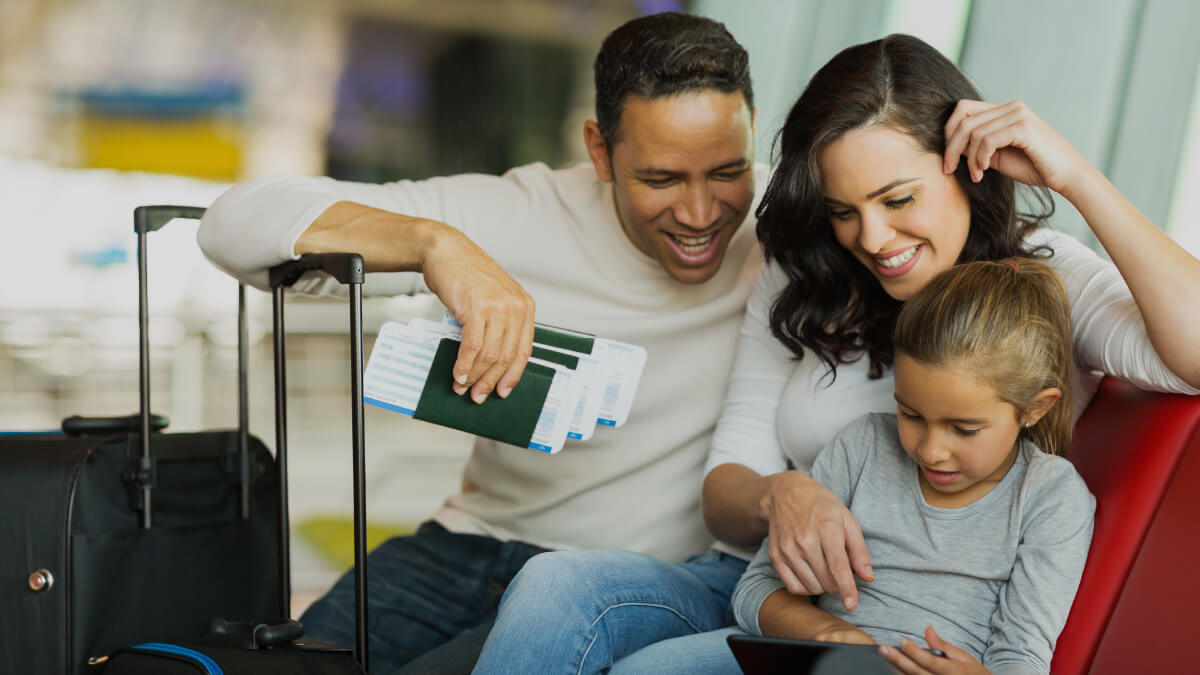 Why Now is the Best Time for Family Immigration to Canada
Are you and your family ready for change? Find out why now is the best time for family immigration to Canada
October 06 2021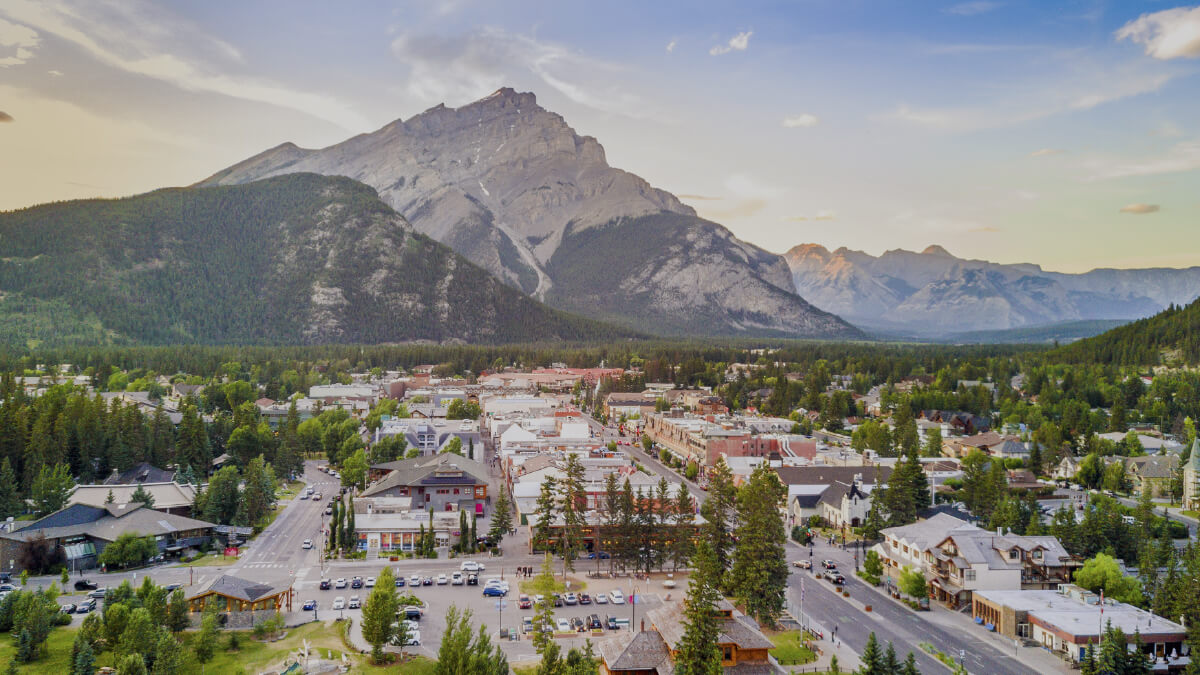 The Benefits of Moving to Canada's Rural Provinces
Over six million of Canada's population lives in rural areas.
October 01 2021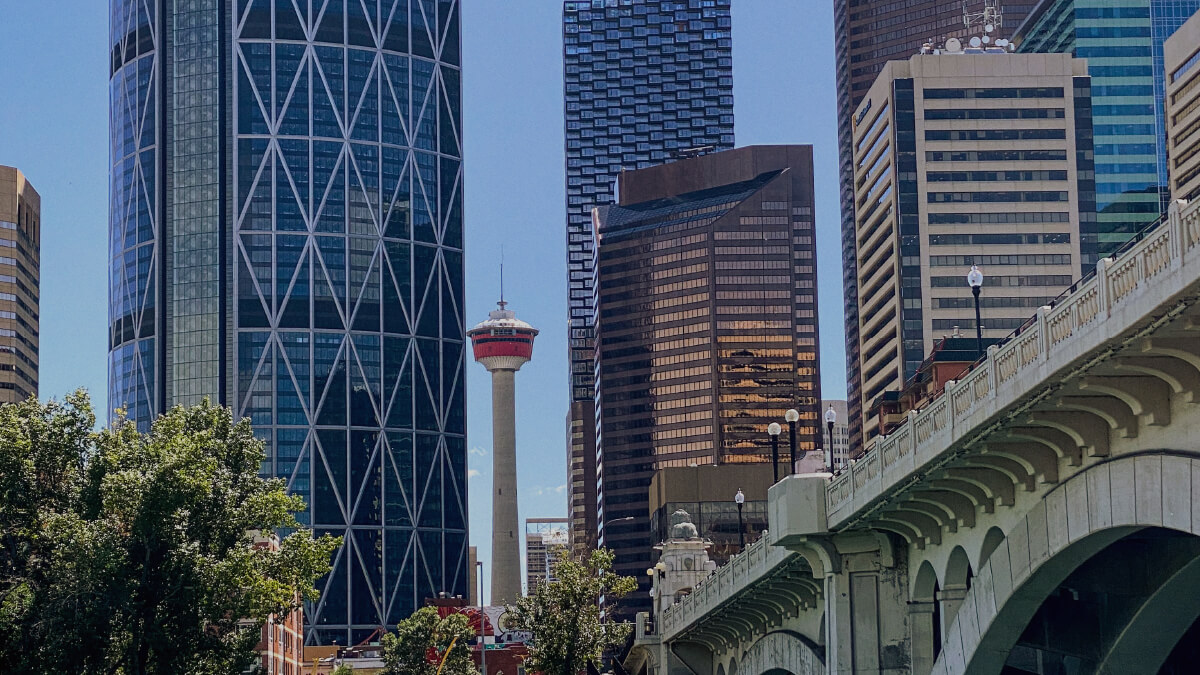 Top Jobs in Alberta, Canada
Are you thinking of working in Alberta? Find out what are the top jobs in Alberta, Canada in 2021 today!
September 30 2021