Improve Your Chances of Immigrating to Canada
NOV 23, 2019
|
ROBYNN FARRELL
In order to submit a competitive Express Entry profile, you need to have a high
Comprehensive Ranking System
score. Even if you don't have many years of work experience; are above thirty years of age or don't have any family living in Canada, there are still ways to improve your chances of receiving an Invitation to Apply (ITA). There are
two very important documents
that can make a significant difference to your Canadian Immigration Application and increase your chances of successfully immigrating to Canada.
Find out more below.
What is the Comprehensive Ranking System?
The
Comprehensive Ranking System (CRS) is criteria
used by the
Express Entry
system to score candidates who apply through the federal government's skilled worker programs. These programs include the Federal Skilled Worker Program, the Federal Skilled Trades Program, and the Canadian Experience Class. They are designed to meet in-demand occupations across Canada's provinces, apart from Quebec, which has its own skilled worker program.
The criteria used to award points to applicants are:
Age

Language proficiency (English and French)

Level of Education (In and outside Canada)

Work Experience (In and outside Canada)

Arranged Employment (Not compulsory)

Provincial Nomination achieved

Sibling in Canada

Your spouse's profile (If married)
1. Improve Your English Skills (Max Points = 136)
Candidates applying without a spouse can receive a maximum of
136 CRS points,
and those applying with a spouse can receive a maximum of
128 CRS points
for exceptional written, verbal, reading, listening and writing skills in English. This amount of points is enough to substantially boost your chances of receiving an
Invitation to Apply
(ITA)!
It is very important that you prove your language ability on your application with results from an approved language test such as the International English Language Training System (IELTS) or the Test d'Evaluation de Français (TEF) if your French abilities are stronger. If this is not included, you will not get an ITA to immigrate to Canada or be eligible for a work visa.
IELTS Preparation Course
The IELTS is globally known and used English assessment by official institutions. Once you have an IELTS document with your results, applying for anything abroad will be much easier and effective.
For those Candidates who are not proficient in English, we highly recommend an
IELTS Preparation Course
before taking the official IELTS assessment.
Being well prepared for the test will help improve your score and the higher your score, the higher your CRS points.
The IELTS Preparation Course is based on content developed over ten years of delivering IELTS preparation to students. The courses offer content describing the examination, strategies for success, video lectures and practice exercises that provide instant feedback in all sections of the exam.

2. Verify Your Education Qualification (Max Points = 150)
Many applicants are surprised when they don't receive any points for their education qualification. A common reason for this is that they did not include an
Educational
Credential Assessment (ECA)
document with their application that verifies whether their degree or diploma meets the Canadian standard. The highest amount of points applicants can receive for their education is
150 points
(without a spouse) for a Ph.D. and the least amount are
30 points
(without a spouse) for a secondary school diploma. These points can play a significant role in determining if an applicant receives an ITA or not.
Educational Credential Assessment
(ECA)
To assure you receive CRS points for your hard-earned education qualification, you can get your credentials verified by the
World Education Services (WES)
that is designated by the
Immigration, Refugees and Citizenship Canada (IRCC) to
provide
Educational Credential Assessments (ECAs) for degrees and diplomas earned outside of Canada.
WES will deliver your report to the IRCC and you will receive a reference number to include on all your documents. Your ECA will be valid for five years and you can continue using your report for other official agencies and institutes like academic institutions, and employers.
What We Do
Our
Regulated Canadian Immigration Consultants
(RCICs) are immigration and visa specialists who
can help you with the process to improve your chances of immigrating to Canada.
RCICs find the perfect immigration program for you to move to Canada; take care of the mountain of paperwork required to apply and ensure all is correct and submitted on time.
Canadian immigration is a lot easier, faster and successful with an RCIC on your side.
13 Reasons Why You Should Immigrate to Canada
Find out 13 ways that Canada can change your way of life for the better.
April 16 2021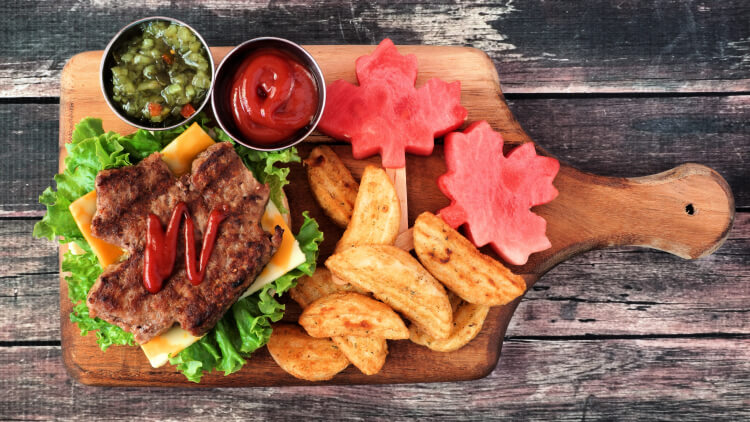 Why You Should Take a Foodie Holiday in Canada
With cuisines inspired by the diverse cultures in the country, travelers will have no shortage of foods to try and places to try them.
April 13 2021
5 Ways to Get Canadian Permanent Residency
Want to know how to get Canadian Permanent Residency? Here are 5 ways to move to Canada in 2021.
April 09 2021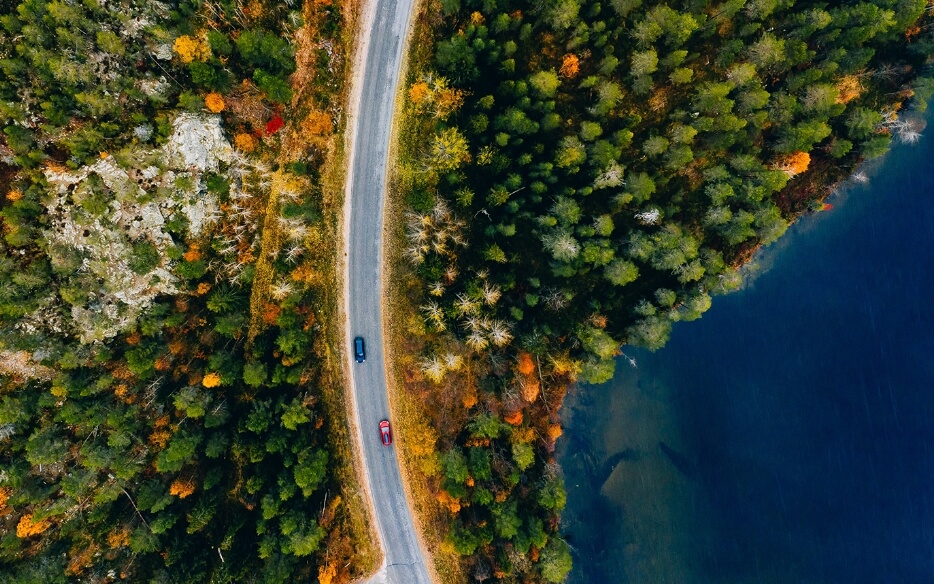 How to get Express Entry to Canada in 2021
What are the trends of Express Entry Canada 2021 draws? Find out how you can receive an ITA to immigrate to Canada this year!
March 16 2021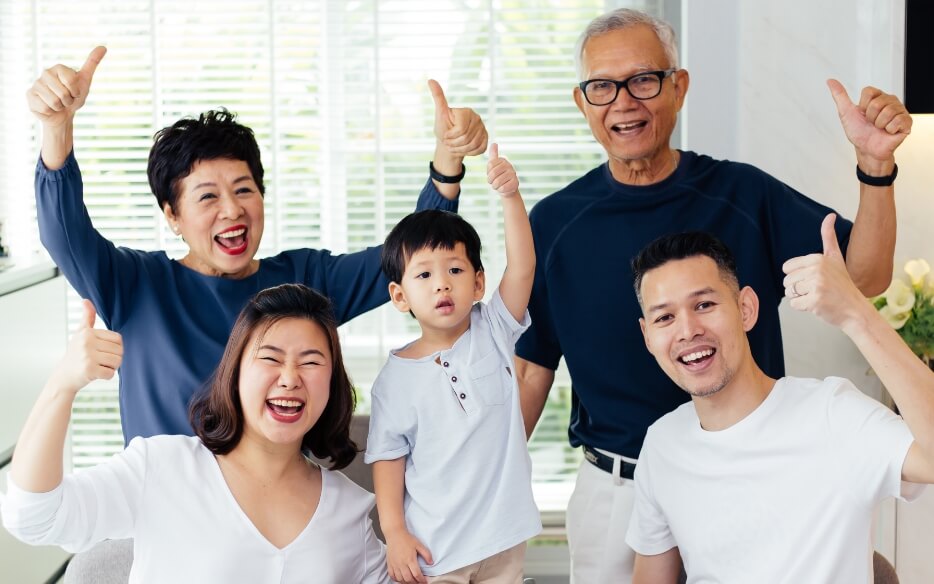 Immigrate to Canada from the Philippines in 2021
Even minimum wage workers earn upwards of $30,000 a year in Canada, and enjoy a very good quality of life.
March 11 2021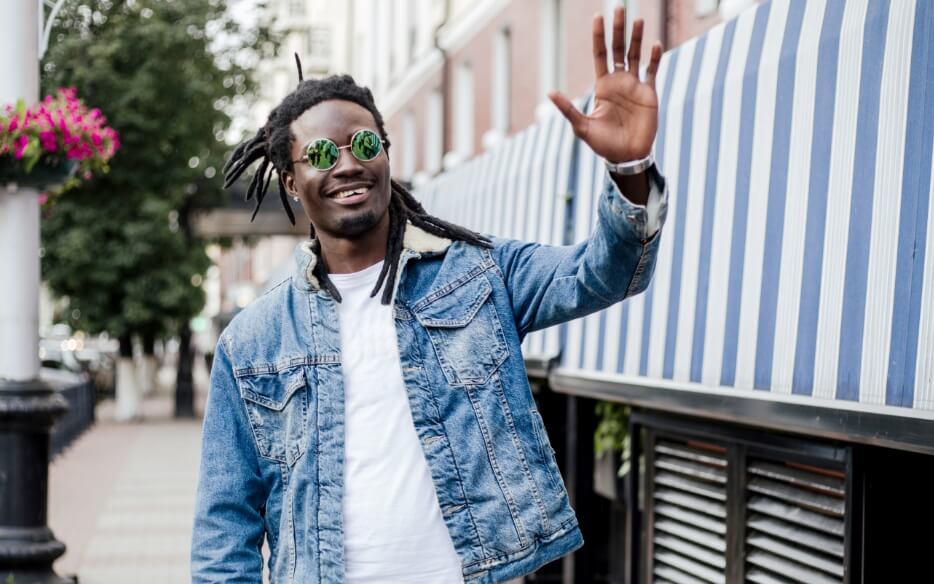 Immigrate to Canada from Nigeria in 2021
There are ways to get permanent residency in Canada from Nigeria right away, but sometimes it is more about getting a foot in the door.
March 09 2021