How to Immigrate to Canada as a Butcher, Baker or Cook
There are a number of skilled trade occupations that are highly in demand in Canada at present. Butchers have dedicated immigration pathways while bakers and cooks have an endless amount of job opportunities in Canada, and a job offer could mean that you are eligible for permanent residency under a number of different immigration pathways. If you have skill and experience working as a butcher, baker, or cook and would like to immigrate to Canada, we would love to have you. The food production industry as a whole is booming in Canada, and a serious shortage of viable workers within our own population has seen the Canadian government open its doors even wider than ever before, welcoming skilled foreigners to come and live and work in Canada, with the incentive of becoming permanent residents in good time.


Immigration Options
There are a number of immigration pathways that will lead you to permanent residency in Canada. The most important thing is making sure you apply to the correct immigration program and that you are eligible to immigrate to Canada.
Provincial Nomination Program
In the world of Canadian immigration, there is nothing more powerful than a provincial nomination. It says that a province wants
you
. Your skills, expertise and abilities to contribute to and grow their economy. Nearly every province has a need for butchers, bakers and cooks. You only need to visit a Canadian job website to see how many opportunities are waiting all over the country. To apply for a provincial nomination, you will need to create a profile on the provincial government website of the province you want to live in. Most provinces have a critical worker impact stream or a variation thereof for the most in-demand skills required by the province. Butchers, bakers, and cooks are on all of these.
Atlantic Immigration Pilot
The Atlantic Immigration Pilot (AIP) was created with the intention of filling the gaps in Atlantic Canada's labor market. There are four Atlantic provinces participating in the pilot; New Brunswick, Newfoundland & Labrador, Nova Scotia, and Prince Edward Island. There are many positions available for cooks, bakers, and butchers in these provinces, with the majority being in Nova Scotia. To be eligible for permanent residency in Canada through the AIP, you will need to meet the following requirements:
Get a valid job offer from a designated employer. Your job offer must be accompanied by a copy of the employer's Letter of Designation, if they don't have one, ask them about getting designated.
You must have at least one year's experience as a cook, baker or butcher;
The equivalent of a Canadian high school diploma, you will need to have an Education Credential Assessment done to verify your high school credentials if you attended school outside of Canada;
You must pass a Canadian Language Benchmark (CLB) test, this will show you can communicate effectively to function in your job and Canadian society; and
You must show you have sufficient funds to move yourself and your dependents and settle in one of the Atlantic provinces. This can be done by securing a job offer, taking out a long-term lease, or purchasing a home.
You must clearly demonstrate your intention to settle and live in Atlantic Canada.
Once you have a job offer, you can submit your application for permanent residence through the AIP. You will do this simultaneously when you apply for a job-specific work permit. Your job offer will be used to acquire your work permit as well which will allow you to go over to Canada and start working while your application for permanent residency is being processed.
Agri-Food Immigration Pilot
The Agri-Food Pilot (AFP) is aimed mainly at butchers, who are currently so highly in demand they have been allocated the lion's share of available spots in this program's annual permanent residency allowances. Every year, 1,470 industrial and retail butchers working in Canada are granted permanent residency through the AFP. Requirements for the AFP are:
Obtain a valid job offer. The position must be non-seasonal, full-time and permanent;
You must have at least one year's experience as a butcher in the last three years;
The equivalent of a Canadian high school diploma, you will need to have an Education Credential Assessment done to verify your high school credentials if you attended school outside of Canada;
You must score a minimum of 4 on the Canadian Language Benchmark (CLB) test; and
You must show you have sufficient funds to move yourself and your dependents and settle in Canada. If you obtain your work permit and begin working in Canada before applying to the AFP, you do not need to show proof of funds.
Aside from these, there are a number of other immigration pathways you can take to Canada. But enough of the boring stuff, let's look at
how much you will make
.
Average annual income for:

Industrial butcher - $45,045
Retail Butcher - $45,065
Baker - $36,504
Cook - $31,200
Canada has one of the most affordable
costs of living
ratios in the world. If you have a family you can get a spacious two-bedroom apartment for around $900 a month. If you're flying solo a one-bedroom apartment will set you back about $750 a month. Regular living expenses on top of that such as wifi, public transportation, and utilities about $300 a month. Seeing as you don't have to pay for healthcare or schooling if you have children, the other half of your monthly earnings is yours to do with as you please. Buy the latest gadgets, go to cinemas and museums, try out different pubs and restaurants, go on weekend adventures, it's up to you.
How We Can Help You Immigrate to Canada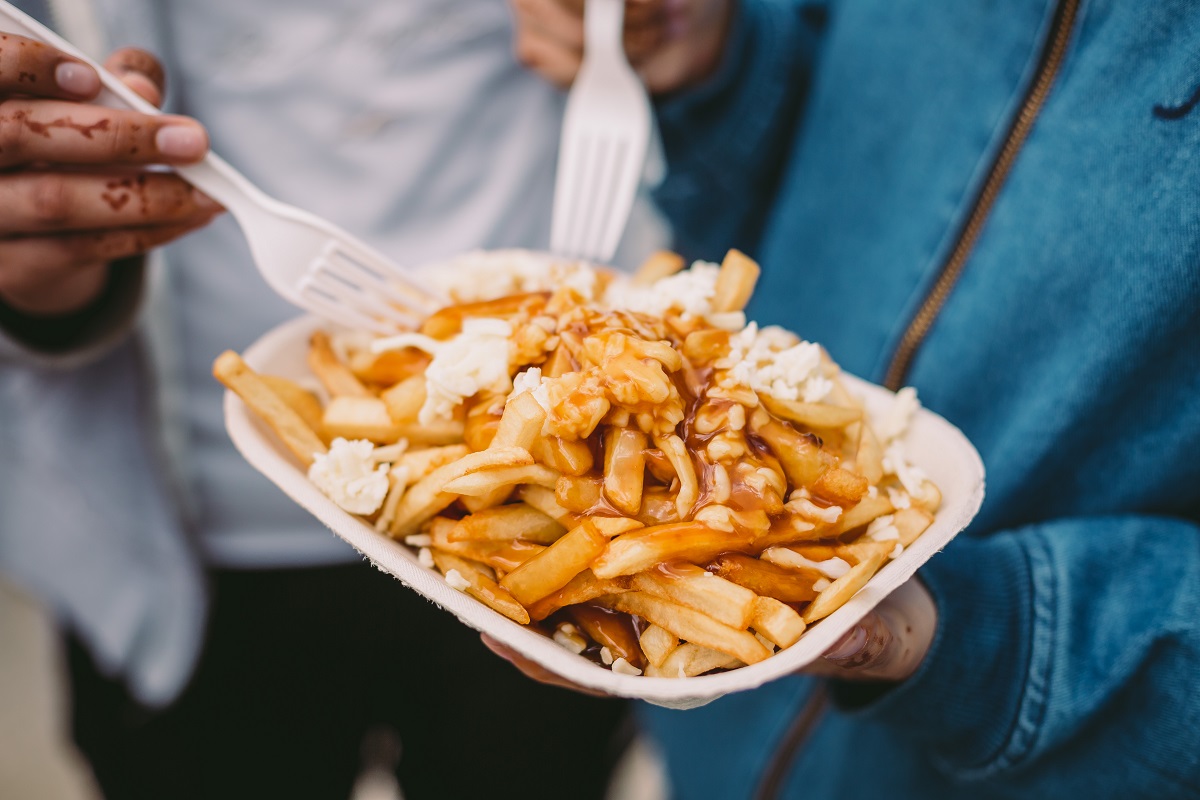 There are two ways to get your immigration journey started right now. Before starting either option we would highly recommend
confirming your eligibility for the various immigration programs and for immigration to Canada
. Then, the first is to apply directly to your province of preference Provincial Nomination Program. The second, and significantly better option is to obtain a valid job offer, get your work permit and apply to the relevant immigration program simultaneously. These are the two main pathways the Canadian government is allowing potential immigrants to enter Canada at the moment. With all these options to choose from, it can be hard to be sure which is best suited to your needs, and that is when you know what you're doing! But it doesn't have to be. By using our accredited
Regulated Canadian Immigration Consultants (RCICs)
you will not only improve your chances of success in the Canadian visa application process, but you will get expert advice on which program is best for your specific needs. Our RCICs are highly qualified and are granted permission by the Canadian government to assist you with your eligibility evaluation, review all your documents and application forms, and submit them for you.
We handle the paperwork while you choose your dream job in Canada. All you have to do is complete our online form by clicking the link below and we'll take care of the rest. It's just that simple.