How to Get Canada Citizenship by Investment
Canadian citizenship is one of the most prestigious in the world and provides numerous benefits, such as universal healthcare and free public education. The country is also a member of several international organizations, including NATO and the Commonwealth.
There are several ways to gain citizenship in Canada, including through investment immigration programs. These programs allow applicants to obtain Canadian citizenship within two years by making an investment in Canada.
Let's take a look at how to get Canada citizenship by investment and reap the benefits it comes with.
Business Immigration to Canada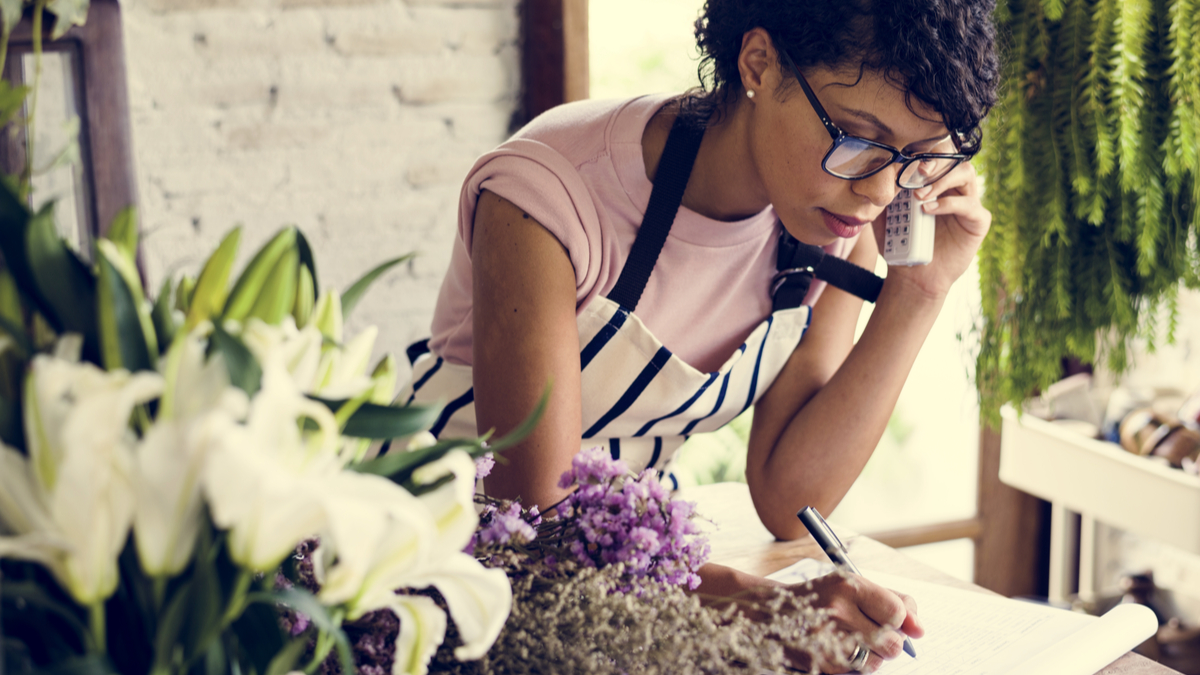 Canada is a great country to live and work in. People from all over the world come here for a better life for themselves, their families and their children. If you are an entrepreneur or want to be one, Canada makes it easy for you to come here. There are many ways that business people can immigrate to Canada.
Start-Up Visa
Canada's Start-Up Visa is a program that is designed for immigrants who are entrepreneurs and want to start their own business in Canada. The program also targets immigrant entrepreneurs with the skills and potential to build innovative companies that can compete on a global scale, which in turn create jobs for Canadians.
The Canadian government has a list of designated organizations that will help applicants move their business to Canada.
Who are designated organizations?
Designated organizations are business groups that are approved by the Canadian government to invest in or support possible start-ups through the Start-up Visa Program. The three types of private sector investors are:
Angel investor
Venture capital fund
Business incubator
Applicants will need to get a letter of support from one of the designated organizations listed above. Receiving this letter can take anywhere from four to six months long. Only once the applicant has received the letter of support can they apply for Canadian permanent residency.
The permanent residency application process can take between 12 and 16 months, however, while the applicant is waiting they can apply for a temporary work permit to move to Canada and start building their business.
Requirements for Start-Up Visa Program
Below is a table of all the requirements the applicant will need to meet for the Start-up visa program.
Start-up Visa Program Requirements
Business requirements
Once a designated organization invests in your business:

all owners, a maximum of 5 people apply as owners, must each hold a minimum of 10% of voting rights attached to all outstanding shares of the business; and
together, including the designated organization, they must hold more than 50% of the voting rights attached to all outstanding shares of the business.

Once they receive permanent residence, they must make sure that:

play an active role in the ongoing management of the business while living in Canada;
the essential operations of the business should take place in Canada; and
business is incorporated in Canada.

Letter of support
Get a letter of support from a designated organization that proves they are going to invest or support the start-up. These organizations include:

Venture Capital Firms ($200,000 investment);
Angel Investor Groups ($75,000 investment); and
Business Incubators.

Language requirements
Score a minimum of CLB level 5 in speaking, reading, listening, and writing in either English or French.
Settlement money
The government doesn't give financial support to this "investor" visa, they will need to prove that they have enough funds to settle themselves and family in Canada.
There are several advantages for foreign nationals to start their business in Canada, they include the following:
Lower corporate taxes;
Canada has a stable economy;
Canada is the second-largest country, and connected to other countries, this making it easier to trade goods;
Canada has a pool of skilled workers; and
You can get Canada citizenship by investment over time.

The Self-Employed Persons Program seeks to bring individuals who will become self-employed in Canada. This program is also known as the "Entrepreneur" or "Business Class" program and applicants must have experience as a farmer, athlete, artist or cultural worker.
To qualify, applicants must have at least two years of experience in the specified field within five years of applying and must be able to show they can support themselves financially with their skills. Applicants are also expected to be self-employed upon arrival and contribute to the Canadian economy.
Take a look at the overview of the requirements that need to be met for the Self-employed persons visa:
Work Experience - have least two years experience in their field;
Education - have the necessary education or skills qualification in your field;
Age - the ideal age would be between 18 and 35;
Language Skill - be proficient in one of Canada's official languages, English and French; and
Adaptability - how the applicant will adapt into Canadian society.
Provincial Entrepreneur Visa Programs
The Canada Provincial Entrepreneur Visa Programs are a great opportunity for foreigners who want to immigrate to Canada and to be able to start their own business or buy an existing one in one of the Canadian provinces.
The programs provide a pathway to permanent residence and citizenship for qualified applicants with business experience, who have the desire and financial ability to start a new business or purchase an existing business.
The province that have Canadian business streams are as follows:
Alberta

International Graduate Entrepreneur Immigration Stream
Self-Employed Farmer Stream

British Columbia - Entrepreneur Immigration Stream (Regional Pilot)
Manitoba

Entrepreneur Pathway
Farm Investor Pathway

New Brunswick - Business Immigration Stream
Newfoundland and Labrador

International Entrepreneur Stream
International Graduate Entrepreneur Stream

Northwest Territories - Business Stream
Nova Scotia

International Entrepreneur Stream
International Graduate Entrepreneur Stream

Ontario - Entrepreneur Stream
Prince Edward Island - Entrepreneur Work Permit

Entrepreneur Category
International Graduate Entrepreneur Category
Farm Owner and Operator Category

Yukon - Business Nominee Program
Best Cities to Invest in Canada
1. Toronto, Ontario
Toronto is Canada's largest city and is full of potential when it comes to starting a business venture. Toronto's main growing industries include financial services, industrial and tech. Starting a tech business in Toronto will work in the business owner's favour as the city was ranked number one for having the most tech talented people at 225,500 workers.
2. Edmonton, Alberta
For those in the energy field, Edmonton is the place to start or franchise out the business. Oil especially plays a vital role in the city's economic growth. The growth of this industry has left a massive gap for small or medium-sized businesses to venture into the city.
3. Vancouver, British Columbia
The city is also popular for being the most liveable city globally. This means people from all over the world are flocking to Vancouver, therefore increasing the skilled worker pool. Vancouver is also a good city to start a business in the design and technical fields.
FAQ 1: How much should I invest in Canada to get PR?
For investments from a Canadian venture capital fund, a minimum of $200,000 must be secured. If the investment from Canadian angel investor group, then a minimum of $75,000 needs to be secured.
FAQ 2: How can I get support from a designated organization?
Each organization has its own requirements, this means the applicant will need to contact them directly to find out how to apply. If the applicant and investor have an agreement they will send the applicant a letter of support.
Discover if you are eligible to get Canada citizenship by investment today!