How to Become a Canadian Citizen
FEB 19, 2021
|
RUEBEN WALTER
The answer to the question, How to become a Canadian citizen? is very straight forward. Once you have been a permanent resident of Canada for 3 years, you can apply for citizenship. You will take a test based on the history, geography, economy, government laws and symbols of Canada. If you pass you will be granted Canadian citizenship.

However, the road to the citizenship test is long with a number of steps along the way. Depending on how you make a living, there are a number of pathways you can take to get you onto the citizen road, whether you want to work, study or take the entrepreneurial route, it all hinges on getting permanent residency.
Become a Permanent Resident of Canada
Express Entry System
Arguably the fastest route to permanent residency, the Express Entry System selects skilled professionals and trades workers from a pool of applicants twice every month. The process begins with creating an online profile for yourself and any dependents. Depending on your occupation and qualifications you will then be entered into one of three programs. If you are selected, you will be issued an Invitation to Apply (ITA) for permanent residency, at which point all you have to do is complete the application and provide the supporting documents to back up your education, work experience, finances and language ability. Processing time for Express Entry can be as little as six months, which means you could be a permanent resident that fast.
The 3 immigration programs under Express Entry:
Skilled Worker Program - if you have work experience and a qualification as a manager or in a professional occupation, such as accountants, engineers and IT professionals, you would be eligible for this program. ;
Skilled Trades Program - If you have at least two years of experience or a qualification as a skilled trades worker, and have a valid job offer in Canada or are certified in your trade by a Canadian provincial, territorial or federal authority you would be eligible for this program. Examples include carpenters, welders and plumbers, electricians and pipefitters.
Canada Experience Class - if you have at least one year of experience working in Canada under a Temporary Foreign Work Permit, in an occupation eligible for one of the above categories, you fall into this program which receives preference over the other two. International graduates from Canadian universities and colleges who continue to live and work in Canada also often apply for permanent residency through this program.
Temporary Foreign Work Permit
If you can secure a job offer in Canada, you will need to apply for a work permit. Depending on the occupation, there are a number of permanent residency programs and streams available, some on a national level, like Express Entry, some on a provincial level, like the Atlantic Immigration Pilot, and some are even community specific, like the Rural & Northern Immigration Pilot.
For example, with two years of experience as a caregiver, which will be under an occupation specific open work permit, you will be eligible for permanent residency under the Home Support Worker Pilot or the Child Care Provider Pilot
If you have six months or more experience working in Yukon or the Northwest Territories in any semi-skilled occupation (done in good standing with the requirements of your temporary foreign work permit), you will be eligible for permanent residency under the Provincial Nomination Programs.
These are just a couple of examples. There are over 100 Canadian immigration and visa programs, it is about figuring out which one is best suited to you. What you do, where you want to live in Canada and how quickly you want to become a permanent resident all factor into the program you will apply though.
Business Ownership
Every province has an entrepreneurship program. By starting or buying an existing business in Canada in line with the requirements for a provincial nomination, you are striking out on one of the best pathways to permanent residency.
Requirements for owning a business and being eligible for one of the programs are fairly straightforward. You must have three to five years years of experience managing or actively owning a business. You must have a business plan. You must meet the minimum net worth and investment requirements and you must create a job for at least one Canadian citizen or permanent resident.
Studying in Canada
A longer but equally effective route is to start from the ground up in Canada. Whether you are starting a whole new career or building on your current qualifications, a Canadian qualification will serve you very well starting a life in Canada. Canadian employers prefer to hire foreigners who have Canadian qualifications because it shows them that your level of education is up to the Canadian standard and that you can already function in a professional environment.
You can obtain permanent residency by getting either a Post Graduate Work Permit, or a Temporary Foreign Work Permit after you graduate. Then there are specific immigration streams specifically dedicated to international graduates under each Provincial Nomination Program and the Atlantic Immigration Pilot. As mentioned, it is a long route, but it is a good, stable route. Food for thought.
Taking Your Canadian Citizenship Test
1. Apply For Citizenship
To apply to become a citizen, you must:
Be a permanent resident
Have lived in Canada for three out of the last five years (a total of 1,095 days)
Have filed your taxes
If you have commited a crime inside or outside Canada while you were a permanent resident, you may not be eligible to become a Canadian citizen for a period of time. Also, time spent in prison or on parole while in Canada, does not count as time you have lived in Canada.
2. Your Test and Interview
The test can be taken in English or French. It is 30 minutes long, with 20 questions, of which you need to answer at least 15 correctly to pass. The questions are in multiple choice and true/false format, and based on the official citizenship guide: Discover Canada.
Your language skills need to also be good enough to take part in short, everyday conversations about common topics, understand simple instructions, questions and directions, use basic grammar, including simple structures and tenses and show you know enough common words and phrases to answer questions and express yourself. These skills will be assessed during your test and during your interview.
3. Oath of Citizenship Ceremony
After you have written your test, you will meet with an immigration official for your interview. They will give you the results of your test, and assess your language and communication skills during this interview. They will also go over your application with you and make sure everything is in order. If you passed. You will also be given the date and time of your citizenship ceremony.
If you do not pass the test on the first try, not to worry, you will get another attempt in four to eight weeks. Go home and study up! If your language is the issue, do whatever it takes to get better. If you do not pass the second time a hearing will be scheduled to determine what the issue is.
What Should I Do To Become A Canadian Citizen
Follow the steps as outlined in this article to become a Canadian citizen. If you follow the procedures and submit all applications along the way in full without missing documents or information, it could take you less than four years to become a citizen of Canada.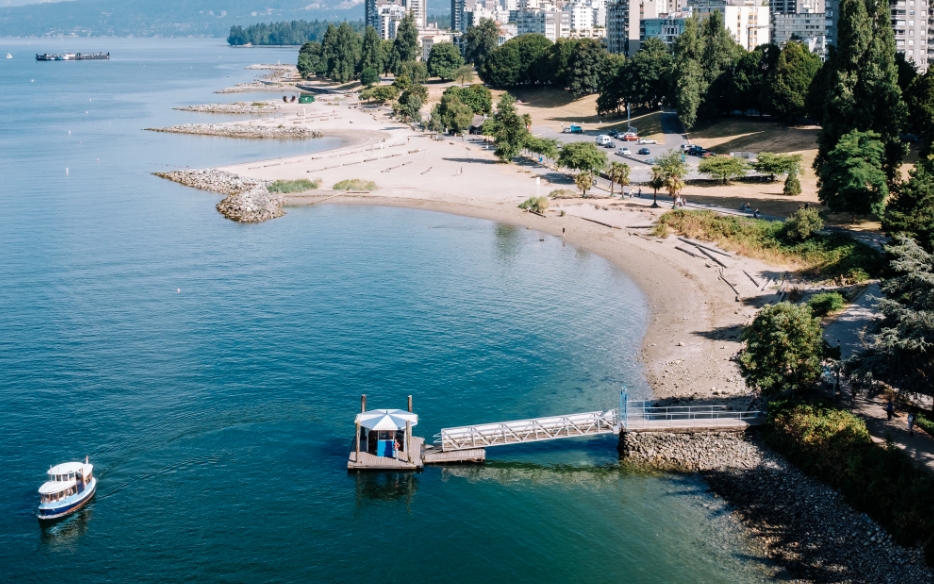 The Pros and Cons of Living in Canada
On average, only one out of every ten people that come to the country return to their home countries. Living in Canada seems to suit most people.
February 24 2021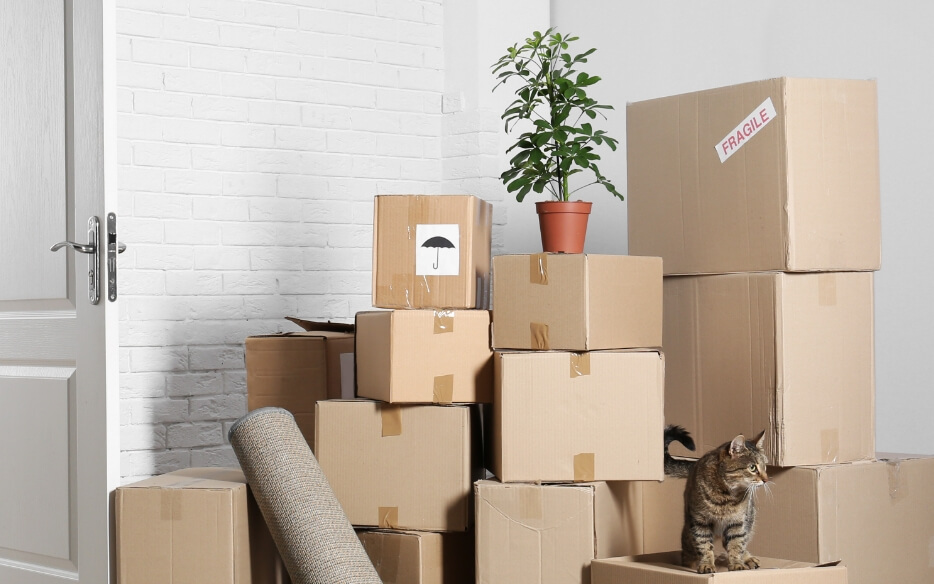 How You Can Move to Canada in 2021
Explore all the Canada entry options available to you – from highly skilled workers to students, as well as unskilled, we detail the visa types and their requirements.
February 18 2021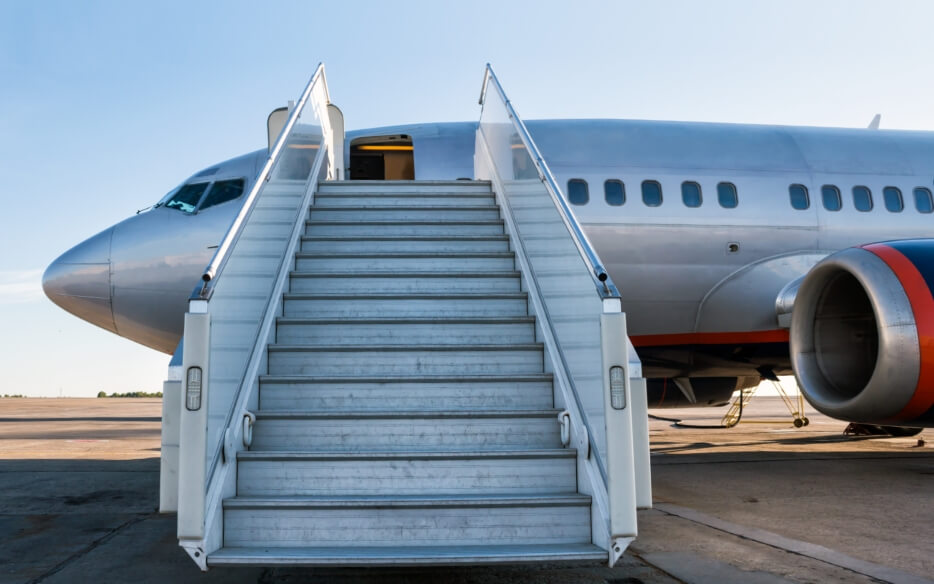 What Do I Need to Immigrate to Canada?
Start your Canadian immigration journey today and find out more about the Express Entry, Provincial Nominee Program and Atlantic Immigration Program.
February 17 2021
How to Become a Canadian Citizen
The road to the citizenship test is long with a number of steps along the way. Depending on how you make a living, there are a number of pathways you can take
February 12 2021
Where to Find a Job in Canada
More and more foreigners are making the move to find jobs in Canada but where can they be found? Let's take a look at where most of the in-demand work in Canada is.
February 09 2021
Canada-UK Trade Continuity Agreement: Work in Canada from the UK
What to do if CETA is unavailable? Enter now for more information on alternative ways to work in Canada from the UK
February 05 2021