Express Entry Round-Up
AUG 29, 2019
|
ROBYNN FARRELL
Latest Express Entry Statistics
A total of 7,200 invitations to apply have been issued in the two Express Entry draws that took place in August. The two draws took place within 8 days from each other. The first that happened on August 12, issued 3,600 Invitations to Apply (ITA's) to candidates in the Express Entry pool. The lowest Comprehensive Ranking Score (CRS) in the pool of candidates was 466. In the second draw on August 20, 3,600 ITA's were issued once again. However, the lowest CRS score dropped by 9 points from 466 to 457. This is the lowest cut-off score in 2019 since the first Express Entry Draw that took place on the first of May, which had a cut-off score of 450.
What is the Express Entry Program?
The Express Entry Program was established by the Canadian government in January 2015 to address the issue they have with regards to their sparse population. Canada is the second-largest country in the world, but they simply do not have a population big enough to supply their labour force with enough skilled workers. So to deal with this, the Canadian government turned to immigration through the Express Entry Program. Through this program, candidates who meet the requirements that can fulfil the needs of the labour market get their visa application fast-tracked. Express Entry could get you to Canada in as little as 6 months!
Who Qualifies for the Express Entry Program?
The Express Entry program might be the most popular route of applying for permanent residence in Canada, but not everyone is eligible to apply. It's important to note that the eligibility criteria are subject to change and might differ depending on the specific province you are moving to as well as your individual application. However, there exists a general list of criteria that includes but is not limited to your level of education, age, occupation and your level of experience in your designated profession, your language proficiency in both English and French as well as your ability to adapt to life in Canada. These criteria are then ranked on what is called the Comprehensive Ranking System (CRS). How well you fare in these categories determines your CRS score. You are then placed in an Express Entry pool with other candidates. The candidates with the highest CRS scores receive an Invitation to Apply.
What if my CRS Score is Not High Enough?
There are many candidates who are faced with disappointment when they don't receive an ITA because their CRS score is simply not high enough. The good news is that there are things you can do to improve your Comprehensive Ranking System score so you have a better chance in a future Express Entry draw. These things include retaking your language tests, gaining more experience in your field and going back to school or even better, furthering your education in Canada. The benefit of the Express Entry profile is that you can go back and edit it at any time to add new skills or update existing information.
How We Can Help
We consult with a team of three Regulated Canadian Immigration Consultants (RCIC's) who know all there is to know about the different programs and immigration policies posed by the Canadian government. With a personalized immigration strategy, all your worries will be eased. These experts make sure that everything is detailed correctly and submitted on time. Choose professionals who have all been through the application process themselves and can answer any questions that you may have along the way. There is no better way to boost your profile and discover which of over 70 channels is ideally suited to you, than with an RCIC. Sign up today so we can help to kickstart your journey to Canada!
13 Reasons Why You Should Immigrate to Canada
Find out 13 ways that Canada can change your way of life for the better.
April 16 2021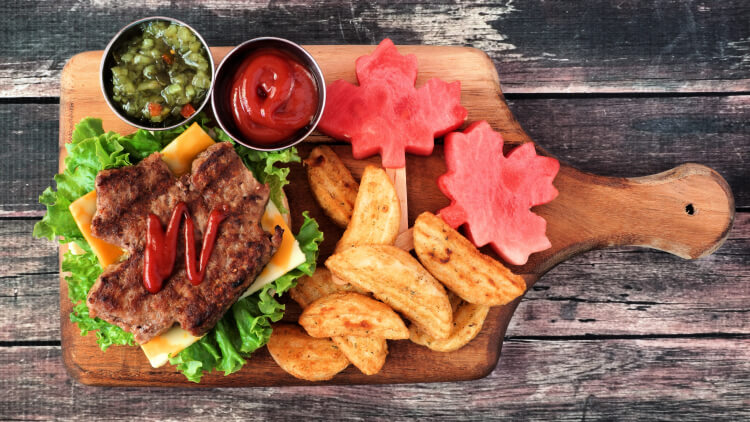 Why You Should Take a Foodie Holiday in Canada
With cuisines inspired by the diverse cultures in the country, travelers will have no shortage of foods to try and places to try them.
April 13 2021
5 Ways to Get Canadian Permanent Residency
Want to know how to get Canadian Permanent Residency? Here are 5 ways to move to Canada in 2021.
April 09 2021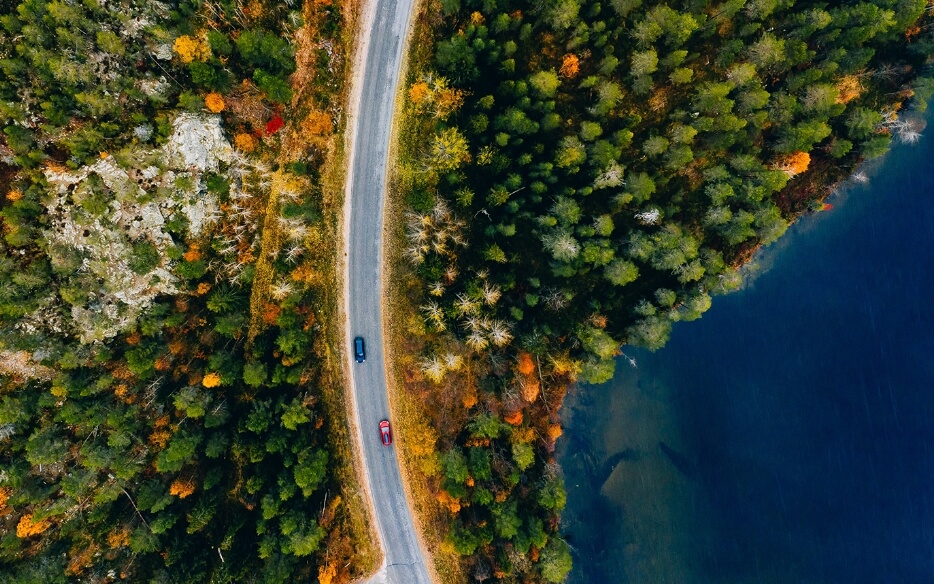 How to get Express Entry to Canada in 2021
What are the trends of Express Entry Canada 2021 draws? Find out how you can receive an ITA to immigrate to Canada this year!
March 16 2021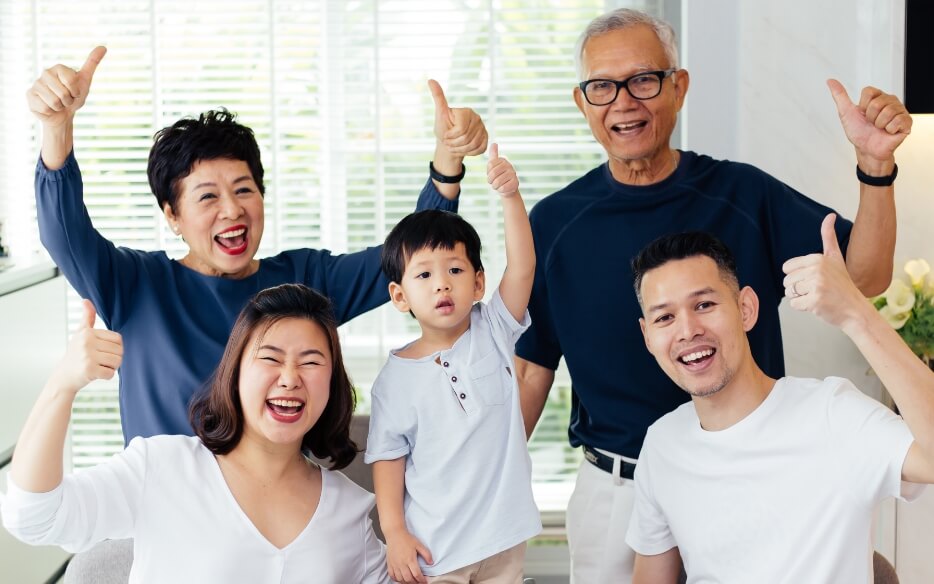 Immigrate to Canada from the Philippines in 2021
Even minimum wage workers earn upwards of $30,000 a year in Canada, and enjoy a very good quality of life.
March 11 2021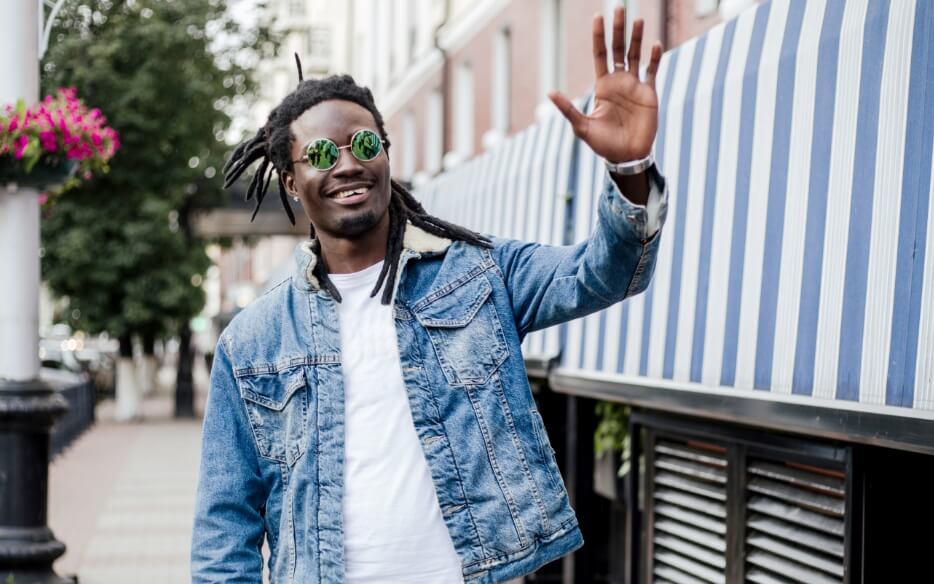 Immigrate to Canada from Nigeria in 2021
There are ways to get permanent residency in Canada from Nigeria right away, but sometimes it is more about getting a foot in the door.
March 09 2021