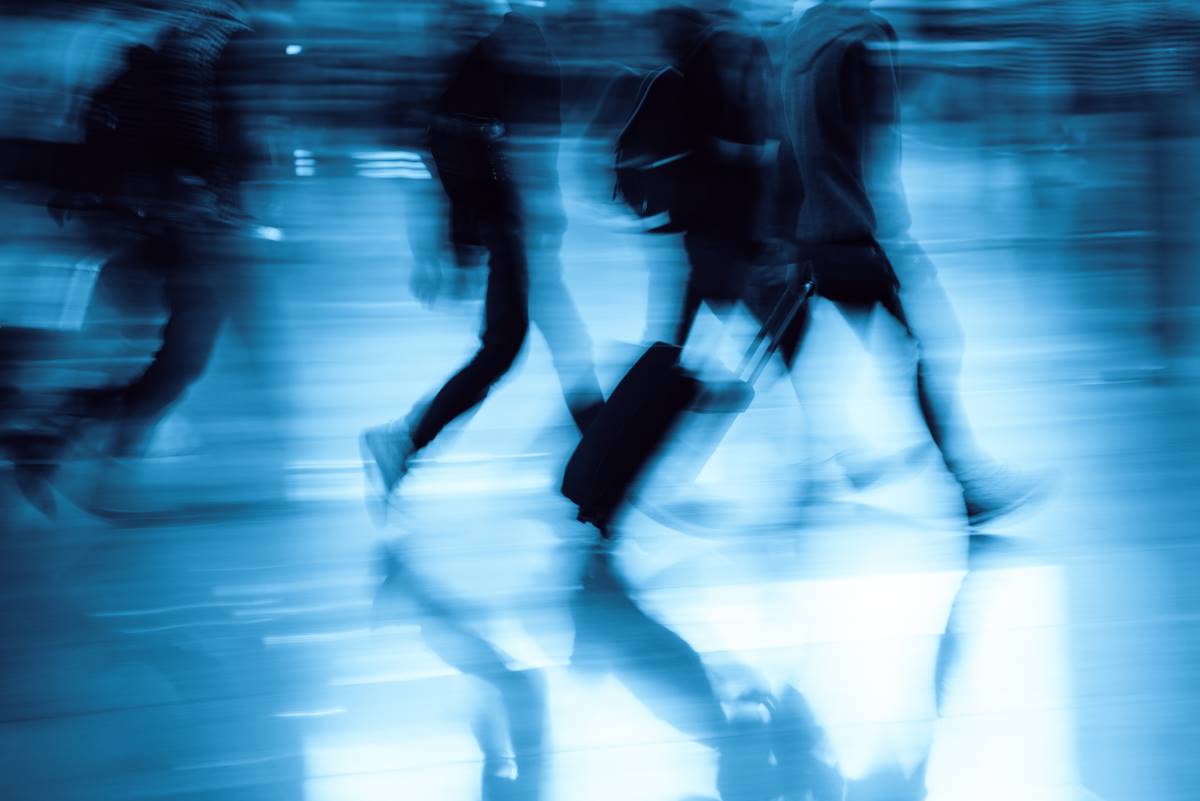 Express Entry Draw - Thousands Invited to Apply for Canadian Permanent Residency
JAN 24, 2020
|
ROBYNN FARRELL
The latest
Express Entry
draw on January 22nd issued
3,400 applicants
invitations to apply (ITA) for permanent residency. The minimum Comprehensive Ranking System (CRS) Score for the draw was
471 - a 2 point reduction
since the first Express Entry draw of 2020.
January has been a good month for 6,800 lucky Express Entry applicants who received ITAs.
The admissions target for 2020 is higher than it's ever been before at 85,800 foreign nationals who, during the course of the year, will be granted opportunities, otherwise known as ITAs, to make Canada their new home. This ambitious figure plays a major role in combating Canada's declining birth rate and retiring workforce over the next decade.
This is great news for skilled and semi-skilled foreign workers who are looking for better career opportunities abroad and a higher quality of life. They can apply through the Express Entry system to expedite and streamline their Canadian journey.
Not clued up? Get caught up!
4 Important Things to Know About Express Entry Immigration to Canada
1. The (Fast) Online System
Express Entry is an online system that manages immigration applications/profiles of skilled foreign workers for three economic programs, namely the Federal Skilled Worker Program (FSWP), Federal Trades Worker Program (FTWP) and the Canadian Experience Class (CEC), and some Provincial Nomination Programs. The reason for its popularity is due to the fact that it's one of the fastest immigration systems in the world – it processes applications in as little as 4-6 months!
2. Comprehensive Ranking System (CRS) Score
The CRS is a points-based system used to score applicants in conjunction with Express Entry. It awards points for criteria such as age, education, skilled work experience, and language proficiency.
Arranged employment in Canada
and a
provincial nomination
can significantly increase your CRS score, although neither is compulsory.
3. Invitation to Apply (ITA)
Once you've created an Express Entry profile that serves as an initial application, you need to follow the routine Express Entry draws that take place every two weeks, like this one. If your CRS score matches or is above the required draw score, you may be issued an ITA and can apply for permanent residency in Canada.
4. Provincial Nominee Programs (PNPs)
All Canadian provinces and territories have dedicated immigration programs and streams to address labor shortages in their respective cities. Nine of the eleven PNP streams align with the Express Entry system and Canadian provinces will, on occasion, invite candidates directly from the federal Express Entry pool in response to provincial labor-market needs.
Similarly, Express Entry candidates can indicate an Expression of Interest (EOI) in a province on their online profile, if their skills are in-demand in that province/territory. How do you know if your skills are in-demand? Provincial governments publish lists of in-demand occupations on their official websites.
Express Entry Into Canada: How We Can Help You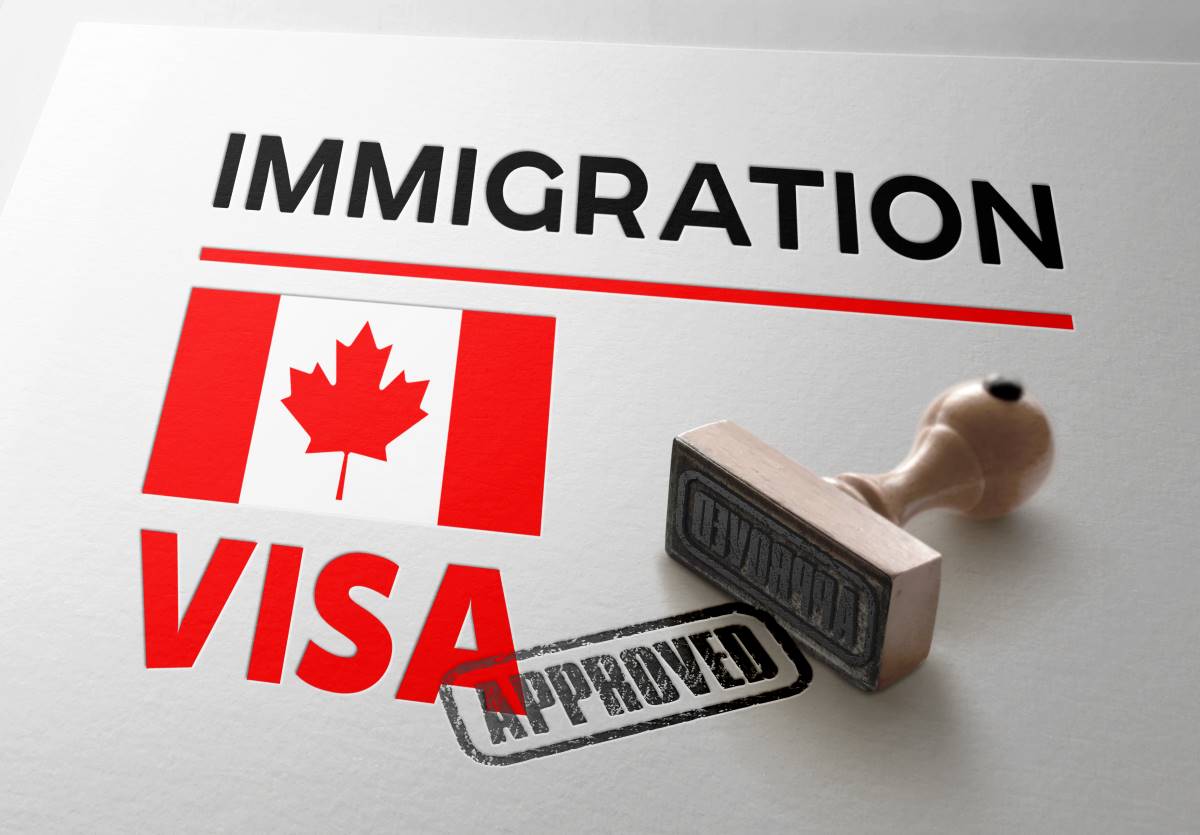 Did you know that immigrating to Canada, or applying to work, visit and study in Canada is easier, quicker and more successful when you use the services of immigration professionals?
MDC is a Canadian Immigration and Visa Consultancy firm with authorized
Regulated Canadian Immigration Consultants
(RCICs)
who are trusted by the Canadian government to provide guidance and assistance throughout the entire immigration process.
Using an RCIC will make the entire process simple and stress-free. We handle the paperwork while you prepare for your new life in Canada. All you have to do is fill out our application form to receive your eligibility assessment today and we'll take care of the rest. It's just that simple.
Get Started
How to Apply for a Work Visa in Canada as a Nurse
Working in Canada is a popular choice amongst nurses for many reasons. Find out why and how to apply for a work visa in Canada here!
April 21 2021
13 Reasons Why You Should Immigrate to Canada
Find out 13 ways that Canada can change your way of life for the better.
April 16 2021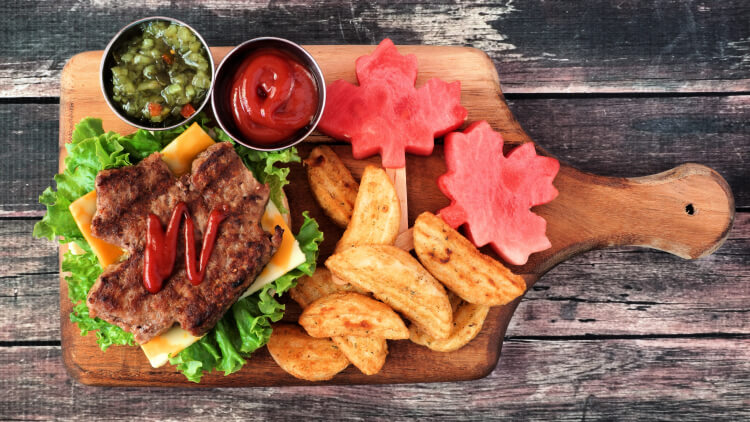 Why You Should Take a Foodie Holiday in Canada
With cuisines inspired by the diverse cultures in the country, travelers will have no shortage of foods to try and places to try them.
April 13 2021
5 Ways to Get Canadian Permanent Residency
Want to know how to get Canadian Permanent Residency? Here are 5 ways to move to Canada in 2021.
April 09 2021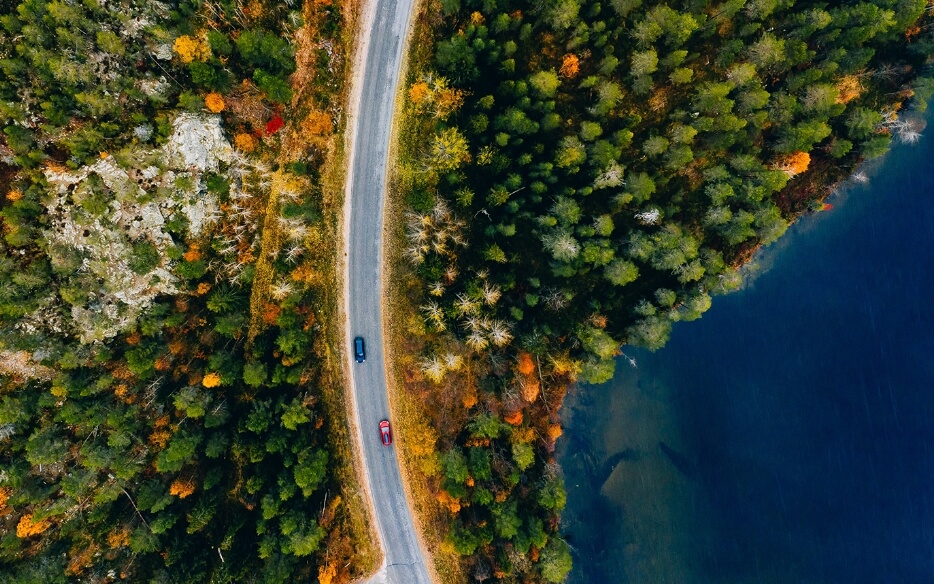 How to get Express Entry to Canada in 2021
What are the trends of Express Entry Canada 2021 draws? Find out how you can receive an ITA to immigrate to Canada this year!
March 16 2021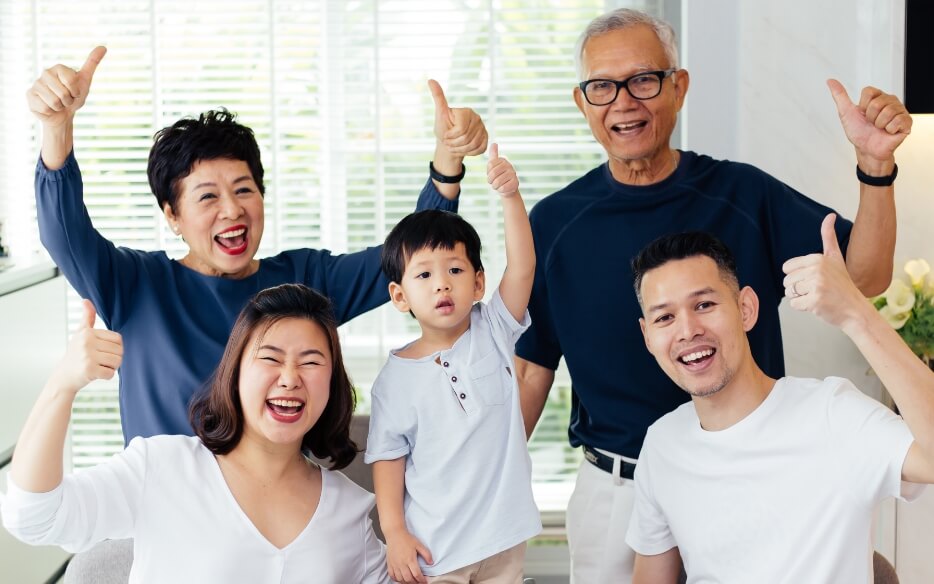 Immigrate to Canada from the Philippines in 2021
Even minimum wage workers earn upwards of $30,000 a year in Canada, and enjoy a very good quality of life.
March 11 2021