We're back! First All Class Draw in 4 Months
JUL 9, 2020
|
REUBEN WALTER
Going into this pandemic, many of us thought that at some point in the near future, our national lockdowns would end and things would return to how they were. In reality, the return to normalcy has been anything but. We are living in a new normal&rsquo, we have to accept living with many rules and restrictions for our own safety as societies and as individuals. But we have to take small victories as they present themselves, and the latest Express Entry draw is one of those victories as applicants were drawn for the Federal Skilled Worker Program (FSWP) and the Federal Skilled Trades Program and issued invitations to apply (ITA) for permanent residency in Canada Since the country closed its borders at the start of the global pandemic, the IRCC has worked hard to keep it's wheels turning and issue as many applicants with their ITAs to meet Canada's 2020 immigration targets.
The draws focussed on the Canada Experience Class (CEC) and applicants who had Provincial Nominations. CEC applicants have at least one year of experience working in Canada, and often are already currently employed in Canada, so they did not need to travel to Canada upon receiving the news of the permanent residency. Applicants with provincial nominations often also were either already in Canada or were ready when their ITA came through, and went into a mandatory two week period of self isolation when they reached Canada. But on July 8th 2020 the 155th Express Entry draw took place, inviting 3,900 Federal Skilled Worker Program applicants to apply for permanent residency. The cutoff Comprehensive Ranking Score was 478 points, which was 7 points higher than the last draw that included FSWP candidates. During the past 4 months the Express Entry pool has been filling up with candidates of various calibres, but we can expect the next draw to lower the cutoff CRS as the highest scoring FSWP applicants have now been issued ITA's.
Express Entry Program
Your first step is to create an Express Entry profile. You will enter all your relevant information regarding your age, qualifications, language ability, work experience etc. onto your profile for your CRS to be calculated. You will then be entered into a pool of applicants from which applicants are drawn in bi-montly draws and invited to apply for permanent residency. It is at this stage you will have to backup all the information you provided on your profile. Let's take a quick look at the FSWP's requirements and CRS system.
Federal Skilled Worker Program
One of three sub-streams of the Express Entry program, the FSWP is dedicated to people in managerial or professional occupations who are interested in immigrating to Canada. The requirements of the program are:
One year of full time work experience in the past ten years in your qualified occupation;
Score a minimum of 7 on one of the Canadian Language Benchmark (CLB) tests;
Have an education credential assessment (ECA) done for your qualifications;
Show you have adequate funds for you and your family to move and settle in Canada; and
Be admissible to Canada. This will involve a police clearance and a medical examination.
To score points for certain categories such as language skills, you will need to upload your CLB results. You can constantly update your profile in order to increase your chances of being issued an ITA.
How MDC Can Help You
Maximizing your profile and CRS is of the utmost importance, after all you will never be selected if you're swimming around the middle of the pool. There are also other immigration pathways that may be better suited to your needs than the Express Entry Program. By using our accredited
Regulated Canadian Immigration Consultants (RCICs)
you will not only improve your chances of success in the visa application process, but you will get expert advice on which program is best for your specific needs. Our RCICs are highly qualified and are granted permission by the
ICCRC
to assist you with your eligibility evaluation, review all your documents and application forms and submit them to the Canadian government for you. Why take the chance of having your application denied because your forms are incorrect or sent in too late.
We take care of the fineprint while you choose your dream destination in Canada for you and your loved ones. All you have to do is complete our application form to receive your eligibility assessment today. It's just that simple.
Follow us on Facebook, Instagram, Twitter and LinkedIn for up to date information and interesting blog posts on Canadian Immigratio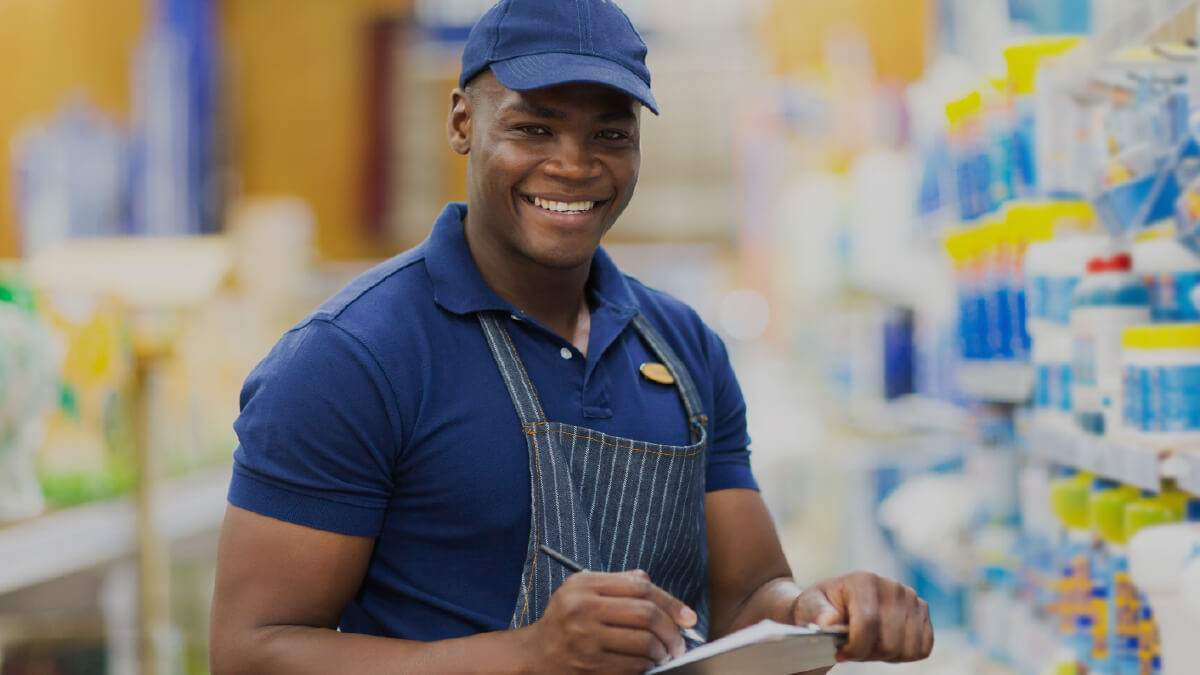 Immigrating to Canada as a Low-Skilled Worker in 2022
Earn up to $70,258 a year as a truck driver!
October 25 2021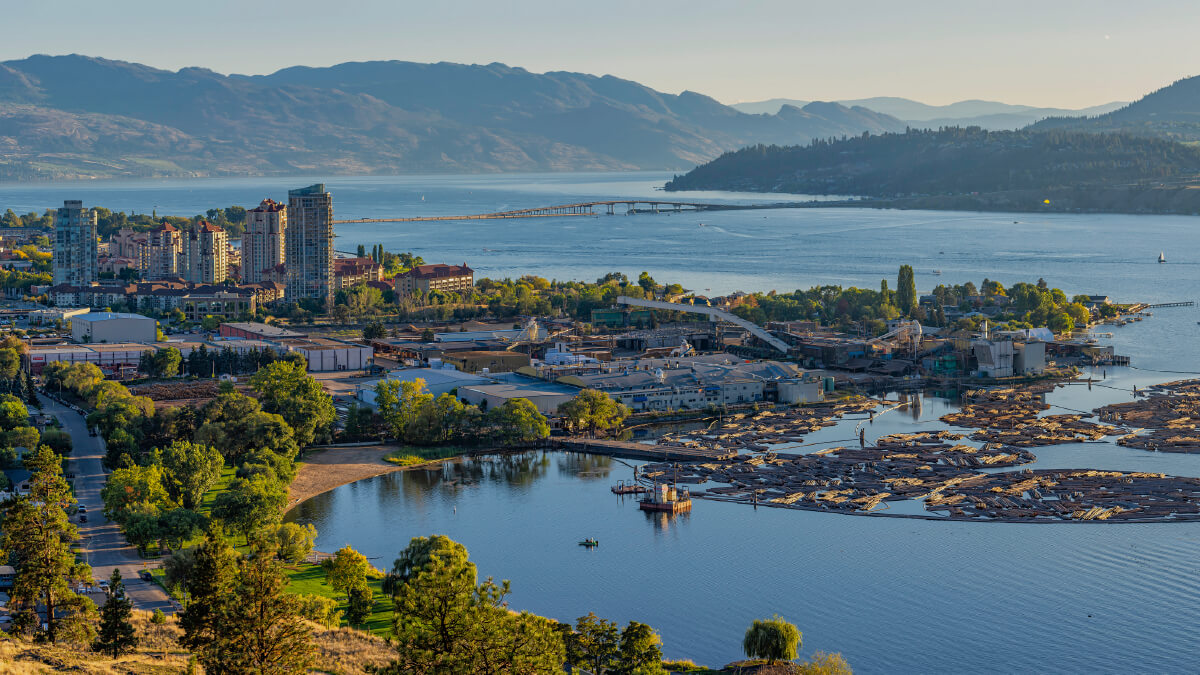 Top 5 In-Demand Jobs in Surrey, British Columbia


Surrey is culturally diverse and has a range of in-demand occupations.
October 19 2021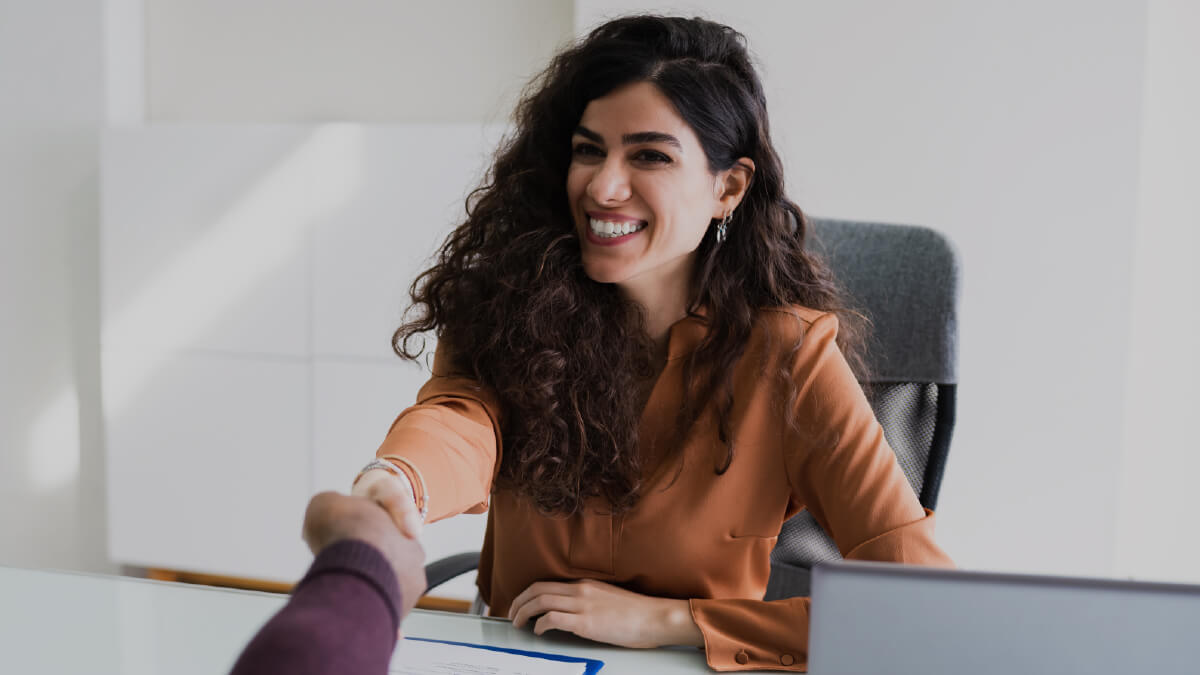 Best Jobs in Canada That Don't Need an LMIA
Canada ranks #1 for workforce competitiveness because of its favourable economic performance.
October 12 2021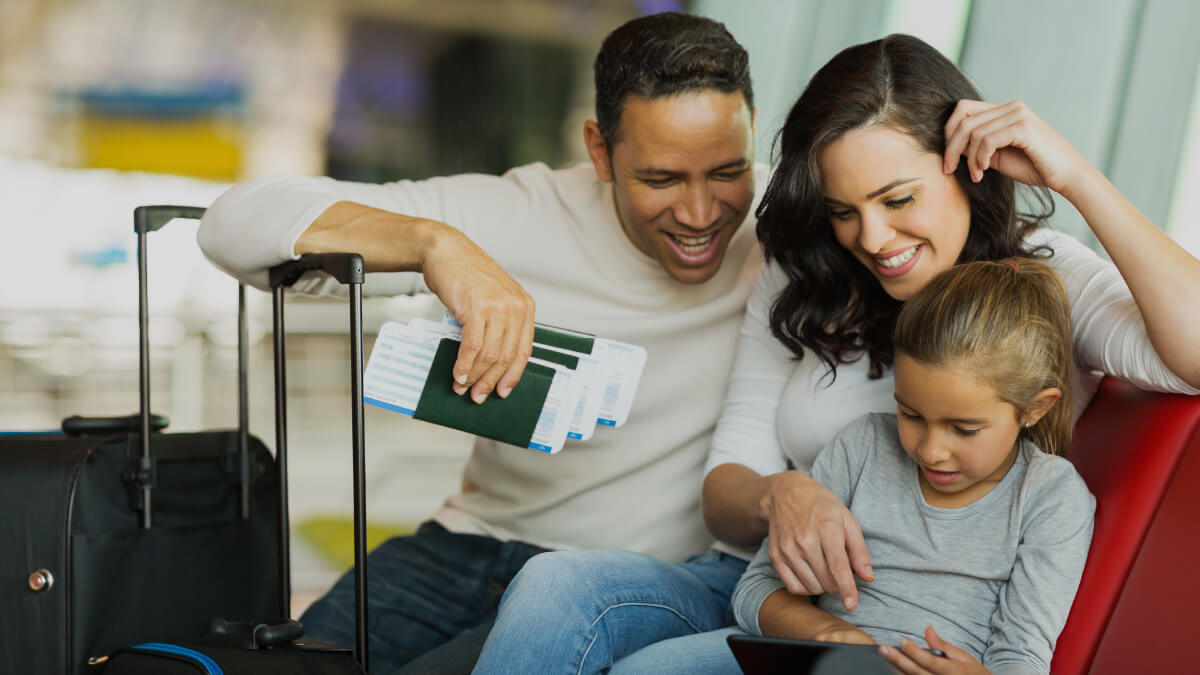 Why Now is the Best Time for Family Immigration to Canada
Are you and your family ready for change? Find out why now is the best time for family immigration to Canada
October 06 2021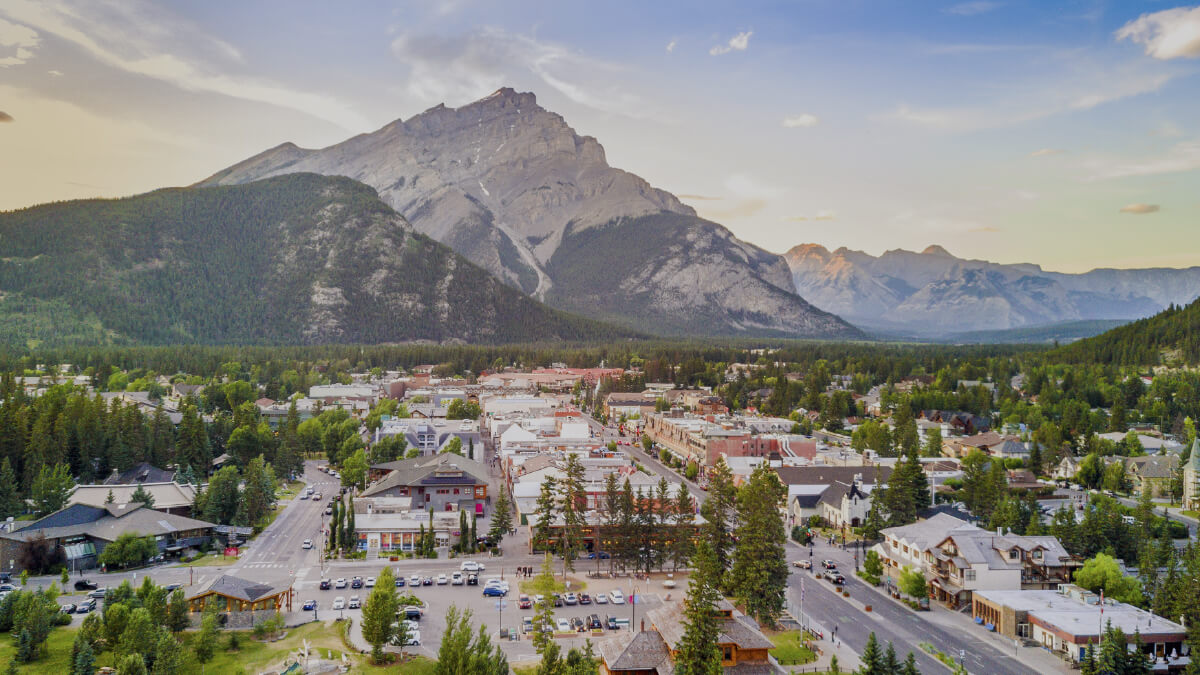 The Benefits of Moving to Canada's Rural Provinces
Over six million of Canada's population lives in rural areas.
October 01 2021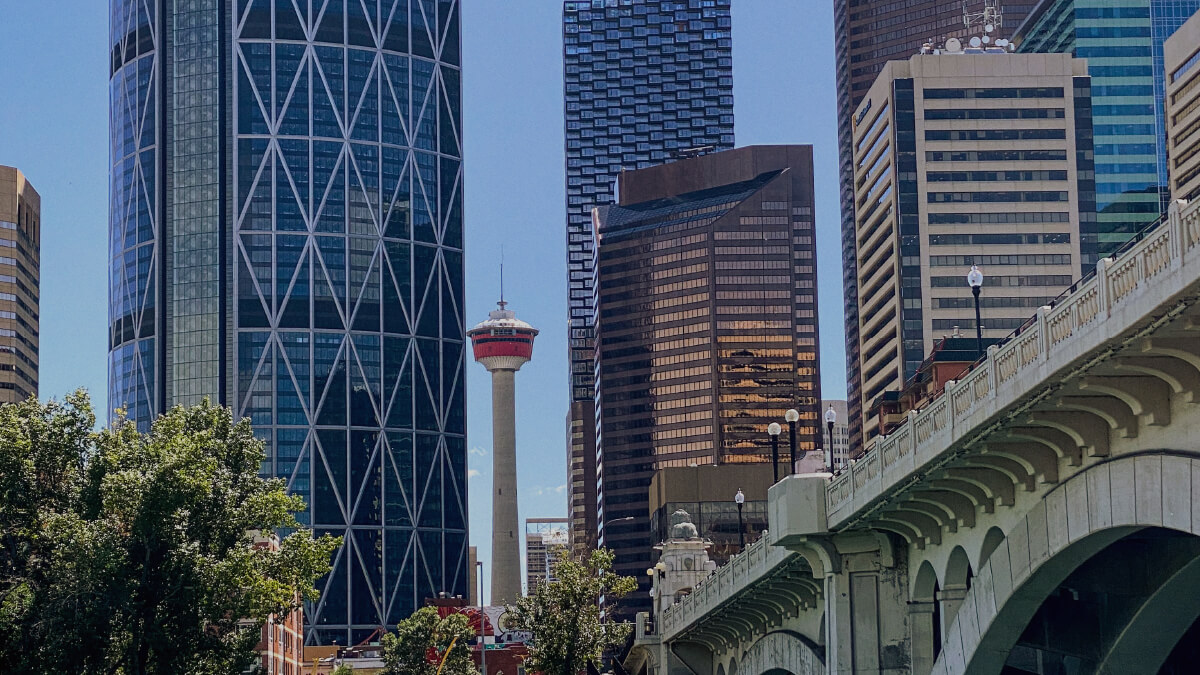 Top Jobs in Alberta, Canada
Are you thinking of working in Alberta? Find out what are the top jobs in Alberta, Canada in 2021 today!
September 30 2021