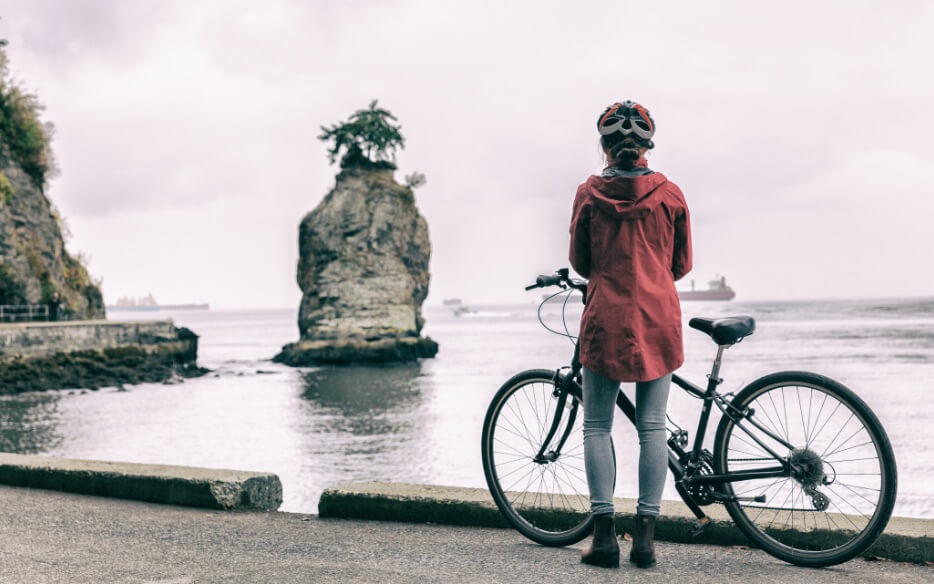 Express Entry Draw 151 and 152
JUN 12, 2020
|
RUEBEN WALTER
As we enter the first month of summer, we may not have a lot to cheer about, but the Immigration and Refugee Council of Canada (IRCC) have given us at least one reason. Their commitment to helping foreign immigrants looking to start a new life has not wavered since the start of the global pandemic, and our 151st and 152nd Express Entry draws just made 3,900 applicants dreams come true by inviting them to apply for permanent residency in Canada. The first draw took place on June 10th and invited 341 candidates from the Provincial Nomination Program (PNP) to submit their PR applications. When it comes to earning an invitation under the PNP, there is one thing you must have in place first:
Provincial Nomination: The Comprehensive Ranking Score (CRS) cutoff for the draw was 743 points, and as a provincial nomination is worth a deal sealing 600 points, candidates only had to score 143 points on the human capital portion.
The second draw took place on June 11th and invited 3,559 candidates from the Canadian Experience Class (CEC) to submit their applications for permanent residency. The CRS cutoff was set at 437, the lowest yet for the CEC since 2017. When it comes to earning an invitation under the CEC, there is one thing you
must
have in place first:
Experience: one year or 1,560 hours of work experience in Canada within the last three years. It's in the name of the program.
Provincial Nomination Program
As we stated above, a provincial nomination is worth 600 points, so whatever you earn on the human capital portion of your Express Entry application is almost inconsequential. All that will matter is that you are
admissible to Canada
. The cutoff score for this draw was 743 points, let's take a look at how easy it would have been to earn those points based on human capital criteria:
Age: 100 points if you're between the ages of 20-29. Take off five points for every year over 29.
Level of education: 28 points just for having a high school diploma. 84 points if you studied a trade. You've probably already exceeded the minimum score on the last draw already. 112 points if you have a bachelor's degree. 126 points if you have a masters degree.
Official Languages: earn up to 32 points based on your English or French skills.
Canadian Work Experience: 35 points if you have at least one year of Canadian work experience and up to 70 points for five years of work experience in Canada.
Skill Transferability: earn up to and additional 50 points if you score a 9 on your Canadian Language benchmark and have a bachelor's degree.
Additional points: siblings living in Canada, post-secondary education in Canada and arranged employment will all add points to your overall score.
However, to earn the provincial nomination through the Express Entry system will require creating an expression of interest in the right province based on your skills and qualifications. Each province has their own unique set of labour requirements based on their own economy. Knowing which province to create an expression of interest in is where we come in.
What We Do at MDC
Navigating the Canadian immigration and visa system can be a bit of a chore. There are copious amounts of forms to complete, documents to submit and strict submission dates. We wouldn't blame you for being slow to take off with your application. That's what we're here for. MDC is an all inclusive immigration and visa service, we take the stress and hassle out of the application process. Our accredited
RCICs (Regulated Canadian Immigration Consultants)
are ready to evaluate your eligibility, review all documentation and submit your application and supporting documents on your behalf. Using an RCIC not only gives you the best possible chance of receiving an ITA but will make the entire process simple and stress-free. An eligibility evaluation will help find which provinces are in need of your skills and which immigration programs will be suited to your unique profile.
13 Reasons Why You Should Immigrate to Canada
Find out 13 ways that Canada can change your way of life for the better.
April 16 2021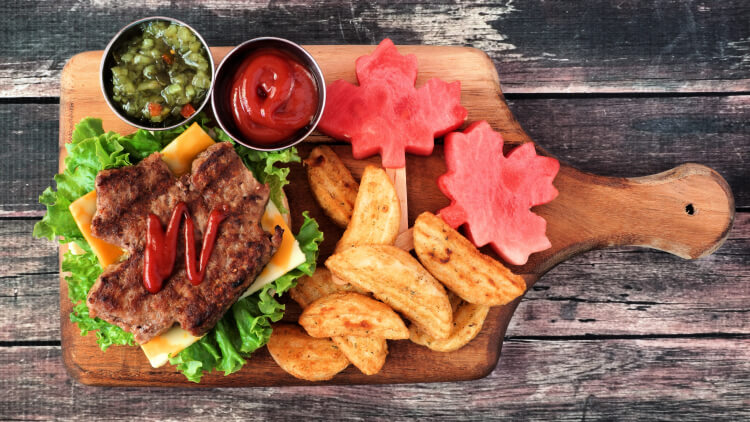 Why You Should Take a Foodie Holiday in Canada
With cuisines inspired by the diverse cultures in the country, travelers will have no shortage of foods to try and places to try them.
April 13 2021
5 Ways to Get Canadian Permanent Residency
Want to know how to get Canadian Permanent Residency? Here are 5 ways to move to Canada in 2021.
April 09 2021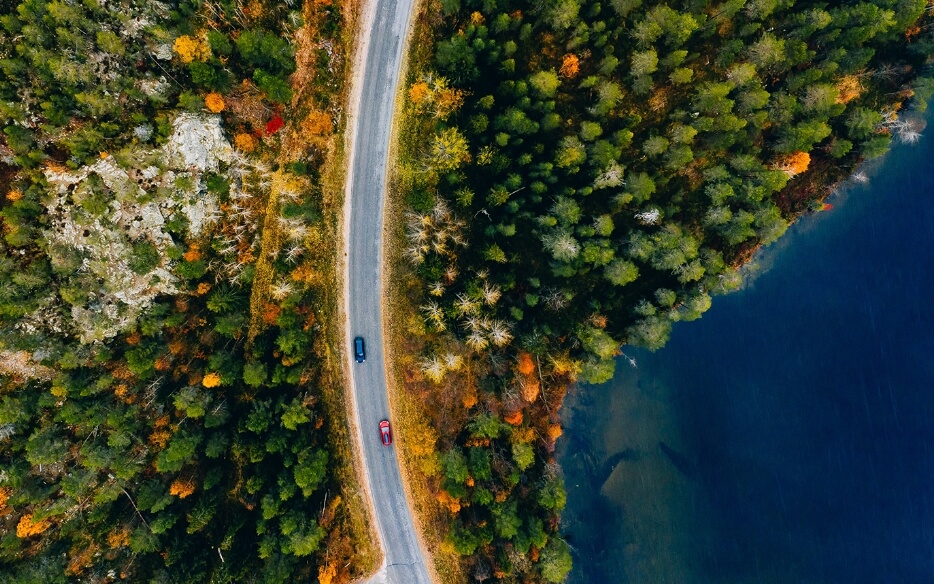 How to get Express Entry to Canada in 2021
What are the trends of Express Entry Canada 2021 draws? Find out how you can receive an ITA to immigrate to Canada this year!
March 16 2021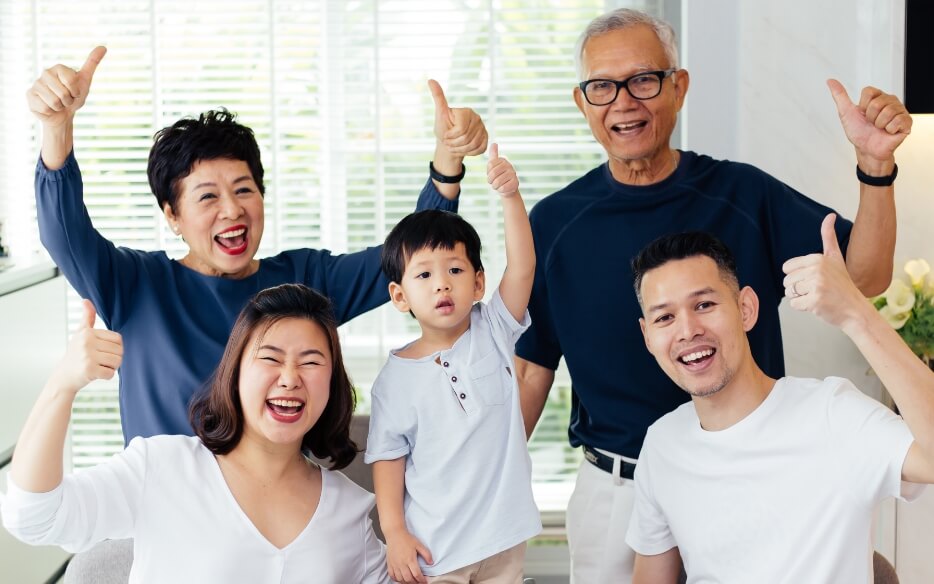 Immigrate to Canada from the Philippines in 2021
Even minimum wage workers earn upwards of $30,000 a year in Canada, and enjoy a very good quality of life.
March 11 2021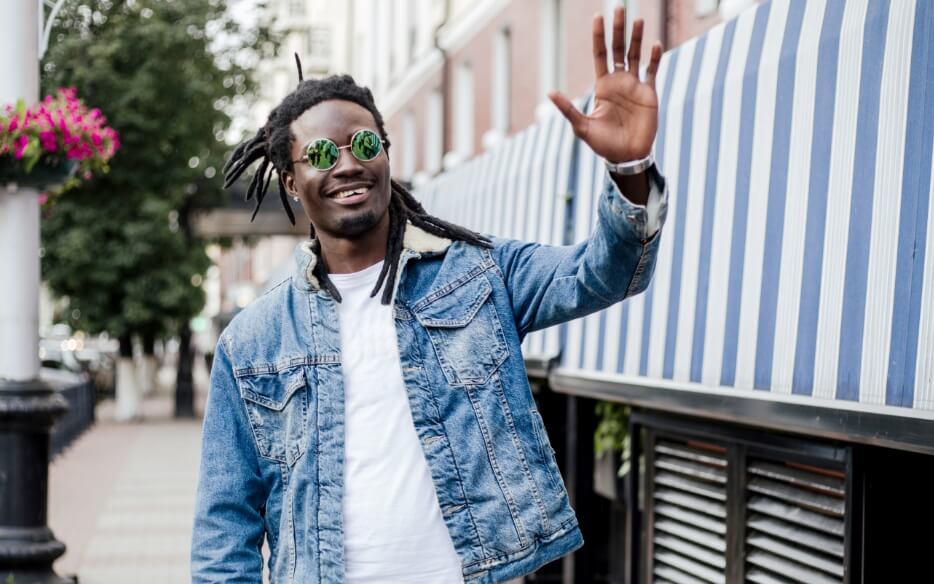 Immigrate to Canada from Nigeria in 2021
There are ways to get permanent residency in Canada from Nigeria right away, but sometimes it is more about getting a foot in the door.
March 09 2021