Earn up to $144,237 per Year as a Construction Manager in Canada
SEP 25, 2019
|
ROBYNN FARRELL
If you're an experienced construction manager with dreams of building a future for yourself and your loved ones, then Canada may just be the ideal place to relocate to. Canada's construction industry is one of its major contributors to the overall economy, with a GDP of $138,465 million in June 2019 and employing over 1.2 million people.
With immigration projections for Canada set at inviting over 1 million immigrants by 2021 and plenty of construction manager positions available across the country, it may be the perfect time to migrate to Canada with your family and provide the life you've always envisioned.
There are many ways to immigrate to Canada as a construction manager, but perhaps the easiest and most popular option is the Express Entry system.
What is the Express Entry System?
The Express Entry system was implemented in 2015 to facilitate the immigration process and fast-track all visa applications to be processed in as little as 6 months.
Applicants are required to create an online profile and are ranked according to factors such as their age, work experience and qualifications via the Comprehensive Ranking System (CRS). Applicants are required to score a minimum of 67 out of 100 CRS points in order to be deemed eligible to take the Express Entry path to permanent residency in Canada.
Visit our blog for everything that you need to apply for permanent residence in Canada via the Express Entry system.
In the latest draw held on September 18, 3,600 skilled workers joined the 63,400 Express Entry candidates who have already received Invitations to Apply for permanent residence.
Although the process has been made more accessible to skilled foreign workers, the application process is still very complex, but with our knowledgeable immigration experts to guide you through, you'll be on your way to Canada in no time.
Requirements
In order to qualify to migrate to Canada as a construction manager you will be required to have the following:
A university degree in civil engineering or a college diploma in construction technology is usually required;
A master's degree in project management may be required;
Several years of experience in the construction industry, including experience as a construction supervisor or field superintendent, are usually required;
Extensive experience in the construction industry may substitute for post-secondary education requirements;
Professional engineering status or construction trade certification may be required by some employers.
Applicants can apply under the National Occupations Classification (NOC) category 0711, which includes some of the following job-related titles:
construction manager;
construction superintendent;
building construction general contractor;
construction site manager;
general contractor;
construction project manager;
construction operations manager;
construction project coordinator.
Please note that a job offer is not required to apply via the Express Entry system however could be extremely advantageous as it will increase your CRS score by 200 points and with it your chances of being given an invitation to apply for permanent residency in Canada.
How We Can Help With Your Application
At MDC, our experienced Regulated Canadian Immigration Consultants (RCICs) know exactly what it takes to get your visa approved and are ready to assist you on your journey. We take you through the process step by step and will not only verify all documentation but are permitted to submit them on your behalf.
Join the thousands of newcomers who have already made Canada their home. Simply contact us today for your assessment and take the first step in relocating to Canada with your loved ones.
Best Cities in Canada to Raise a Family
Moving to Canada as a permanent resident will give you access to free healthcare and public education!
July 29 2021
How to Tell if a Canadian Visa is Real
Knowing whether a Canadian visa is a scam or real can be difficult, especially if you don't know what to look out for. Take a look at our top tips here.
July 27 2021
How to Immigrate to Canada from Ireland
Learn how to immigrate to Canada, one of the safest countries in the world in 2021 and beyond. Live in a country with a cultural experience that is unlike anywhere else.
July 22 2021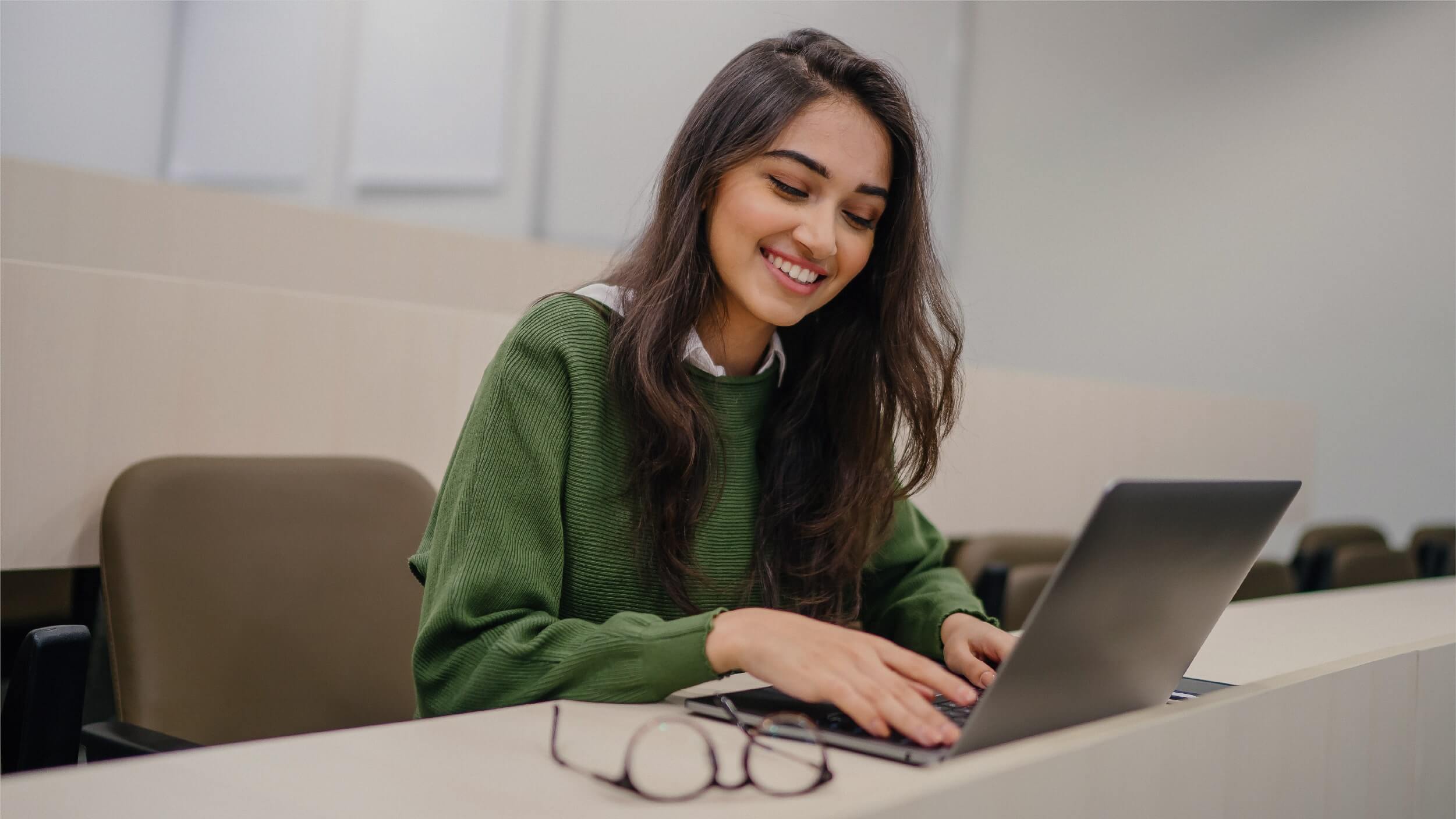 Top Programs to Study in Canada for International Students
Did you know that Canada is the most educated country in the world?
July 19 2021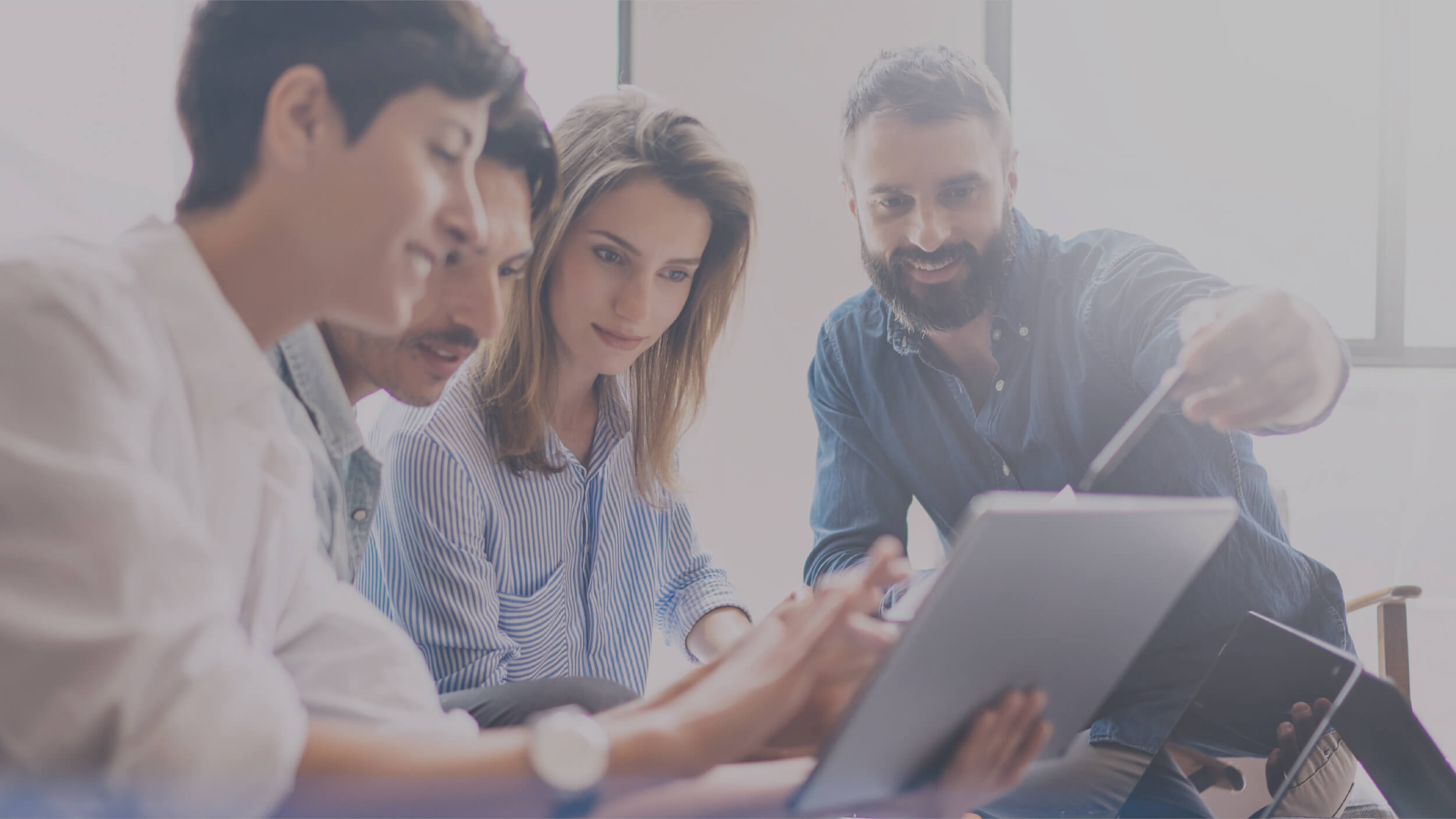 Canadian Job Outlook Report
Find a Canadian job and apply for a work permit to live and work in Canada in 2021.
July 15 2021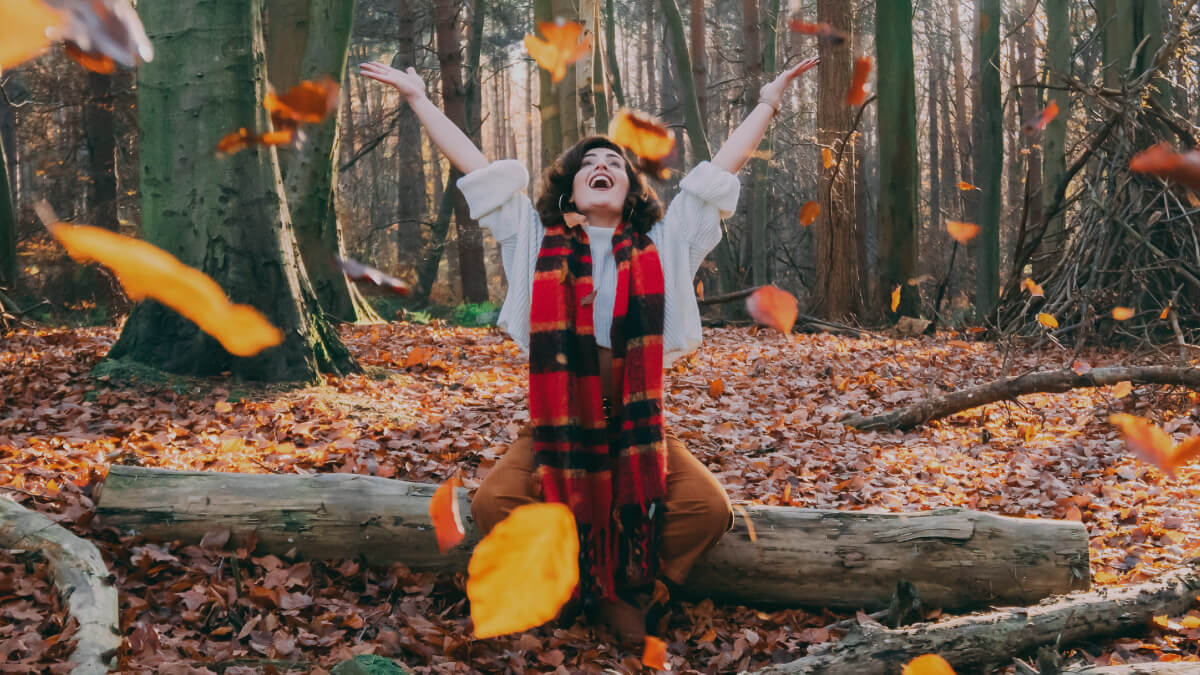 Popular Canadian Immigration Pilots to Become Permanent!
The Atlantic Immigration Pilot and the BC Tech Pilot are two Canadian immigration pilots to become permanent. Learn more!
July 13 2021