Canadian Immigration 2019 Off to a Great Start
JAN 8, 2019
|
ROBYNN FARRELL
Canada will welcome over a million newcomers by 2021 according to the latest immigration targets. Each year will see a greater number of immigrants into the country than the last. Canadian immigration in 2019 will start this process and as of last week it has begun. Both Saskatchewan and British Columbia held their first draws of the year together issuing 251 invitations to apply for permanent residence.
Saskatchewan Invites 90 Entrepreneurs in First Draw of 2019
Saskatchewan's Entrepreneur Stream breaks in the new year by issuing 90 invitations to apply to candidates who would to purchase, manage or start a business in Canada. The draw was held on the 3rd of January and the lowest scoring candidate had 115 points on the assessment grid.
How to Apply for the Saskatchewan Immigration Entrepreneur Stream
If you would like to start a business in Saskatchewan and immigrate to the province, you will have to follow a lengthy and somewhat complicated process. In brief, the three steps of the application process involve an expression of interest, invitation to submit application and a nomination. To succeed with your expression of interest you will have to have:
A net worth of at least $500,000;
At least three years of experience as an entrepreneur or manager; and
If you plan to make your investment in Regina or Saskatoon, you must invest at least $300,000. If you are outside of this area, you will only need to make an investment of $200,000
Once you have submitted your expression of interest, you will be given a score based on Saskatchewan's selection criteria. The top scoring candidates will be invited to submit an application during a Saskatchewan immigration draw. Entrepreneur stream draws are typically held every three months, but as of 2019, draws will take place at least every two months. After receiving your invitation, you will have to submit your application, which must include the following:
A Business Establishment Plan, which serves as confirmation of the figures mentioned your expression of interest. It must also include at least a third of ownership of a company in Saskatchewan;
A commitment to have an active role in the daily management of the business;
Creation of at least two jobs for Canadian citizens or permanent residents if the business is located in Regina or Saskatoon
British Columbia Immigration Issues 151 Invitations to Apply!
British Columbia leads the charge for Canadian immigration in 2019, issuing 151 invitations to apply for permanent residence to deserving candidates. The 2nd of January draw was held across five streams of British Columbia's Provincial Nominee Program. The draw targeted skilled workers and international graduates. Some entry level and semi skilled candidates were also issued invitations to apply. The minimum score for skilled workers was 85 through both the direct provincial and express entry streams. 95 was the minimum score needed for international graduates and entry level and semi-skilled workers only needed 68.
| British Columbia Provincial Nominee Category | Minimum Score |
| --- | --- |
| Express Entry British Columbia - Skilled Worker | 85 |
| Express Entry British Columbia - International Graduate | 95 |
| Skills Immigration - Skilled Worker | 85 |
| Skills Immigration - International Graduate | 95 |
| Skills Immigration - Entry Level and Semi-Skilled | 68 |
Why Apply for a Provincial Nomination?
Securing a Provincial Nomination nets you an additional 600 Comprehensive Ranking System (CRS) points for the Canada Express Entry system. 600 points will essentially guarantee you a spot in the next Express Entry draw, which is your fast track option to Canadian immigration. To secure a Provincial Nomination you must have the background and skillset a particular province or territory needs. For this reason every province and territory has their own set of requirements based off of their particular needs, which change over time. You will need to stay up to date with Canadian immigration trends and news to earn a nomination. Keep your eyes on our blog and we will keep you informed about everything you need to know about Provincial Nomination Programs and more.
Where to Start?
If you would like to immigrate to Canada, we possess the skills to get you there. Our expert team of RCICs (Regulated Canadian Immigration Consultants) have personal experience with the Canadian immigration system having moved to Canada through the system themselves. For this reason they are the perfect team to get you to Canada. Sign up for our services today to get started on your move to Canada. Make Canadian immigration 2019 work for you!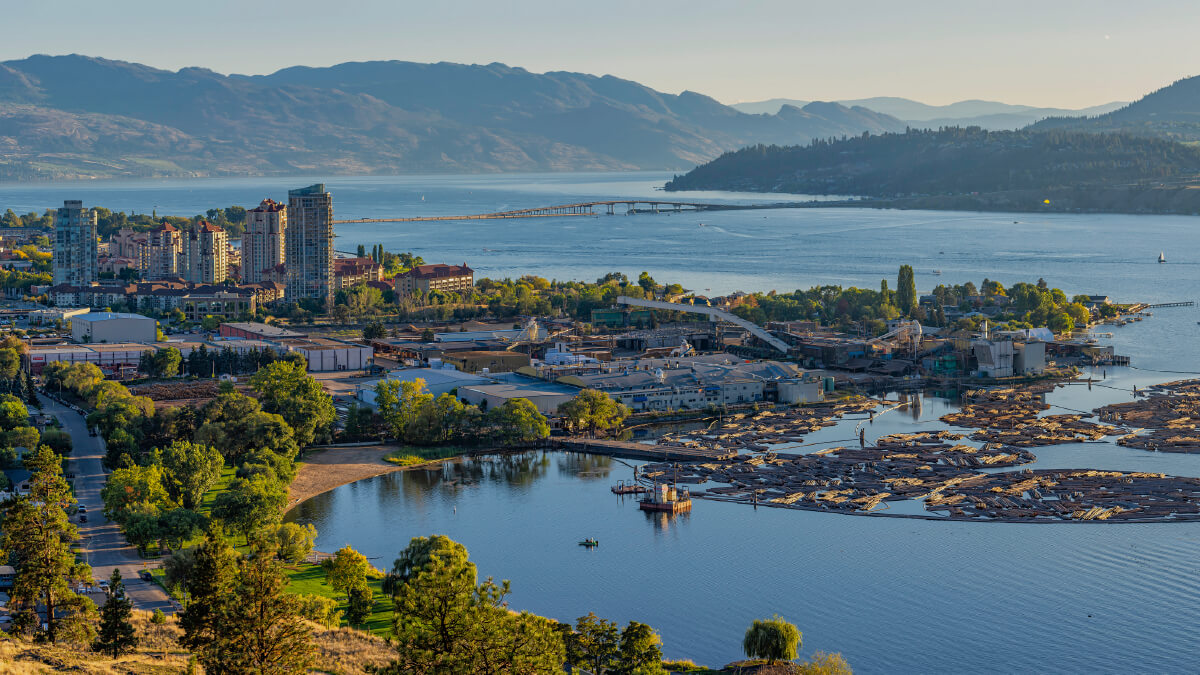 Top 5 In-Demand Jobs in Surrey, British Columbia


Surrey is culturally diverse and has a range of in-demand occupations.
October 19 2021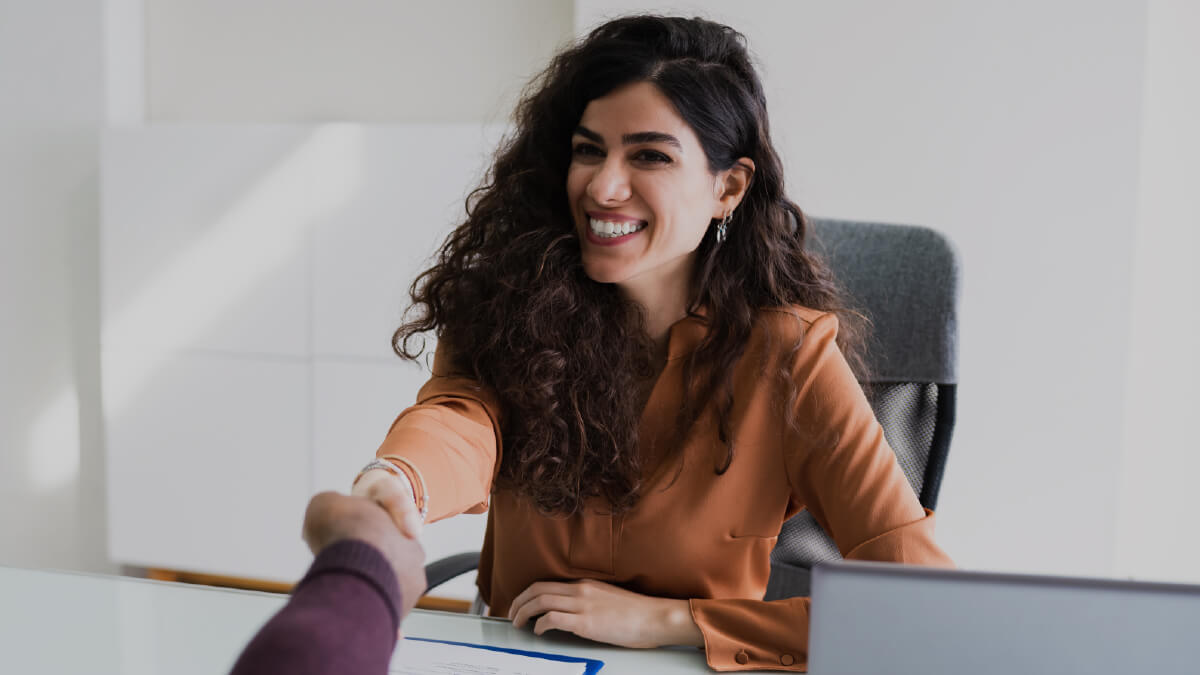 Best Jobs in Canada That Don't Need an LMIA
Canada ranks #1 for workforce competitiveness because of its favourable economic performance.
October 12 2021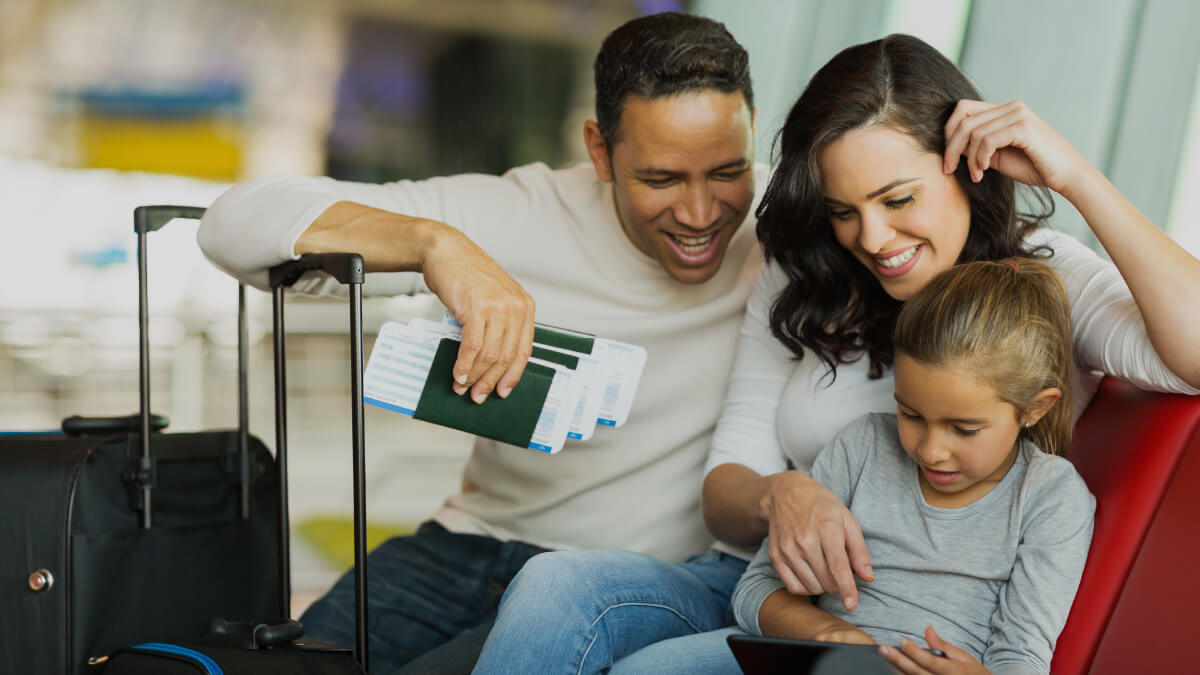 Why Now is the Best Time for Family Immigration to Canada
Are you and your family ready for change? Find out why now is the best time for family immigration to Canada
October 06 2021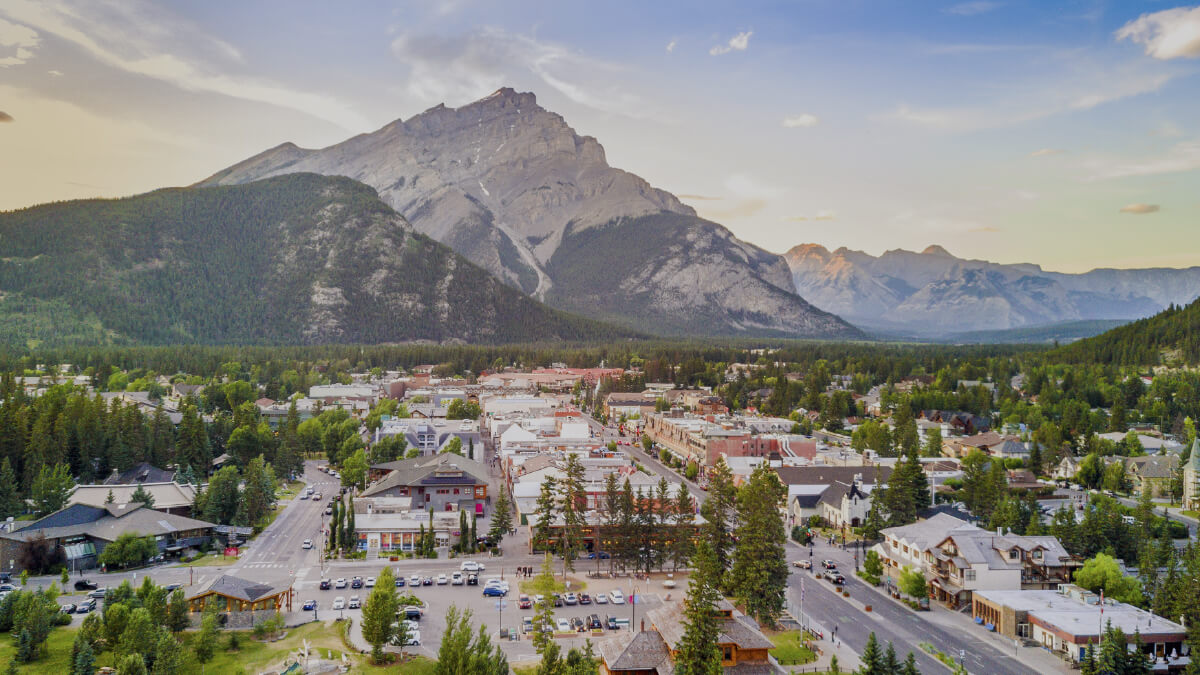 The Benefits of Moving to Canada's Rural Provinces
Over six million of Canada's population lives in rural areas.
October 01 2021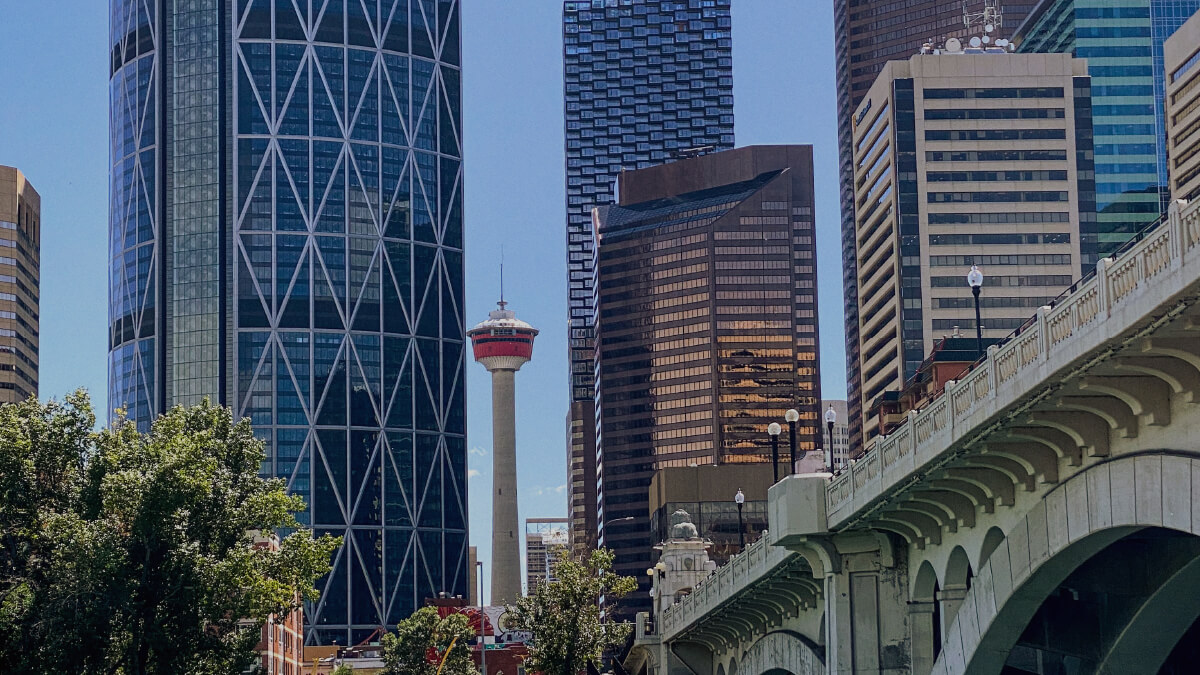 Top Jobs in Alberta, Canada
Are you thinking of working in Alberta? Find out what are the top jobs in Alberta, Canada in 2021 today!
September 30 2021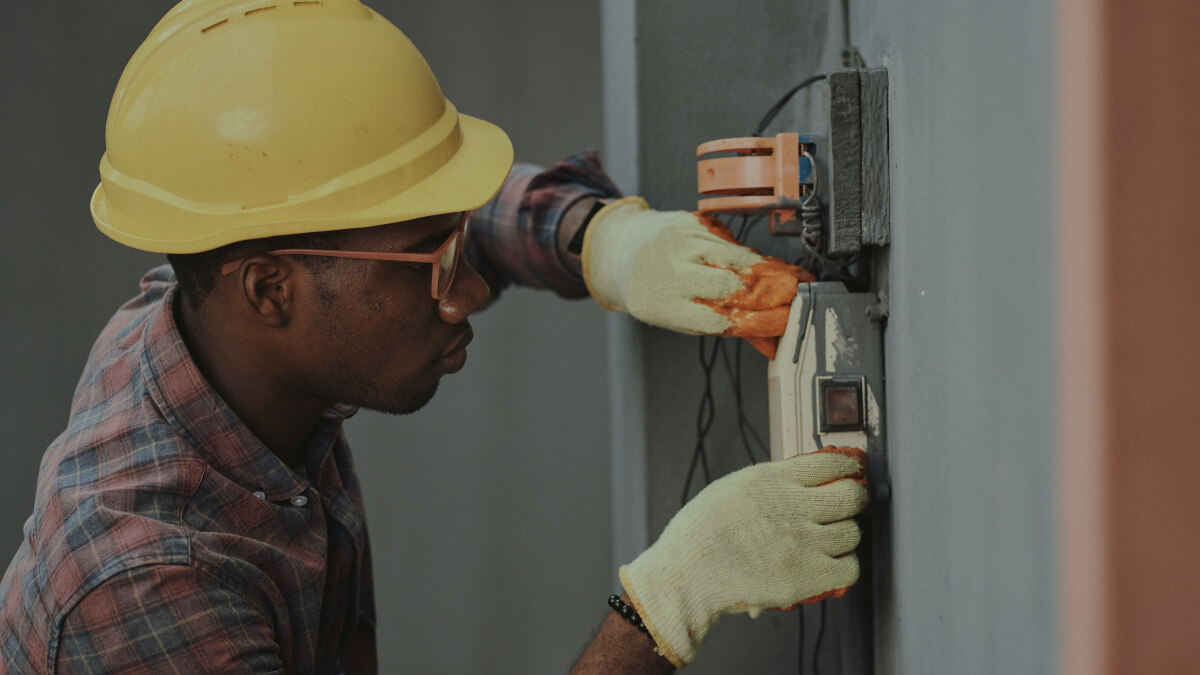 Top Canadian Immigration Programs for Engineers
Are you an Engineer looking to start the next stage of your life? Why not take a look at our Top 3 Canadian Immigration Programs for Engineers.

September 27 2021