Canada-UK Trade Continuity Agreement: Work in Canada from the UK
FEB 5, 2021
|
NICKY VAN ZYL
Wondering how Brexit will affect your plans of working in Canada in 2021? As of January 1, 2021, UK citizens looking to work in Canada will no longer be processed under the
Canada-European Union Comprehensive Economic and Trade Agreement (CETA).
The good news is that this is only a temporary interruption because a new agreement, the
Canada-UK Trade Continuity Agreement (TCA)
is in the works. However, until the new agreement is confirmed, UK workers will need Labour Market Impact Assessments (LMIA) if they wish to come to Canada for work purposes. The new deal is expected to go into effect in early 2021.
What is the Labour Market Impact Assessment (LMIA)?

An LMIA is a document that your employer in Canada may need to get before they can hire you. It's a long and intricate process that involves recruitment efforts and sometimes a labour market benefits plan. A positive LMIA indicates that no Canadian or permanent resident was willing, or available to fill the job position offered to you. To work in Canada from the UK, you need to include a copy of the LMIA in your work permit application. Another option is to check if you qualify for other work permit streams that are LMIA-exempt under the International Mobility Program (learn more below).

Canada-UK Trade Continuity Agreement (TCA) - What to Expect?

The new Canada-UK TCA will mostly replicate many of the terms that were part of CETA. The terms serve Canada and UK's broader cultural and economic interests. In addition, this means that British citizens will continue to be LMIA-exempt under the new deal. Employers and workers can continue to benefit from the much simpler, and quicker hiring process.
The existing CETA categories are the following:
Independent professionals and contractual service providers
Intra-company transfers
Investors
Business Investors
1. Independent professionals and contractual service providers
Eligible independent professionals and contractors from the UK can work in Canada by providing services to Canadian consumers for up to 12 months. The type of occupations eligible for this category includes
accounting and bookkeeping, architectural services, engineering services, and computer and related services,
among many others. In addition, independent professionals must be self-employed and contractors must be employees of EU enterprises with contracts to supply services to Canadians.
2. Intra-company transfers
You can work in Canada if you are an intra-company transferee. This means that you will be transferred to a company in Canada that may be a
subsidiary, branch, or the head company of the company in the UK
for which you work. You must have been working at your company for at least 1 year to qualify under this category and hold a senior position or be a specialist in your field. Graduate trainees are also welcome to apply for career development purposes and to receive training in business techniques.
3. Investors
This category is designed for those who intend to establish, develop, or administer an investment in Canada. You can either be the investor or be employed by an enterprise that has committed or is in the process of committing to invest a substantial amount of capital in Canada.
4. Business Visitors
Under CETA, there are two categories of business visitors: short-term business visitors and business visitors for investment purposes. All CETA business visitors can get Canadian work permits for a number of regular visits related to a specific project. These visits may take place over a period of weeks or months.
Short term business visits
These are all the regular activities that businesspeople need to partake in and attend to, including:
Meetings and consultations
Research and design
Marketing research
Training seminars
Trade fair and exhibitions
Sales
Purchasing
After-sales
Tourism personnel
Translations and interpretation
Business visits for investment purposes
A business visitor for investment purposes is an employee in a managerial or specialist position who is responsible for setting up an enterprise in Canada. The person will not engage in direct transactions with the general public and will not receive direct or indirect payment from a Canadian source.
Other Ways to Work in Canada from the UK
With CETA temporarily on hold, there are two other fantastic options to look into. The P
ost-Graduate Work Permit (PGWP)
and the
Working Holiday Program
are both aimed at the youth in the UK to work in Canada under special circumstances.
Post-Graduate Work Permit (PGWP)
Studying in Canada comes with a host of exciting benefits, not only can you enroll at top-ranked institutions like the University of Toronto, for a study program that is more affordable compared to Australia and the USA but international students may also qualify for post-graduation work permits. This work permit category allows you to stay and gain significant Canadian work experience once you graduate.
Working Holiday Visa
This is one of the more exciting work permits that are exclusively available to citizens of the UK and 34 other countries. The Working Holiday Visa allows young adults between the ages of 18 - 30 to work part-time in Canada while exploring the big, beautiful country for up to 12 months! Not only do you get to pick-up valuable work experience but you will meet new people and explore different sights of Canada while doing so!
What's the Next Step?
There are plenty of ways to work in Canada if CETA is not available. The trick is to find the easiest path to Canada based on your specific circumstances. We can help. Schedule a consultation with MDC today for expert advice and guidance.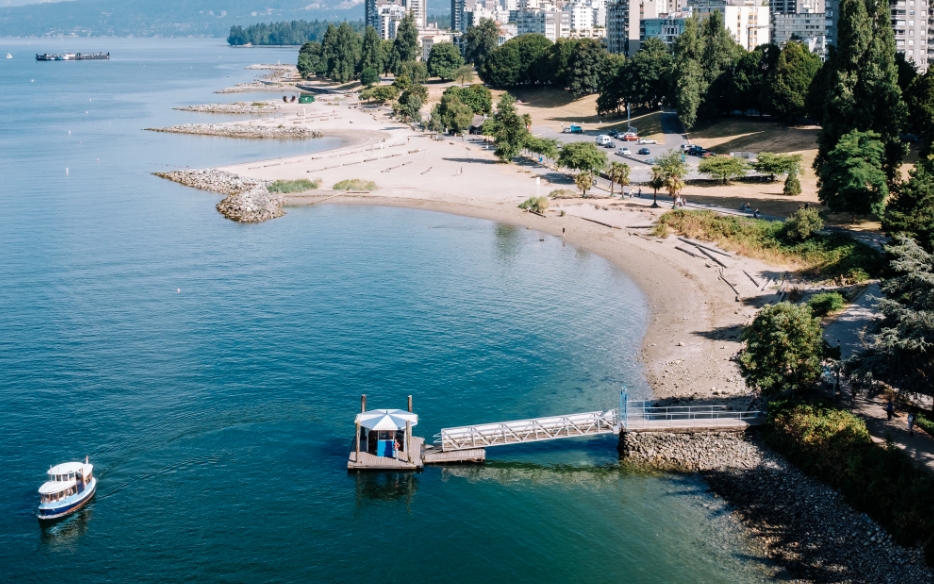 The Pros and Cons of Living in Canada
On average, only one out of every ten people that come to the country return to their home countries. Living in Canada seems to suit most people.
February 24 2021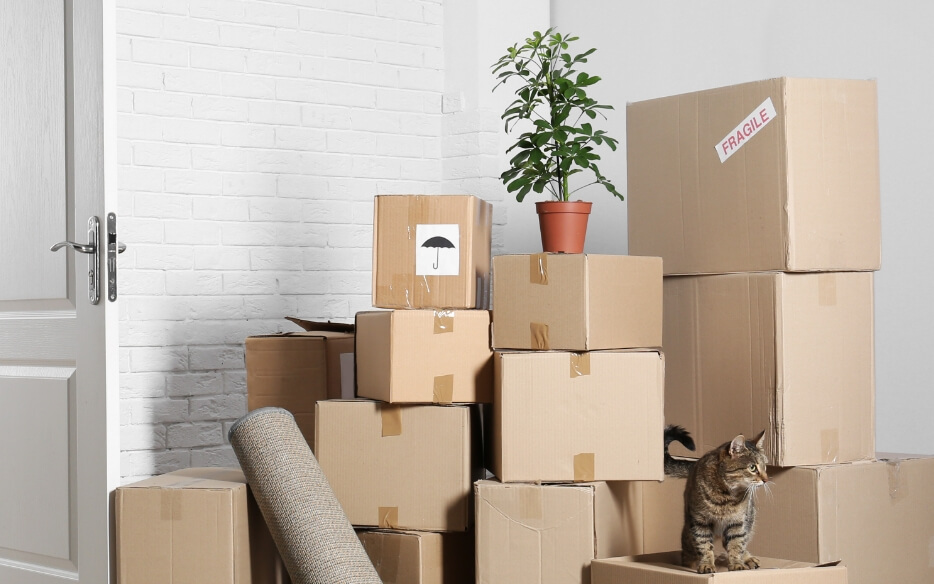 How You Can Move to Canada in 2021
Explore all the Canada entry options available to you – from highly skilled workers to students, as well as unskilled, we detail the visa types and their requirements.
February 18 2021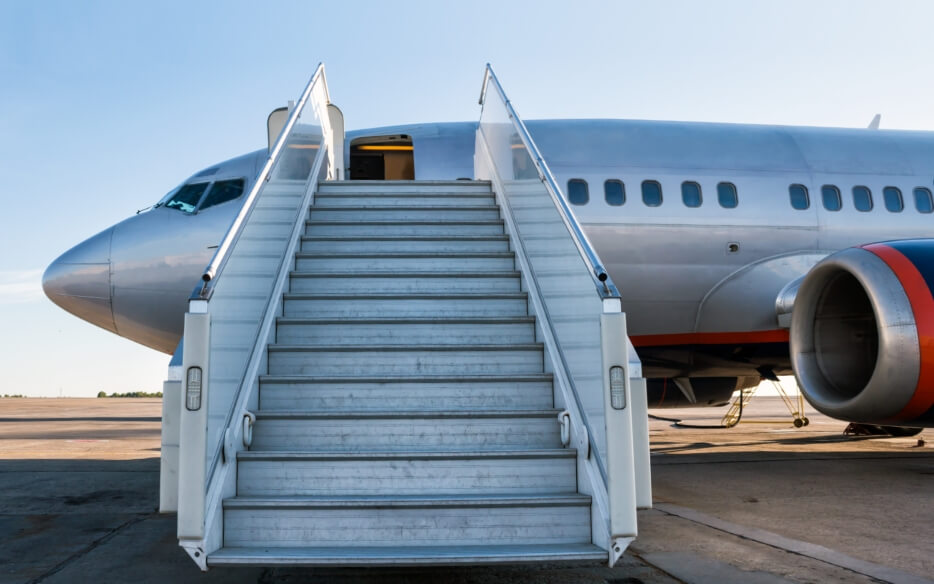 What Do I Need to Immigrate to Canada?
Start your Canadian immigration journey today and find out more about the Express Entry, Provincial Nominee Program and Atlantic Immigration Program.
February 17 2021
How to Become a Canadian Citizen
The road to the citizenship test is long with a number of steps along the way. Depending on how you make a living, there are a number of pathways you can take
February 12 2021
Where to Find a Job in Canada
More and more foreigners are making the move to find jobs in Canada but where can they be found? Let's take a look at where most of the in-demand work in Canada is.
February 09 2021
Canada-UK Trade Continuity Agreement: Work in Canada from the UK
What to do if CETA is unavailable? Enter now for more information on alternative ways to work in Canada from the UK
February 05 2021