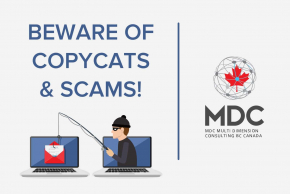 Biggest Canadian Visa Scams Exposed. Are You at Risk?
Canadian Visa scams are on the rise, and it's getting harder to differentiate between a legitimate Canadian visa agency and fake agencies that promise Canada on a silver platter.
Canada has been accepting thousands of foreign nationals since 2015 as part of a plan to combat its aging population who are rapidly retiring as members of the Canadian workforce. This, however, has led to an influx of Canadian Visa scams and fraudsters posing as
Regulated Canadian Immigration Consultants
authorized by the government of Canada to assist applicants with their paperwork, documents, and submissions.
In this blog, we look at
three of the biggest Canadian Visa scams
that occurred
in the last few months and tricked thousands of hopefuls out of their hard-earned money.
Check if your Canadian Visa agency is legitimate.
Canadian Visa Scams 1: Forging Canadian Visa Documents
The biggest scam in Canadian immigration history was exposed last year in August 2019. It involved over 1600 clients and unlicensed immigration consultants from what appeared to be a legitimate immigration agency based in China. What's more, the agency scammed clients out of $10 million!
New Can Consultants Ltd. (as they referred to themselves) used illegal methods such as false passport entries, fake job offers, and bogus Canadian home addresses to skirt immigration rules, according to the Canada Border Services Agency.
Nine people are to be sentenced for what is called the single biggest immigration scam in Canadian history. Xun "Sunny'' Wang, the head of the illegal operation was sentenced to seven years in prison.
The big question stands: What happens to the victims of the scam?
Thousands of New Can Consultant's former clients
have so far
lost their immigration status
or been reported as inadmissible under the Immigration and Refugee Protection Act.
Protect yourself from immigration fraud, learn how to spot fake immigration websites
here
.
Canadian Visa Scams 2: Saskatchewan Fake Job Offer Schemes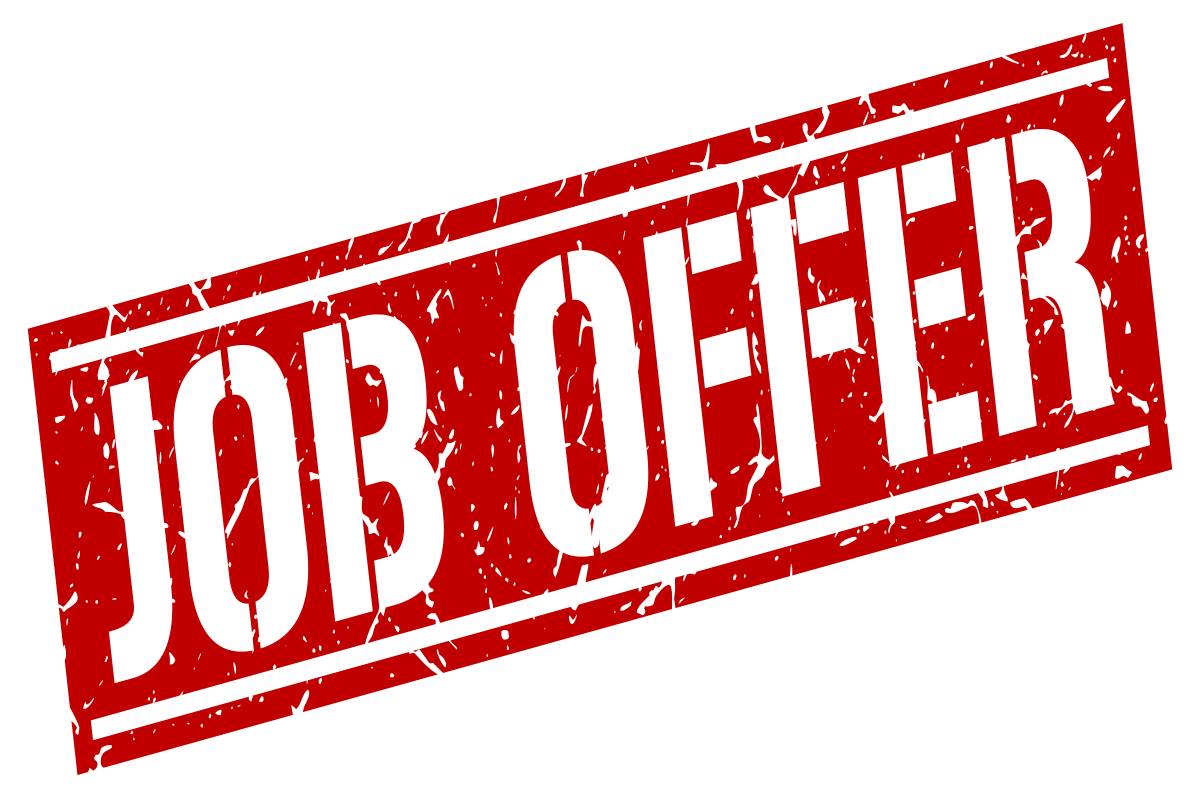 Meanwhile, last week in Saskatchewan, a man was accused of falsifying job offer letters 'from registered charities.' The accused, Gurpreet Singh was also charged with forgery, misrepresenting material facts in an immigration matter and counseling someone else to do the same.
That is not the first job offer scheme in Saskatchewan. Last year, a couple from White City, Sask was charged with
selling fake job offers for $600, 000
to Chinese nationals. Even more concerning, a few
Saskatchewan companies,
namely a motel, an advertising agency, and an insurance company,
were also caught up in the scheme and received a payout of approximately $95, 000
from Qi Wang and Yujuan Cui, the accused.
However, most of the fake job offers were 'issued' from unsuspecting victims, such as a small computer company in Saskatchewan that was surprised to learn that they were offering 21 positions to foreign nationals.
The clients who used illegal job offers from Wang and Cui are being investigated.
Canada Border Service Agency says it's the largest immigration case the agency has investigated in Saskatchewan since 2006.
Why is a Job Offer Important for Canadian Visa and Immigration?
If you're not familiar with Canadian Visa and Immigration policies and requirements, you may be wondering why fraudsters are going to such extremes to falsify job offers?
Well, that's because valid Canadian job offers are worth its weight in gold for those who want to work or immigrate to Canada. A job offer can significantly boost your chances of receiving a Canadian work permit or even permanent residency. Canadian immigration works on a points-based system and applicants can get an additional
50 - 200 points for having a job lined up.
There are many
easy and legal ways to obtain a job offer in Canada
. For starters, you can contact a
job placement company
that can help you find a job in Canada. Secondly, there are hundreds of
great international job sites
advertising Canadian jobs every day. Thirdly, it can help your employment application considerably if you already have the
authorization to work in Canada,
like a work visa.
Canadian Visa Scams 3: Fake News Are 'Begging for Immigrants'
Fake news is a popular way that scammers target the most vulnerable people in the world.
A Facebook and Twitter hoax that claimed the Canadian Prime Minister Justin Trudeau is 'begging' for one million immigrants from African countries, such as Nigeria, Kenya and Zimbabwe were making the rounds not so long ago and the fake news story
was shared over 3000 times
on social media. Victims are usually in desperate situations and will open their wallets to pay ghost agents at a chance for a better life.
Then there is also the
'visa lottery' scams
that suggest you can 'win' a visa to Canada. The post read:
"
Canadian visa lottery (2019). Win and migrate with four relatives."
When in reality, Canada does not have a lottery system similar to the USA green card lottery.
Remember...
It's important to note that Canadian visas are not freely handed out, it can not be guaranteed nor can it be bought. The only way to get authorization to work, study, visit or live in Canada is by applying through legitimate channels, meeting the visa requirements and being issued a visa from the Immigration Refugees and Citizenship Canada (IRCC) and no other body.
Remember the golden rule: If something sounds too good to be true, it usually is!
Work With Trusted Agents
MDC is a leading immigration and visa agency. We work closely with our team of
Regulated Canadian Immigration Consultants
(RCICs) who are authorized by the Canadian Government to assist people with their visa or immigration needs.
Our RCICs are members of the
Immigration Consultants of Canada Regulatory Council
(ICCRC). You can check their credentials on the ICCRC website.
Prepare for your Canadian journey with trusted professionals who really care about helping you. All you have to do is fill out our contact form below and we'll take care of the rest. It's just that simple.