Applications for the Canada Working Holiday Visa Are Now Open!
DEC 6, 2018
|
ROBYNN FARRELL
Applications for the International Experience Class (IEC), Canada Working Holiday Visa program are now open for admissions for 2019
. If you have have ever wanted to work and live in Canada on a temporary basis, this program could be perfect for you. Learn more about the program and how to apply for it right here.
What Is The International Experience Class?
The International Experience Class allows people from over 33 countries to work and live in Canada. It is part of the country's initiative to foster economic and cultural exchanges between various countries and Canada. There are currently three categories under the International Experience Class - The Working Holiday Visa, The Young Professionals Visa and International Co-Op.
Canada Young Professionals Visa
- Candidates who want to further their professional career with Canadian work experience will find this category to their liking. You will need to have a valid offer of employment from a Canadian employer before you arrive in the country. You will need to work for this employer, in the specified location, for the entire duration of your stay in Canada. The permit is valid for 12 months, but there are exceptions for candidates from some countries.
Canada International Co-Op
- The requirements for this program are quite similar to the Young Professionals Visa, but this one is designed for international students. You will need to have a job offer from a Canadian employer before arriving in the country and you must stay in this position for the entire time that you are in Canada. Your permit will be valid for 12 months unless you are from Austria, Australia, Portugal or Switzerland.
Canada Working Holiday Visa
- The great thing that separates the Canada Working Holiday Visa from the other two categories of the IEC is that this program gives you an open work permit. With an open work permit, you will be able to hop between employment and employers for the duration of your stay in the Canada. It gives you the freedom to travel the country with money you made from different jobs you completed all over Canada. The open work permit lasts between 12 and 24 months depending on your citizenship. If you would like to apply for the Working Holiday Visa you will have to meet the following criteria:
You must:
Be a citizen of a country that is participating in the International Experience Class with Canada;
Have a passport that will remain valid throughout your stay in Canada;
Be between the ages of 18 and 30; however, there are exceptions, for example, Australians can apply until they are 35;
Have a minimum of $2,500 when you enter the country;
Get travel insurance that will cover you for your entire stay in Canada;
Have no legal reason barring you from entering Canada;
Use a round trip ticket to enter and leave Canada or you must have enough money to buy your return ticket when you enter the country;
Not have any dependents coming with you;
Pay the relevant fees; and
Can I Apply For The Canada Working Holiday Visa?
Each category of the IEC has specific quota for the countries that they accept admissions from. In 2019 the Canada Working Holiday Visa will accept 1,750 candidates, the Young Professionals Visa will accept 200 and the International Co-Op 50. Find out if your country of citizenship allows you to apply for a Working holiday Visa below.
Country
Quota
Country
Quota
Australia
Unlimited
Latvia
40
Austria
165
Lithuania
175
Belgium
750
Netherlands
480
Chile
725
New Zealand
2,500
Costa Rica
80
Norway
130
Croatia
275
Poland
635
Czech Republic
1000
Portugal
1,750
Denmark
350
San Marino
25
Estonia
110
Slovakia
315
France
7,150
Slovenia
80
Germany
4,490
South Korea
4,000
Greece
180
Spain
890
Hong Kong
200
Sweden
580
Ireland
10,500
Taiwan
940
Italy
1,000
UK
5,000
Japan
6,500
How to apply for the Canada Working Holiday Visa
The first step is to fill out an online profile for the Working Holiday Program. After you have completed your profile, it will be entered into a pool of candidates from which the IEC holds regular draws. If you are selected in a draw you will receive an invitation to apply. It can take a few days, weeks or months to get your invitation. However, once you do receive it, you will have to act quickly. You will have limited time to submit your application so start gathering the required documents as soon as possible. Some of the documents you will need to acquire, include Biometrics, a Medical Certificate and a Police Clearance Certificate among others. It will take a few months to process your application so do not worry if you do not hear from the IEC for some time. Once everything is processed and your application has been approved, you will receive a Port of Entry Letter of Introduction. This document will serve as your key to Canada so keep it closeby. As long as you follow the rules of the Canada Working Holiday Visa, you will have the experience of a lifetime in Canada. If this program appeals to you, make sure to start the application as soon as possible. There are limited spots available so get ahead of the rest by signing up with us. We will take care of your application in the fastest possible time.
How to Tell if a Canadian Visa is Real
Knowing whether a Canadian visa is a scam or real can be difficult, especially if you don't know what to look out for. Take a look at our top tips here.
July 27 2021
How to Immigrate to Canada from Ireland
Learn how to immigrate to Canada, one of the safest countries in the world in 2021 and beyond. Live in a country with a cultural experience that is unlike anywhere else.
July 22 2021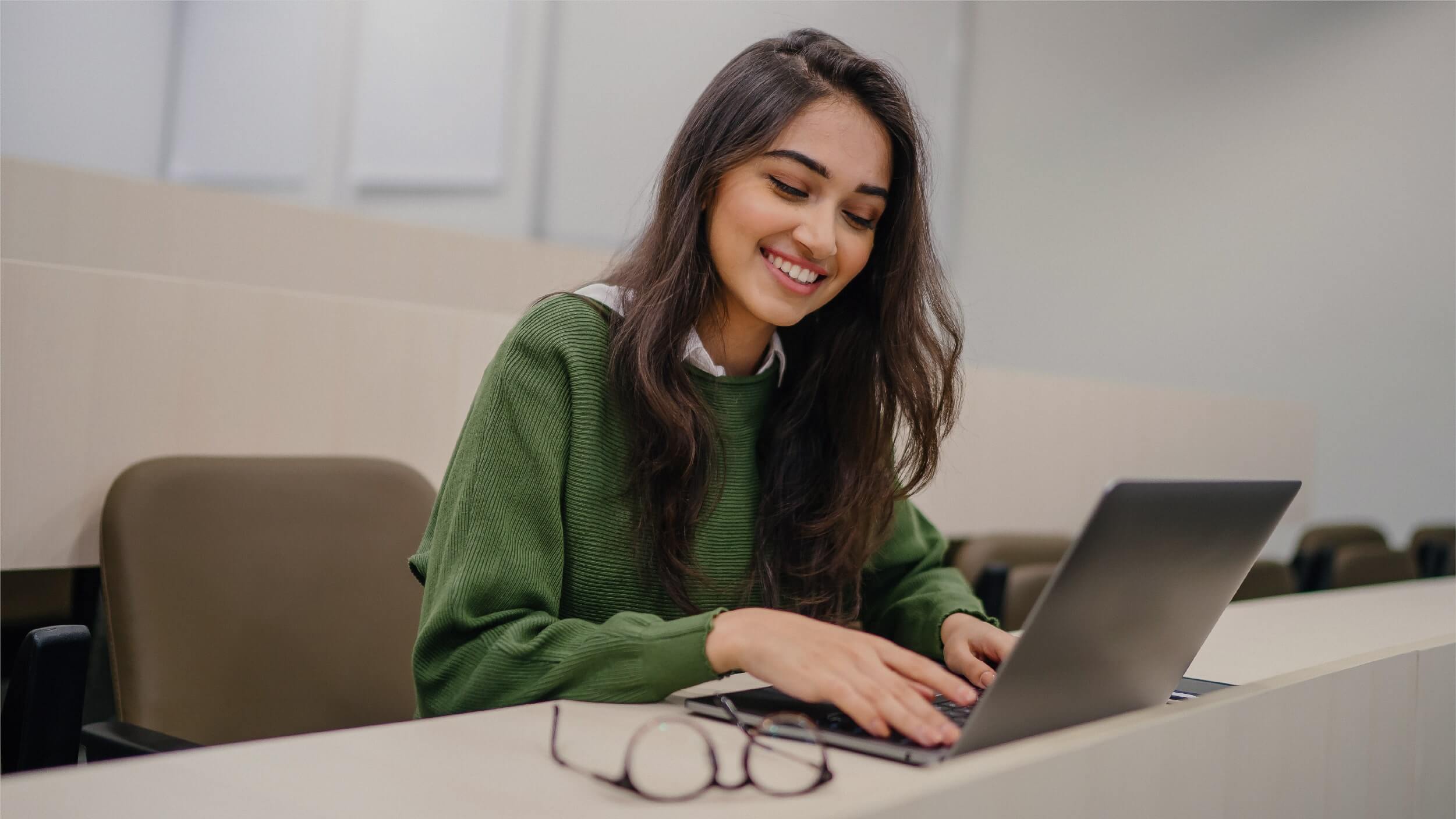 Top Programs to Study in Canada for International Students
Did you know that Canada is the most educated country in the world?
July 19 2021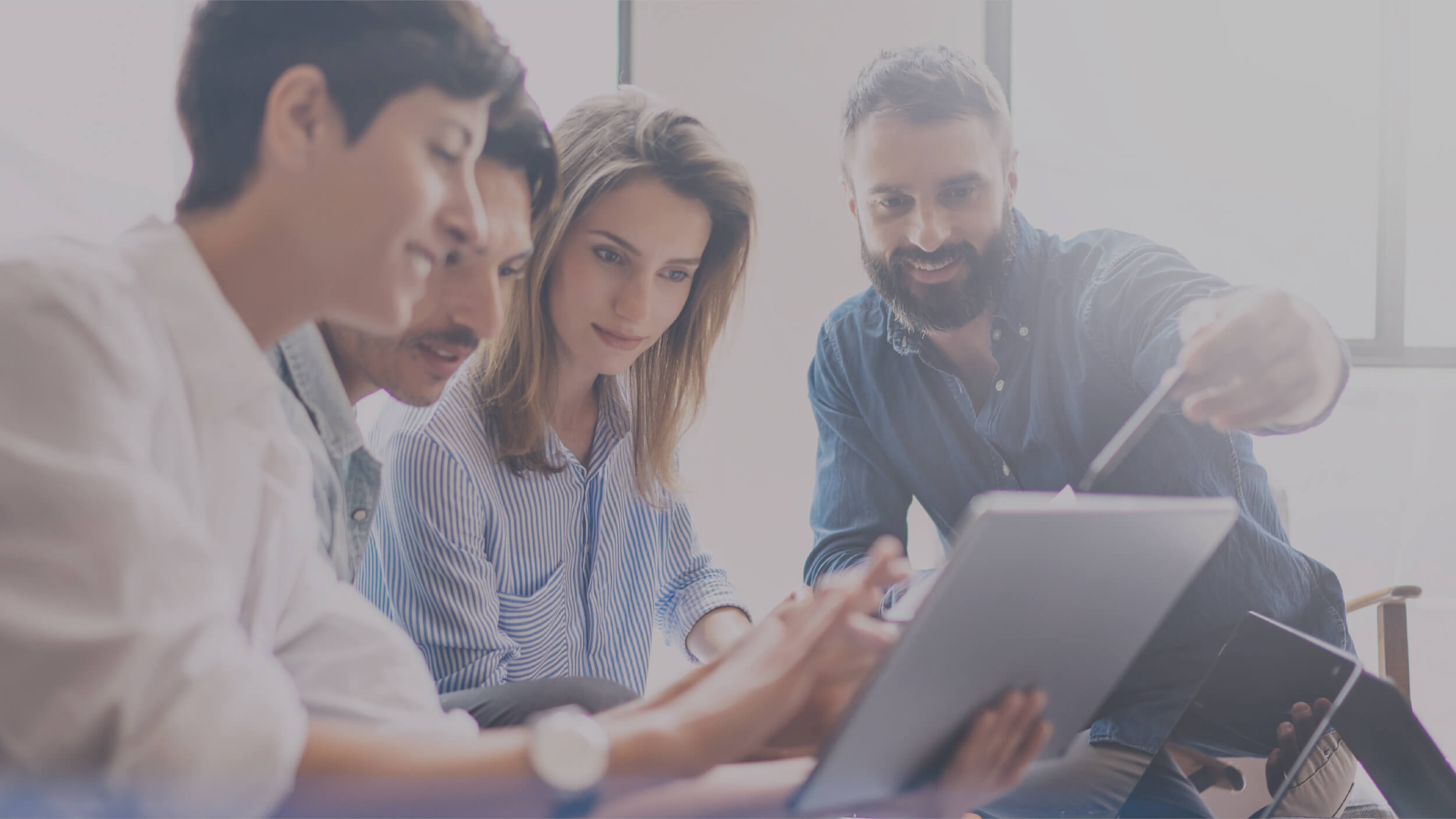 Canadian Job Outlook Report
Find a Canadian job and apply for a work permit to live and work in Canada in 2021.
July 15 2021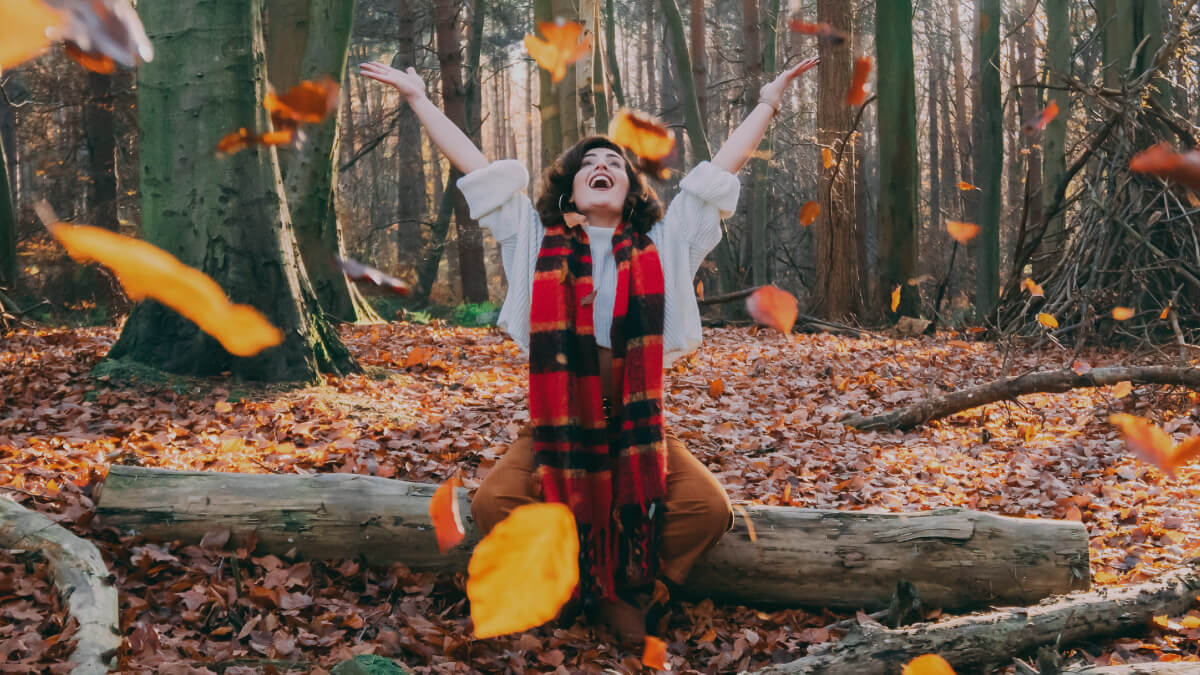 Popular Canadian Immigration Pilots to Become Permanent!
The Atlantic Immigration Pilot and the BC Tech Pilot are two Canadian immigration pilots to become permanent. Learn more!
July 13 2021
How to Get a Canadian Work Visa from Qatar
Canada is in the top 10 for the highest minimum wage in the world.
July 08 2021