Alberta Immigration Invites Applicants With CRS Scores As Low As 300
JUL 10, 2019
|
ROBYNN FARRELL
Do you have a low Comprehensive Ranking System (CRS) score? Don't give up on your dream to immigrate to Canada. There are several routes you could still take to Canada like the Alberta Immigrant Nominee Program (AINP). The latest draw of the AINP was held on the 21st of June and issued 262 Notifications of Interest (NOIs) to candidates to apply for a provincial nomination in the Federal Express Entry Draw. These nominations will essentially guarantee the candidates Canadian permanent residence allowing them to live and work in Canada freely.
Have you heard of the AINP? Do you want to apply? Well, you have come to the right place. Find out everything you need to know about the AINP to secure your own provincial nomination right here. Learn how we can help you make the move to Canada swiftly and easily.
What is the AINP?
The AINP is an immigration program specifically designed according to the province of Alberta. It is part of the larger Provincial Nominee Program that gives every province and territory of Canada (excluding Quebec) the autonomy to regulate their own immigration program according to their particular needs. The AINP has several streams created with particular individuals in mind. Currently, the streams are the Alberta Opportunity Stream, Alberta Express Entry Stream and the Self-Employed Farmer Stream.
Latest Alberta Express Entry Stream Draw
The latest Alberta Express Entry Stream Draw issued 262 Notifications of Interest to applicants in the Express Entry pool of candidates with CRS scores of as low as 300. It is the lowest CRS minimum cut-off score of any Express Entry-linked draw this year with the lowest previous draw only hitting the 332 mark. This brings the total number of NOIs issued by the stream in 2019 to 3,816.
How the Alberta Express Entry Stream Works
The stream allows Alberta to pick candidates from the Express Entry pool of candidates, who qualify for the Federal Skilled Worker Program, Skilled Trades Program or Canadian Experience Class, to apply for a provincial nomination. Typically, PNPs require candidates to indicate their interest in coming to the province; however, the AINP operates differently with the province actually notifying candidates of their interest in immigrating to their region. If a candidate accepts the NOI and applies for a provincial nomination, he or she will score 600 CRS points for their EE profile which is more than enough to guarantee them an Invitation to Apply for Canadian permanent residence during the next Express Entry draw.
In general, candidates who want to qualify for this stream must qualify for one of the aforementioned federal economic immigration programs and have a valid online Express Entry profile. Though it is not needed to have a job offer to qualify for the program, priority is given to those with a job offer or work experience in Alberta, a tertiary qualification from a valid Canadian institution and family already living in the province.
Alberta does not have a published of in-demand occupations needed in the province. Instead, the province has a list of occupations that are considered as unessential, meaning if it is your profession, you will not be considered for an NOI.
List of Unessential Occupations
Insurance, real estate and financial brokerage managers
Advertising, marketing and public relations managers
Engineering managers
Architecture and science managers
Computer and information systems managers
Corporate sales managers
Supervisors, finance and insurance office workers
Purchasing agents and officers
Geoscientists and oceanographers
Civil engineers
Electrical and electronic engineers
Construction estimators
Industrial designers
Contractors and supervisors, machining, metal forming, shaping and erecting trades and related occupations
Contractors and supervisors, pipefitting trades
Ironworkers
Electricians (except industrial and power system)
Industrial electricians
Plumbers
Carpenters
Insulators
Motor vehicle body repairers
Crane operators (except all-terrain crane operators)
Supervisors, petroleum, gas and chemical processing and utilities
Let Us Help You
Want to immigrate to Canada and move to Alberta? We are the team to get you there. There are over 70 different routes you can choose from, including the Alberta Express Entry stream, and it is our mission to find the perfect one for you. As a team of Regulated Canadian Immigration Consultants (RCICs), we will apply for immigration on your behalf making sure everything is complete, correct and delivered on time. Let go of the stress of applications, let us handle everything for you. We are here to make your journey to Canada easy. Sign up today!
13 Reasons Why You Should Immigrate to Canada
Find out 13 ways that Canada can change your way of life for the better.
April 16 2021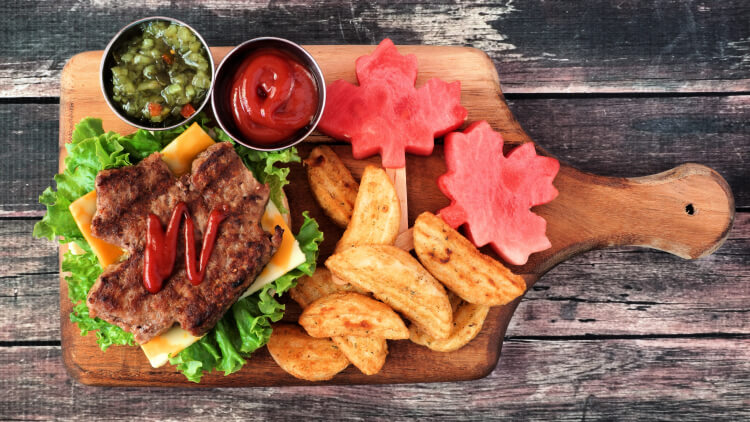 Why You Should Take a Foodie Holiday in Canada
With cuisines inspired by the diverse cultures in the country, travelers will have no shortage of foods to try and places to try them.
April 13 2021
5 Ways to Get Canadian Permanent Residency
Want to know how to get Canadian Permanent Residency? Here are 5 ways to move to Canada in 2021.
April 09 2021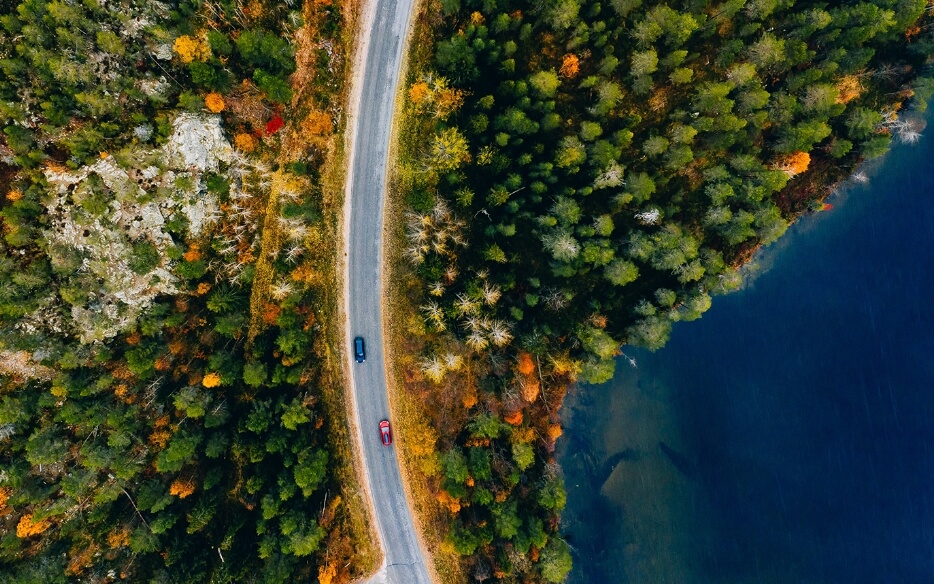 How to get Express Entry to Canada in 2021
What are the trends of Express Entry Canada 2021 draws? Find out how you can receive an ITA to immigrate to Canada this year!
March 16 2021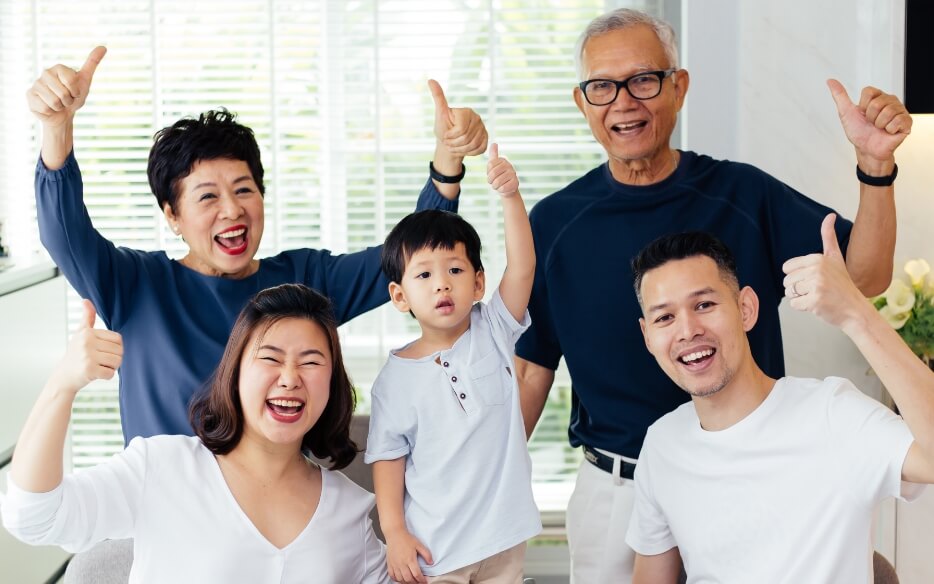 Immigrate to Canada from the Philippines in 2021
Even minimum wage workers earn upwards of $30,000 a year in Canada, and enjoy a very good quality of life.
March 11 2021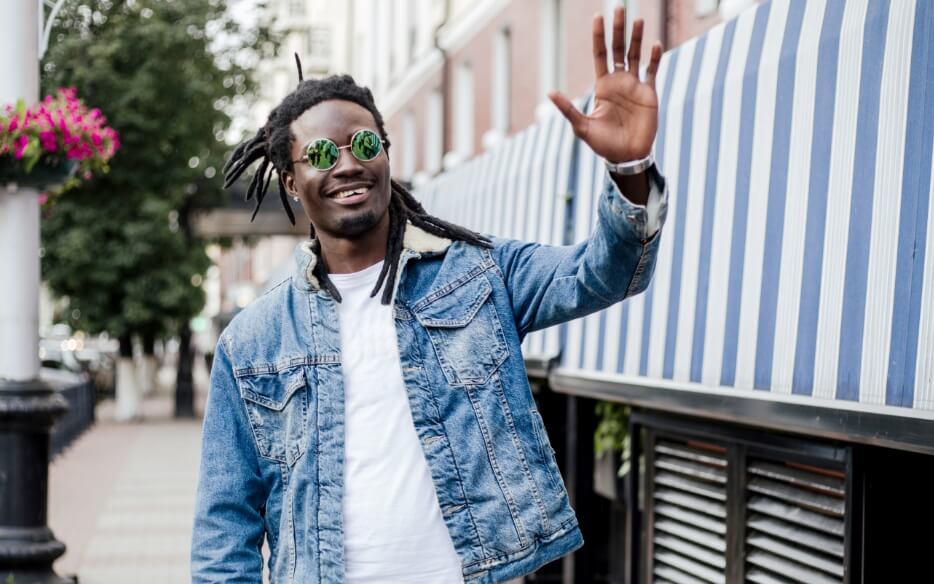 Immigrate to Canada from Nigeria in 2021
There are ways to get permanent residency in Canada from Nigeria right away, but sometimes it is more about getting a foot in the door.
March 09 2021