5 Myths About Express Entry
AUG 22, 2019
|
ROBYNN FARRELL
The Express Entry Program is undoubtedly one of the most popular routes of applying for permanent residency in Canada. Its popularity is rooted in its ability to fast-track the application process and get you to Canada in as little as 6 months. However, not everyone is eligible to apply through this program and we will take apart some other myths about that program. What is the Express Entry Program? Canada is the second-largest country in the world, but it simply does not have a population big enough to supply its labour force with enough skilled workers. To address this issue, they have turned to immigration through the Express Entry Program, which was developed in January 2015. The difference between Express Entry and the regular route of immigration is that it specifically speeds up the application of candidates who meet the requirements to satisfy the needs of the labour market. The Express Entry Program is divided into three streams: The Federal Skilled Worker Program, Federal Skilled Trades Program, and the Canadian Experience Class.
Myth #1: Anyone Can Apply Through the Express Entry Program
This is not true. In order to qualify for this program, candidates are subject to certain criteria. These criteria could change depending on your individual situation, but it generally includes your age, level of education, your profession and how much experience you have in your designated occupation, your language proficiency in either English or French as well as your ability to adapt to life in Canada after immigrating. How you fare in each of these categories is reflected in your Comprehensive Ranking System Score (CRS).
Myth #2 Your CRS Score Is Final, and There's Nothing You Can Do to Change It
If you find yourself in the unfortunate position of not having CRS score high enough to get picked in an Express Entry Draw to receive an Invitation to Apply (ITA) all hope is not lost. There is a range of things you can do to improve your CRS score and boost your chances of receiving an ITA in a future draw. You can retake your language tests, you can go back to school (or better yet, apply to further your studies in Canada), or simply gain some more experience in your respective occupation.
Myth #3 You Need a Job Offer to Apply Through the Express Entry
Having a job offer from a Canadian Employer is something that could definitely strengthen your application for permanent residence, but contrary to popular belief it is not a prerequisite to be able to apply through the Express Entry Program. Having an occupation that is in demand is enough to apply through express entry. However, it is important to note that a full-time job offer from a Canadian Employer could add between 50 and 200 points to your Comprehensive Ranking Score.
Myth #4 Once You Upload Your Express Entry Profile, You Cannot Edit It.
This is particularly important to know for those candidates who have gone and done things to boost their CRS score. You can, in fact, go back and update your information. For instance, if you have retaken your language tests to get a better score or you have achieved another qualification and furthered your education, the Express Entry Program is flexible enough so that you could log back in and update your profile with this new information.
Myth #5 Express Entry Covers All Provinces in Canada
The standard Express Entry Program covers 9 out of the 10 provinces, with the exception being Quebec, which has its own Express Entry program. This is important to note if Quebec is the province you intend to immigrate to, as you may be subject to a separate set of requirements than the usual Express Entry criteria. Debunking the Myths about Express Entry is not always the easiest thing to do but with the help of our qualified and experienced immigration consultants here at MDC, we can easily simplify this process for you. Sign up to start your journey today, and you could soon be on your way to Canada!
13 Reasons Why You Should Immigrate to Canada
Find out 13 ways that Canada can change your way of life for the better.
April 16 2021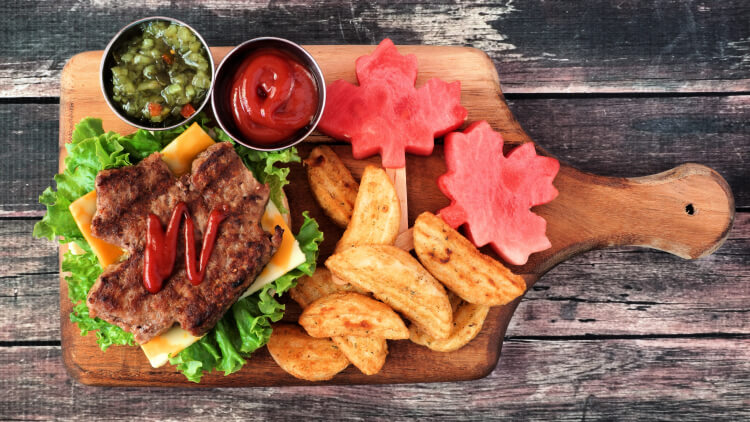 Why You Should Take a Foodie Holiday in Canada
With cuisines inspired by the diverse cultures in the country, travelers will have no shortage of foods to try and places to try them.
April 13 2021
5 Ways to Get Canadian Permanent Residency
Want to know how to get Canadian Permanent Residency? Here are 5 ways to move to Canada in 2021.
April 09 2021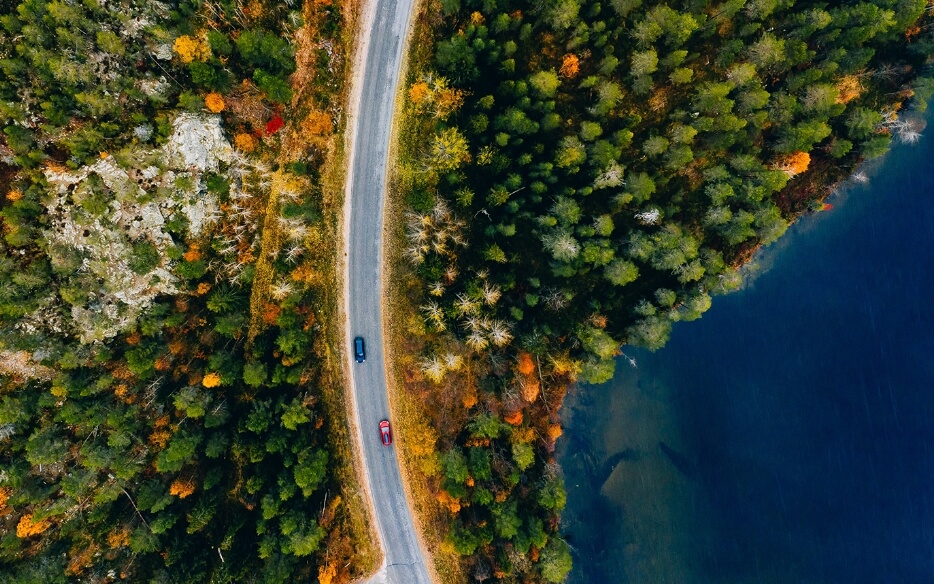 How to get Express Entry to Canada in 2021
What are the trends of Express Entry Canada 2021 draws? Find out how you can receive an ITA to immigrate to Canada this year!
March 16 2021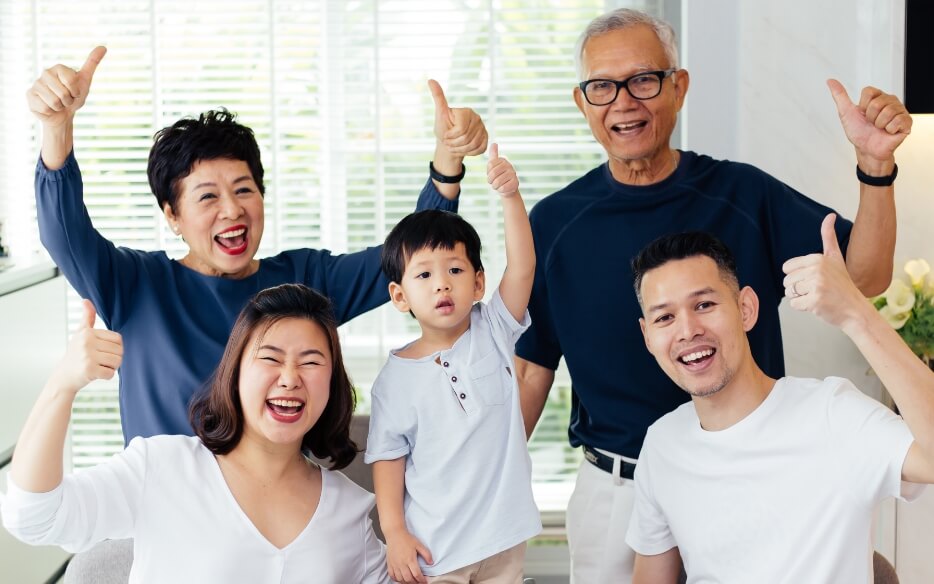 Immigrate to Canada from the Philippines in 2021
Even minimum wage workers earn upwards of $30,000 a year in Canada, and enjoy a very good quality of life.
March 11 2021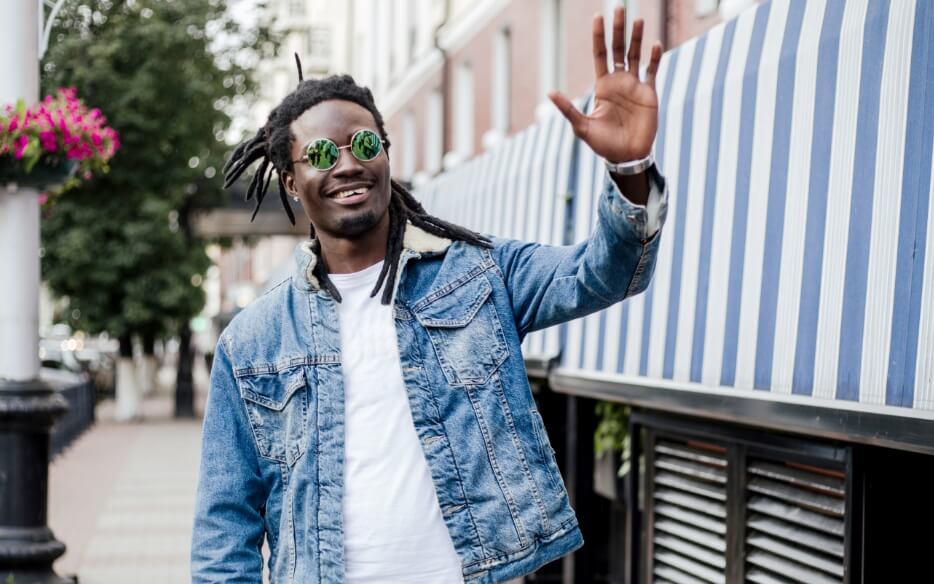 Immigrate to Canada from Nigeria in 2021
There are ways to get permanent residency in Canada from Nigeria right away, but sometimes it is more about getting a foot in the door.
March 09 2021