41, 800 People Can Call Canada Home Thanks to Express Entry
JUL 2, 2019
|
ROBYNN FARRELL
41, 800 people have been issued Invitations to Apply (ITAs) for permanent residence through the Express Entry (EE) system in 2019 so far. We predicted that 2019 will be a stellar year for the EE systems and it seems we have been spot on. 2018 was a record-breaking year for the immigration system and 2019 has already outperformed the previous year with the largest Canadian immigration quota ever. We expect great things coming in the following months and we are sure the coming draws won't disappoint. If you want to get to Canada quickly, the EE system is for you. Find out how you can get your Canada visa application processed through this system right here. In this article, we will also look at the previous draws held throughout the year to get an understanding of the kind of Comprehensive Ranking System (CRS) Score that you'll need to secure your own ITA in 2019. But first, let's have a look at what Express Entry really is.
What is the Express Entry System?
2019 Draws so Far
January
There were three draws held in January with CRS scores of 449, 443, and 438 respectively. The drop in minimum CRS scores can be attributed to the fact that 13 days passed between the first two draws and only seven days between the last two. When there is less time between draws, there is less time for the Express Entry pool to replenish with high scoring candidates.
February
There was only one draw held in February and 3,350 candidates were invited. It was held on the 20th and the minimum CRS cut off score was 457.
March
March held two draws each inviting 3,350 candidates with CRS cut-off scores of 454 and 452 respectively. Together the draws invited 6, 700 candidates for permanent residence, 700 more than the previous year.
April
April followed March with two draws and both of these draws had a minimum cut off scores of 451.
May
May changed up this pattern holding three draws! The first draw held on 2 May and the final draw held on 30 May were both typical EE draws with cut off scores of 450 and 470 respectively; however, the second draw, held on 15 May, only selected candidates who qualified for the Federal Skilled Trades Program. Together these three draws issued a total of 7, 200 ITAs.
June
June held two draws each inviting 3, 350 candidates for permanent residence with respective cut off scores of 465 and 462.
Apply For Your Canadian Visa
If you want to get your application processed through the EE system, you have come to the right place. As Regulated Canadian Immigration Consultants (RCICs) we will help you find the correct immigration program for you. The first step is signing up for our comprehensive online evaluation which will determine your eligibility for over 70 different immigration options. Once this step is complete, we will apply on your behalf and ensure that everything is correct, complete and delivered on time. Make life easier, sign up with us toda
13 Reasons Why You Should Immigrate to Canada
Find out 13 ways that Canada can change your way of life for the better.
April 16 2021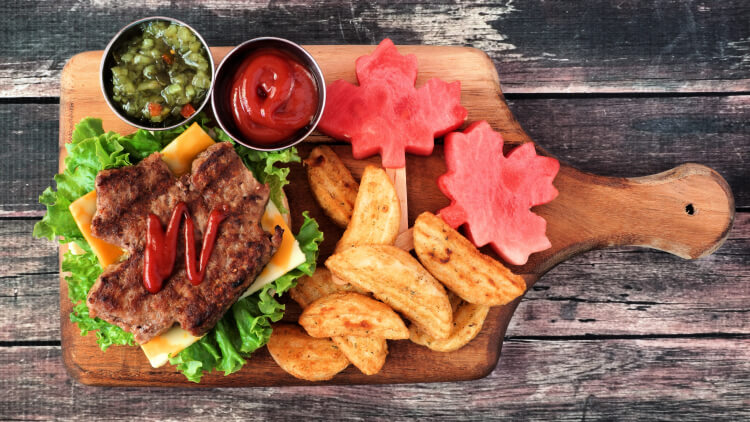 Why You Should Take a Foodie Holiday in Canada
With cuisines inspired by the diverse cultures in the country, travelers will have no shortage of foods to try and places to try them.
April 13 2021
5 Ways to Get Canadian Permanent Residency
Want to know how to get Canadian Permanent Residency? Here are 5 ways to move to Canada in 2021.
April 09 2021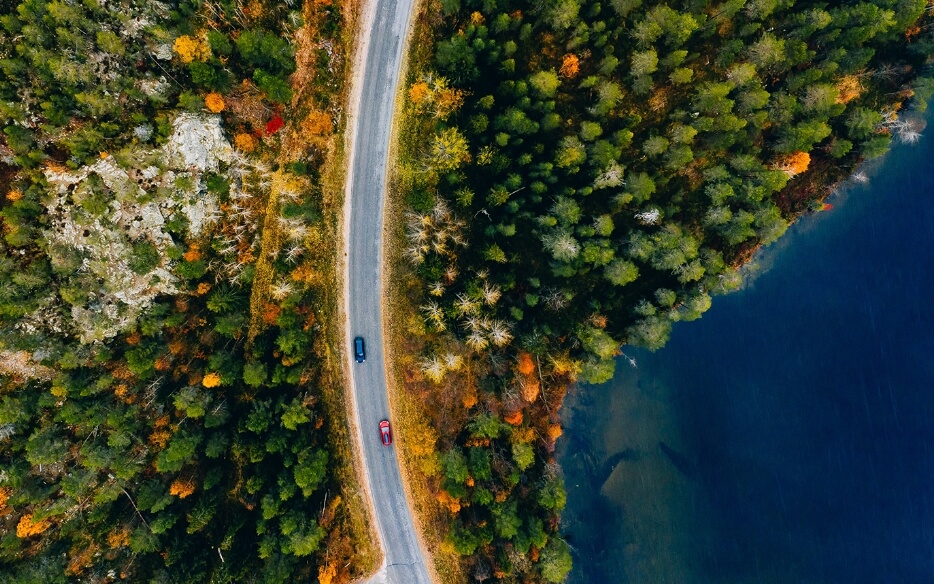 How to get Express Entry to Canada in 2021
What are the trends of Express Entry Canada 2021 draws? Find out how you can receive an ITA to immigrate to Canada this year!
March 16 2021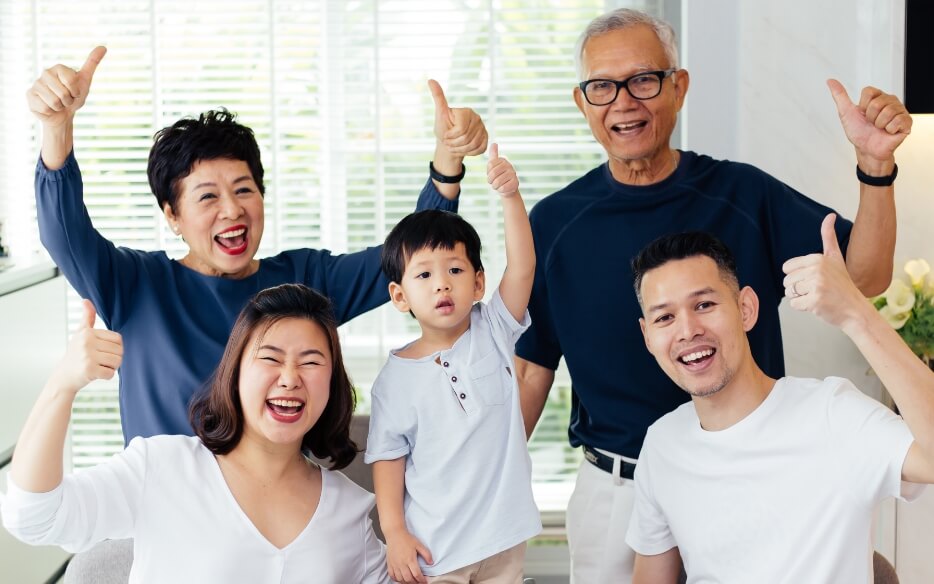 Immigrate to Canada from the Philippines in 2021
Even minimum wage workers earn upwards of $30,000 a year in Canada, and enjoy a very good quality of life.
March 11 2021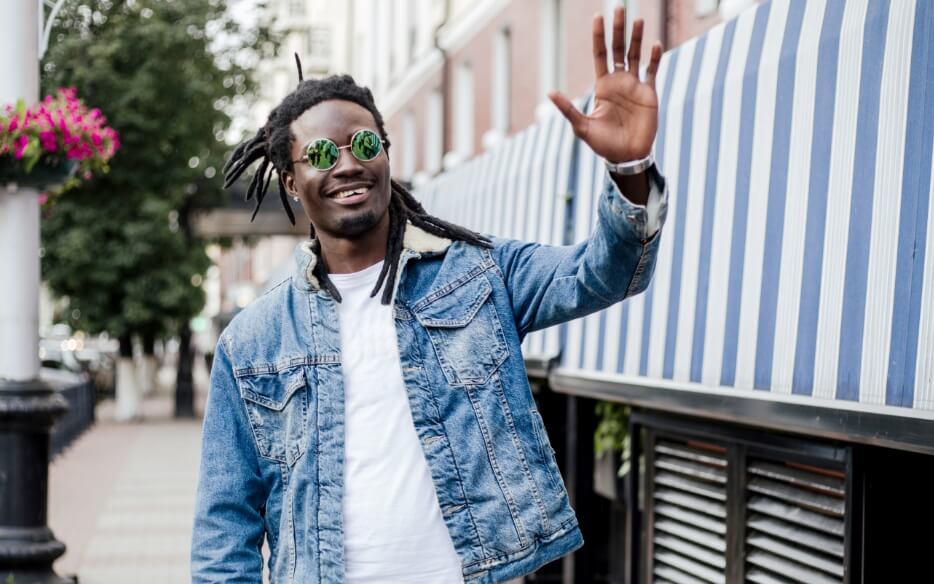 Immigrate to Canada from Nigeria in 2021
There are ways to get permanent residency in Canada from Nigeria right away, but sometimes it is more about getting a foot in the door.
March 09 2021