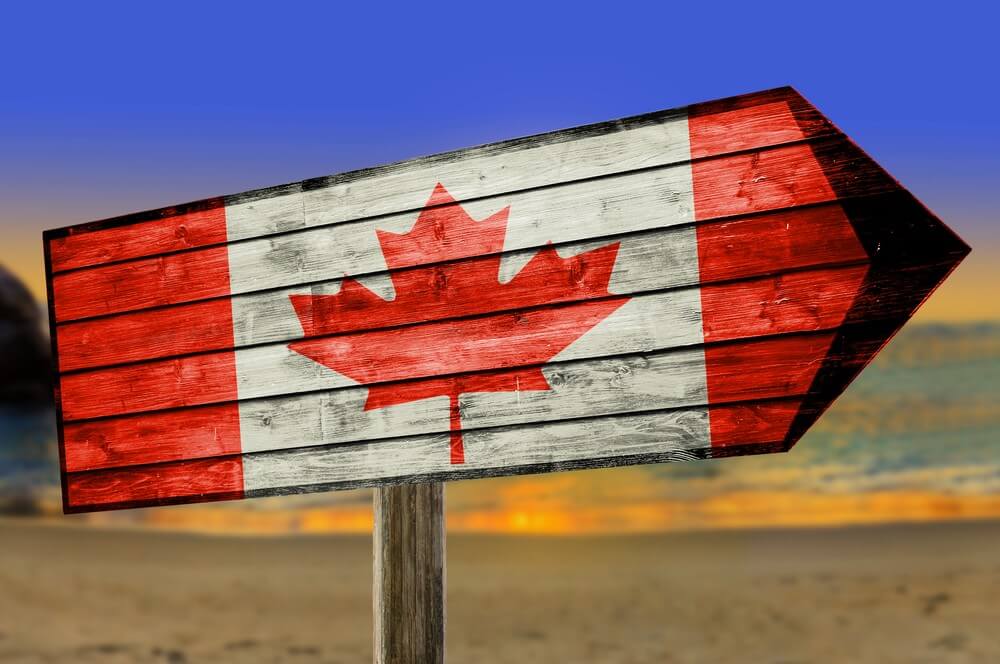 3600 Candidates Get a Chance at Canada in the Latest Express Entry Draw
NOV 14, 2019
|
ROBYNN FARRELL
The 130th
Express Entry
Draw for 2019 took place on November 13. The Canadian Government issued 3600 candidates invitations to apply (ITA) for permanent residence in Canada. This puts the total number of ITA issued for the year at
75, 300!
The minimum Comprehensive Ranking System (CRS) Score for the draw was 472 - a three-point decrease since the previous draw on October 30.
Find out if you are eligible to enter the Express Entry pool
Express Entry in a Nutshell
Canada's Express Entry System manages online profiles for permanent residence from three skilled economic programs; the
Federal Skilled Worker Program,
the
Federal Trades Worker Program,
and the
Canadian Experience Class.
Every two weeks, the Canadian Government sends candidates with the highest eligibility scores also known as CRS scores invitations to apply for permanent residence.
CRS Criteria Awards Points For:
Age

CLB Language proficiency (English and French)

Level of Education (In and outside Canada)

Work Experience (In and outside Canada)

Arranged Employment (Not compulsory)

Provincial Nomination achieved

Sibling in Canada

Your spouse's profile (if married)
Learn how to improve your CRS Score
here
.
Why Is Canada Inviting Skilled International Workers?
Canada may be the second-largest country in the world, but it's also the least populous country. At the same time, Canada is facing a crisis of an aging workforce and a shortage of skilled workers to fill the gaps.
By the end of 2017, Canada had almost 400,000 unfulfilled positions due to the lack of skilled workers and fast economic growth, which is also the
highest number of unfulfilled jobs in the private sector ever
recorded in Canada. For these reasons, Canada created the
Express Entry immigration system
to outsource skilled workers who can help strengthen the Canadian economy.
"There is a shortage of one person for every 25 jobs in British Columbia, Canada." - Career Hacks
Key Industries in need of Immigrants in Canada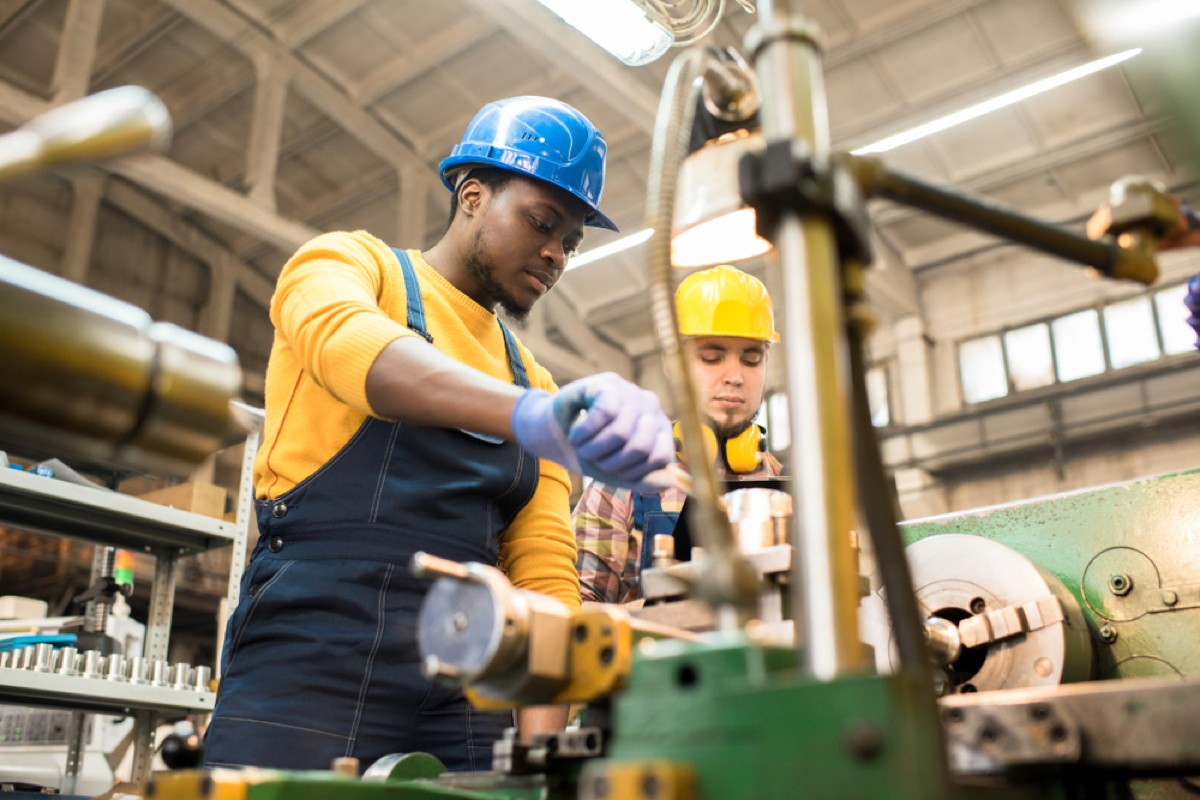 The most people-hungry industries in Canada belong to the STEM category – science, technical, engineering and mathematics fields, followed by trade workers, healthcare and social assistance. The Canadian
territories and coastal provinces
have the most job opportunities for international skilled workers within these economic categories.
Ask Us How to Move to Canada
If you want your profile to be entered into the
Express Entry Draw
and more importantly, if you want to receive an
ITA to apply for a Canadian Permanent Residency,
you are on the right track. MDC is a widely known and respected firm that specializes in making Canadian immigration as simple and effective as possible. How do we do it? We work with
Regulated Canadian Immigration Consultants
(RCICs) who are authorized by the Canadian government to assist applicants in the rigorous immigration process, from start to finish.
Let us help you reach your goals.
Start my Application
How to Apply for a Work Visa in Canada as a Nurse
Working in Canada is a popular choice amongst nurses for many reasons. Find out why and how to apply for a work visa in Canada here!
April 21 2021
13 Reasons Why You Should Immigrate to Canada
Find out 13 ways that Canada can change your way of life for the better.
April 16 2021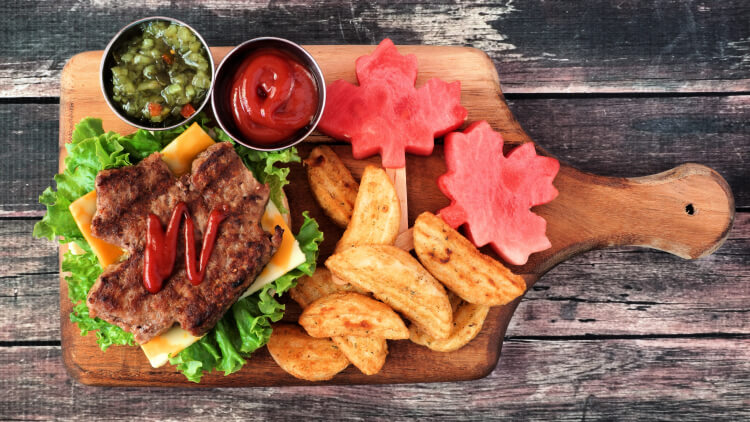 Why You Should Take a Foodie Holiday in Canada
With cuisines inspired by the diverse cultures in the country, travelers will have no shortage of foods to try and places to try them.
April 13 2021
5 Ways to Get Canadian Permanent Residency
Want to know how to get Canadian Permanent Residency? Here are 5 ways to move to Canada in 2021.
April 09 2021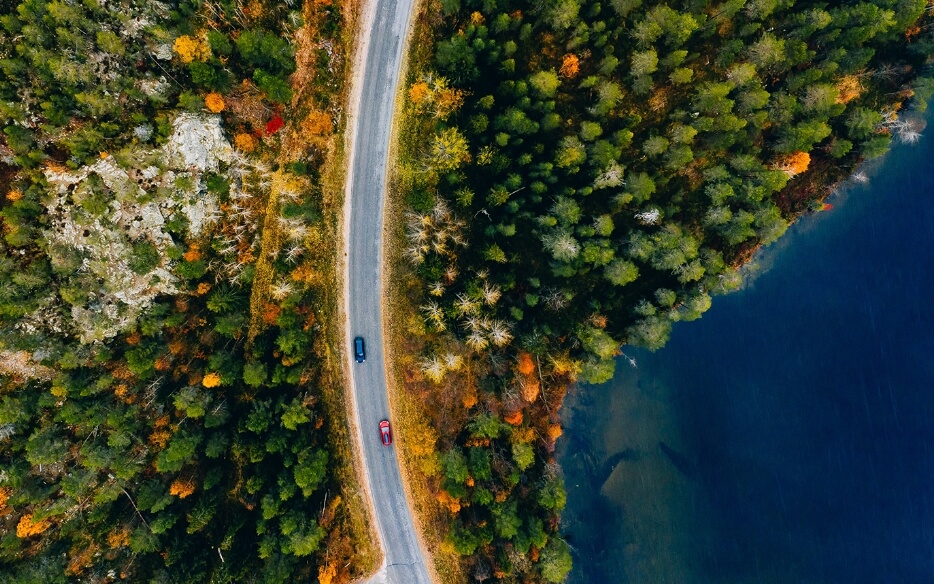 How to get Express Entry to Canada in 2021
What are the trends of Express Entry Canada 2021 draws? Find out how you can receive an ITA to immigrate to Canada this year!
March 16 2021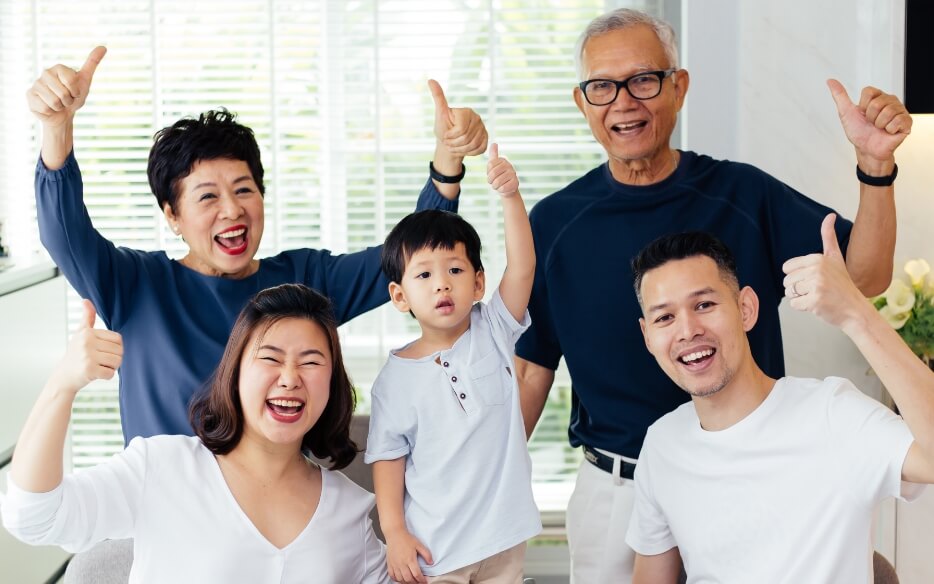 Immigrate to Canada from the Philippines in 2021
Even minimum wage workers earn upwards of $30,000 a year in Canada, and enjoy a very good quality of life.
March 11 2021