Higher Cut-off in Latest May Express Entry Draw
MAY 30, 2019
|
ROBYNN FARRELL
The latest cut-off score was revealed on the 29th to be
much higher than in the previous May Express Entry draw
. This result paired with limited quotas for immigration means that now is the time to get started on your application to begin a new life in Canada. However, those that are currently in the Express Entry pool or looking for a way to apply do not need to worry about these factors because we are here to help. We will guide you through the process and use past trends to assess your chances of successfully achieving permanent residence and what the next steps are. While intakes through Express Entry have been quite consistent over the years, (inviting around 3, 350 candidates per draw or less) quotas are expected to increase every year in order to address growing labour market shortages across the country. Since Express Entry was started in 2015, the number of invites issued has grown exponentially with the federal government hoping to welcome over a million foreign nationals within the next three years to match the demand. Read on to find out about the latest Express Entry draw and how this could affect your chances.
The Latest Draw
The draw on 29 May 2019 invited another 3, 350 candidates through all three federal programs with a cut-off score of 470. This is a dramatic shift from the previous draw which only saw 500 candidates being invited through the Federal Skilled Trades Program. It's been nearly 30 days since the last draw that happened through all three programs, making for a much higher cut-off score as there was more time for the Express Entry pool to be replenished with higher-scoring candidates. The tie-break rule was used with the timestamp set at May 23, 2019 at 10:18:56 UTC. This means that all those who entered the Express Entry pool before this time and achieved a score of 470 or above, achieved an Invitation to Apply (ITA) during this draw. The total number of applicants that have been successfully invited to apply for permanent residence through Express Entry this year now stands at 35, 100. This is quite high considering that the goal set is 81, 400, compared to 74, 900 last year. Hopefuls should keep in mind that there is still time to be selected, as last year's draws exceeded their goal.
Express Entry
The Express Entry system was created in 2015 to umbrella the three federal programs in a fast-track process that is completed in six months. These programs are the Federal Skilled Worker Program, the Federal Skilled Trades Program and the Canadian Experience Class.
Federal Programs
Program
Description
The Federal Skilled Worker Program
For candidates who work in an occupation classified NOC 0, A or B who have paid work experience, a CLB 7 or higher in English or French and a qualification in the selected field.
The Federal Skilled Trades Program
For candidates who have a valid job offer, paid work experience in a recognized trade, a CLB 5 in English or French and required certificates if necessary to practice in selected field.
The Canadian Experience Class
For candidates who have at least one year of skilled or technical experience, a CLB 5 or 7 in English or French depending on job and intention to live outside of Québec.
To apply through this popular system, you will need to create an online application that stipulates which of the three pathways you will be applying through. This profile will be awarded points through the Comprehensive Ranking System (CRS) and entered into the Express Entry pool. The highest-scoring profiles will then be issued with Invitations to Apply (ITAs) for permanent residence.
CRS Criteria Awards Points For:
Age
CLB Language proficiency (English and French)
Level of Education (In and outside Canada)
Work Experience (In and outside Canada)
Arranged employment
Provincial Nomination achieved
Siblings living in Canada as permanent residents/citizens
Your spouse's profile (if married)
Improving Your Score
There are various ways to improve your Score, including getting further work experience (in and outside of Canada), getting better qualified (in and outside of Canada), bettering your English and/or French as well as obtaining an offer of employment from a recognized employer in Canada in an in-demand occupation. Another way to improve your score (and push it even
higher than the cut-off in the latest May Express Entry draw
) is to gain a Provincial Nomination (PN). This can be done by submitting an Expression of Interest (EOI) to the province or territory of your choice or waiting for a Notification of Interest (NOI), all while still in the Express Entry pool. This adds 600 points to your total score, effectively guaranteeing your successful invitation.
Participating Provinces
PNP Provinces
Alberta
British Columbia
Manitoba
Saskatchewan
Nova Scotia
New Brunswick
Newfoundland & Labrador
Prince Edward Island
Northwest Territories
Yukon
Ontario
Our Service
We are three Regulated Canadian Immigration Consultants who have all been through the immigration process ourselves. We are in the right position to help you with applications through Express Entry and a variety of other pathways towards Canada by developing a personalized immgiration strategy for you as well as gathering and submitting your documents for you according to strict deadlines.
Sign up today so that we can get started in helping you achieve successful permanent residence in Canada just like those in the latest May Express Entry draw. Give yourself the best-possible chance of success when it comes to immigration by using a professional service that helps you navigate the over 70 different programs on offer.
13 Reasons Why You Should Immigrate to Canada
Find out 13 ways that Canada can change your way of life for the better.
April 16 2021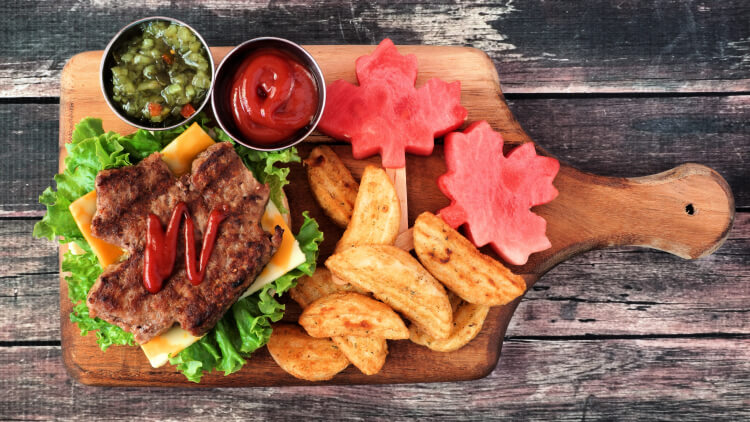 Why You Should Take a Foodie Holiday in Canada
With cuisines inspired by the diverse cultures in the country, travelers will have no shortage of foods to try and places to try them.
April 13 2021
5 Ways to Get Canadian Permanent Residency
Want to know how to get Canadian Permanent Residency? Here are 5 ways to move to Canada in 2021.
April 09 2021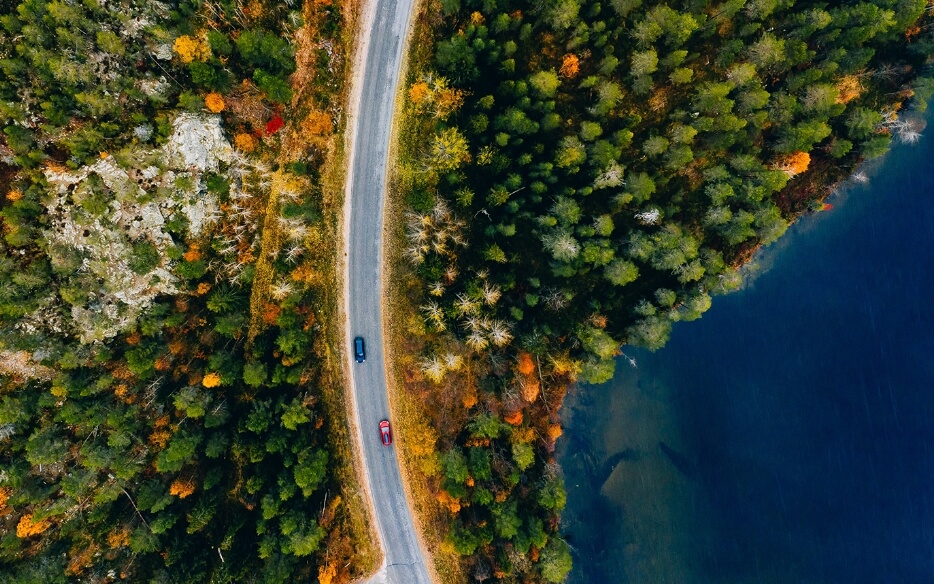 How to get Express Entry to Canada in 2021
What are the trends of Express Entry Canada 2021 draws? Find out how you can receive an ITA to immigrate to Canada this year!
March 16 2021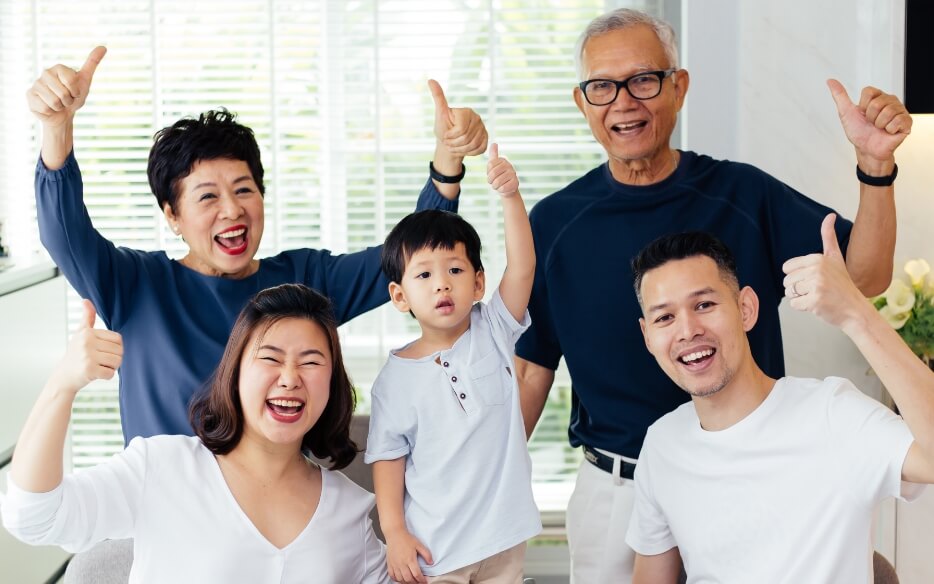 Immigrate to Canada from the Philippines in 2021
Even minimum wage workers earn upwards of $30,000 a year in Canada, and enjoy a very good quality of life.
March 11 2021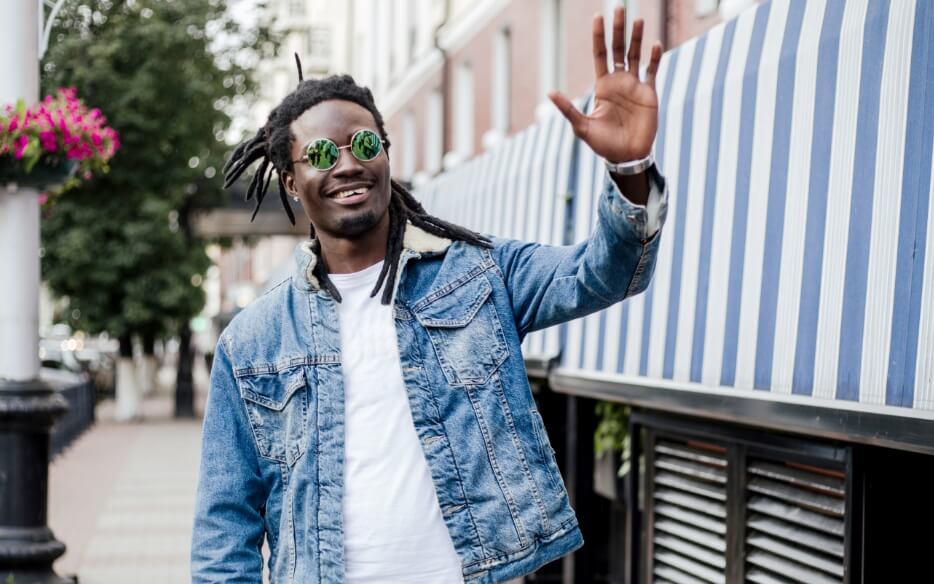 Immigrate to Canada from Nigeria in 2021
There are ways to get permanent residency in Canada from Nigeria right away, but sometimes it is more about getting a foot in the door.
March 09 2021