6 Steps to Streamline Your Canadian Work Visa Application
JUL 18, 2022
|
KELIA LOSA REINOSO
If you're thinking about moving to Canada for work, then you've made the right decision! Canada is a great place to work. It has a good work-life balance, strong worker's rights, and plenty of annual leave and benefits that can be awarded to you as an employee.
Many employers subsidize medical insurance and housing costs. A full-time job in Canada is considered a 30-hour week. Before you can enjoy these benefits, you must first apply for a work permit.
The process differs whether you are applying from inside or outside Canada. The average processing times also change depending on where you are applying. For example, it will take 10 weeks to get a decision back on your work visa application if you're from The USA, 27 weeks if you're applying from Ghana and 14 weeks if you are sending in an application from Peru.
Whatever the country of origin is, there are ways for you to streamline your Canada work visa application to get your application result as soon as possible.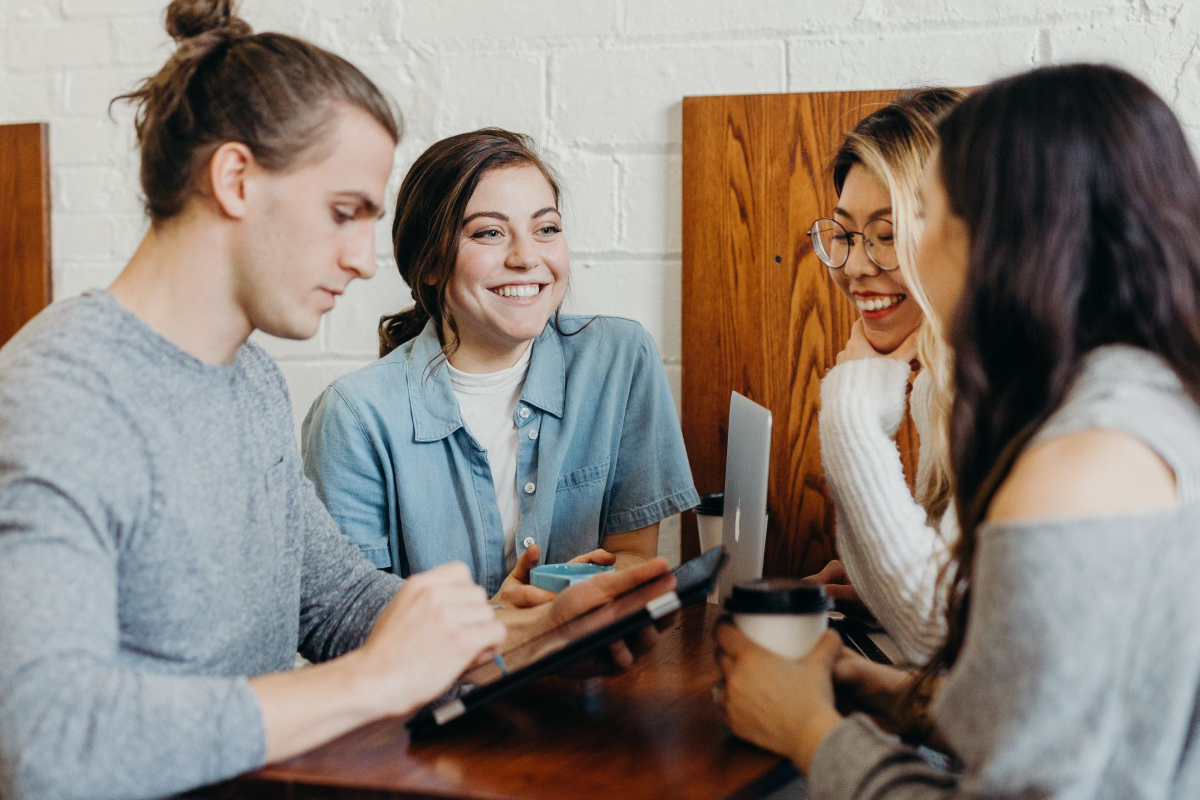 Step 1. Check Your Eligibility First
The first important step is to check your eligibility to work in Canada. Generally speaking, for a work permit you'll need to secure a full-time job working for a Canadian employer. You can prove this by having a signed offer of employment. You must be able to meet the following requirements:
That you will illustrate to an officer at the Port of Entry in Canada that you'll depart the country when your employment ends by showing ties to your country of origin such as family or property
You are law-abiding and have no criminal history and can prove this with a clear police certificate
That you do not pose a threat to Canada's security
That you are in good health and pass a medical exam
Not plan to engage in employment with an employer on the List of Ineligible Employers
Step 2: Find a Job in Canada As Soon As Possible
There are over 1 million vacancies in Canada. And with the right qualifications, you can work as a lawyer, doctor and accountant or as an electrician, truck driver or fruit picker.
A big step to find a job in Canada is making sure your CV meets Canadian standards. Craft a well-rounded CV that shows clearly all your experience and search on Indeed and Jobbank to find a suitable position. It will increase your chance of getting a job fast.
A good way to streamline your Canada work visa application would be to apply for an in-demand job in Canada as employers will want to have you begin work sooner rather than later.
Step 3: Gather Documents Early
One of the most important documents you will need to get to apply for a work visa is a Labour Market Impact Assessment (LMIA). Unless you are applying for a LMIA- exempt position based on your skills or country of origin, then you must provide a positive LMIA to get a work permit. You must supply the following documents:
Identification by way of a passport
History of education
Proof of previous work experience
Proof of funds
Details of dependants and accompanying family members
Valid job offer letter
Positive LMIA certificate
Completed forms
Step 4. Fill out the forms
This is where the process becomes complicated and having someone to guide you and assist you like a Regulated Canadian Immigration Consultant (RCIC) can make a huge difference. There are various forms you have to fill in, in order for your application to be considered complete. These forms are:
Application For Work Permit Made Outside of Canada (IMM 1295)
Authority to Release Personal Information to a Designated Individual (IMM 5475)
Document Checklist (IMM 5488)
Family Information (IMM 5645)
Schedule 1- Application for Temporary Resident Visa
Statutory Declaration of Common-law Union (IMM 5409)
Use of Representative (IMM 546)


Step 5. Pay the Fees On-Time
The processing fee for a Canada work permit is $155. However, you will also be required to pay for the biometric fee and if applicable, the open work permit holder fee at $100. The faster you submit payment, the better. Your application will not be processed unless you have paid your application fee.
Step 6. Submit the Application
The final step to complete your application is to submit it. After such a long journey it must be a relief to finally send through your application for a Canada work permit.
Why Use An RCIC?
The best and sure way to streamline your application for a Canada work visa is to hire the services of an RCIC. They are specialists in Canadian immigration and are trained to assist you through the process. By having their guidance, you're sure to tick all the boxes every step of the way and submit a complete application. Contact us today to speak to one of our RCICs.

FAQs
What is a work visa?
A work visa is a stamp in your passport issued by a Canadian official allowing someone who is neither a citizen or permanent resident of Canada to work in that country.
It allows that even if your employer is not in Canada, you may still work there
A work visa is typically only valid for a particular company, job, and duration. It is called an employer-specific Canada work permit and has limitations.
Work Permits are issued in response to an Employment and Social Development Canada (ESDC) Labour Market Impact Assessment (LMIA) or an offer of employment from a company exempt from the LMIA.
What is a Labour Market Impact Assessment (LMIA)?
Employment and Social Development Canada (ESDC) issues an LMIA that authorizes the hiring of temporary foreign employees by a Canadian employer to fill in labour gaps in the work force.
In order to ascertain the effect that hiring a temporary foreign worker will have on the Canadian labour market, ESDC will evaluate the employer's LMIA application. Either a favourable (or positive) or an unfavorable LMIA letter will be sent to the employer by ESDC. You should receive a copy of this letter from your company to submit with your work visa application.
The work permit issued will correspond to the length of time that the LMIA is typically granted. After this time, you'll probably need a new LMIA if you wish to renew your work visa.
Because the process to get a LMIA can take some time, it's one of the first things you have to gather. Alternatively, if you're applying for a Canada work permit through certain programs, or are from countries that have trade agreements with Canada, for example: Mexico, then you may be eligible for an LMIA-exempt work permit.
What does Immigration, Refugees and Citizenship Canada (IRCC) look for in my application?
When you apply for a work visa, they will assess your employer based on whether the job offer is legitimate, if you have a recent history (within the last six years) of upholding the promises made about pay, working conditions, and the job and if you abide by federal-provincial or territorial laws.