Why Foreigners are Choosing to Live in Canada
JAN 14, 2021
|
ADMIN MDCCANADA
In a world where many regions are experiencing instability and insecurity, immigrants see Canada as a beacon of stability, security, freedom, and opportunity. That's why thousands of people choose to live in Canada every year. With our growing economy, financial and social freedoms, multicultural and peaceful cities, and varied climate, it is clear that Canada is the place to be.

The top five source countries of new immigrants to Canada were India, China, the Philippines, Nigeria, and the United States of America in 2020. Find out why they chose Canada and how we can help you join our wonderful nation below!

1. Canada Actually Wants Immigrants

Canada believes that #immigrationmatters. Immigrants who settle in Canada strengthen the economy by filling in-demand jobs and skills shortages. Many immigrants are business savvy and open businesses in Canada that create jobs for Canadians. Take Shahab Anari, for example. He is the founder and owner of North Star Success, a personal branding agency in Toronto. He immigrated to Canada from Iran to change his situation and create a better life for himself and his loved ones.

"I have made this big move halfway around the world to start a new life with my wife — a move a lot of people only fantasize about — but immigrants are those courageous people who actually make it happen," said Shahab.

Canada's immigration minister, Marco Mendicino, announced Canada's immigration level plans for the next three years. Canada aims to welcome over 1.2 million newcomers by 2023 through various immigration classes such as the Economic Class, Business Class, Family Class, and Refugee Programs. However, 60% of the admissions will come from the Economic Class. Popular immigration programs under this class include the following:
13 Reasons Why You Should Immigrate to Canada
Find out 13 ways that Canada can change your way of life for the better.
April 16 2021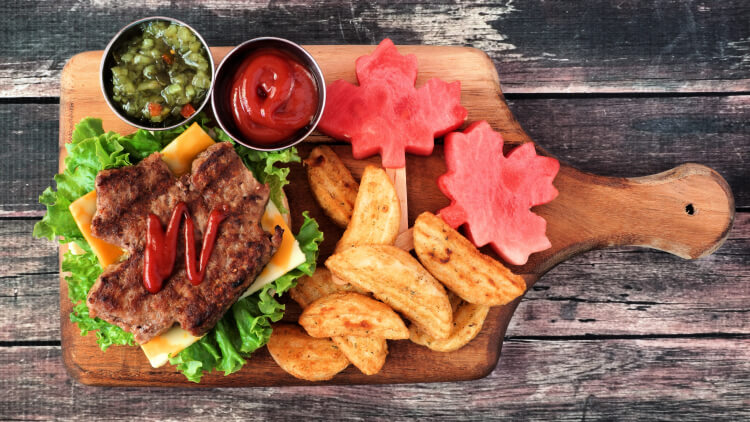 Why You Should Take a Foodie Holiday in Canada
With cuisines inspired by the diverse cultures in the country, travelers will have no shortage of foods to try and places to try them.
April 13 2021
5 Ways to Get Canadian Permanent Residency
Want to know how to get Canadian Permanent Residency? Here are 5 ways to move to Canada in 2021.
April 09 2021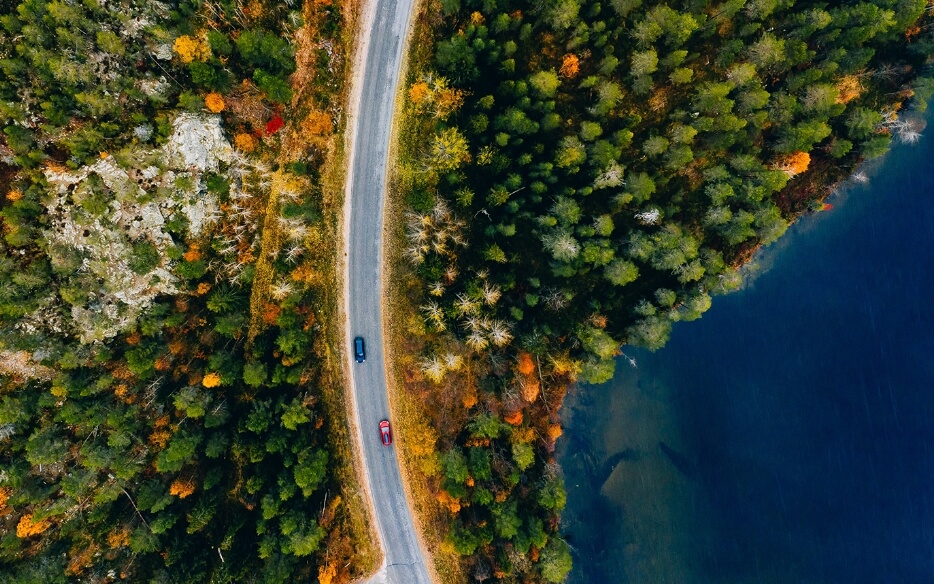 How to get Express Entry to Canada in 2021
What are the trends of Express Entry Canada 2021 draws? Find out how you can receive an ITA to immigrate to Canada this year!
March 16 2021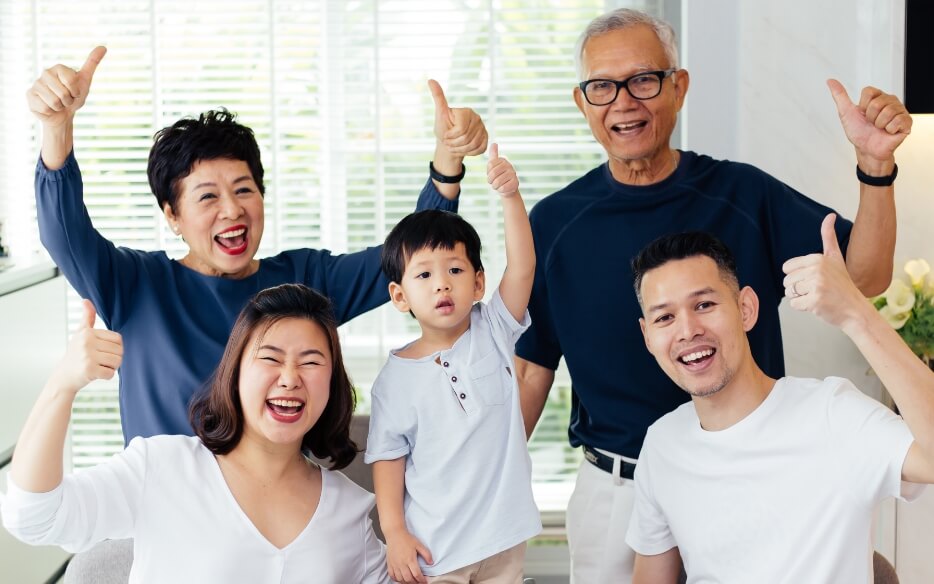 Immigrate to Canada from the Philippines in 2021
Even minimum wage workers earn upwards of $30,000 a year in Canada, and enjoy a very good quality of life.
March 11 2021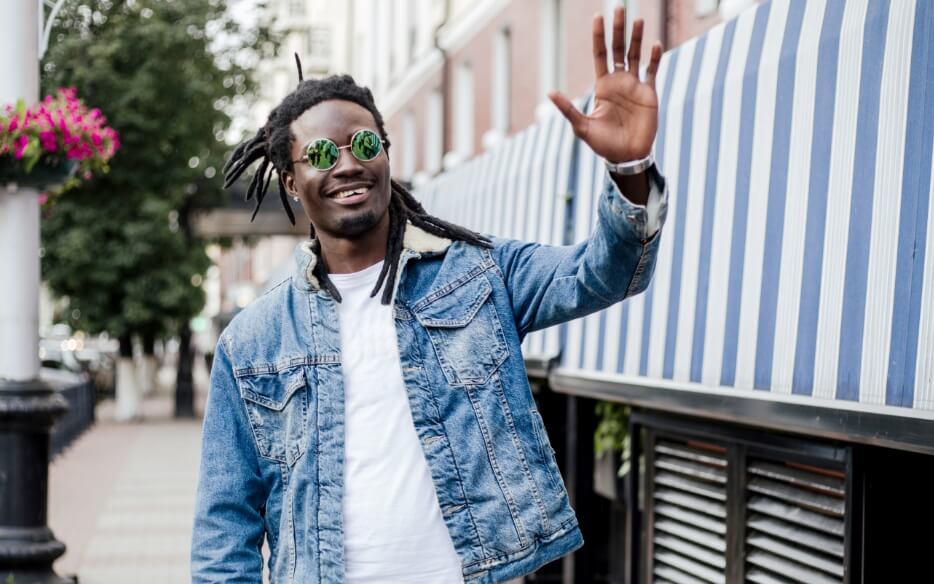 Immigrate to Canada from Nigeria in 2021
There are ways to get permanent residency in Canada from Nigeria right away, but sometimes it is more about getting a foot in the door.
March 09 2021