6 Great Part Time Jobs For New Arrivals in Canada
AUG 26, 2020
|
RUEBEN WALTER
Working less than 30 hours a week in any particular occupation is considered to be a part time job in Canada. There are professionals who work less than 30 hours a week in permanent roles, who make a very good income. This has resulted in Canada having a very high number of people in the workforce who are considered part time workers, one in five to be specific. The cost of living can become high when you first arrive in Canada, and you may find your savings running out quite quickly while you work on your studies securing that dream job. So earning an extra $2000 - $3000 working a few hours a day will go a long way in keeping you happy and comfortable.
Popular Part Time Jobs in Canada
If you're a student, working a part-time job is great for your resume, especially if it's in the same field you're training in. If you're job hunting, a part time job shows potential employers you're already capable and able of meeting the basic responsibilities a job entails and gives them a reference they can check with in Canada.
Rideshare Driver
Uber, taxi, there are numerous options. Canadians, more and more, are opting to use rideshare services, it is cost effective for them and thanks to the wonders of modern technology, they are able to use the time they would otherwise spend concentrating on driving, performing other tasks. The good news is that it creates thousands more jobs, and if you consider an average of $25.88 a good hourly wage (which we do) and the ability to set your own hours a benefit, this is the part time job for you.
Retail Salesperson
If you love fashion, department stores and great deals a part time job in retail may be just what you're looking for. Retail salespeople earn around $14 an hour, get a lot of benefits, such as employee discounts and can often pick up shifts that work best for their personal schedules.
Nail Technician
You will need to have some training/experience to secure a part time job as a nail technician, but it's worth it and a great way to earn extra income. The average wage is $16.40 an hour and you get to work in a fun environment with happy and friendly people.
Bartender
If you're good at lending a sympathetic ear for people's troubles and slinging drinks, bartending is where it's at for you. Canadians tip generously and even more so when they've indulged in a little ale or spirits. Base wage is typically $14 an hour, but you'll take home much more than that on a busy night.
Waiter
The bigger the bill, the bigger the tip! Eating out in Canada is fairly expensive. The average cost of a meal in a nice restaurant is around $35, so fifteen to twenty percent of a table of four including drinks can be quite lucrative. On slow nights you'll have an average base wage of $13 an hour at least and a meal to take home.
Dog Walker
We honestly don't understand how this is even a job. You get to hang out with happy smiling dogs for an hour
and get paid for it!?
. Sign us up. Canadains love their dogs, but we're also busy, or lazy. Dog walking jobs in Canada pay an average of $16 an hour per dog and can walk up to three or four dogs at a time. Doing private one-on-one walks can earn you up to $28 an hour if you're worried about being overwhelmed.
How MDC Can Help You
Immigration to Canada can be both complex and confusing. By using our accredited
Regulated Canadian Immigration Consultants (RCICs)
you will not only optimize your chances of success when you apply for your Canada visa, but you will receive expert advice on which program is best for your personal needs. Our RCICs are registered with the Immigration Consultants of Canada Regulatory Council (ICCRC) and are legally permitted to assist you by evaluating your eligibility, reviewing all documentation, and submitting it to the Canadian government on your behalf.
Don't risk your chances of successfully obtaining permanent residency status in Canada. Let us make sure that all forms are completed correctly and sent in on time. Simply fill out our application form to receive your assessment today and take one step closer to a liberal life in Canada.
13 Reasons Why You Should Immigrate to Canada
Find out 13 ways that Canada can change your way of life for the better.
April 16 2021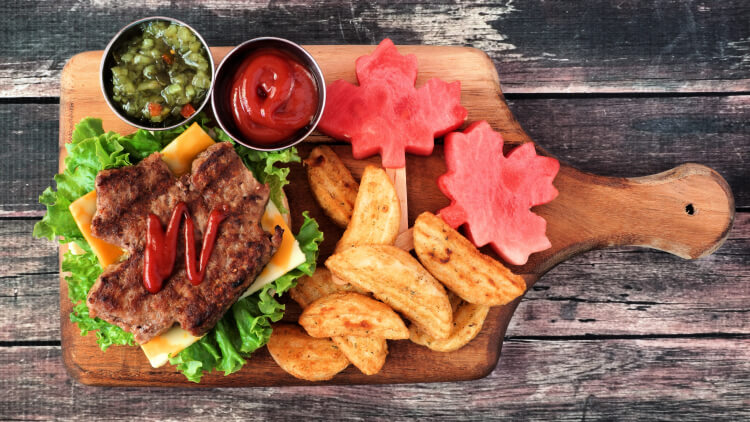 Why You Should Take a Foodie Holiday in Canada
With cuisines inspired by the diverse cultures in the country, travelers will have no shortage of foods to try and places to try them.
April 13 2021
5 Ways to Get Canadian Permanent Residency
Want to know how to get Canadian Permanent Residency? Here are 5 ways to move to Canada in 2021.
April 09 2021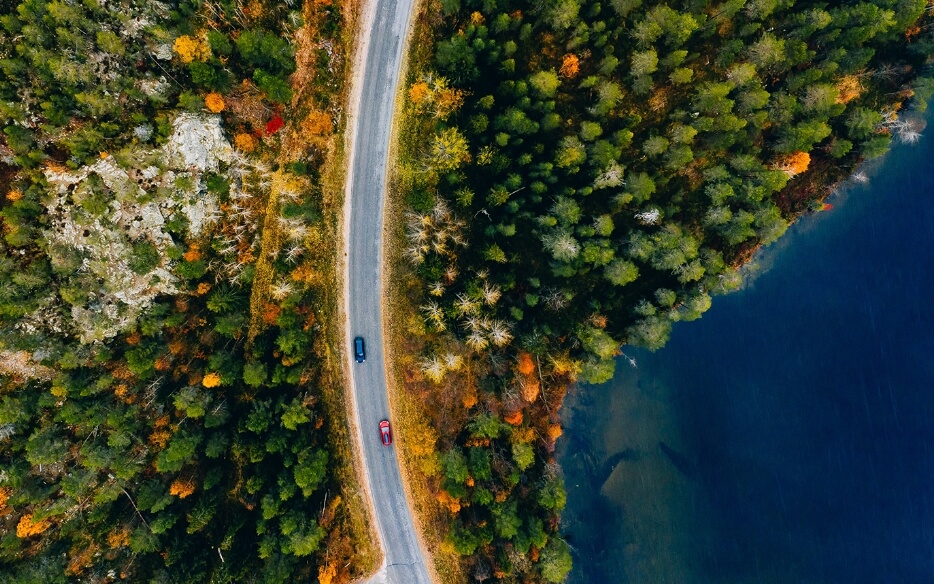 How to get Express Entry to Canada in 2021
What are the trends of Express Entry Canada 2021 draws? Find out how you can receive an ITA to immigrate to Canada this year!
March 16 2021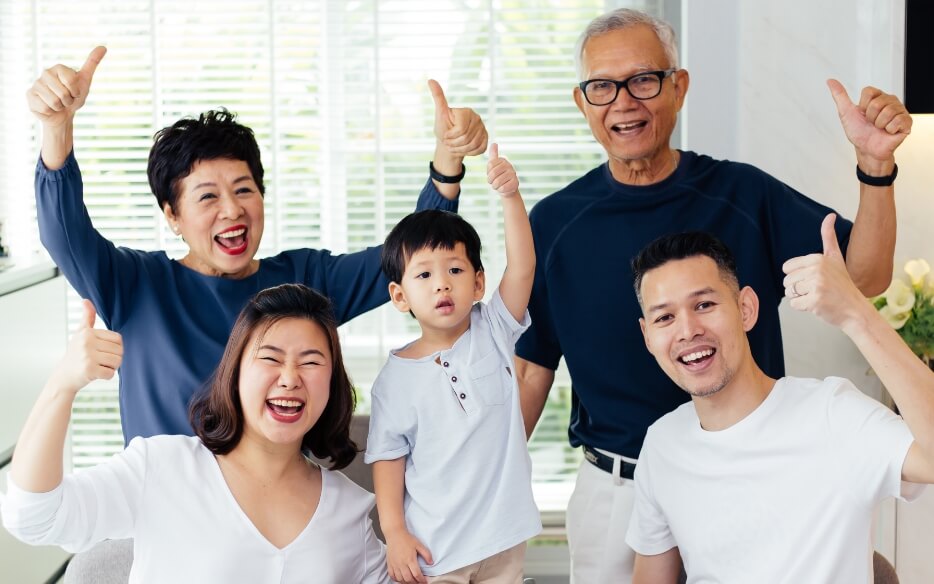 Immigrate to Canada from the Philippines in 2021
Even minimum wage workers earn upwards of $30,000 a year in Canada, and enjoy a very good quality of life.
March 11 2021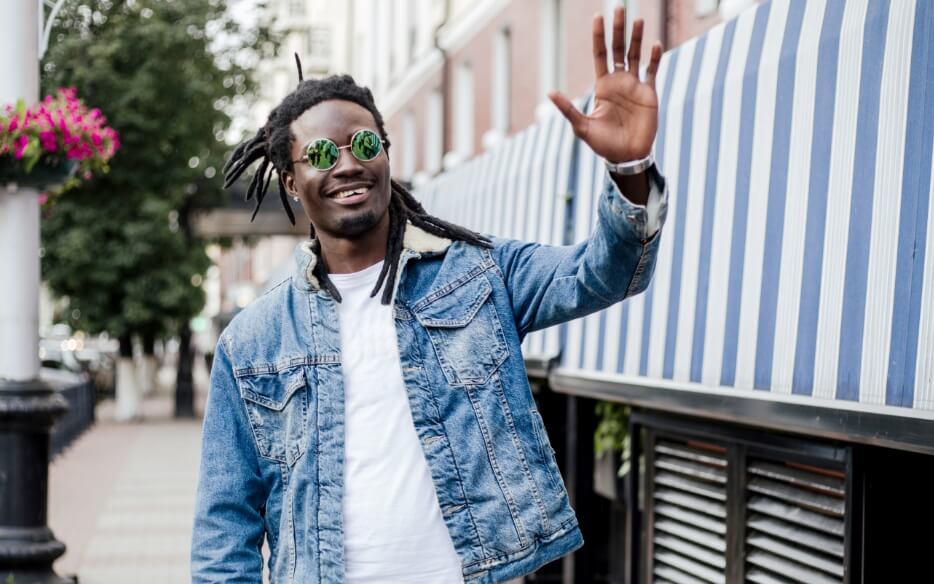 Immigrate to Canada from Nigeria in 2021
There are ways to get permanent residency in Canada from Nigeria right away, but sometimes it is more about getting a foot in the door.
March 09 2021